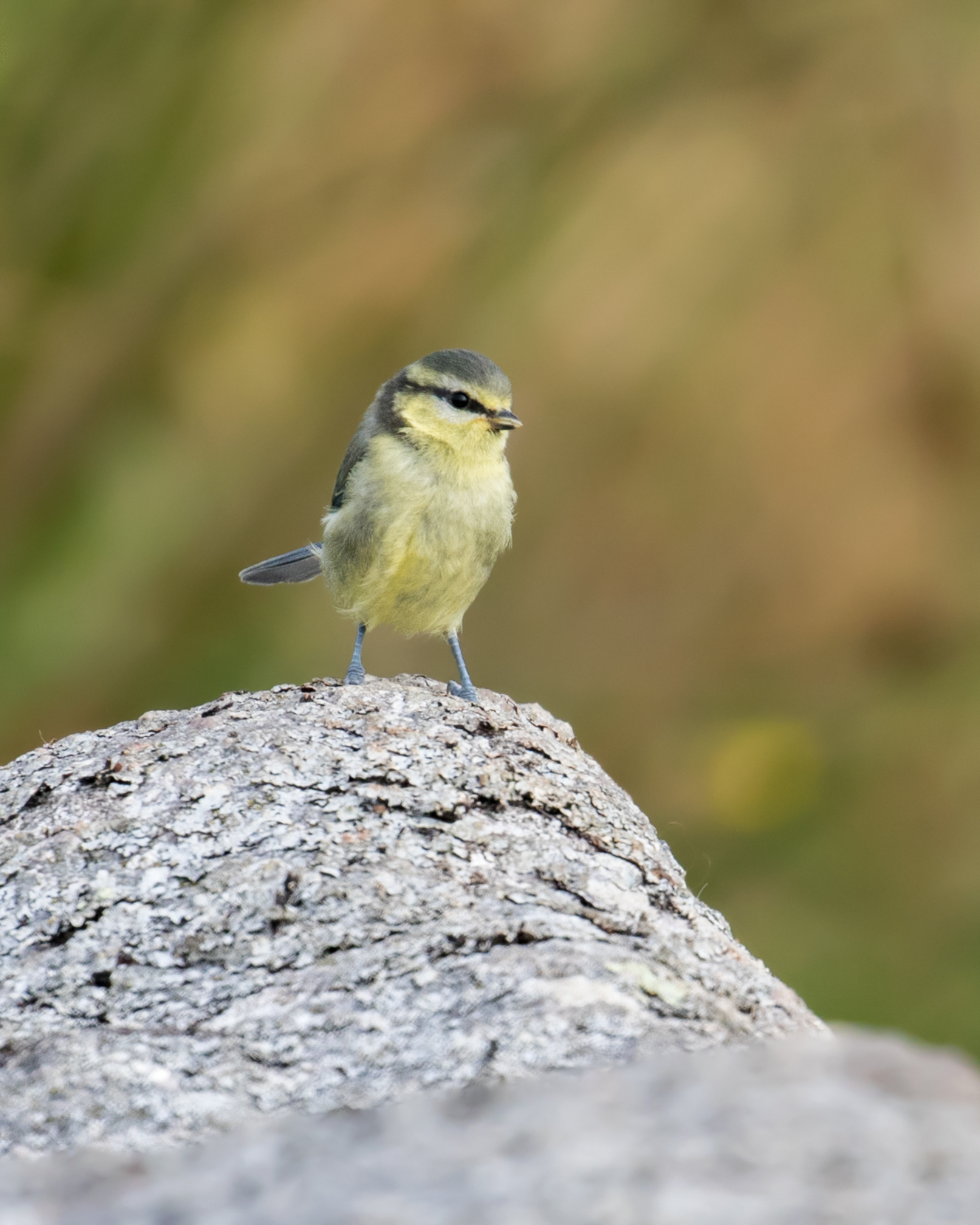 From July 7th to the 14th, Tricia and I, along with seven other members of her family rented a house right on the beach in Rossadillisk, Ireland. Rossadillisk is a Townland in County Galway, Ireland. It is very small, taking up just .29 square miles of area. But, it is certainly not the smallest,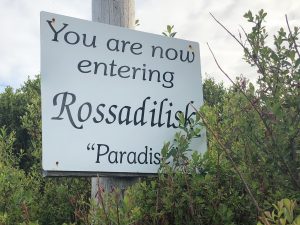 as, of the approximately 4,556 townlands in County Galway, it is the 2,483rd largest. For such a small area, Rossadillisk packs a pretty mean birding punch. There is great birding along the road – with many fields and plenty of thick vegetation. And then, there is always the beach. I got into a nice routine of getting up nice and early. I would bird the beach right in front of our house and then set off to bird along the road, which is where I found most of my birds. I would finish the morning by birding what I called the "far beach", which was much larger and more productive than the beach right in front of the house.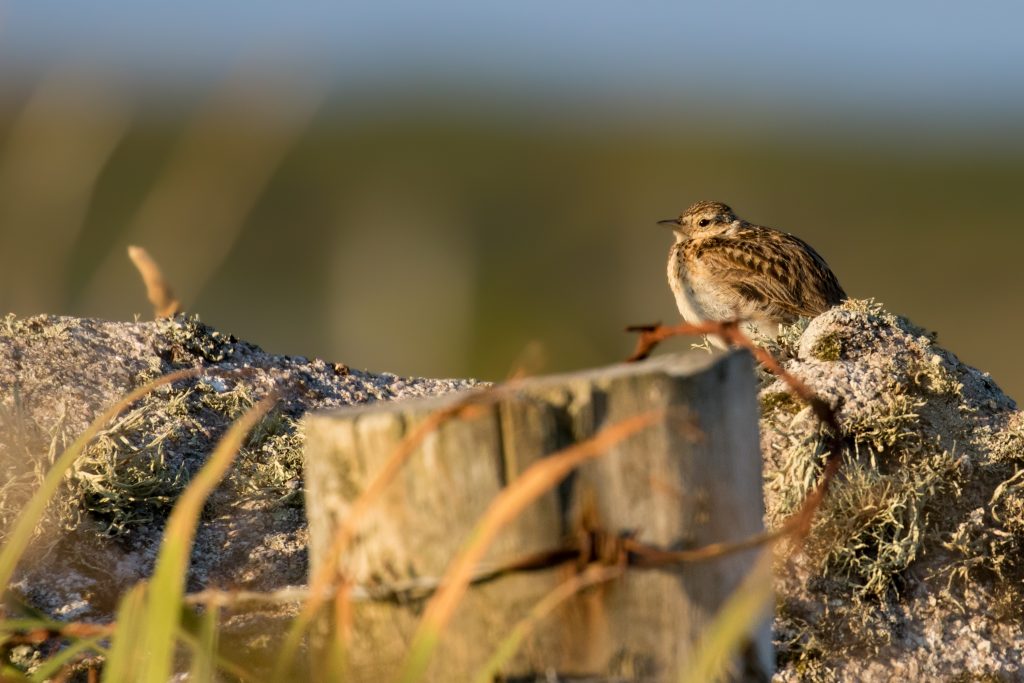 For the week, I tallied 46 species of birds in that .29 square miles. I mostly enjoyed the challenge of trying to find birds and identify them; in the beginning, identifying birds was not coming very easily at all.  It felt a lot like starting over birding – I came to realize how much I know the birds in our area just because I've had plenty of experience with them before and because they are supposed to be there; they are expected. And, I also realized that I'm not actually spending all that much time truly looking at birds and recognizing and knowing their field marks. Additionally, I hadn't done much homework before the trip, and the guides I was using* just didn't seem to be quite as comprehensive as the ones we use for birds in the eastern United States, and finally, it was the time of year when there were many young birds around, so some of the plumages I was seeing were not in the guides. This made for some very interesting and rewarding birding, in spite of it being frustrating at times.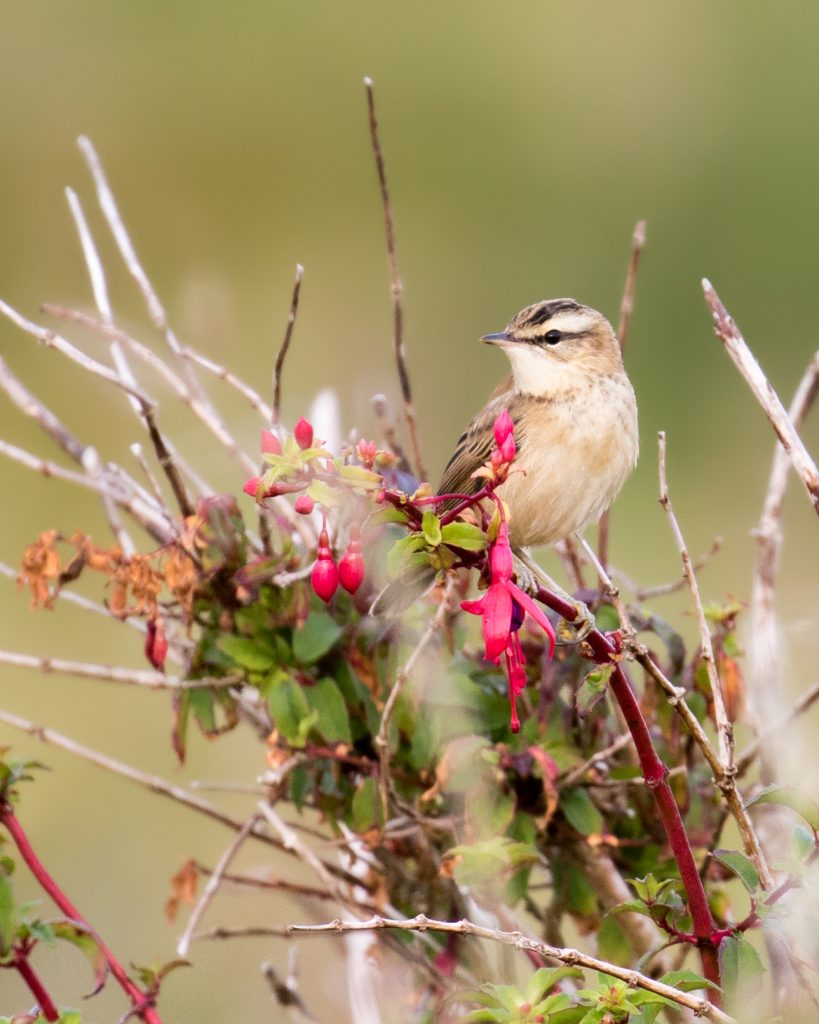 I hope you enjoy this little taste of Ireland's birds – I've included my favorite shots from my mornings in Rossadillisk. If I've misidentified any birds, please let me know in the comments.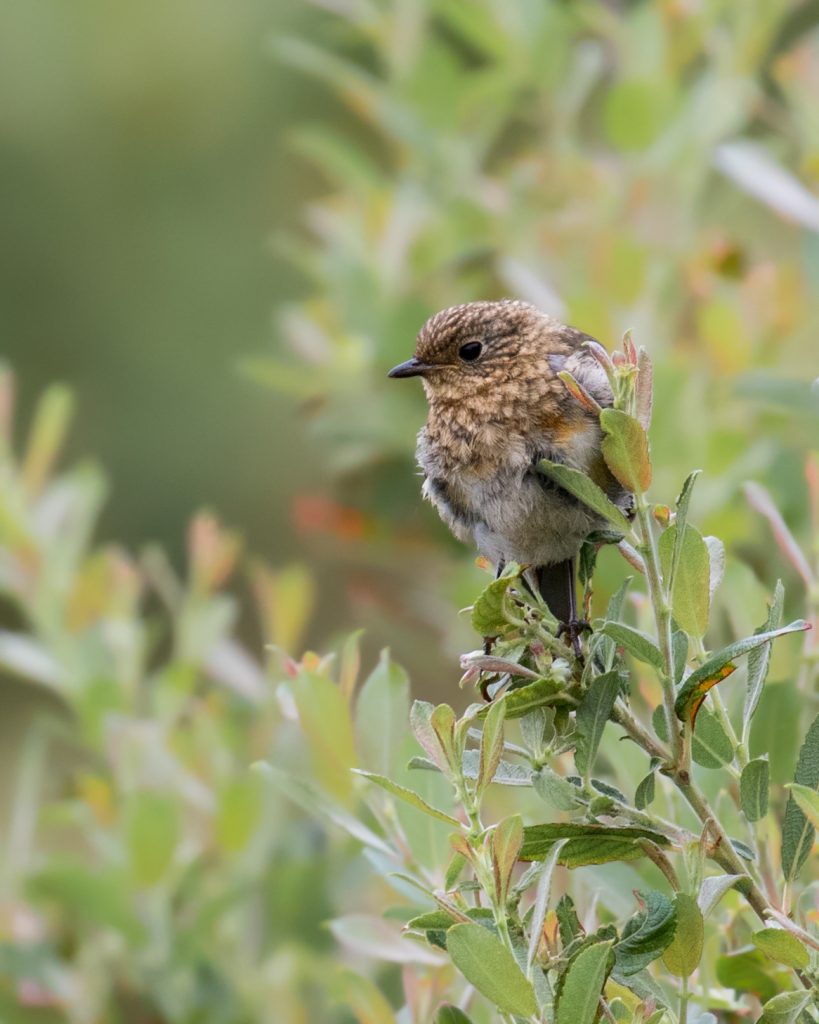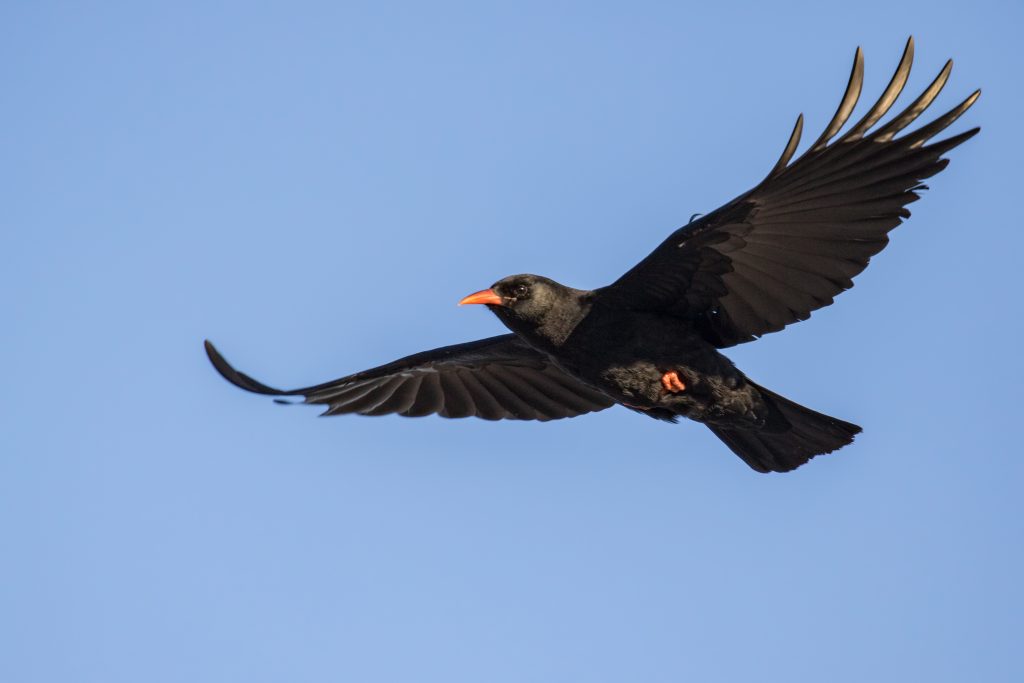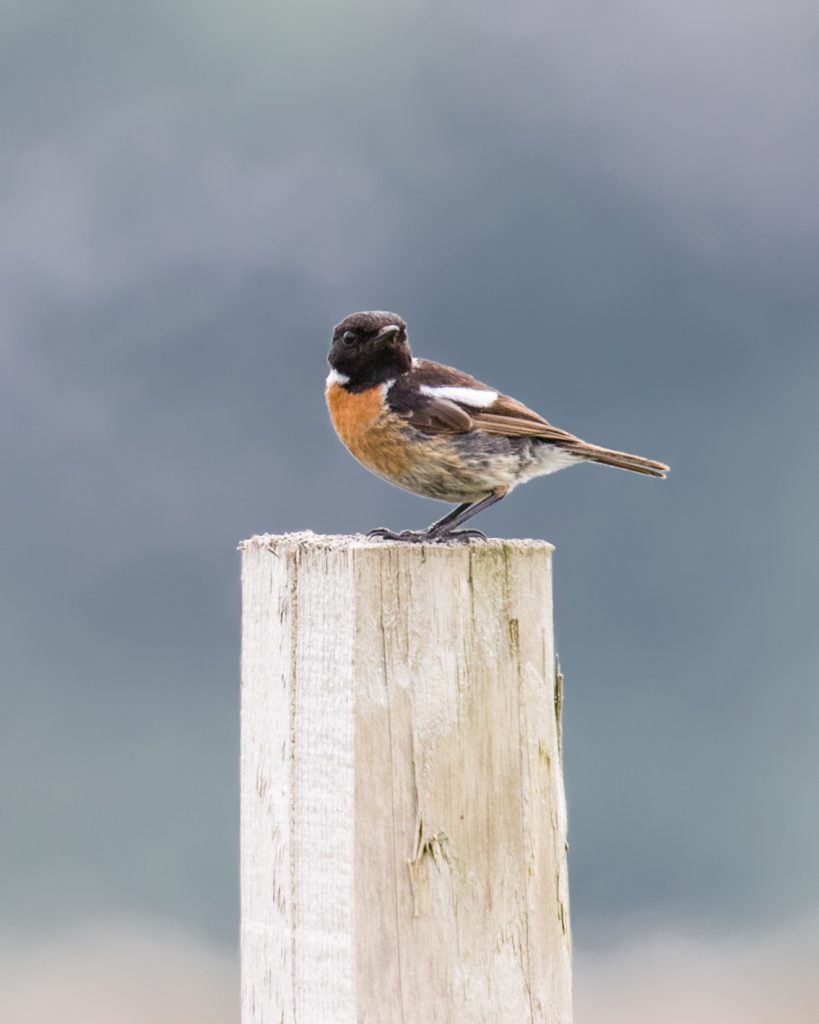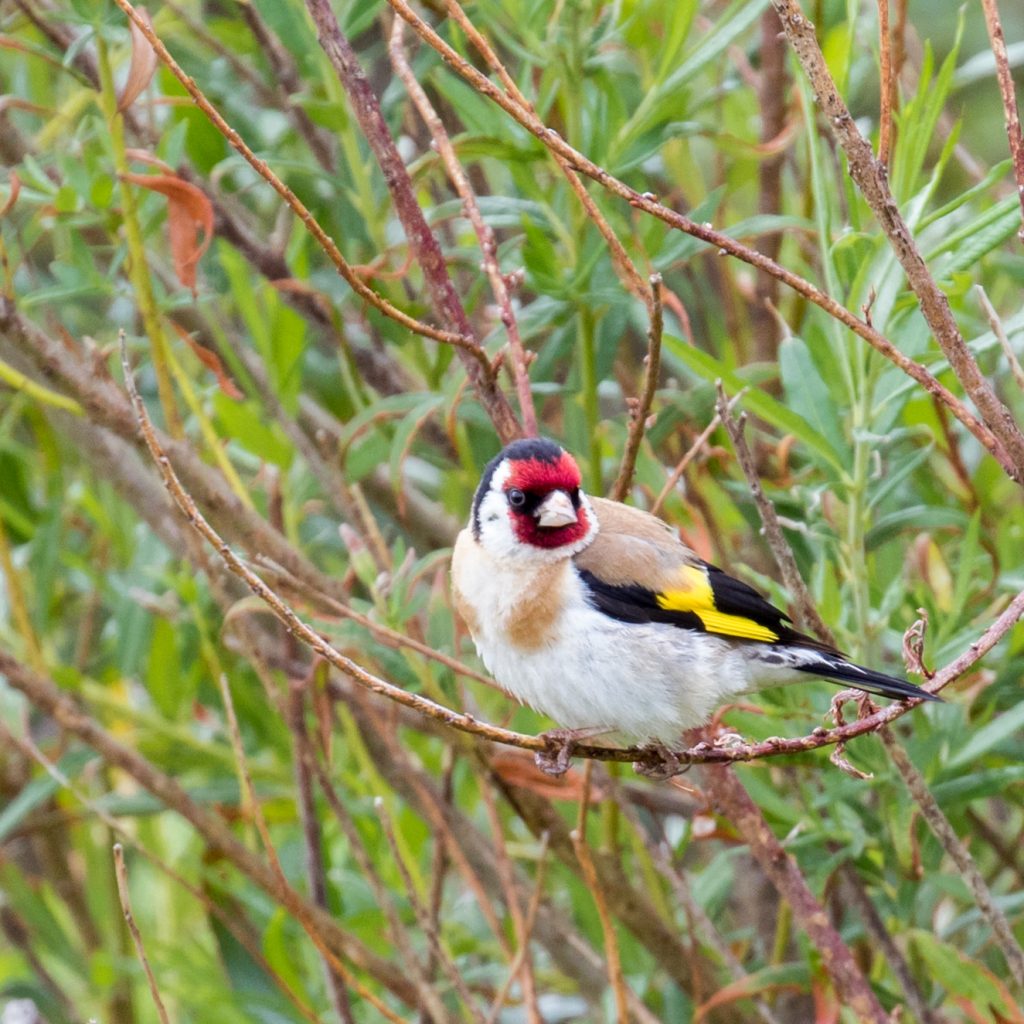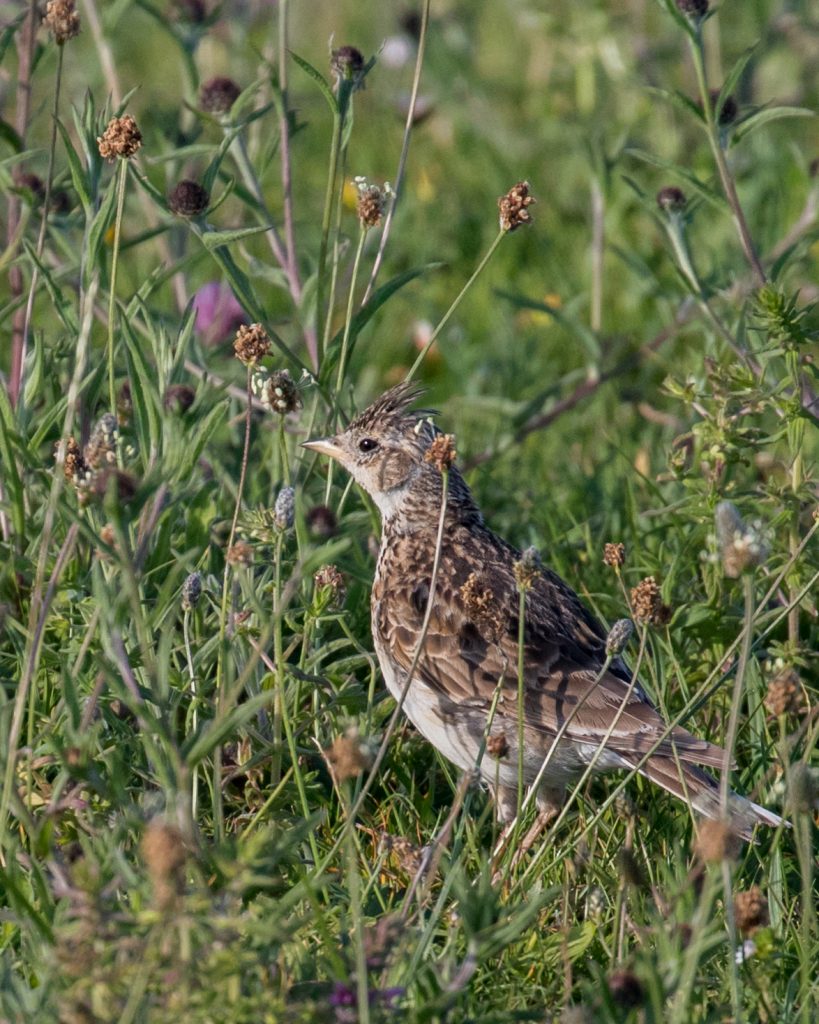 AT THE BEACH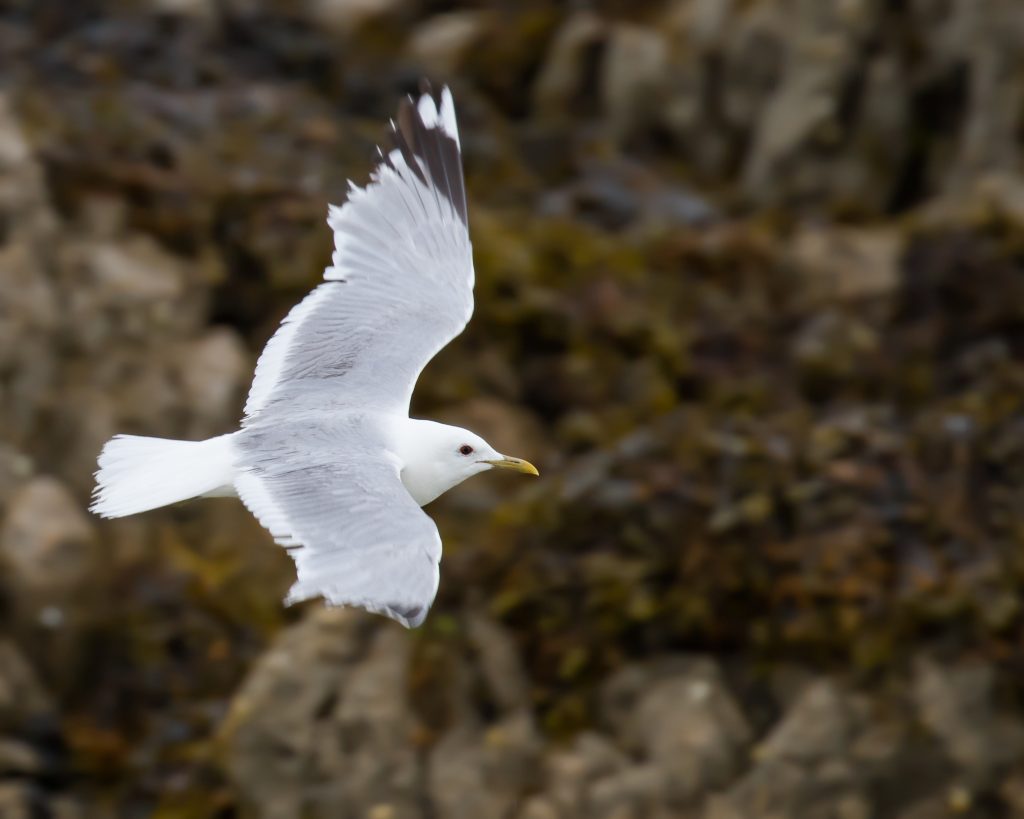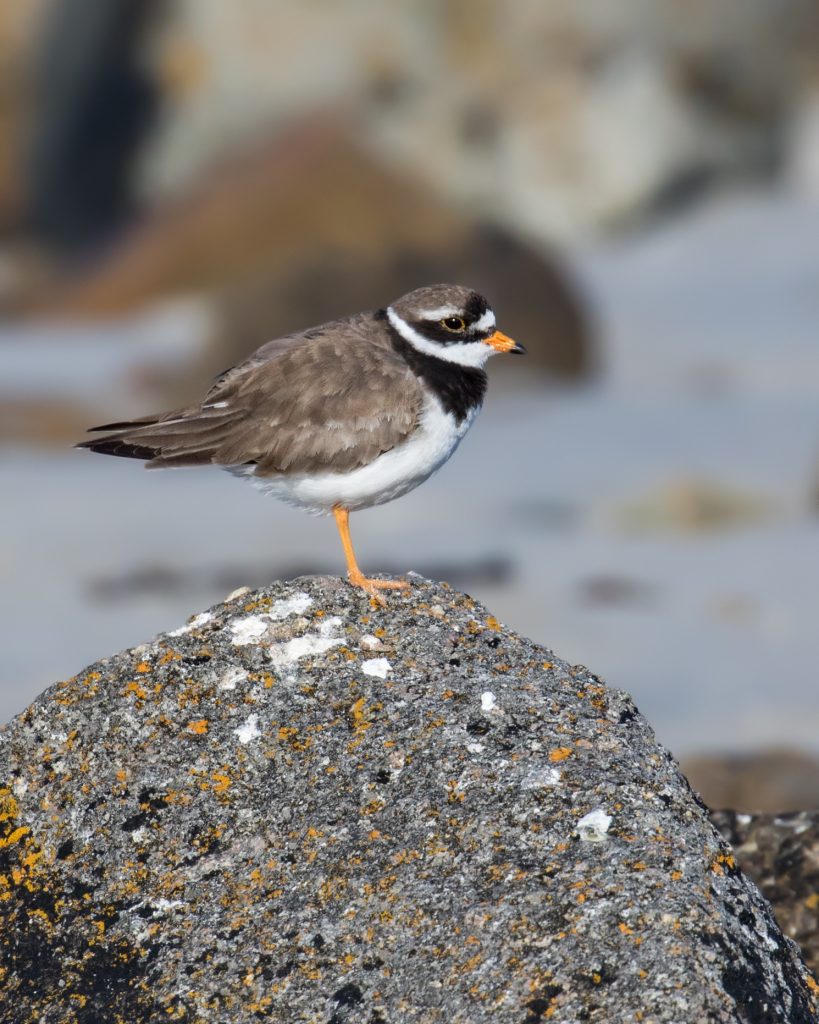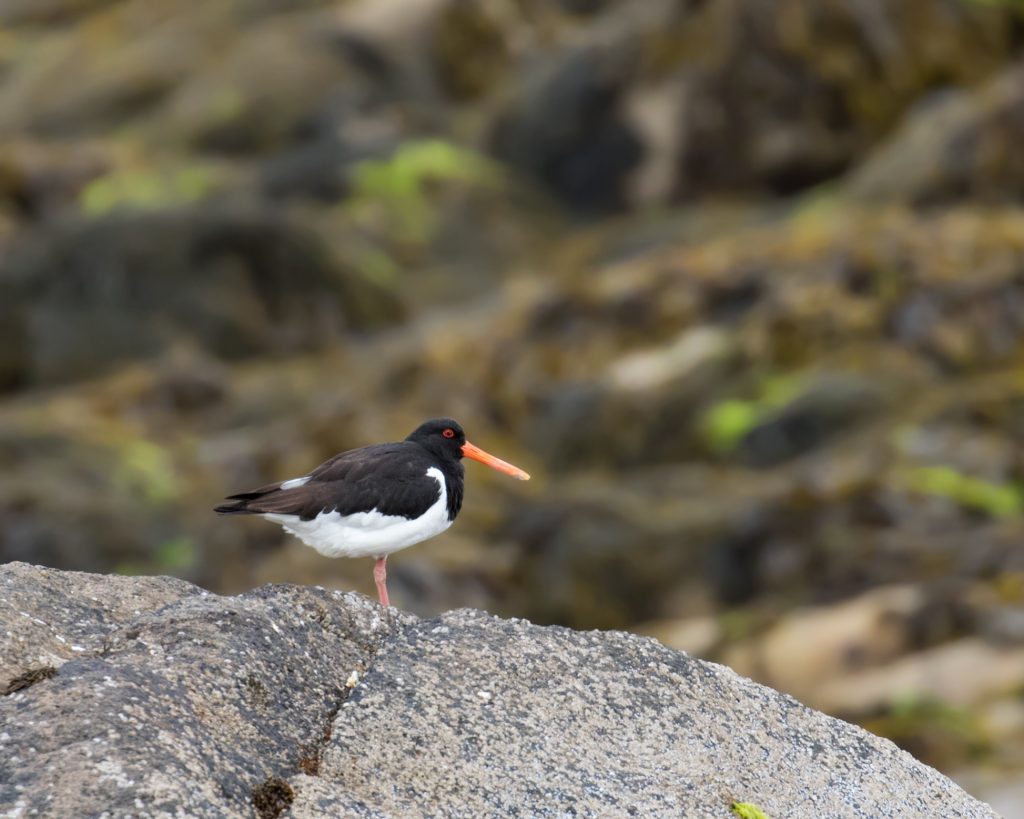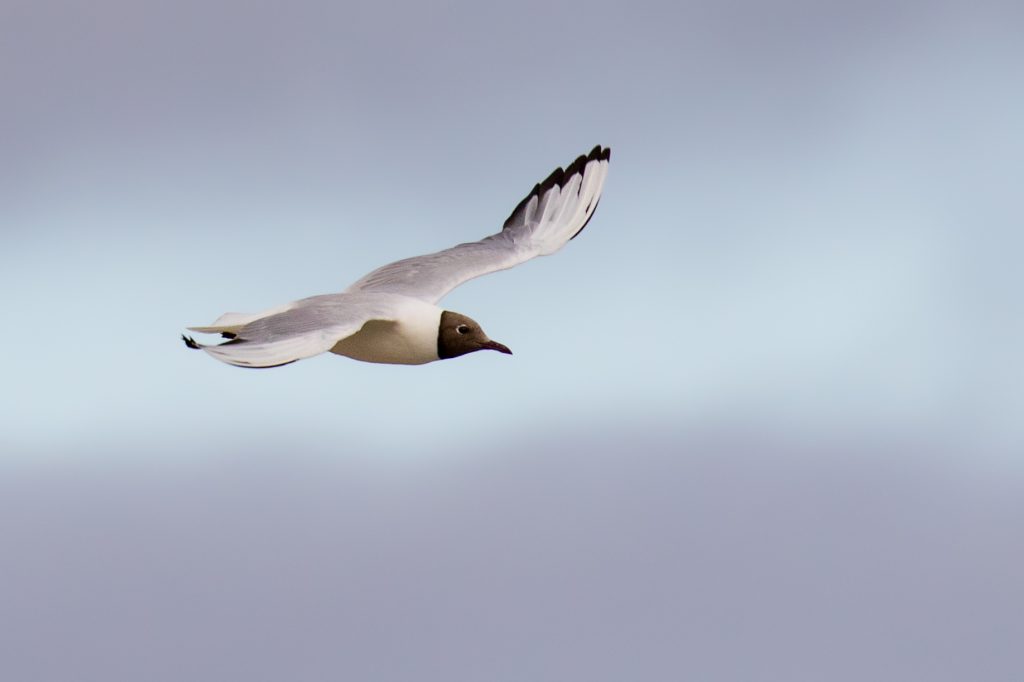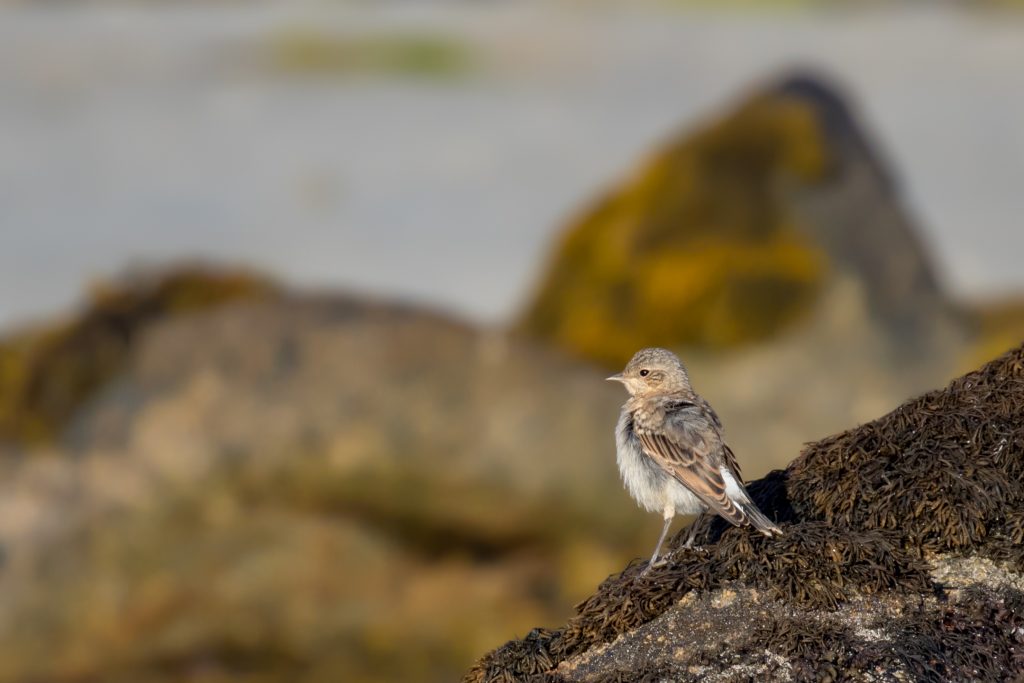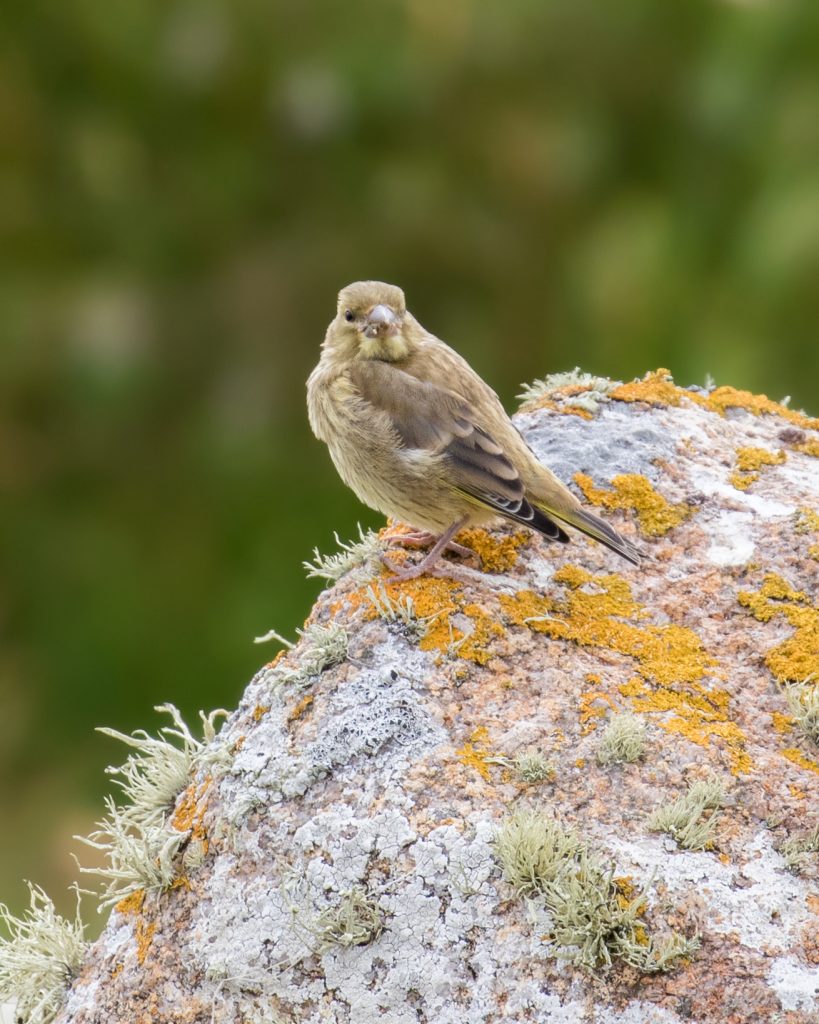 *I used the Complete Field Guide to Ireland's Birds by Eric Dempsey & Michael O'Clery, as well as two apps on my phone: iBird UK Pro and Birds of Britain and Ireland by Natureguides.