The highlight of my week was going to Wickham Lake on Thursday evening, where I had a total of 13 species of waterfowl, including one exciting bird, a SURF SCOTER. On Friday I joined Karen Miller at the lake again, where there were still loads of waterfowl. I increased my total waterfowl species for the two days to 15:
Mute Swan
Canada Goose
Blue-winged Teal
Northern Shoveler
Gadwall
Am. Wigeon
Mallard
Am. Black Duck
Green-winged Teal
Ring-necked Duck
Ruddy Duck
SURF SCOTER
Pied-billed Grebe
Horned Grebe
Double-crested Cormorant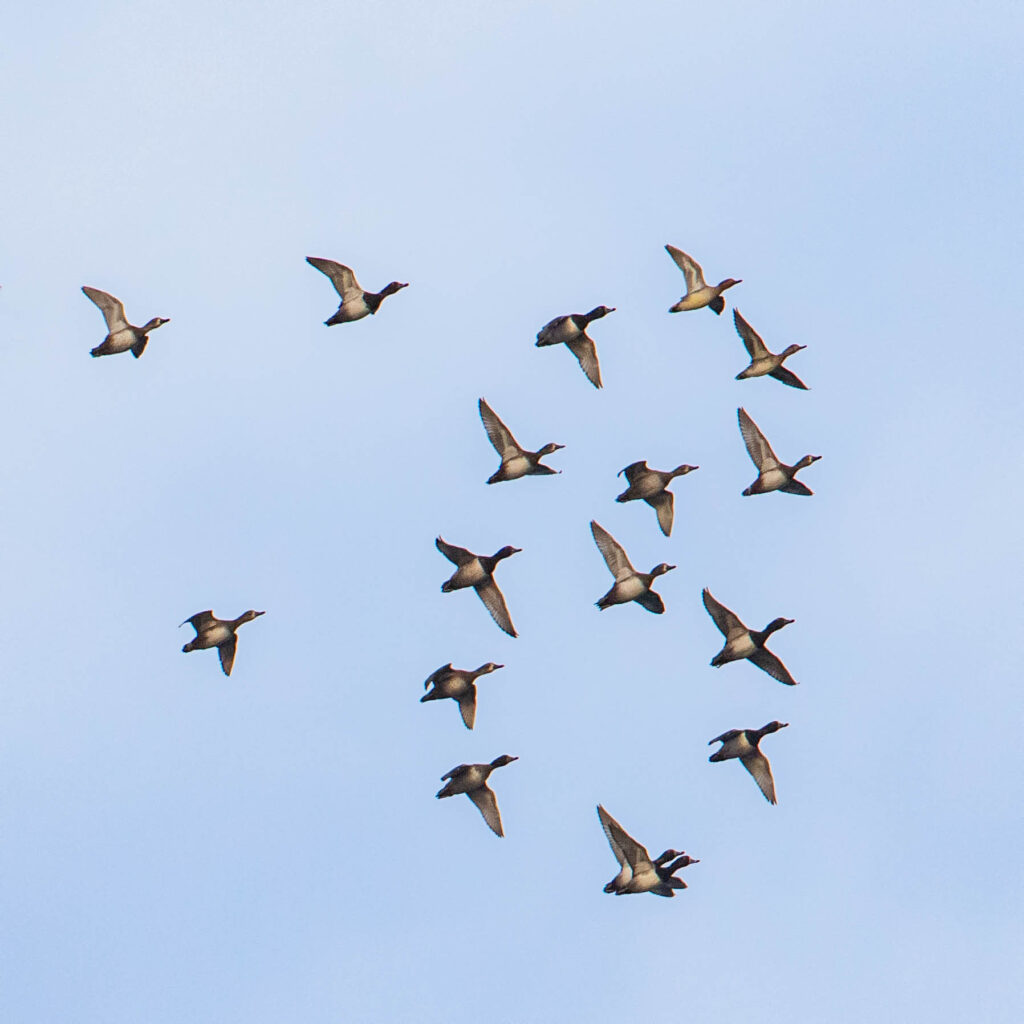 Kyle Knapp joined me on Thursday to get the Surf Scoter, a lifter for him (congrats!). We also saw (4) adult Bald Eagles across the lake, just after sunset. One was perched, but the other three were tangling in the skies just above the tree line.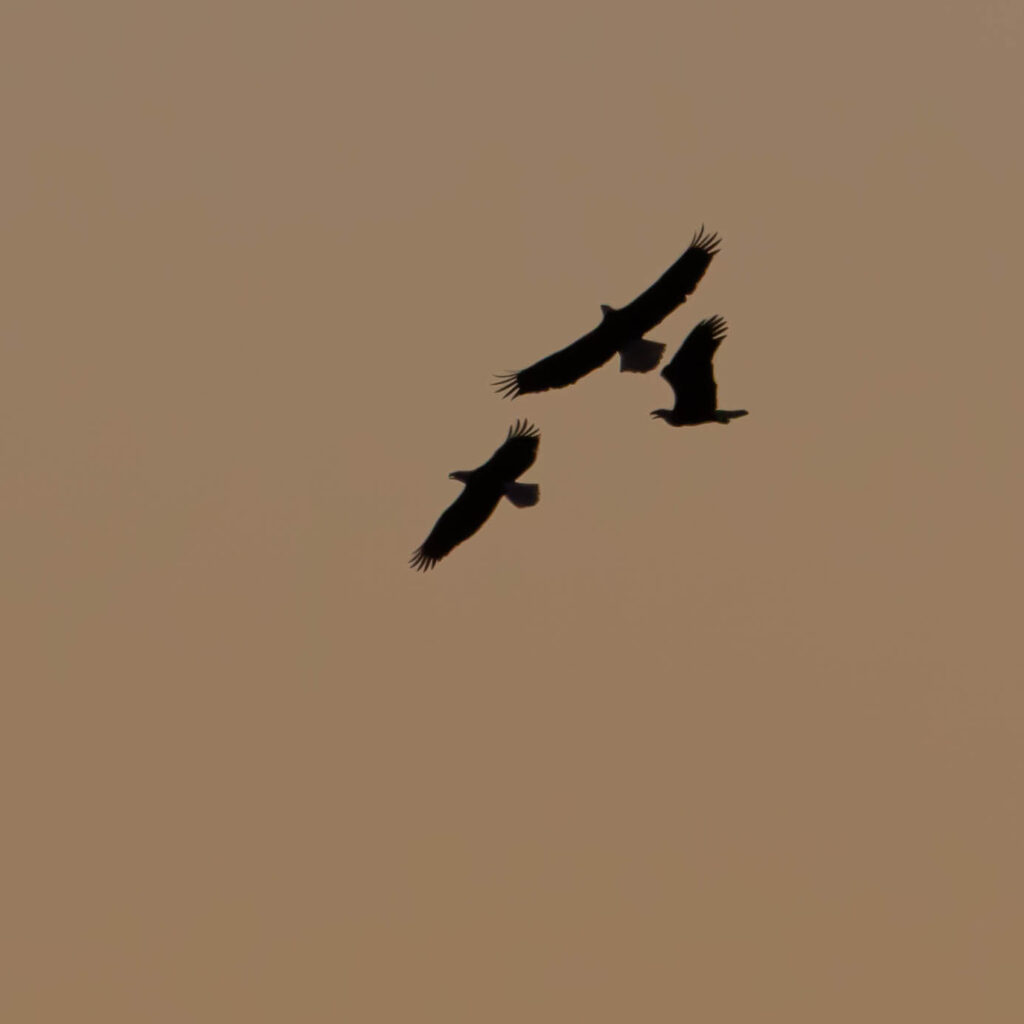 On Saturday I was the official counter at Mt. Peter Hawkwatch. I feel a little bit snake bit this season as I had another day of negligible winds and a cloudless blue sky of death. I counted a total of 29 migrating raptors in 6 1/2 hours; my Hawkcount report is at the bottom of this post. Afterwards, I went to the black dirt hoping for some new birds, maybe a Lapland Longspur or some Snow Buntings. No luck with either of those species, but Horned Lark numbers were up, if only slightly. American Pipits were still present in large numbers too.