I met up with my brother-in-law Bill this morning and we hiked the Bearfort Ridge and Surprise Lake Loop, which is located just west of the southernmost point of Greenwood Lake. It's an 8 mile loop, and AllTrails includes its rating as moderate. For someone in my shape, I think that means you only have a moderate cardiac event when you hike it. Actually, after the first mile, where we climbed approximately 700 feet, it wasn't too bad. But, wow that first mile was a doozy.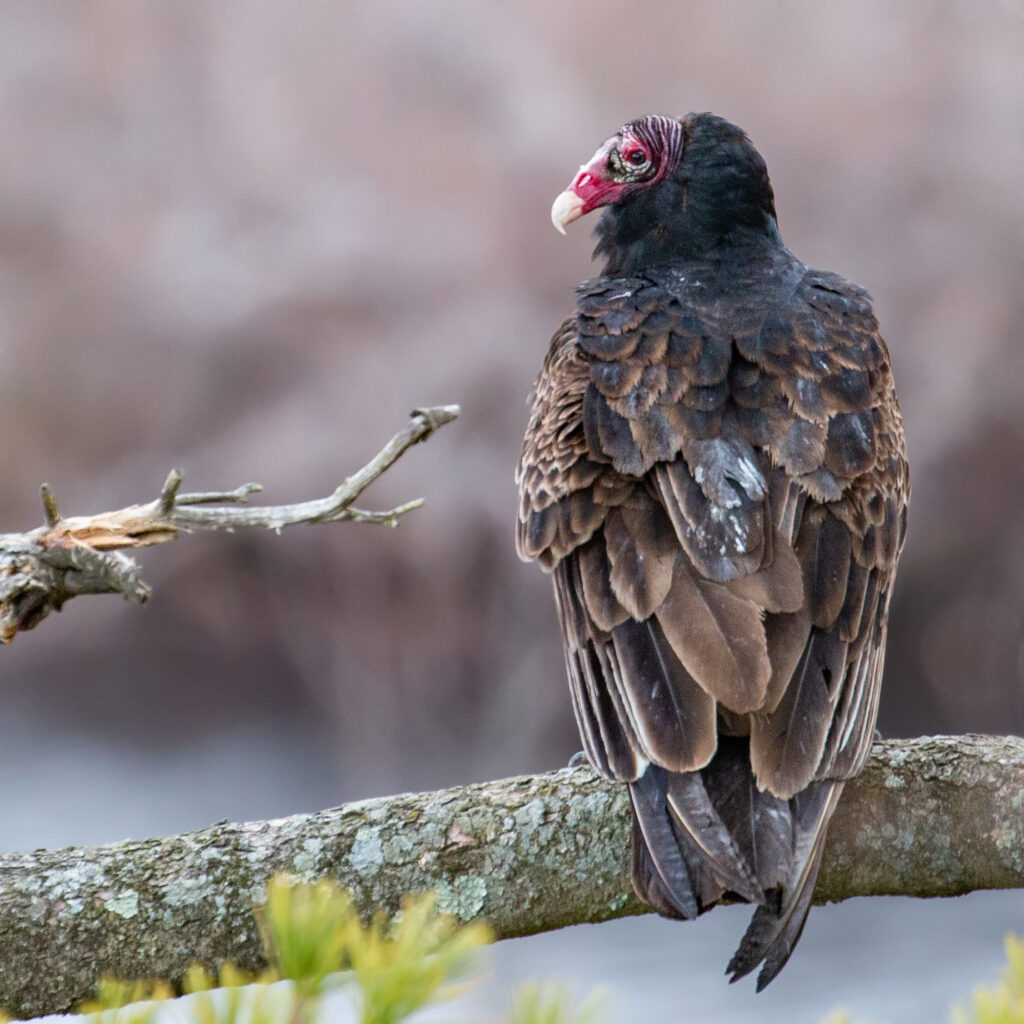 The weather was perfect, mostly sunny and just cool enough. There are many good lookouts throughout the trail, and we could see New York City from several of them. As for the birds, Turkey Vulture was the bird of the day. They were often overhead and we had a pair of them perched looking over West Pond. Other raptors included at least a couple of Red-shouldered Hawks and a Red-tailed Hawk. The best bird of the day was a couple of Fox Sparrows which Bill spotted rooting around the leaf litter under some trees. A small flock of Golden-crowned Kinglets were a close second place.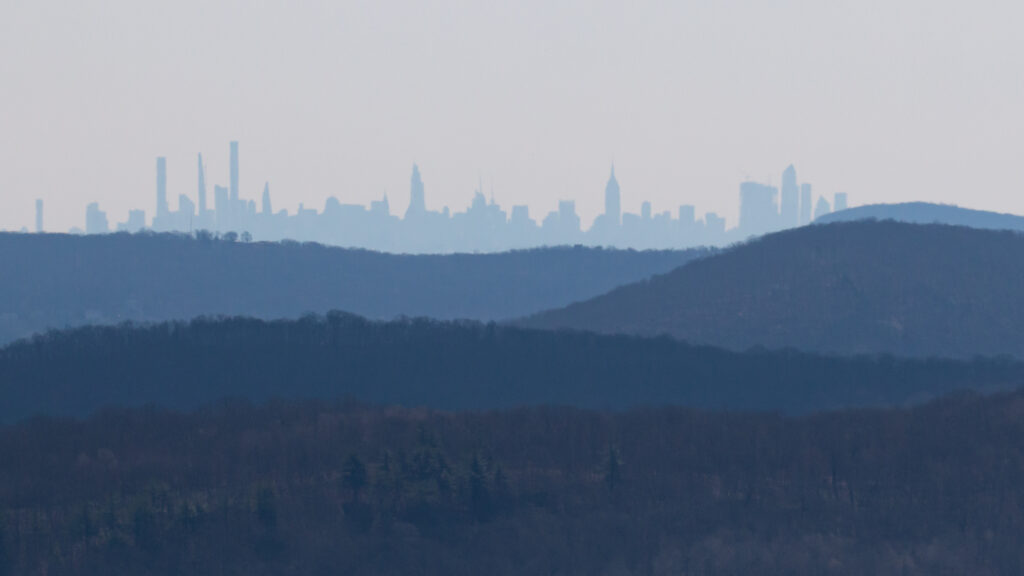 In the end, it took us approximately 5 hours to hike the 8 mile loop. That was with plenty of stops for rests, taking in the views, and some birding. When we got back to the cars, we dug into our lunches. Tuna on rye never tasted so good.