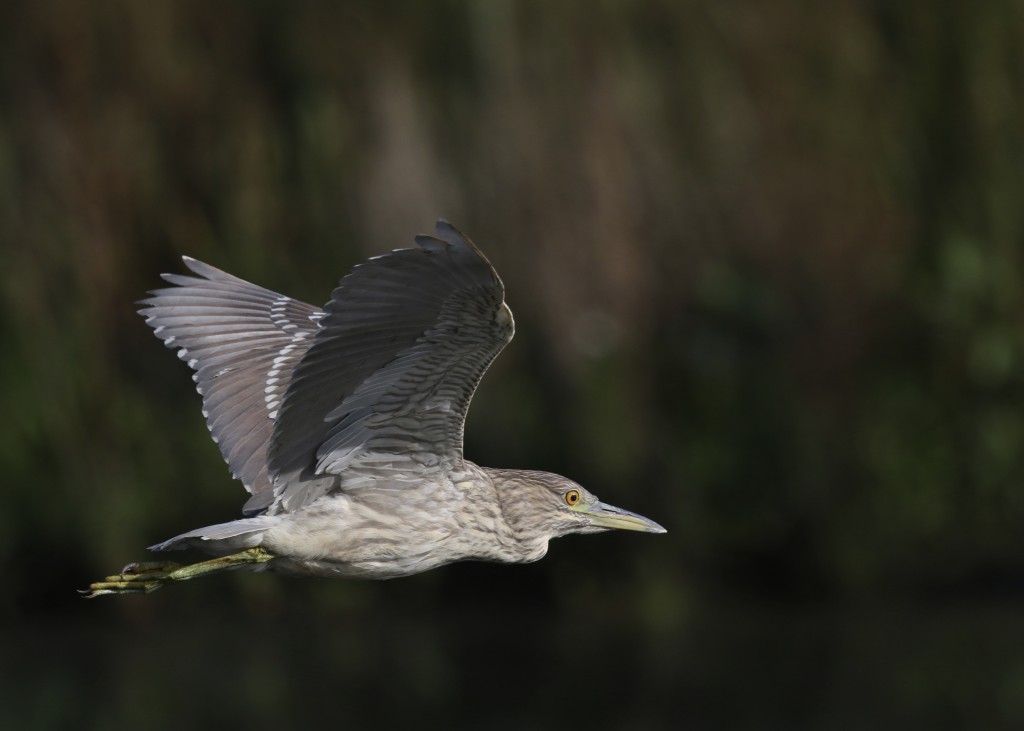 I got out of work a little early on Friday for the holiday weekend, and I ended up having a really interesting and fun afternoon of birding. The highlight was certainly seeing four juvenile Black-crowned Night-Herons right from the viewing platform at Wallkill River National Wildlife Refuge's Liberty Loop. The birds were very close, and relatively active, allowing for some decent photos.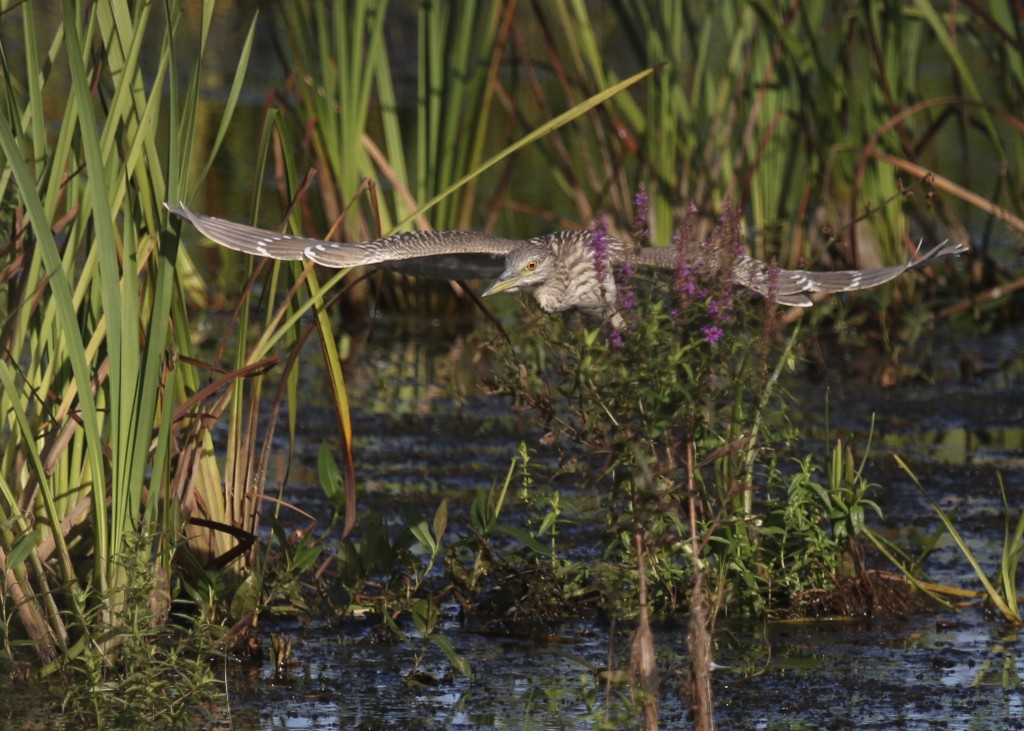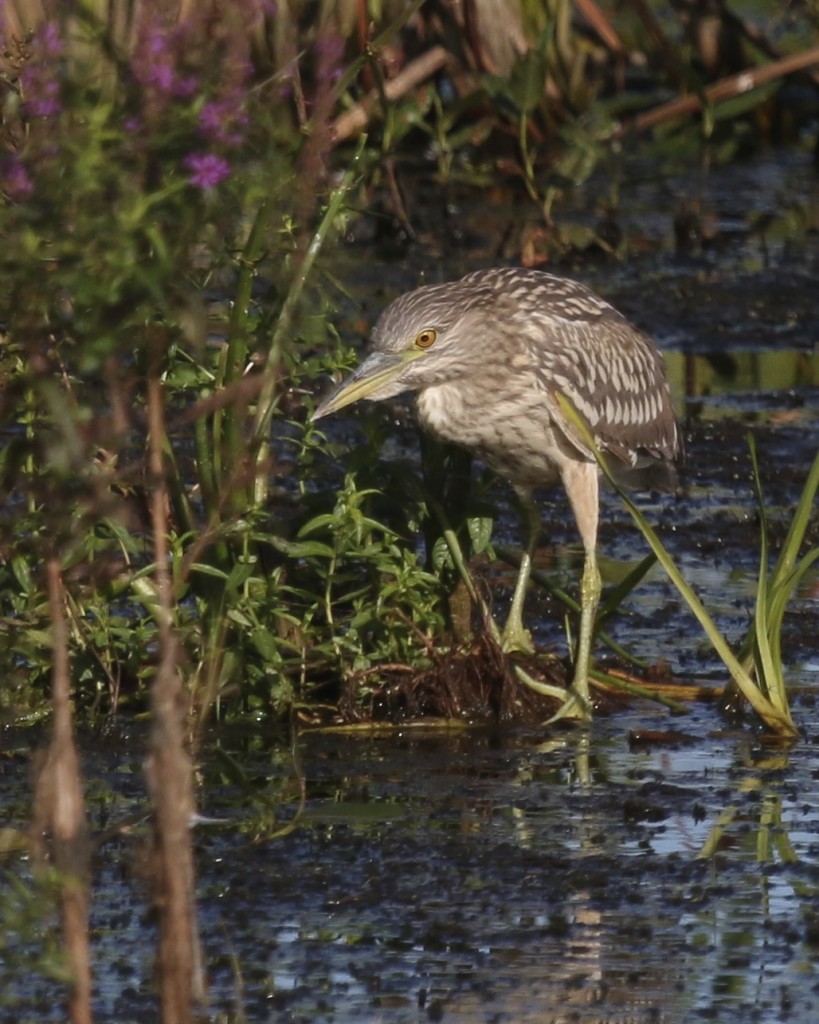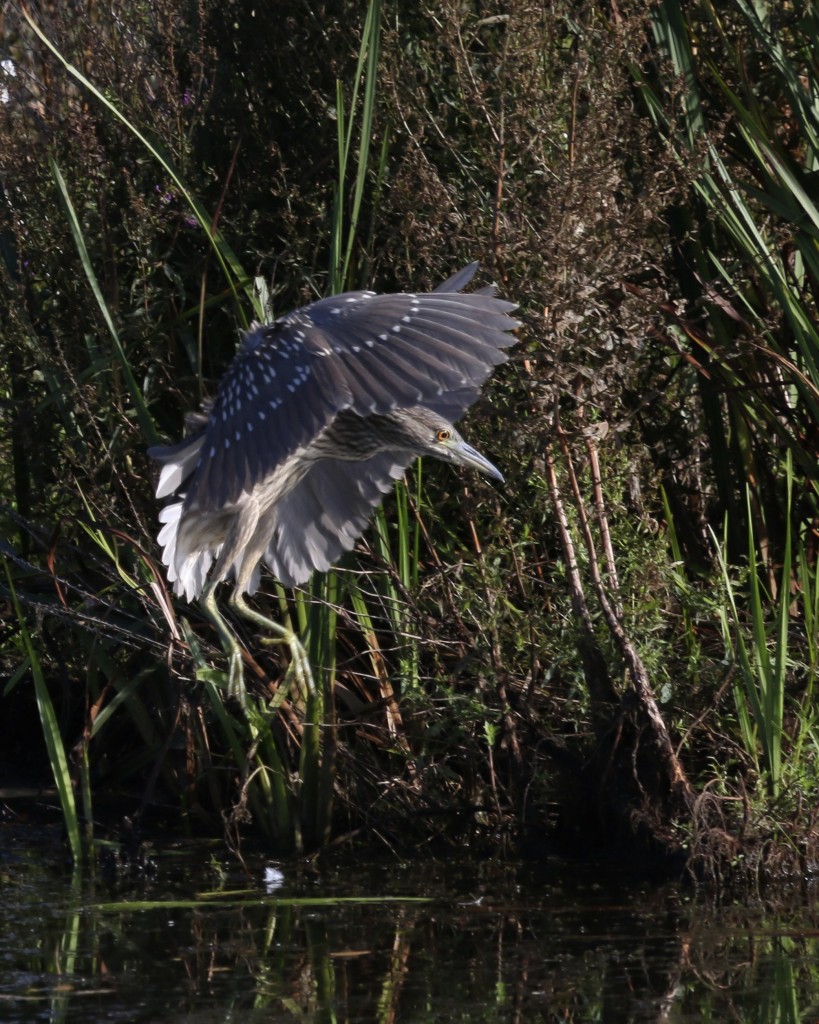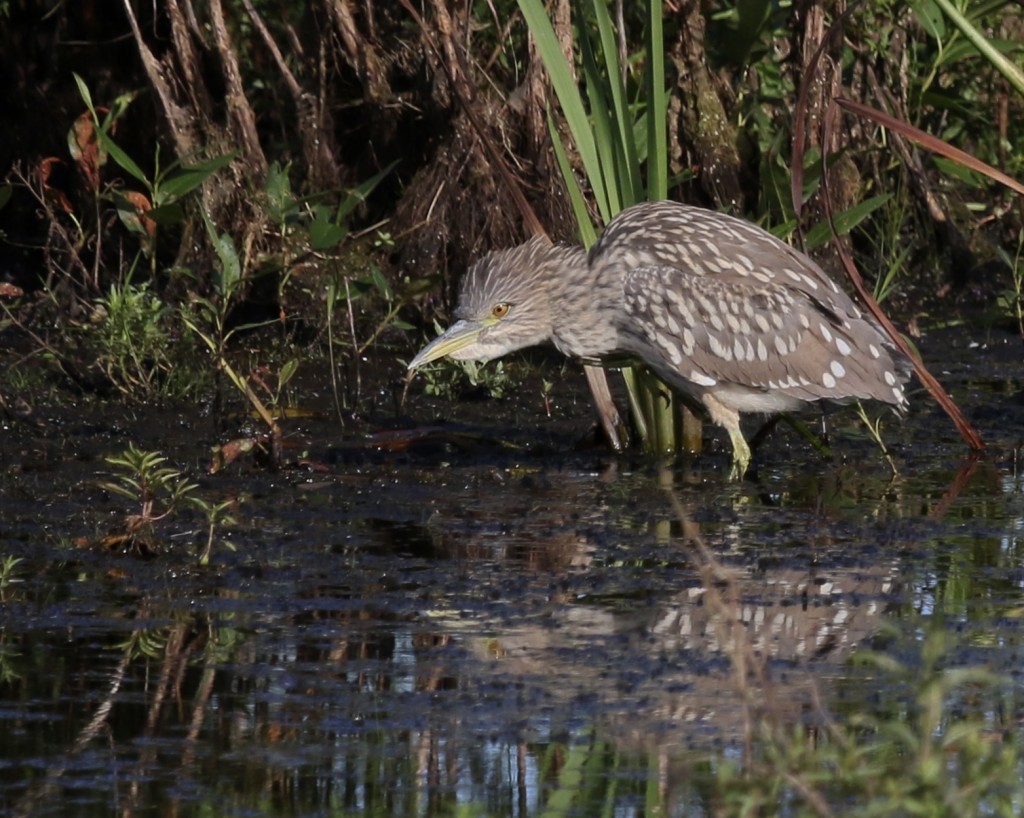 I didn't walk the loop that afternoon, I mostly stayed on the platform where I also had a Glossy Ibis in flight, a Northern Harrier and a Merlin tangling, and my first Common Nighthawk in a couple of years.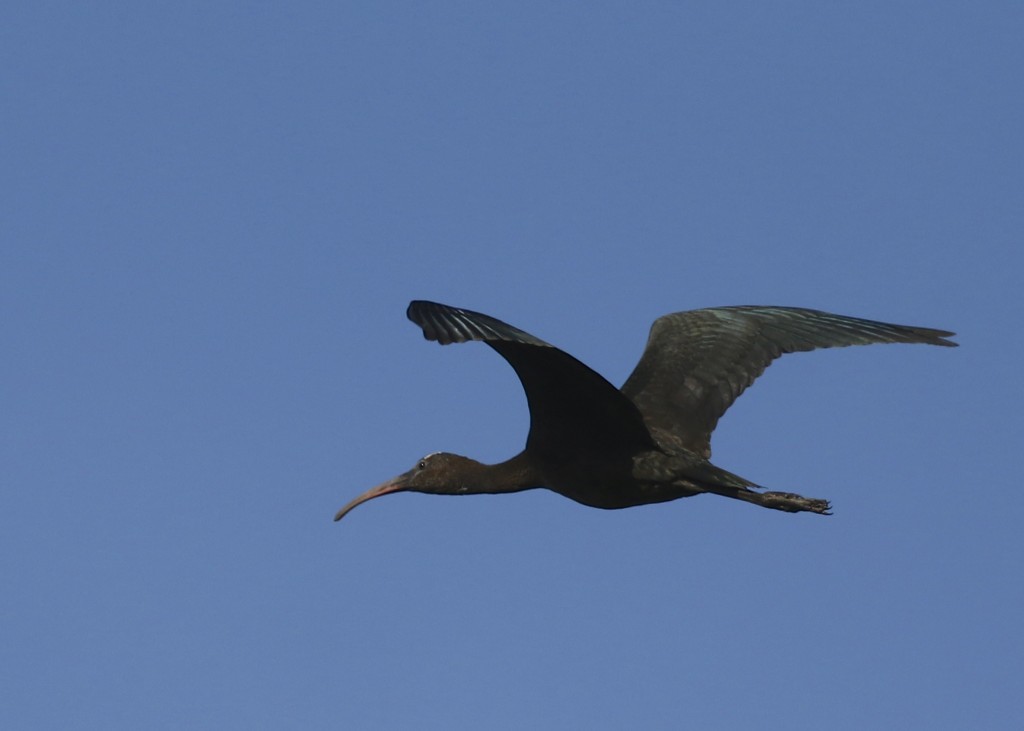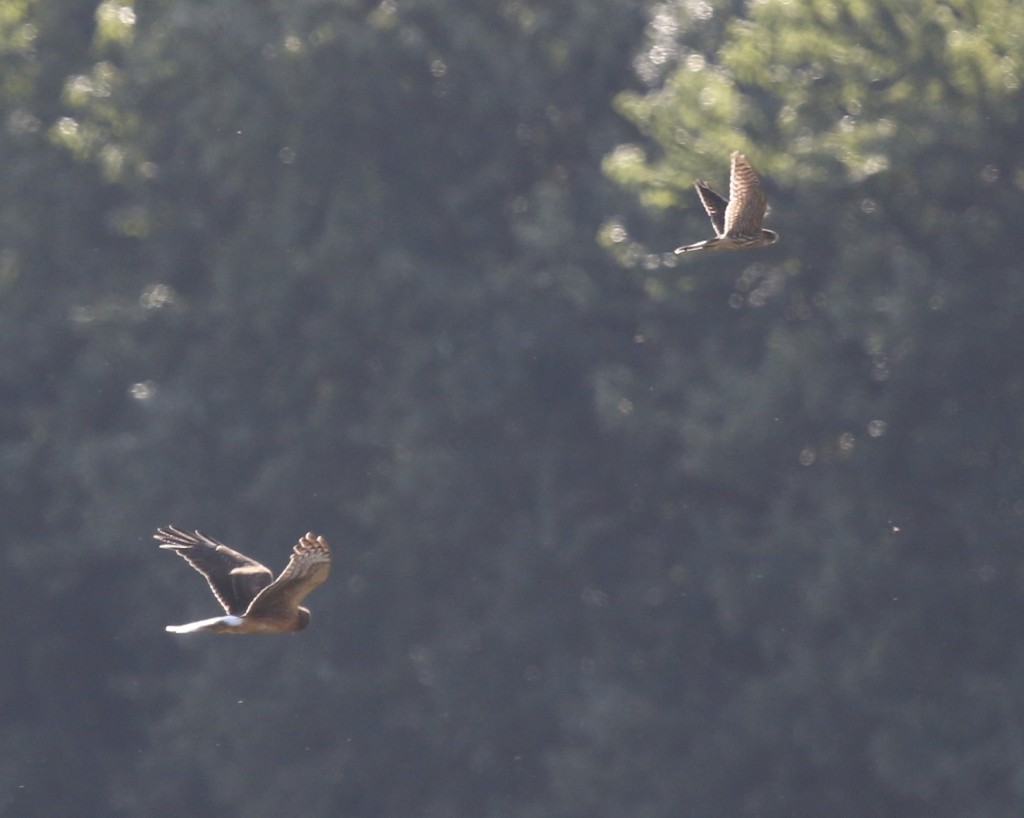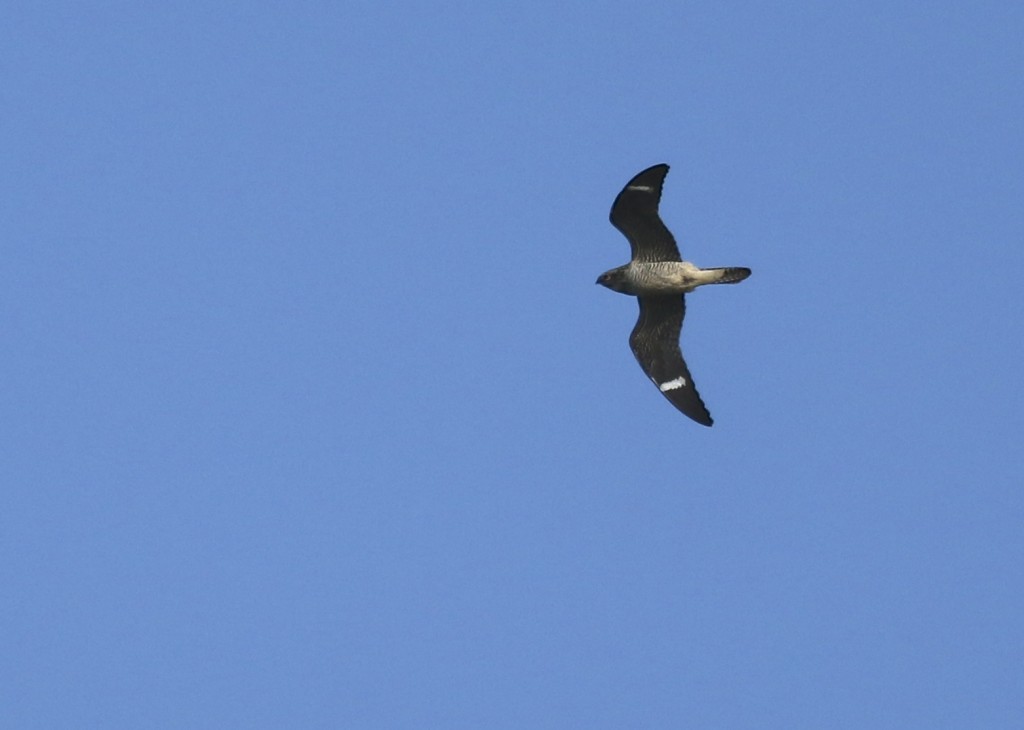 Before any of the above happened, I was on my way to the Liberty Loop, passing through Warwick, NY when I saw the leucistic Red-tailed Hawk flying a little low. I found a spot to pull over and got some shots. I have posted this bird before, but any chance I have to take some photos of this bird I will take it. All in all, an interesting day of birding for me, and, of course, so much fun.