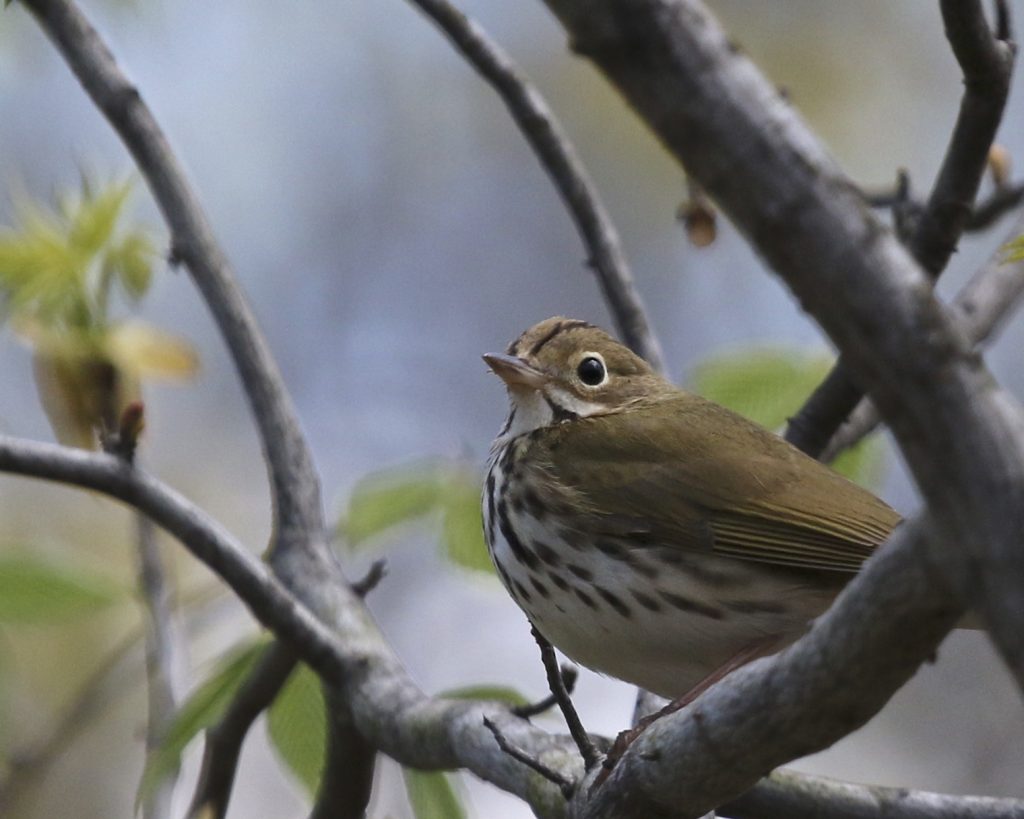 It's that time of year when new birds are not very hard to come by. Migration is getting into full swing, and many new birds are moving into and through the area. I spent the morning and into the early afternoon birding at the above locations, and added 14 new species to my Orange County year list.
First thing this morning, I met Linda Scrima and Maria Loukeris at Pochuck Mountain State Forest, which was quite birdy. We had a nice long walk with 33 species and I added 8 personal first of year (FOY) birds:
Wood Thrush
Gray Catbird
Ovenbird
Blue-winged Warbler
Prairie Warbler
Black-throated Blue Warbler
Scarlet Tanager
Baltimore Oriole
Ovenbird was the bird of the day for sure; we heard them calling all along the trail as we walked. It was a nice outing, although at the end we had to cut it short and hustle back to our cars as both Linda and Maria had other obligations.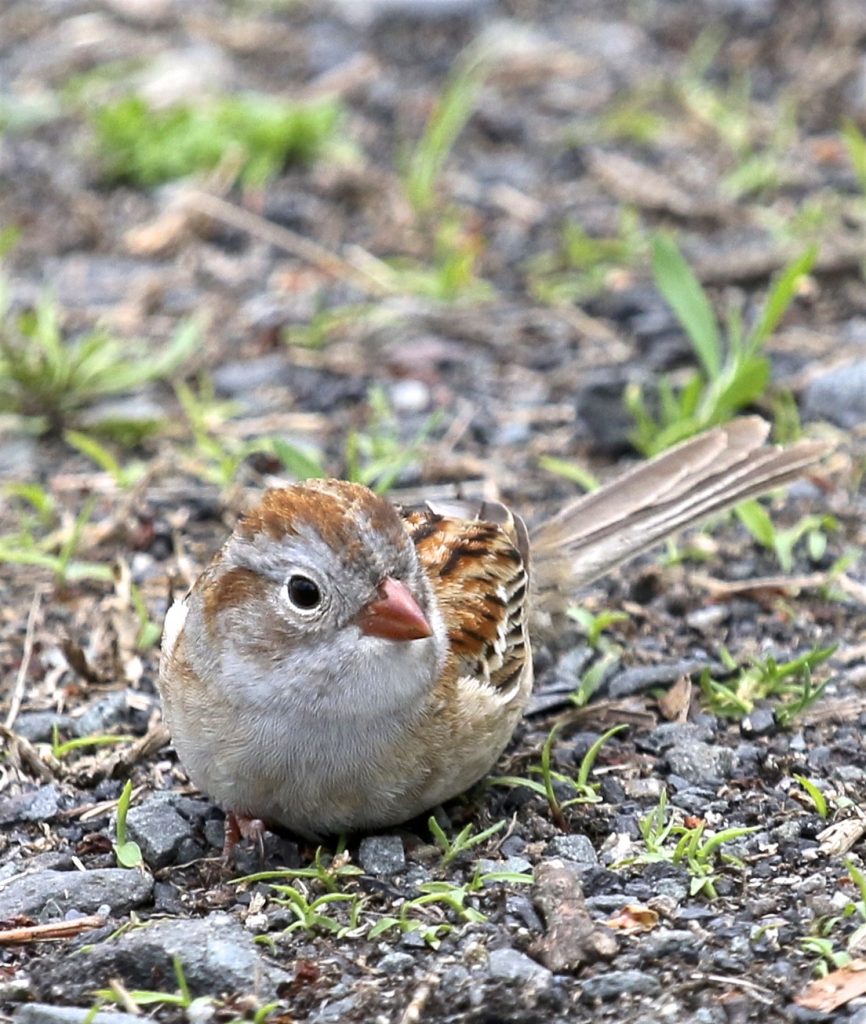 Afterwards, I headed over to 6 1/2 Station Road with the main goal of trying for some shorebirds. I started at the Citgo Pond, and although it was not a great success, I did see a several Killdeer, 2 Lesser Yellowlegs (FOY in Orange County), and 2 Spotted Sandpipers (FOY). The habitat looks good there right now for shorebirds, so I will be checking in for sure. I also walked a portion of the Heritage Trail, and ultimately I had 32 species. Other new year birds for me included: Green Heron, several Chimney Swifts, 2 Warbling Vireos, and a House Wren. I was bummed out about the Warbling Vireos because they were down low and in good light, but for some reason I was never able to get a good focus while I was trying to photograph them.
While I wouldn't categorize it as amazing, it was certainly a good and enjoyable day of birding.