The highlight of my weekend was running for the Sullivan County Lapland Longspur yesterday afternoon. But I did get out both mornings as well. American Pipits continue in high numbers in the black dirt, so I took advantage and tried for photos both mornings: Saturday in the rain and puddles and Sunday in the nice light. Late shorebirds in the heavy puddling in the black dirt were my main focus both mornings, but unfortunately they were relatively scarce. I had a nice sized flock of Killdeer Saturday morning (35+ birds), and then on Sunday I found 3 Lesser Yellowlegs at the Camel Farm on Sunday.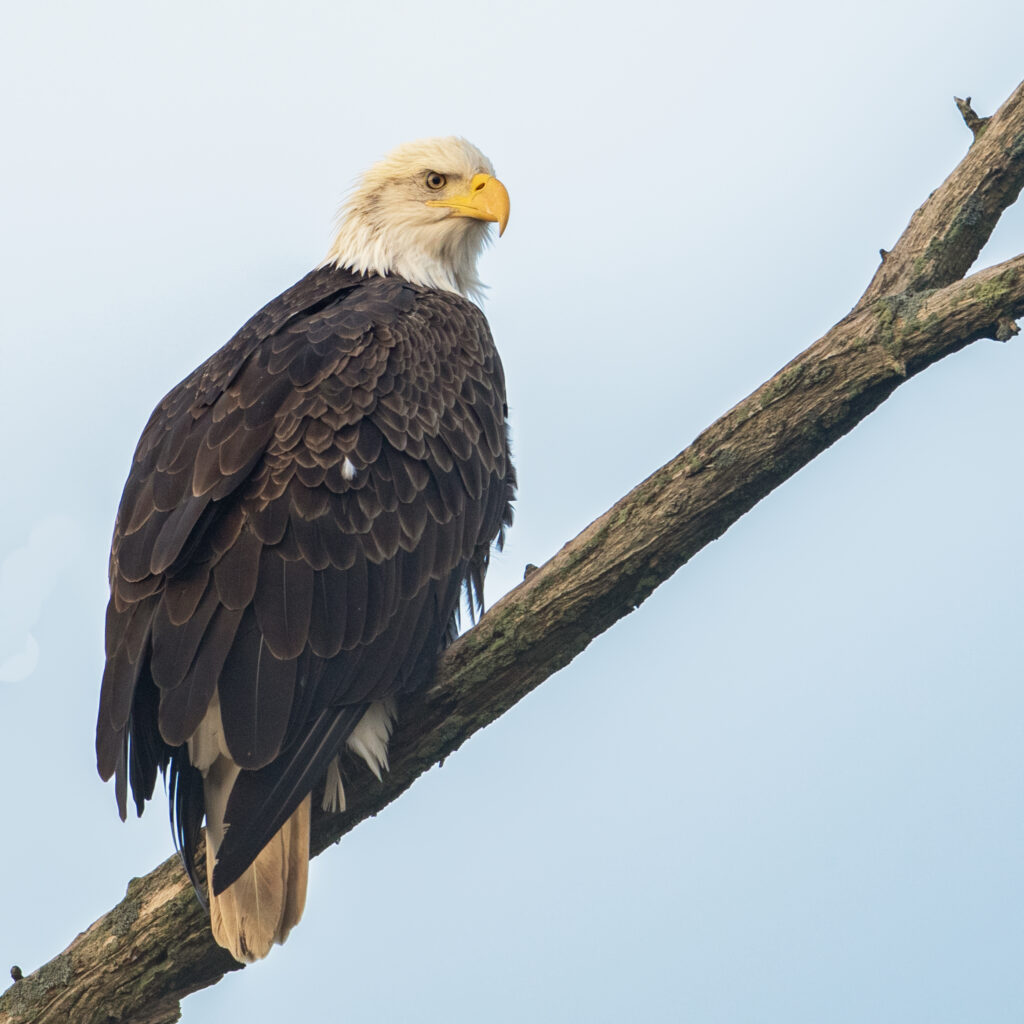 Bruce Nott let me know he had a Black Scoter at the Newburgh Waterfront on Saturday; I got there a little late in the morning but the bird was still present. Photos were tough, but scope views were fantastic and the bird was my 202nd bird in Orange County this year.
And finally, later on Sunday morning into the early afternoon I joined official counter Ken Witkowski at Mt. Peter Hawkwatch. I expected a decent flight, but unfortunately it was on the slow side. We did have some pretty good looks at several migrating Red-shouldered Hawks, but otherwise it wasn't noteworthy.