I got out really early this morning in an effort to get as much birding in before the snow got too bad. I played a hunch and arrived at the Beacon Waterfront not too long after sunrise. I was rewarded with a beautiful first winter Iceland Gull perched on a tent on one of the docks. Not the prettiest perch, but I was still thrilled. I photographed the bird and hoped it would change perches, but alas it eventually took off and flew northeast without even a look back.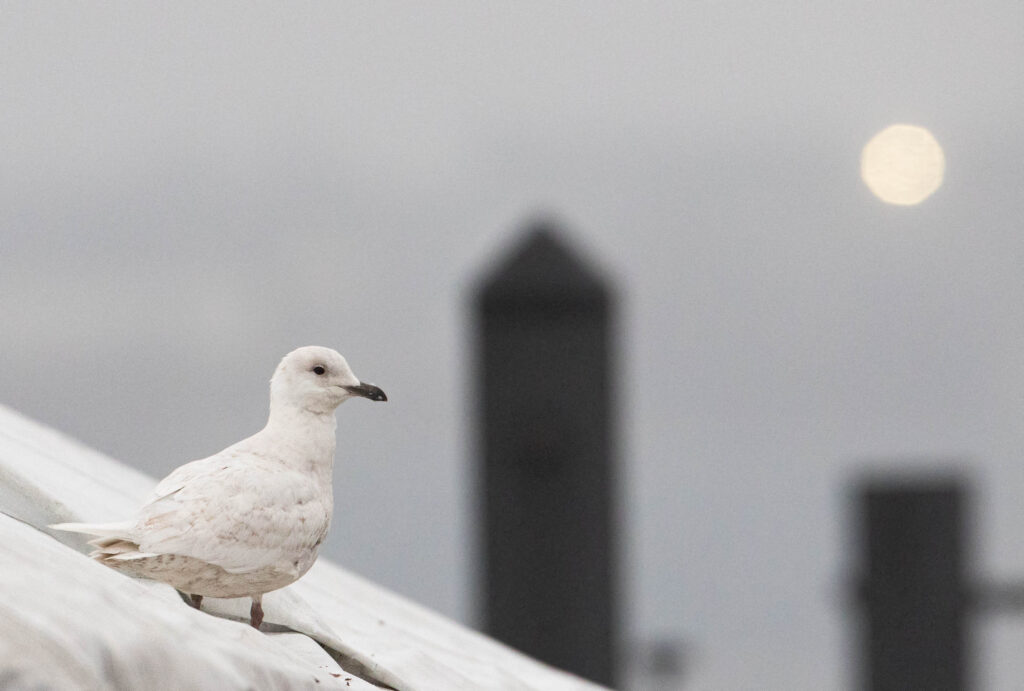 I checked the Newburgh Waterfront afterwards; there wasn't much going on, so I headed out to the black dirt just as it started snowing. Once in the black dirt, one of my first birds was a beautiful Rough-legged Hawk. It was snowing quite a bit, but the birds were active. I found many Horned Larks and spent most of the morning looking through them, searching for my main target of the morning: Lapland Longspur. I eventually did locate one; its plumage was pretty nice, but this far into March I was hoping for better. A small flock of Snow Geese flew overhead, and I was eventually able to relocate them. They blended in very well in a distant snowy field.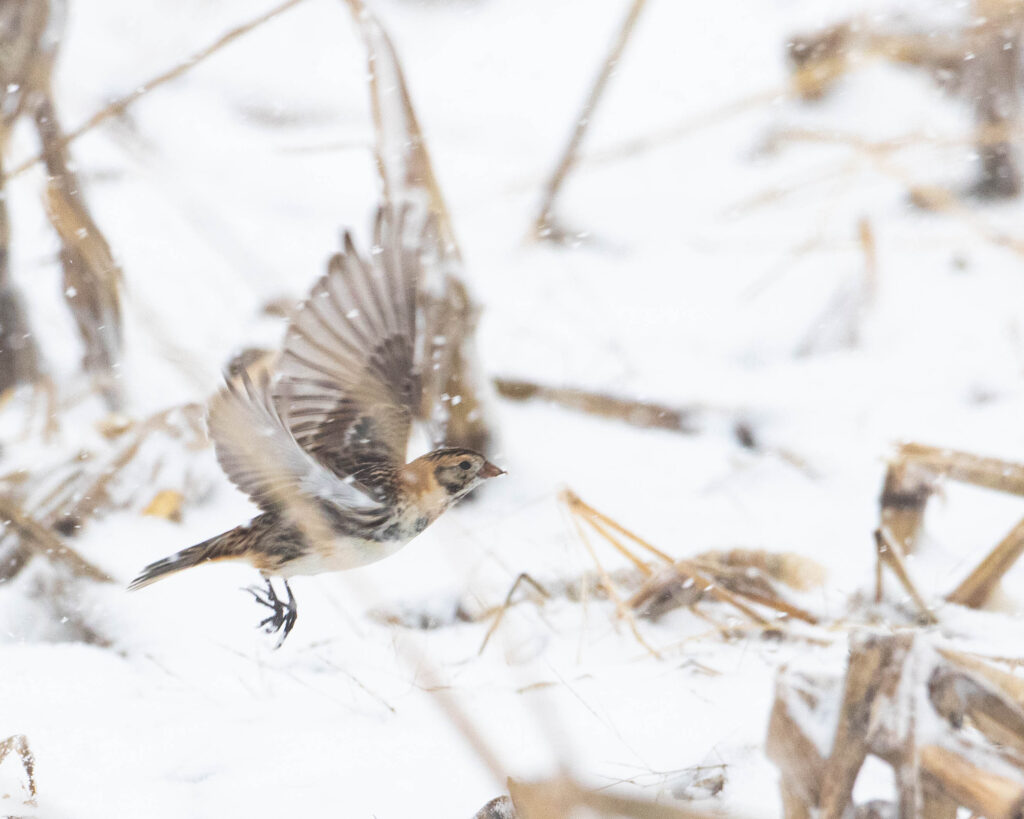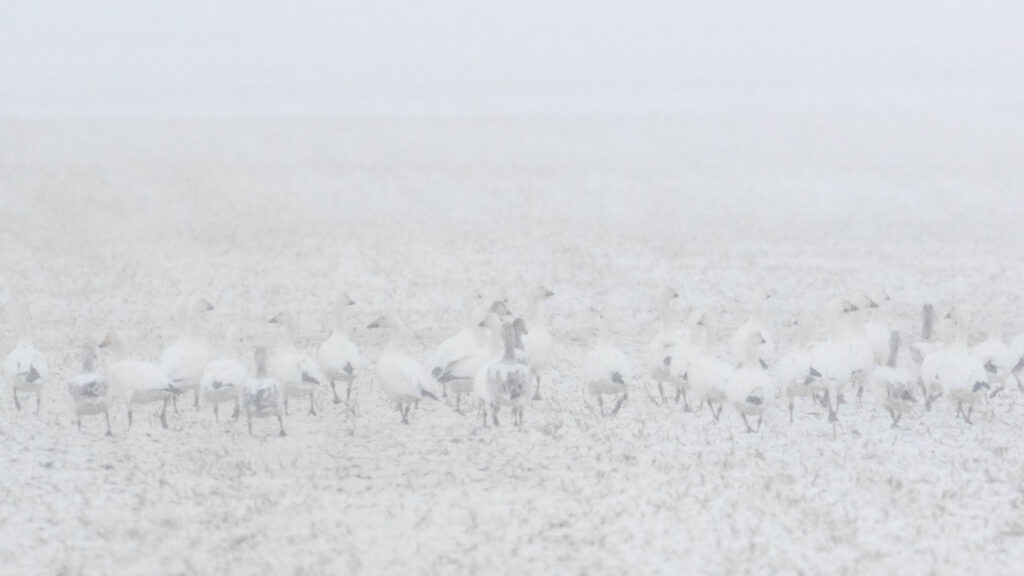 The snow was starting to accumulate pretty good, so I headed home. I passed through Lynch Avenue, where in a flooded field I had 4 Northern Pintails with a group of Mallards and Canada Geese. I missed the Wilson's Snipe which had been reported there, mostly because a large plow was coming through and I needed to get out of the way and get my butt safely home.
Yard Birds 2022: (30) – I added Red-shouldered Hawk and Ring-billed Gull since my last post. I will also mention that yesterday evening I had a white-winged gull fly over the house. It happened too quickly to get a photo; my impression was that the bird was likely an Iceland Gull, but I can't be sure.