This morning I headed to Sullivan County to follow up on some of the shorebird action John Haas and others have had there recently. I was hoping for some good photo ops, or that maybe I might see something special. I also thought that I still needed Greater Yellowlegs for the county, but I checked eBird when I got home and I'd had one in Hurleyville back in May; it was not a memorable siting as you can tell.
My first stop was Morningside Park, where I didn't have a large variety of shorebirds (Killdeer and Least, Semipalmated, & Spotted Sandpipers), but as always the photo ops were incredible, in spite of the overcast, low light conditions. I enjoyed spending time up-close with the Leasts and the Semisandpipers; while the Spotteds kept their distance and the Killdeer were flyovers.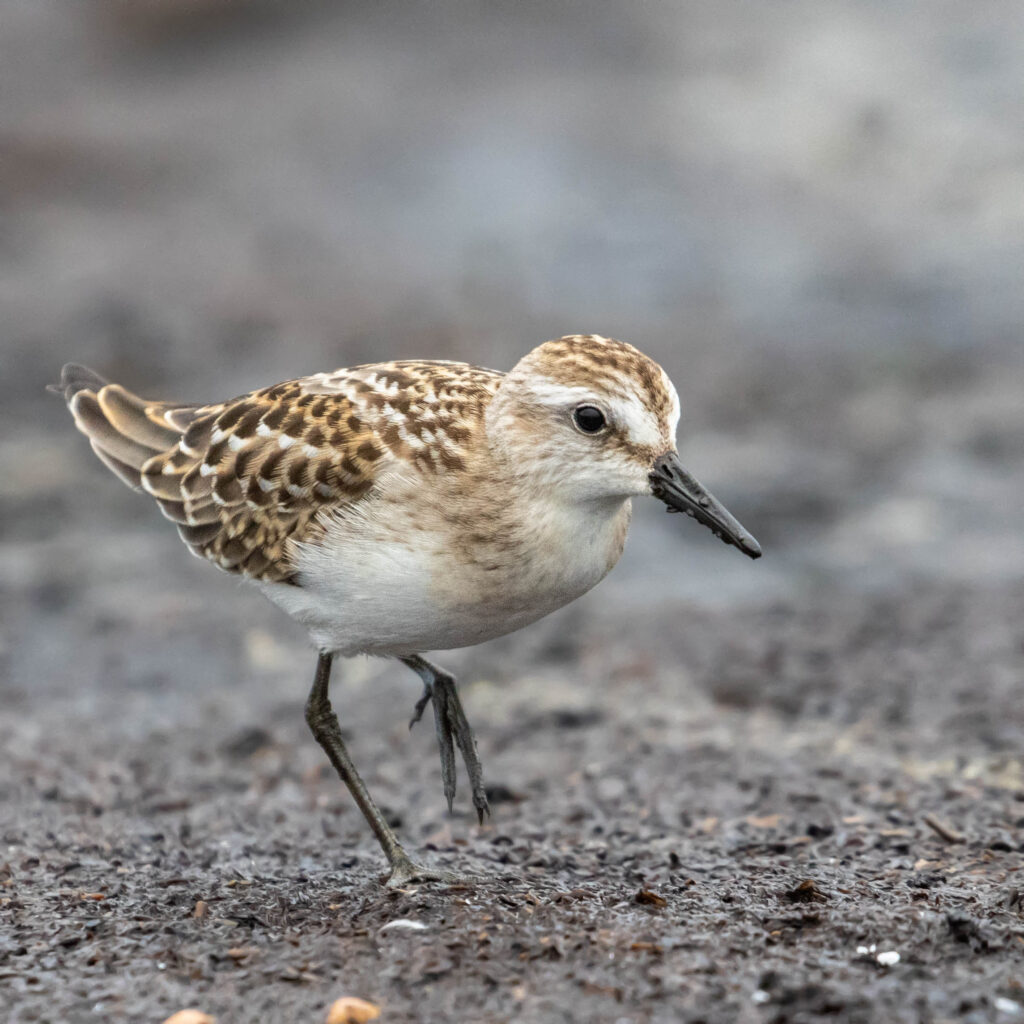 While I was at Morningside, I spoke with John and he suggested my next stops should be Swan Lake and Lake Jefferson. Swan Lake didn't have all that many birds present, but there was some decent variety: Least Sandpipers, Killdeer, Lesser Yellowlegs, 1 Pectoral Sandpiper. Lake Jefferson proved to be my most productive stop; I had (7) species of shorebirds there (Semipalmated Plover, Killdeer, Least Sandpipers, Semipalmated Sandpipers, Spotted Sandpiper, Solitary Sandpiper, and Lesser Yellowlegs).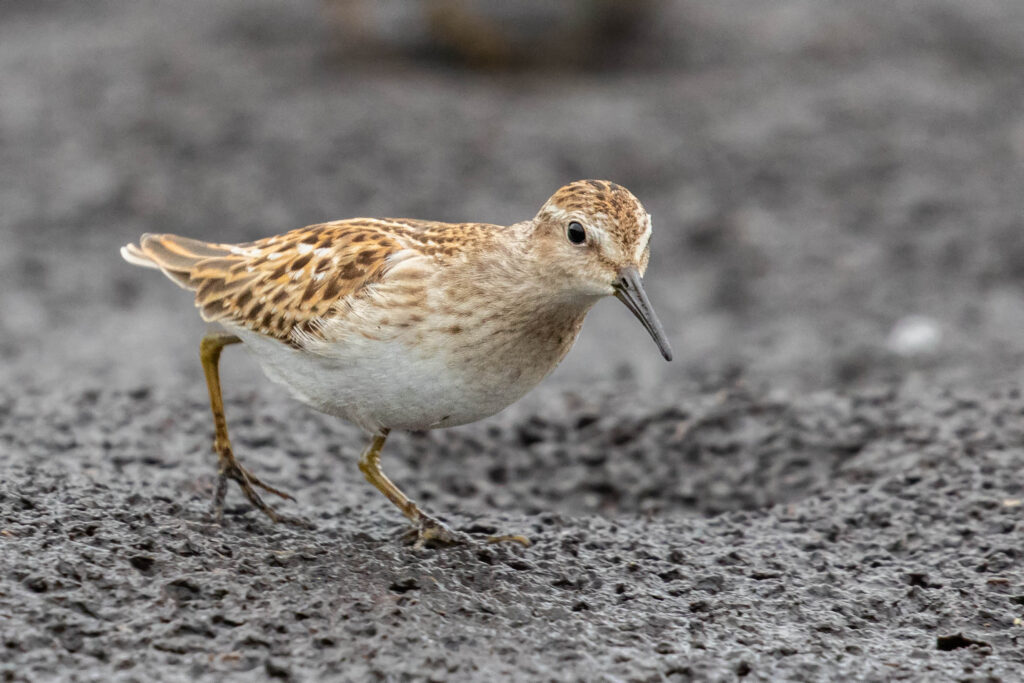 Back in Orange County, I stopped at Bullville Pond to check out conditions there. The pond is mostly dried up, but there was a good number of shorebirds still present (KILL, LESA, SPSA, SOSA, LEYE). Also of note, on Friday evening I found (4) American Golden-Plovers in the black dirt. They were a little distant for good photos, but it was nice to see them and to document.