I went out to the black dirt first thing Saturday morning. I was counting at Mount Peter in the afternoon, so I wanted to get an early start. As always, I was looking for shorebirds – any new species or some better looks and photos of some of the birds we've been seeing. Well, I didn't see any new species, and the best I could do for photos was a decent shot of a Greater Yellowlegs. But it was still a decent morning with 6 species of shorebirds: Semipalmated Plover, Killdeer, Pectoral Sandpiper, Solitary Sandpiper, Lesser Yellowlegs, and Greater Yellowlegs.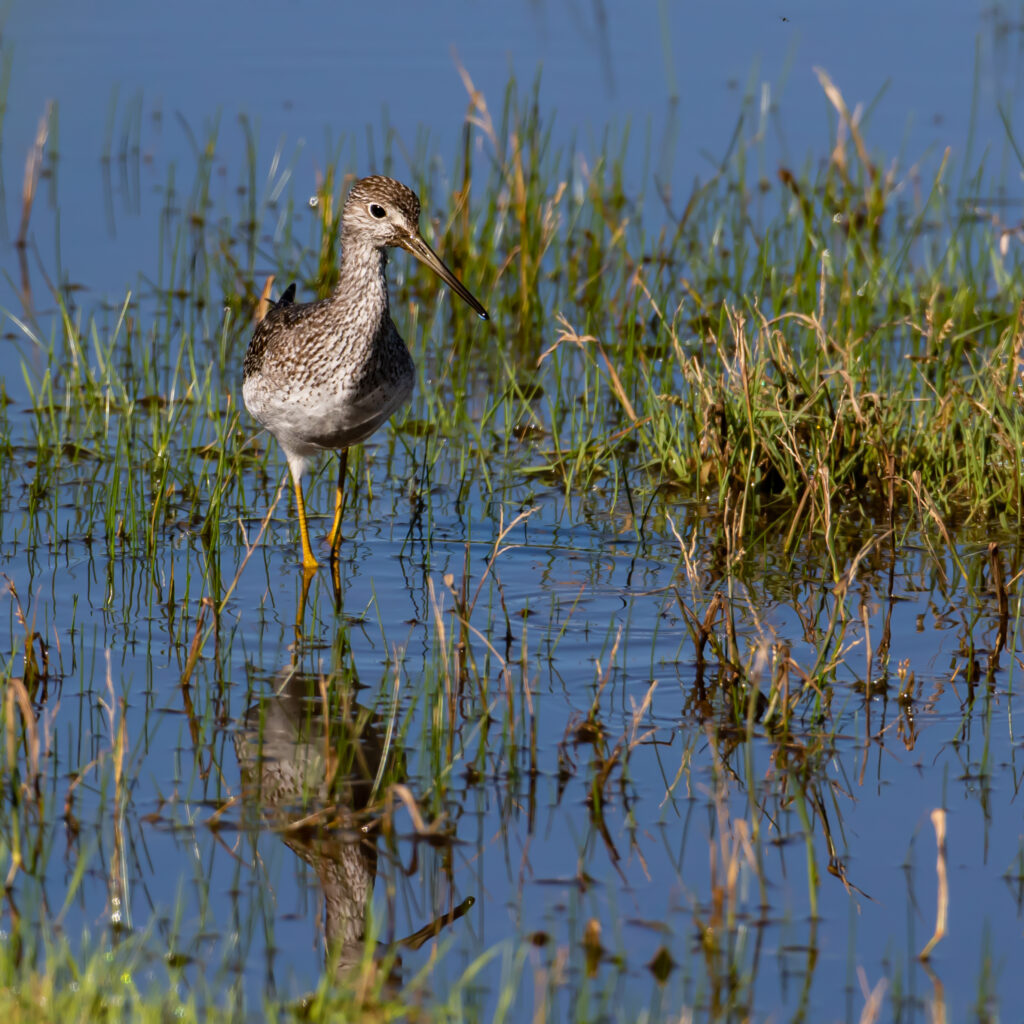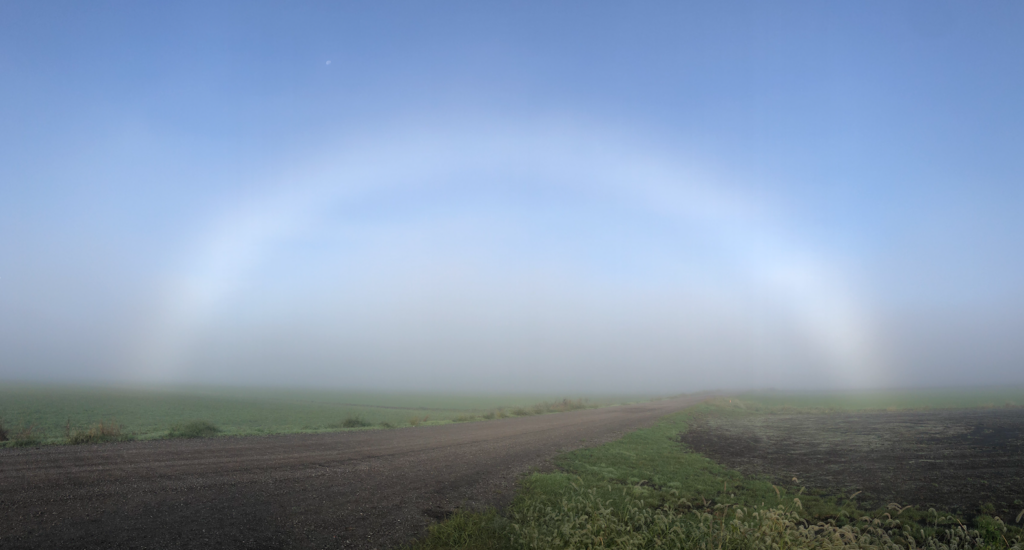 MOUNT PETER HAWKWATCH
In the afternoon I was the official counter at Mt. Peter Hawkwatch, taking over for BA McGrath who, unfortunately had a terribly slow morning. The afternoon, in general, wasn't much busier but ultimately, I counted a total of 67 migrating raptors. A surprise kettle of 39 Broad-winged Hawks accounted for most of that number. I had (3) migrating Bald Eagles, and there were several Common Ravens putting on a show on the cell tower and in the air over the platform. You can see my report for HMANA at the bottom of this post.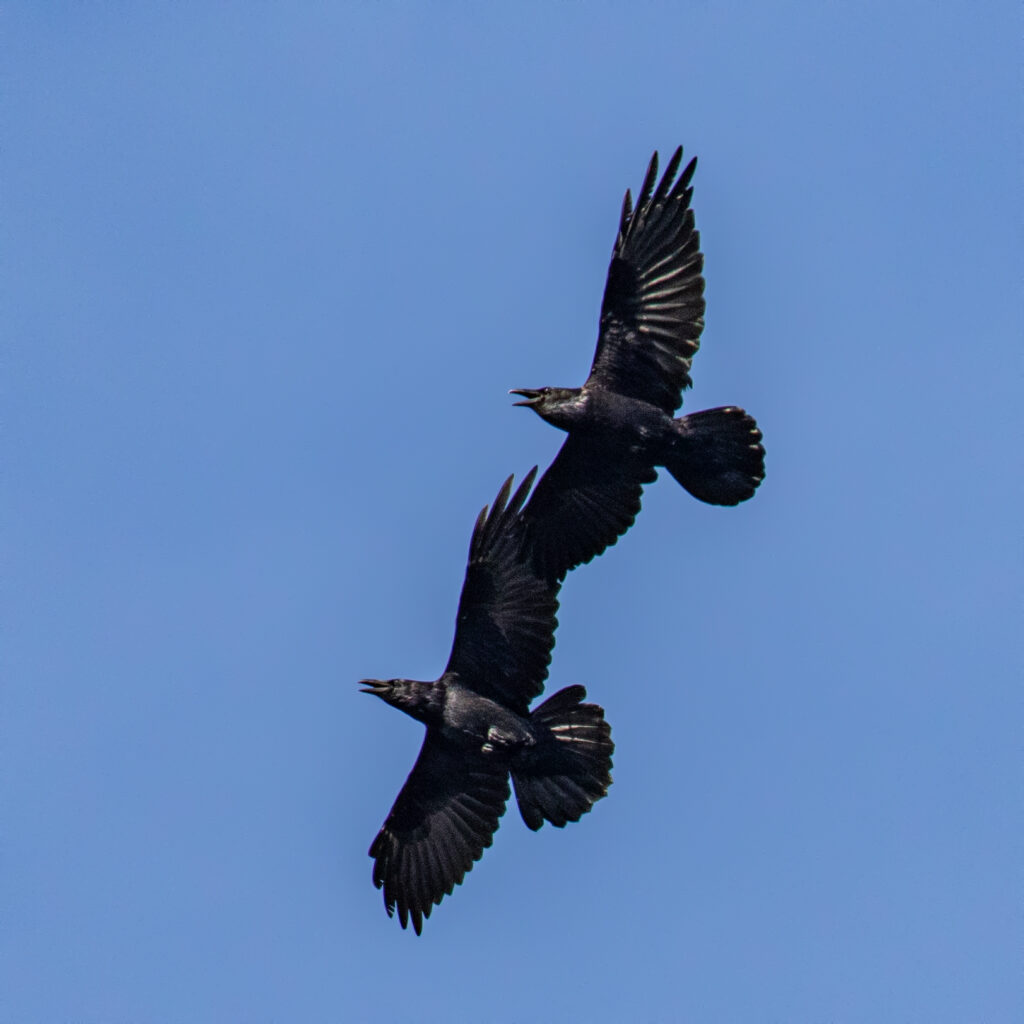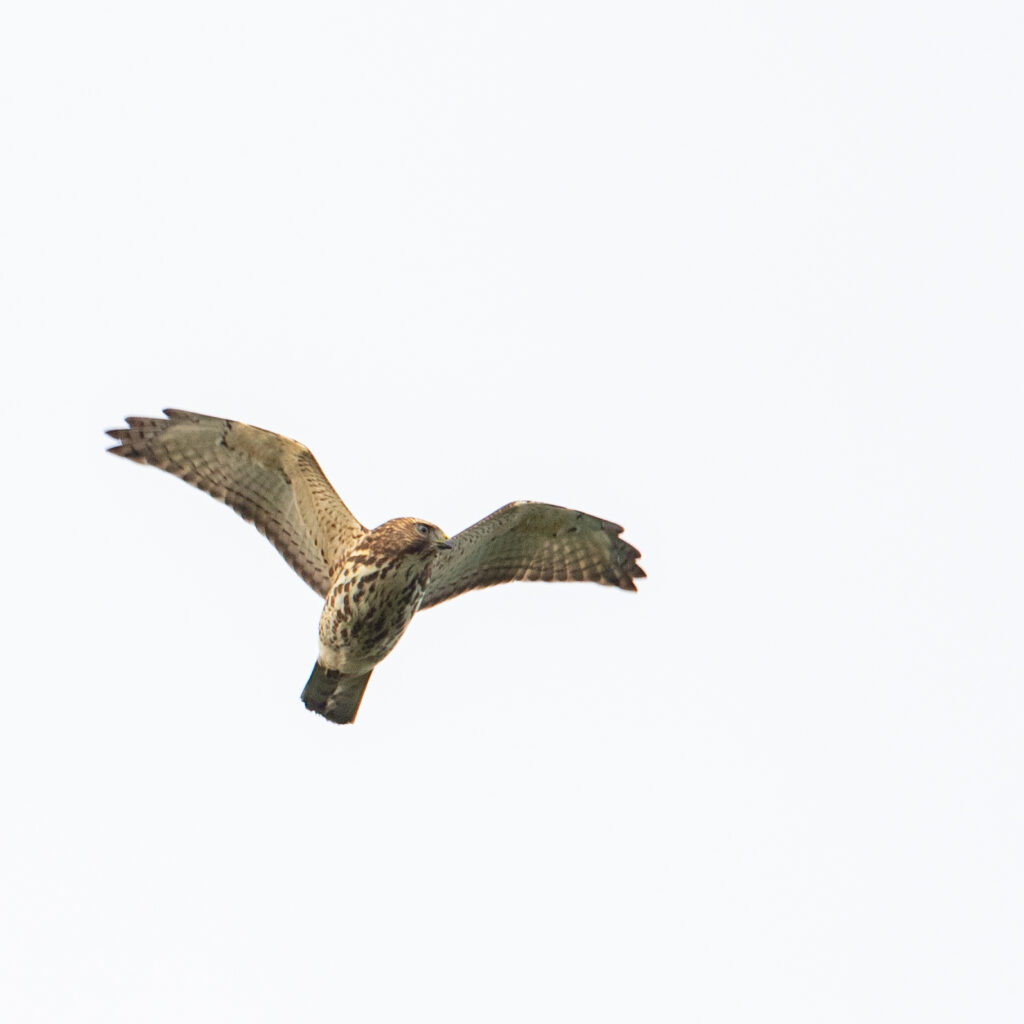 RESERVOIR #3
This morning I decided it was finally time to give the shorebirds a break. So I headed to Port Jervis and I birded Reservoir #3. It was just what the doctor ordered, birdy, peaceful, perfect weather, and some good photo ops. I tallied 30 species for the morning, with highlights of Brown Creeper (Res 3 is money for that bird!), several Red-breasted Nuthatches, and a pair of Blue-headed Vireos. Actually the real highlight for me came afterwards – after shooting distant shorebirds and raptors, it felt good to look at some decent photos of songbirds.