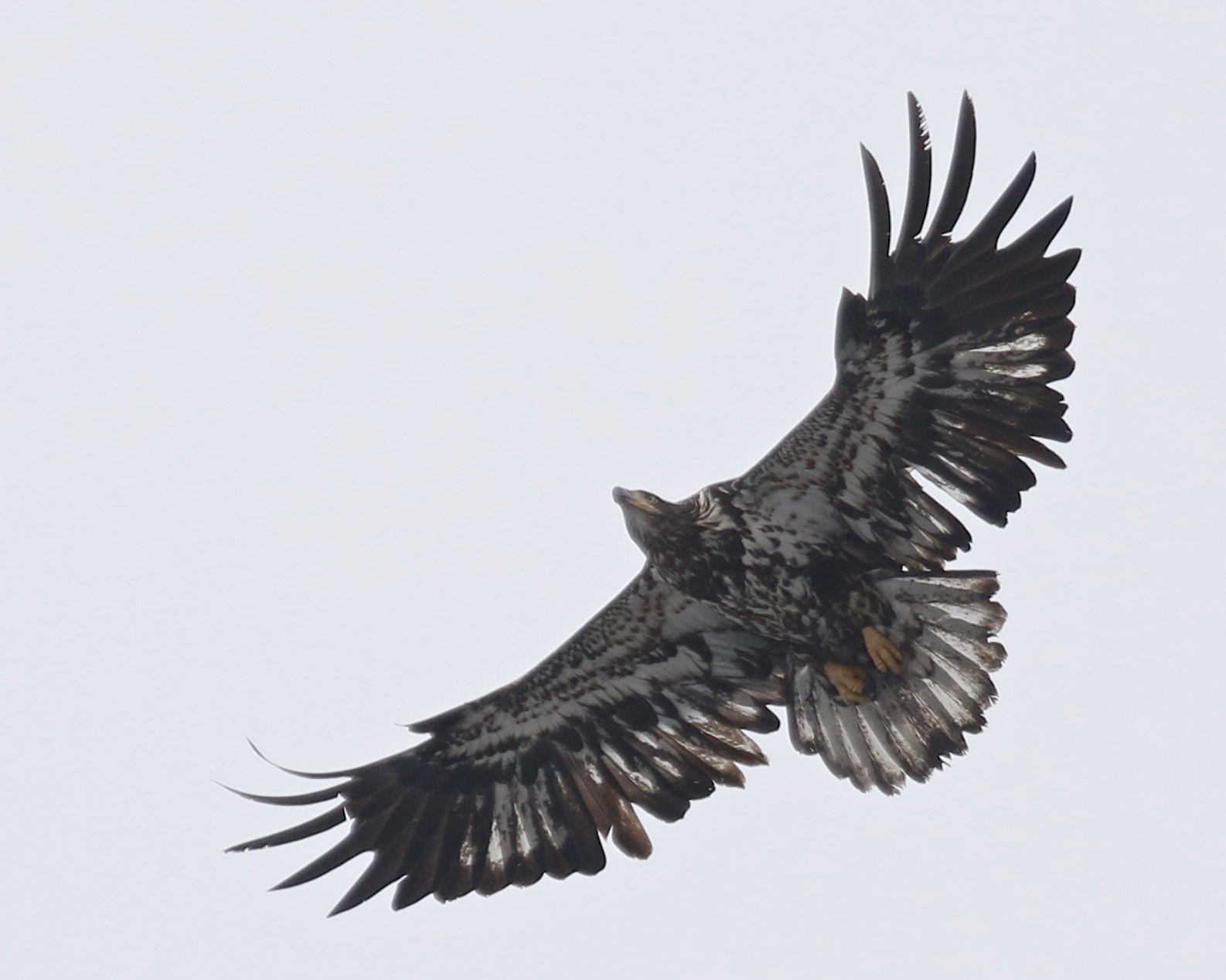 On this cold, windy Saturday morning, I left the house without much of a game plan. I wandered around, hitting several spots in southern Orange County before ending up at the Bashakill Wildlife Management Area.
GLENMERE LAKE: Highlights included 42 Ring-necked Ducks and 4 Common Mergansers.
SCHERVIER PAVILLION, WARWICK: 10 Hooded Mergansers, 2 Common Mergansers, Canada Geese, and Mallards.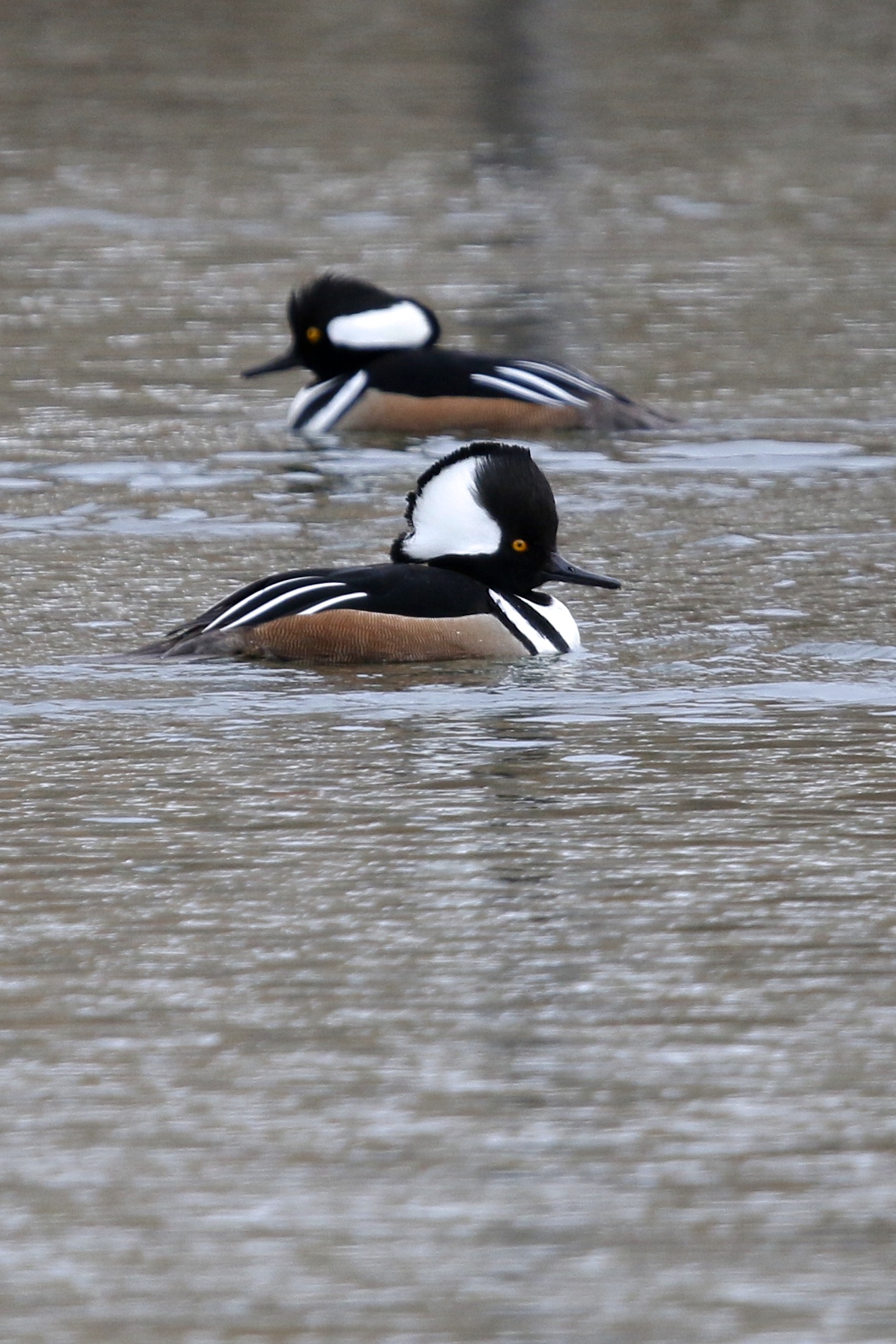 WARWICK TOWN HALL PONDS: Ring-necked Ducks too spread out and numerous to count (maybe 60+?), Gadwall, American Wigeon, Canada Geese, and a single American Coot
SANFORDVILLE ROAD, WARWICK NY: 1 American Kestrel and 2 Red-tailed Hawks (including the one pictured below with some super markings).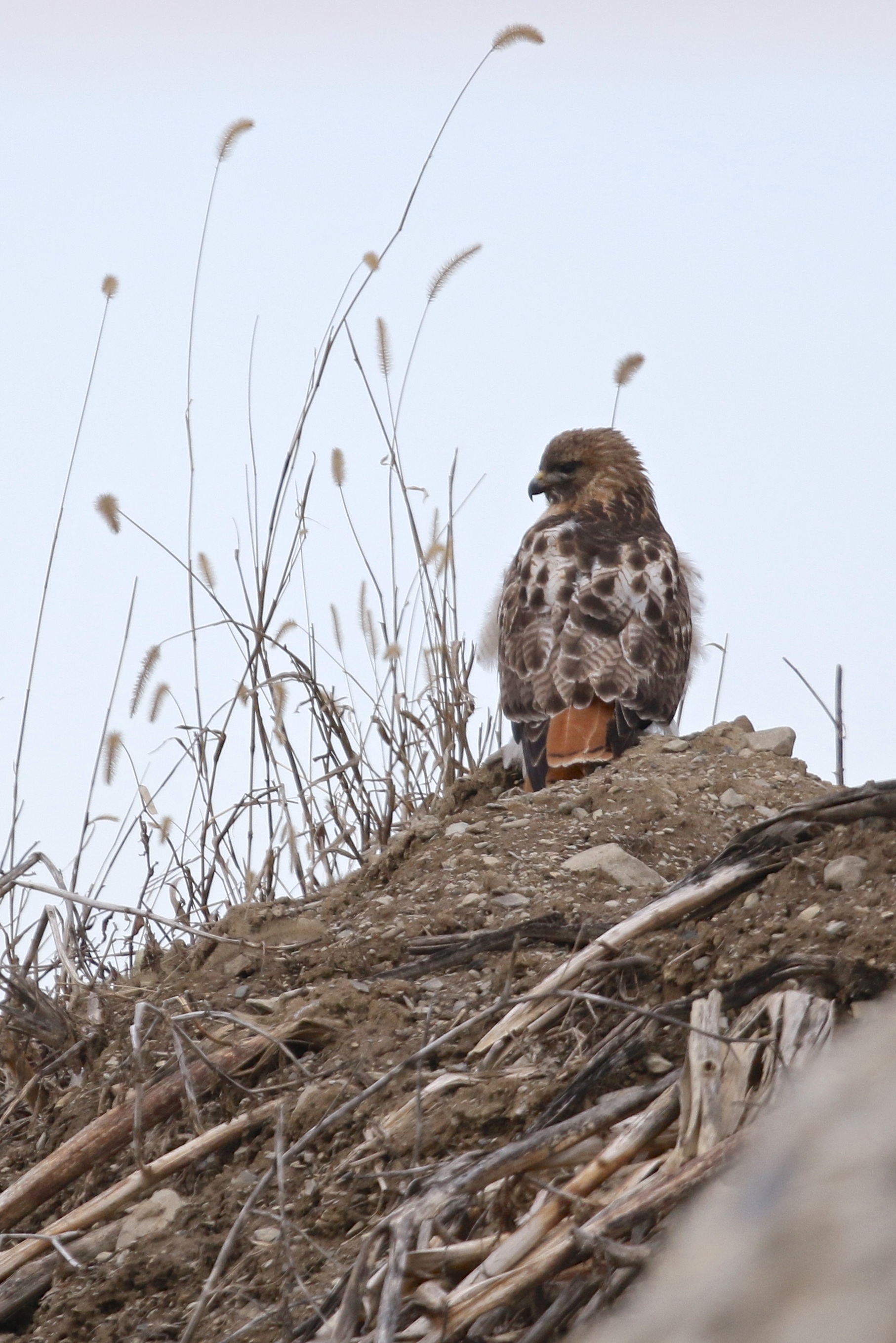 LAUREL GROVE CEMETERY, PORT JERVIS NY: Highlights included 4 Red-breasted Mergansers, 2 Common Goldeneyes, and over 40 Tree Swallows, my first ones of the year!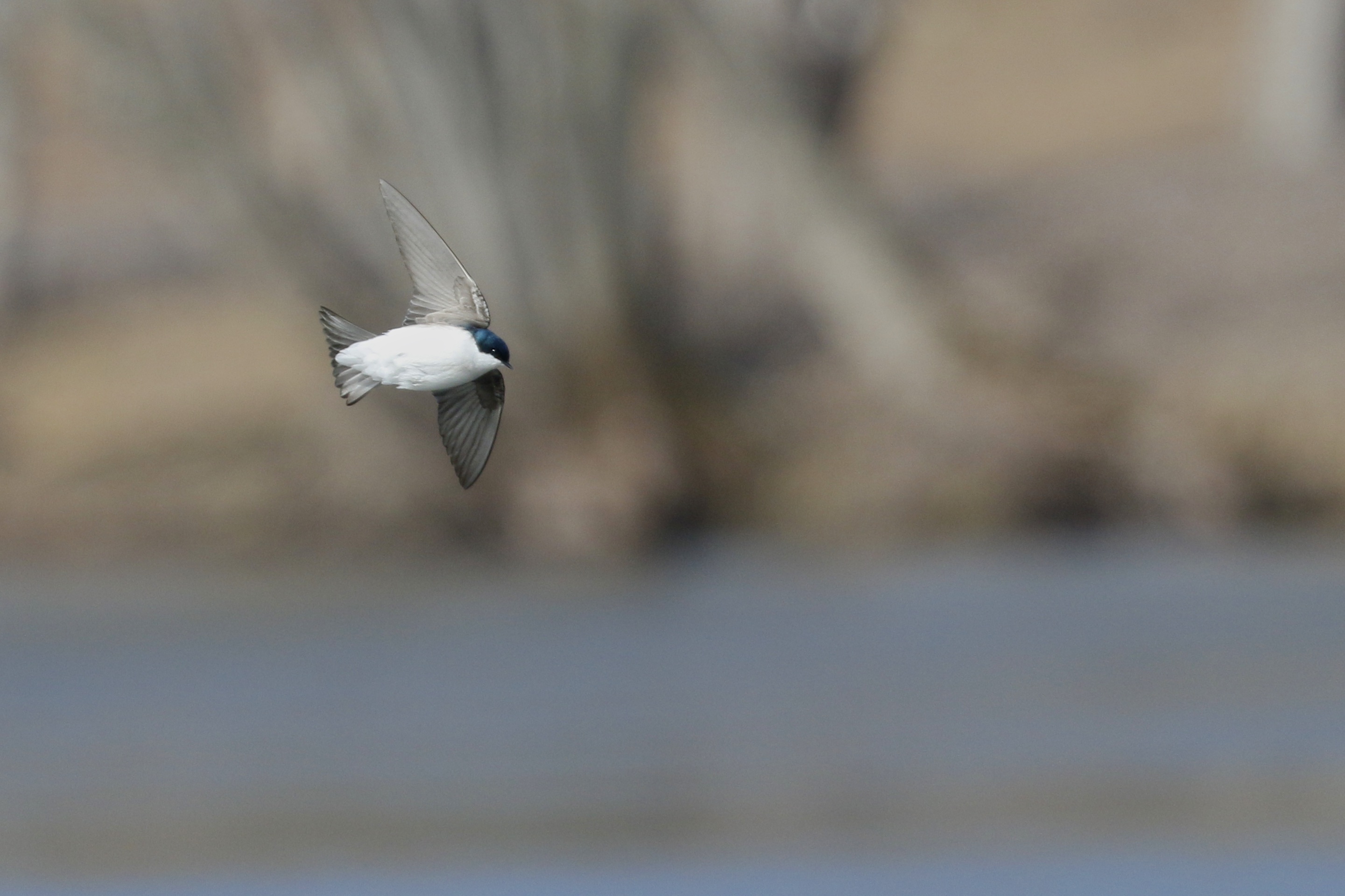 BASHAKILL WILDLIFE MANAGEMENT AREA, SULLIVAN COUNTY NY: I got my best bird of the day here – a pair of FOX SPARROWS located at the Deli Fields. I tried desperately for photos because I haven't had a Fox Sparrow since sometime in 2013! The birds would not cooperate and in the end this was my best shot: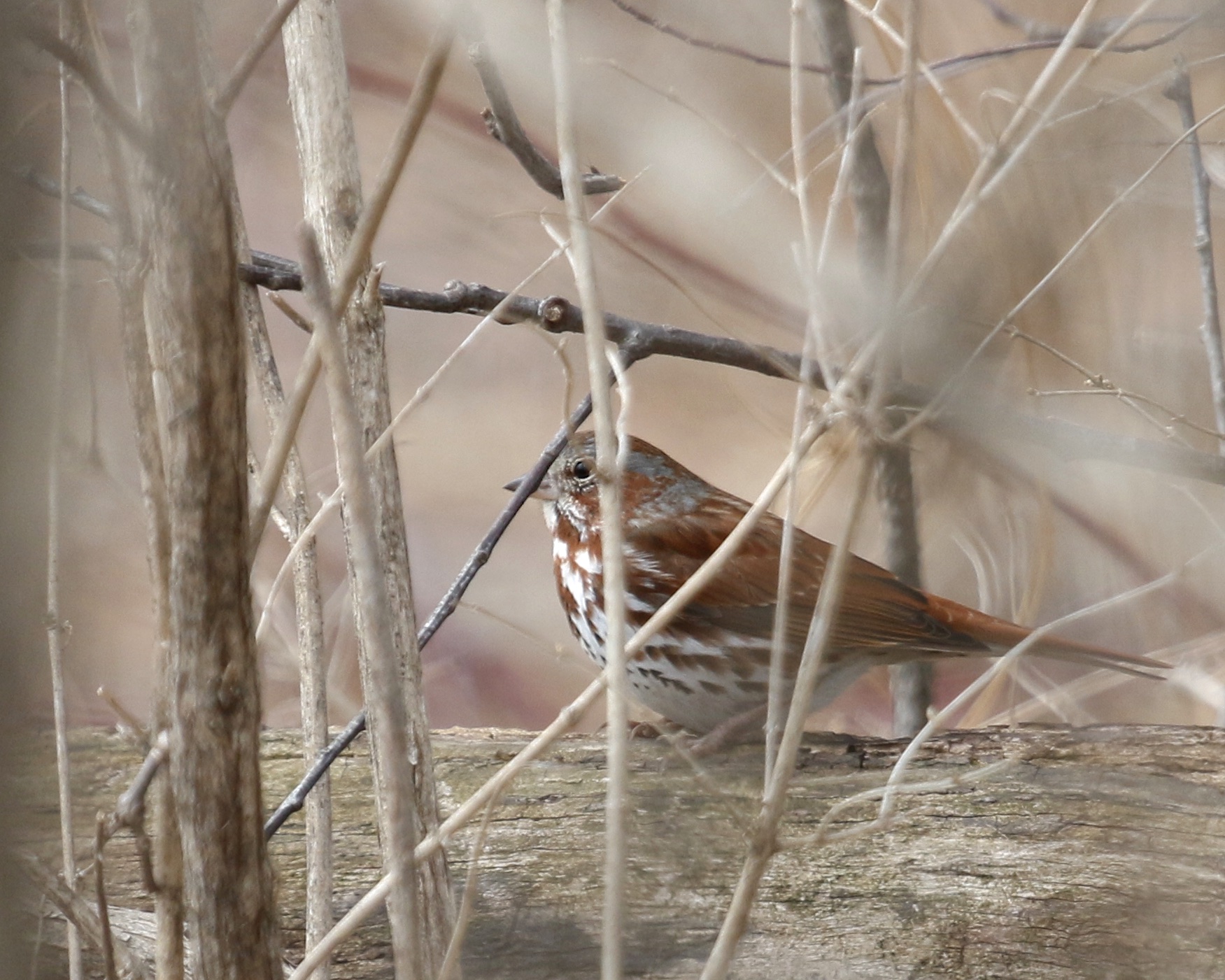 Other highlights included 9 (!) Bald Eagles including one cooperative one that seemed to be playing while flying above Haven Road. And I also had 4 Tree Swallows and I able to get a decent photo of an Eastern Bluebird.