Yesterday afternoon both Karen Miller and John Haas gave me the heads up that the LESSER BLACK-BACKED GULL that was at Sullivan County Community College last week had returned. John was going to check for the bird today and let me know if it was present, but on an impulse I headed to the college first thing this morning. Fortunately the bird was present and confiding. Plus the early morning light was very nice on this very sharp looking bird. I spent some time and got some photos before moving on to Neversink Reservoir.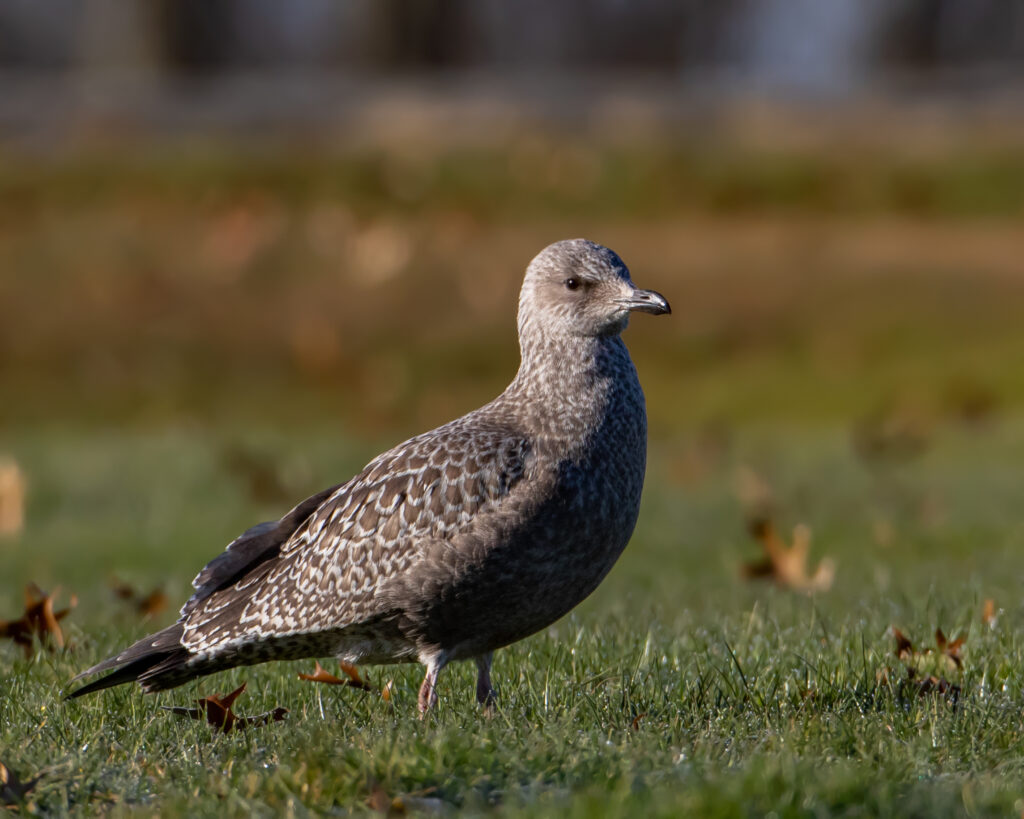 At the reservoir, my pleasant morning of birding continued with a distant Common Loon. Apparently COLOs have been sparse in the county, so both John and Scotty Baldinger joined me to see the bird. Other highlights at the reservoir included a single Horned Lark landing on the rocks briefly before moving on, an Adult Bald Eagle lazily flying over, and what I'm pretty sure was the call of several American Pipits on a flyover.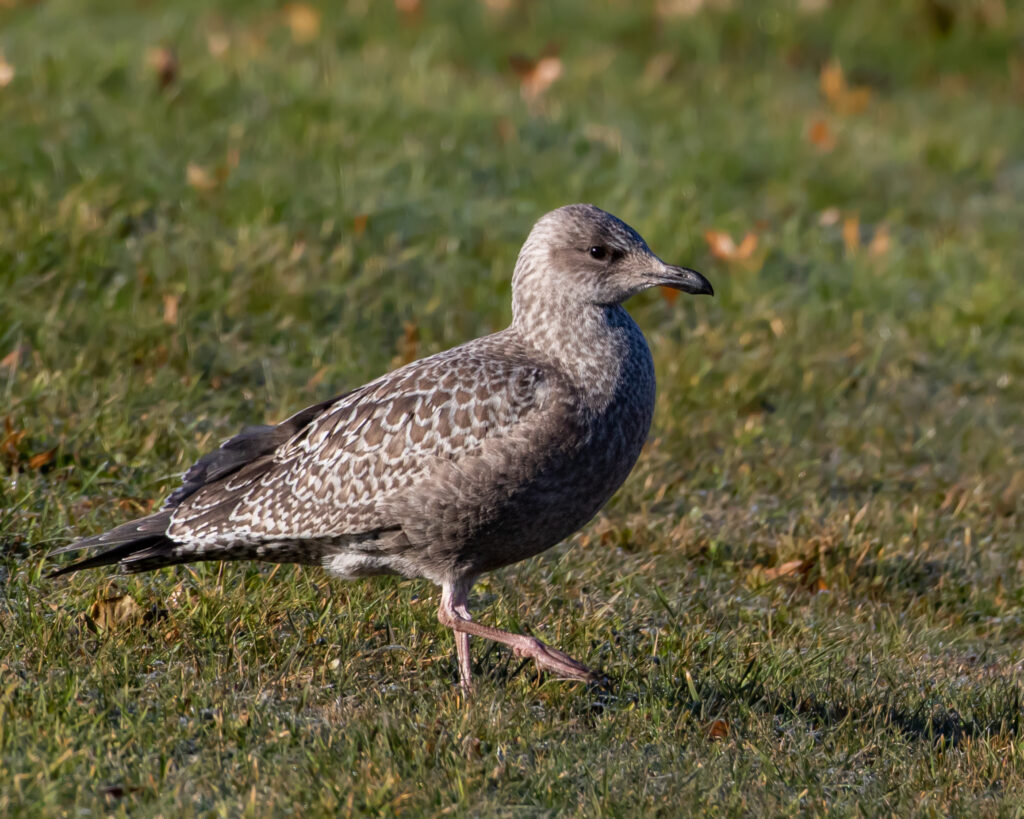 From there I went to Liberty to look for the Northern Shrike that has been seen up that way; I didn't have any luck. I need to catch up with a shrike this winter, it's been a while since I've seen one. I stopped briefly at Morningside Park on my way home, where I had 10 Hooded Mergansers, 3 Ring-necked Ducks, and a single Pied-billed Grebe.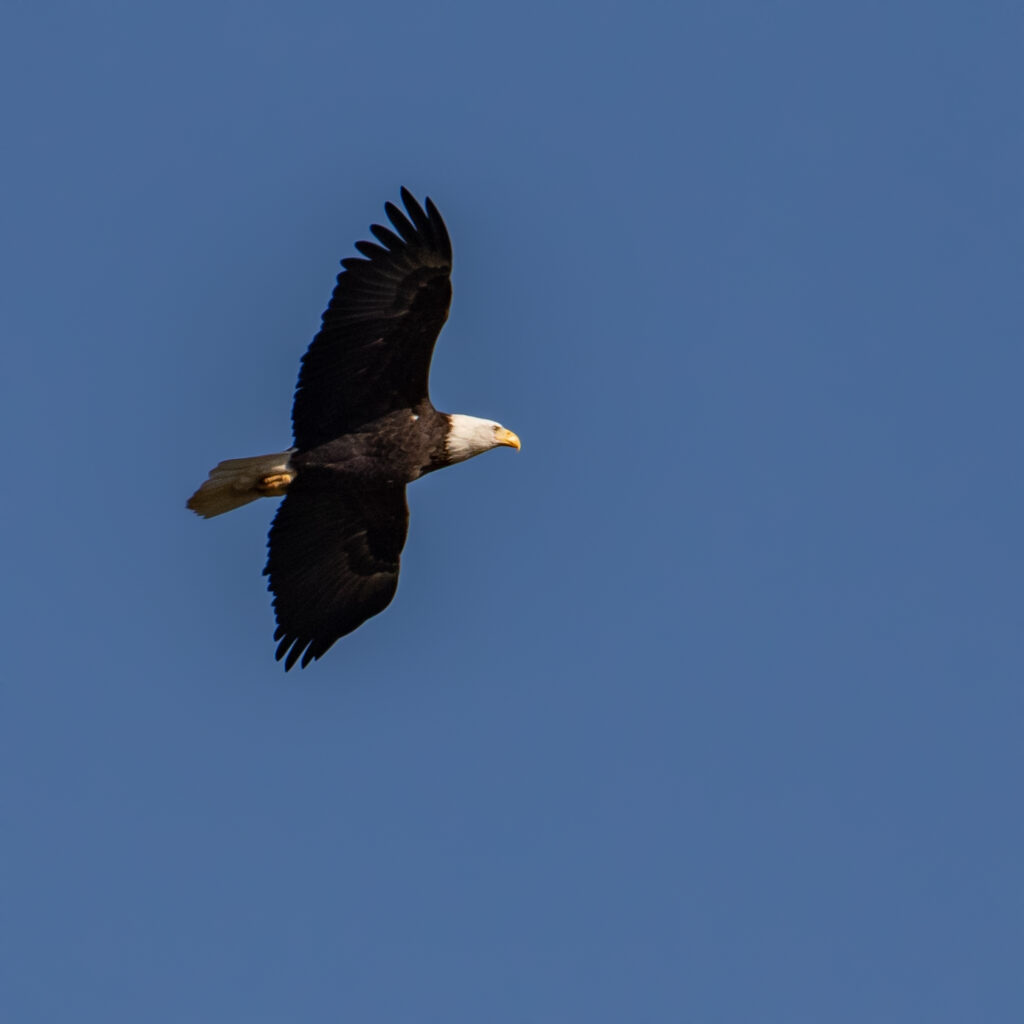 Huge thanks to John and Karen for the heads up about the LBBG, it was my 193rd bird in Sullivan County. And, as a bonus, I wasn't aware of it but I'd never had a Horned Lark in the county, so that was 194!