Well, my good luck continued for another day. This morning I headed to Black Rock Forest to try for the Red Crossbills that have been reported there recently. I enjoyed the 3 mile hike to Tamarack Pond, in spite of the relatively cold and windy conditions. I didn't have many birds until I got to the area of the pond, where there were plenty of birds, some of them really good, including a couple of Fox Sparrows, a Red-breasted Nuthatch, and a Brown Creeper.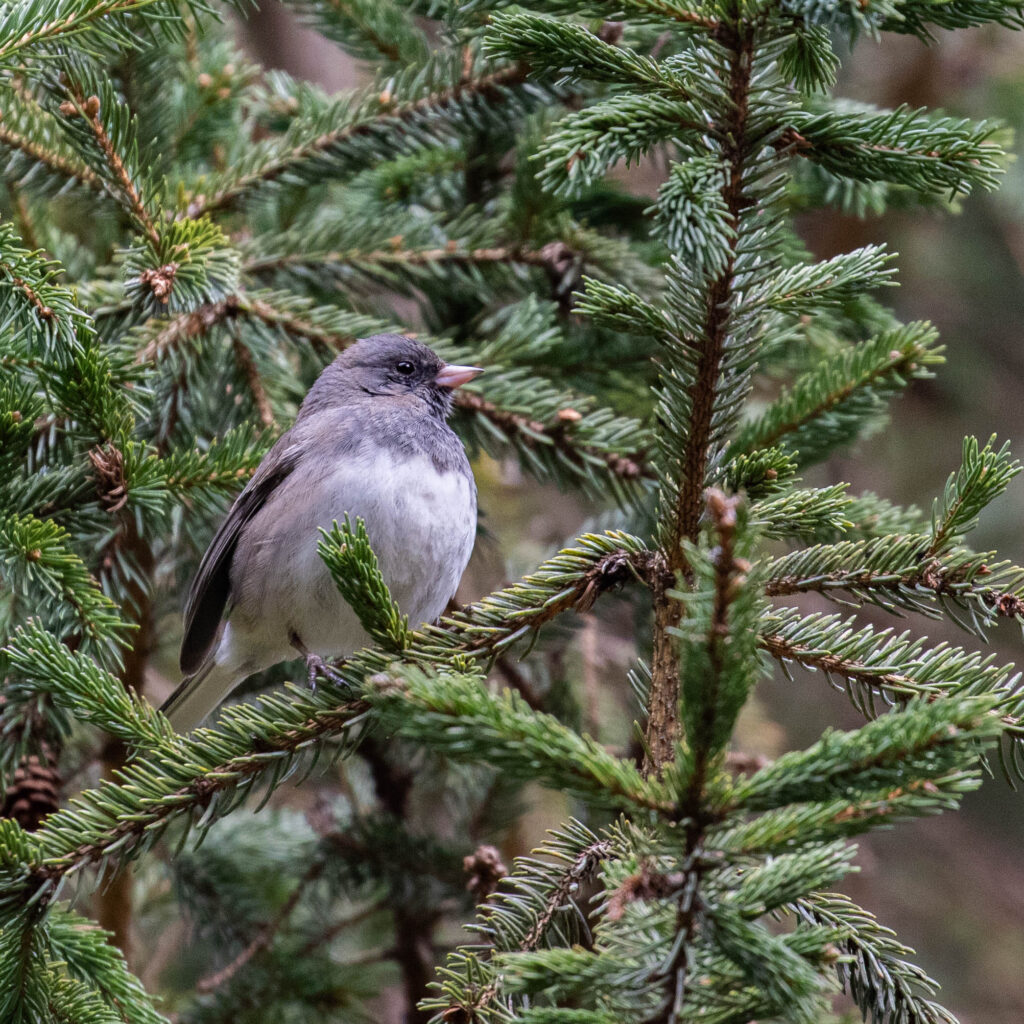 But, it took over two hours of looking and listening and wandering the area before finding my target birds. I heard a call that I did not immediately recognize, as I made my way towards the call, two birds popped up out of an evergreen and landed on a leafless tree. I was able to snap some shots before the birds took off; I got enough to at least document: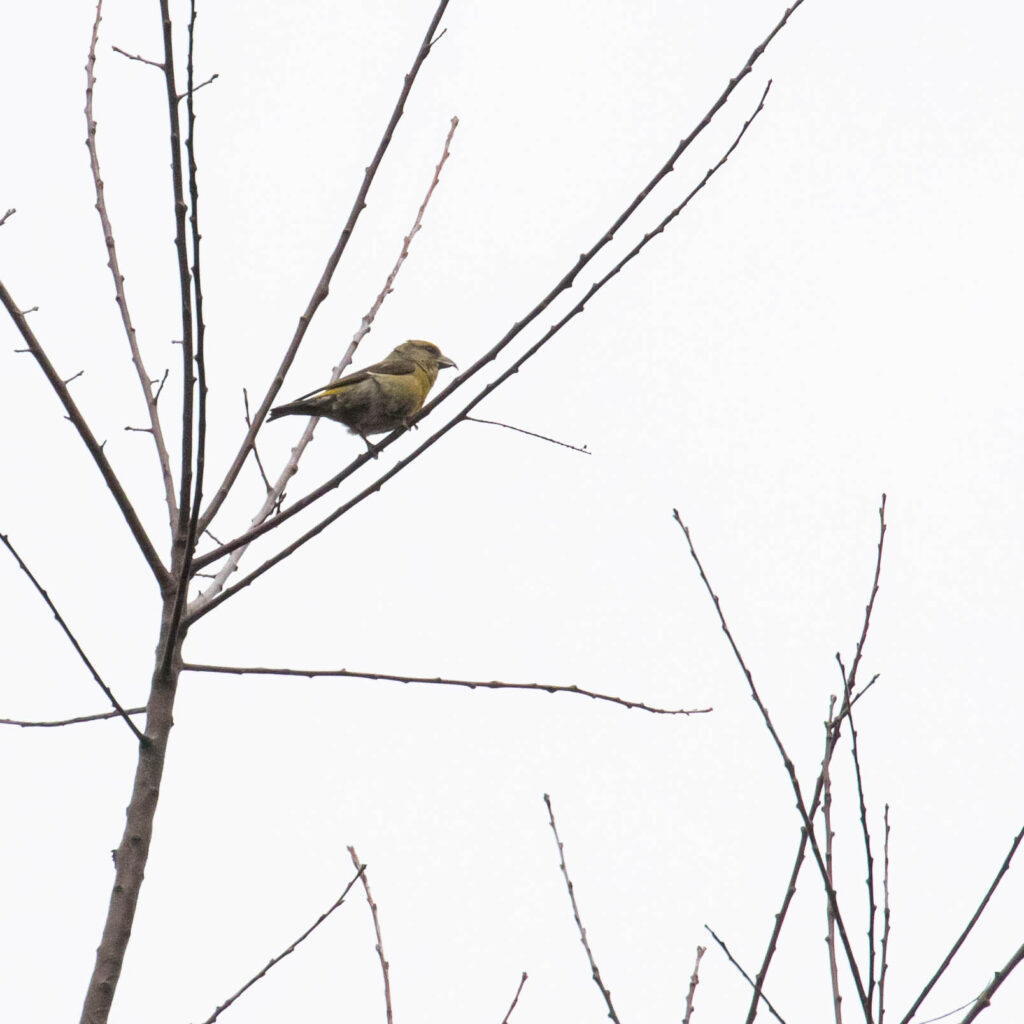 The hike back to the car was nearly bird-free, but I was feeling pretty good about things and didn't mind at all. I made a quick stop at the Newburgh Waterfront afterwards, but it seemed quiet there and I had only the 3 expected species of gull present (Ring-billed, Herring, and Great Black-backed).
Yard Birds 2022: (33) – no new birds since my last post.