It's hard to believe another year has come and gone! I know I say it every year, but the older I get, the faster the years go by. I've decided to start 2015 with a new look for the blog; I am curious about what folks think of the new layout, so please comment if you have any thoughts about it. It was another great year of birding for me, and I really enjoyed doing the blog. Here's a snapshot of the year 2014 here at Orangebirding.
BY THE NUMBERS
Here are my species totals for the year, with the last two year's totals for comparison:
Area                                        2014                     2013                 2012
World:                                        244                         240                    199
United States:                           244                         240                    171
New York State:                        209                         211                      167
New Jersey State:                     130                          107                     85
ORANGE COUNTY:                   186                         176                     126
Sullivan County:                         114                          133                     112
Looking at the numbers, I did not have as good a year as I might have thought. I only increased my total birds for the year by 4, and my New York State and Sullivan County totals were both actually down. Orange County, however, went up by 11.  Without really realizing it, I certainly increased the importance of birding in my home county this year.
I started 2014 with 284 life birds and ended the year with 315, that's 31 new life birds added! This is a lot  of new birds, but it is, of course, down from last year when I add 69 life birds to my list. I think there are a couple of reasons for this; last year we travelled to Colorado where many of the birds that I saw were lifers – I picked up 22 life birds in a week and a half. This year we spent two weeks in Maine, which is not quite as far from home, and I only added 6 life birds to my list. The second reason is where I am in my birding; life birds, especially found locally, will become increasingly difficult to see.
I also thought it would be interesting to look at the number of posts I did in the last year – this is my 153rd post of the year. This is up from the 117 posts I made last year. And finally, for what it's worth, according to Google Analytics the blog had 10,740 visits by 3,925 individuals.
TOP FIVE PHOTOS OF THE YEAR
For the past two years I have included my favorite photo of the year in my end of year post. This year I did not feel like I had a single shot that stood out, so I have decided to go with a top five: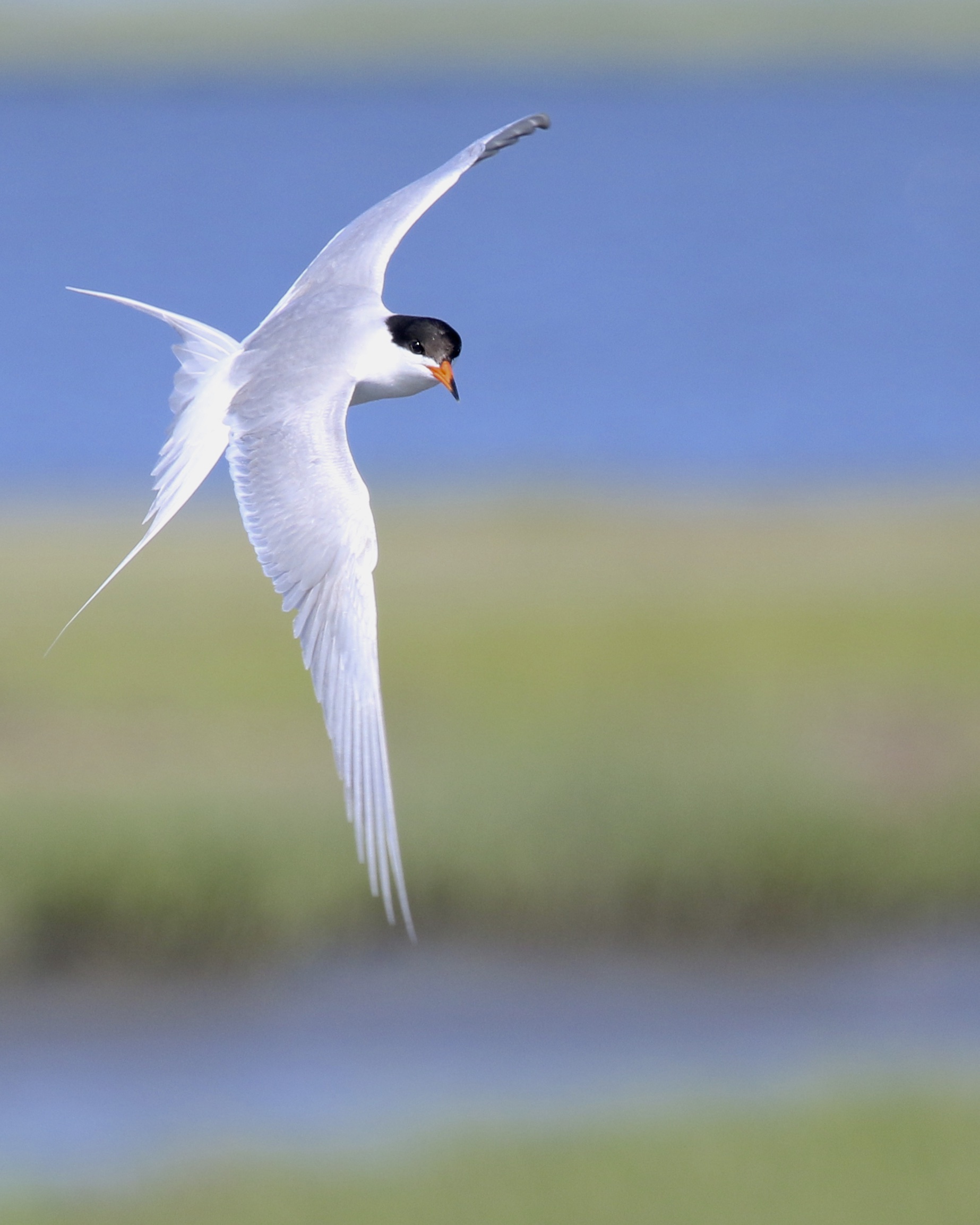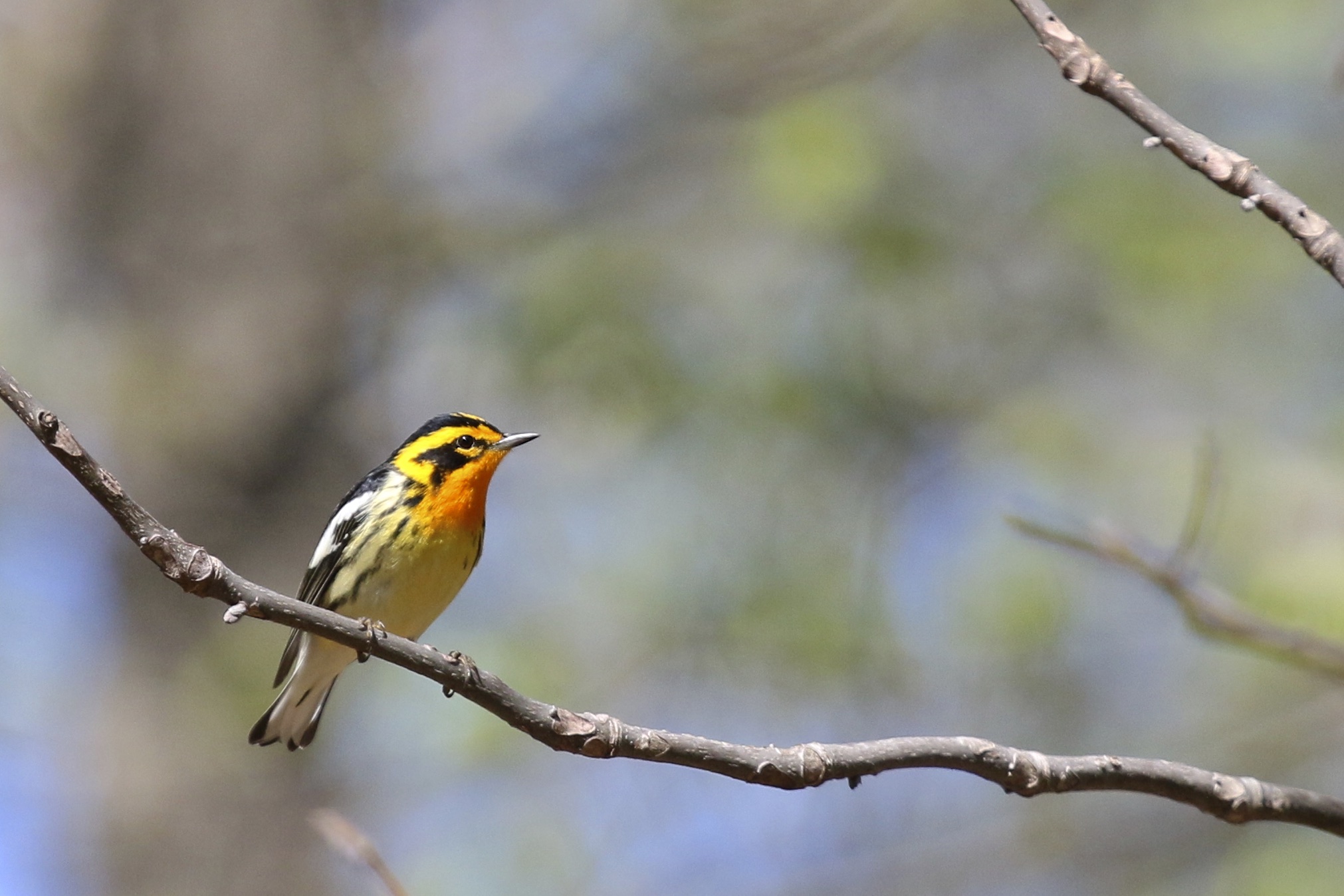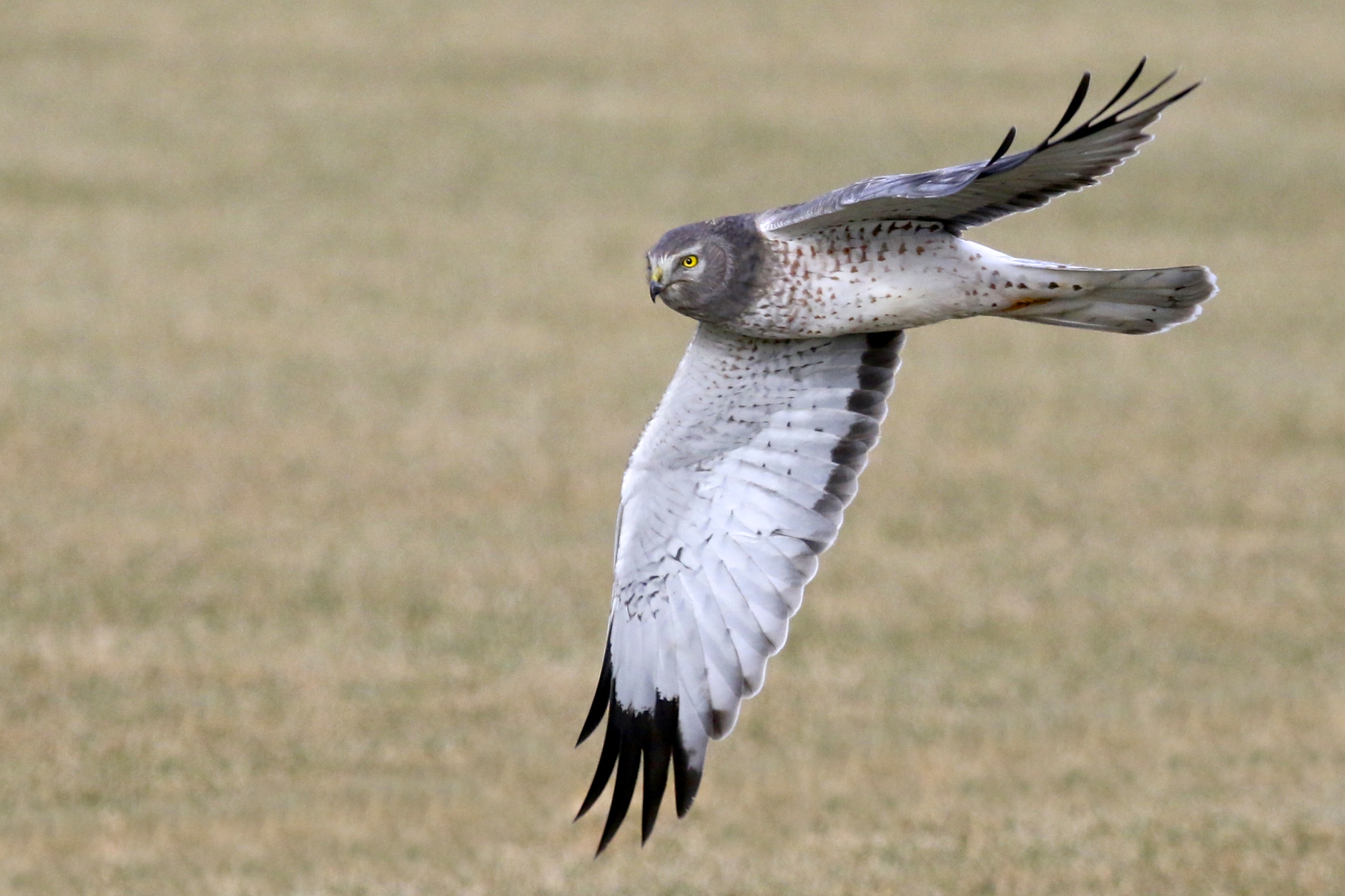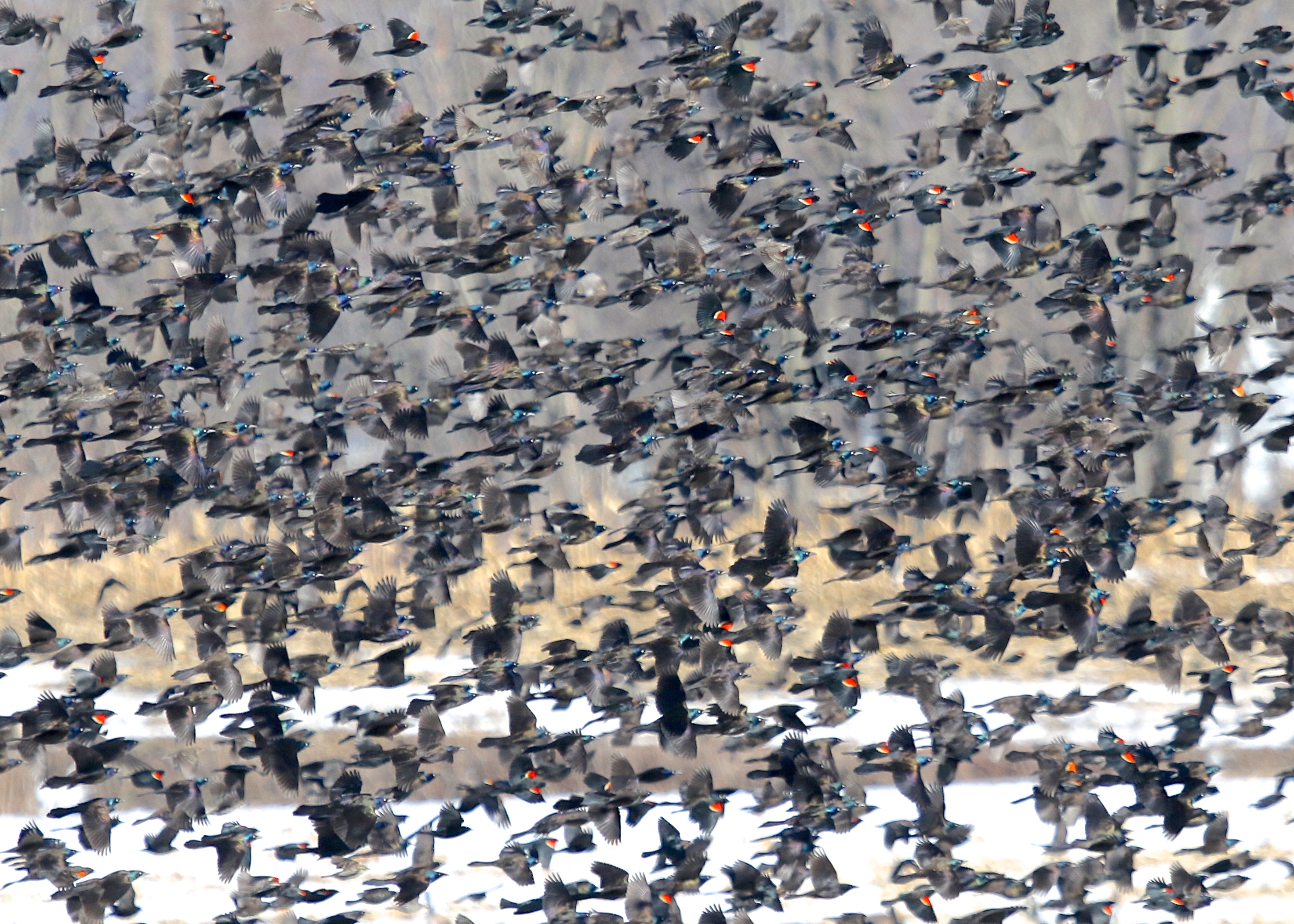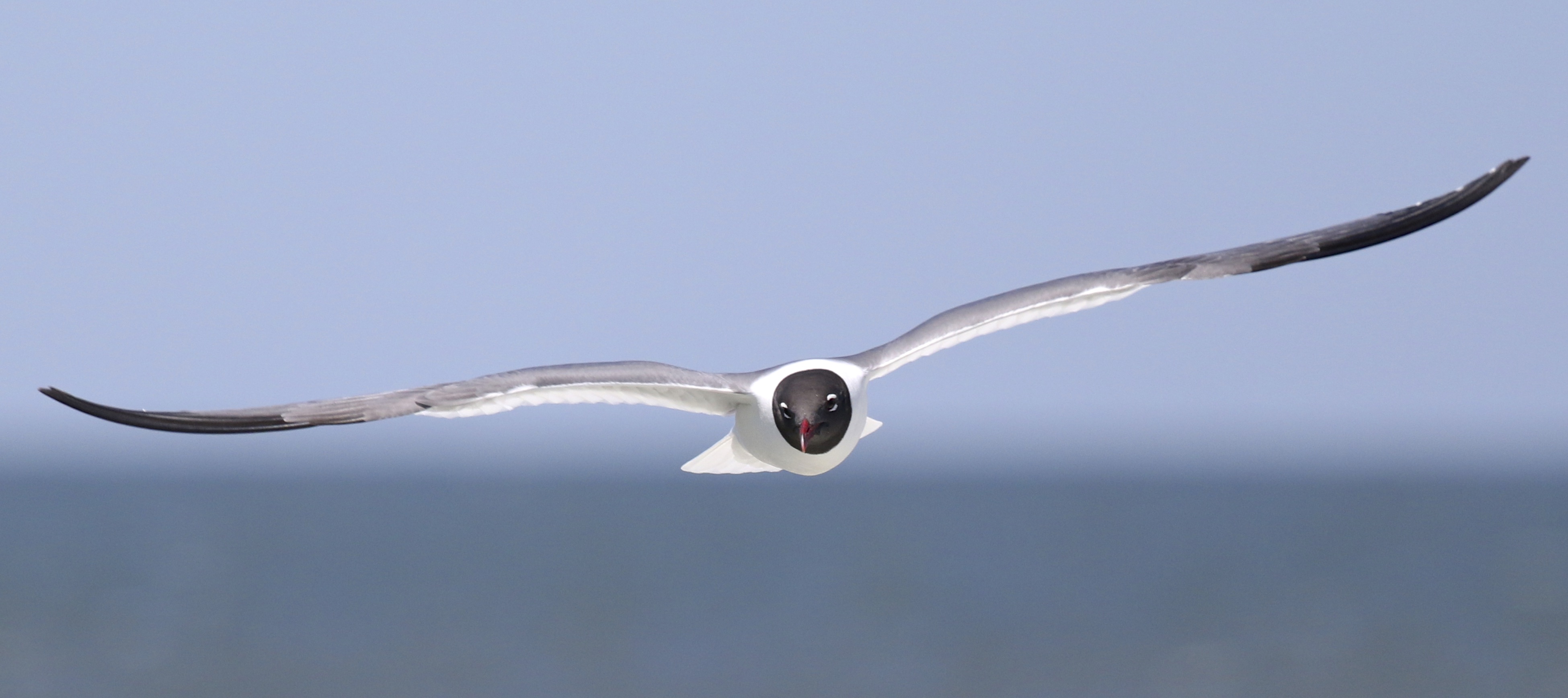 BIRD OF THE YEAR: BARN OWL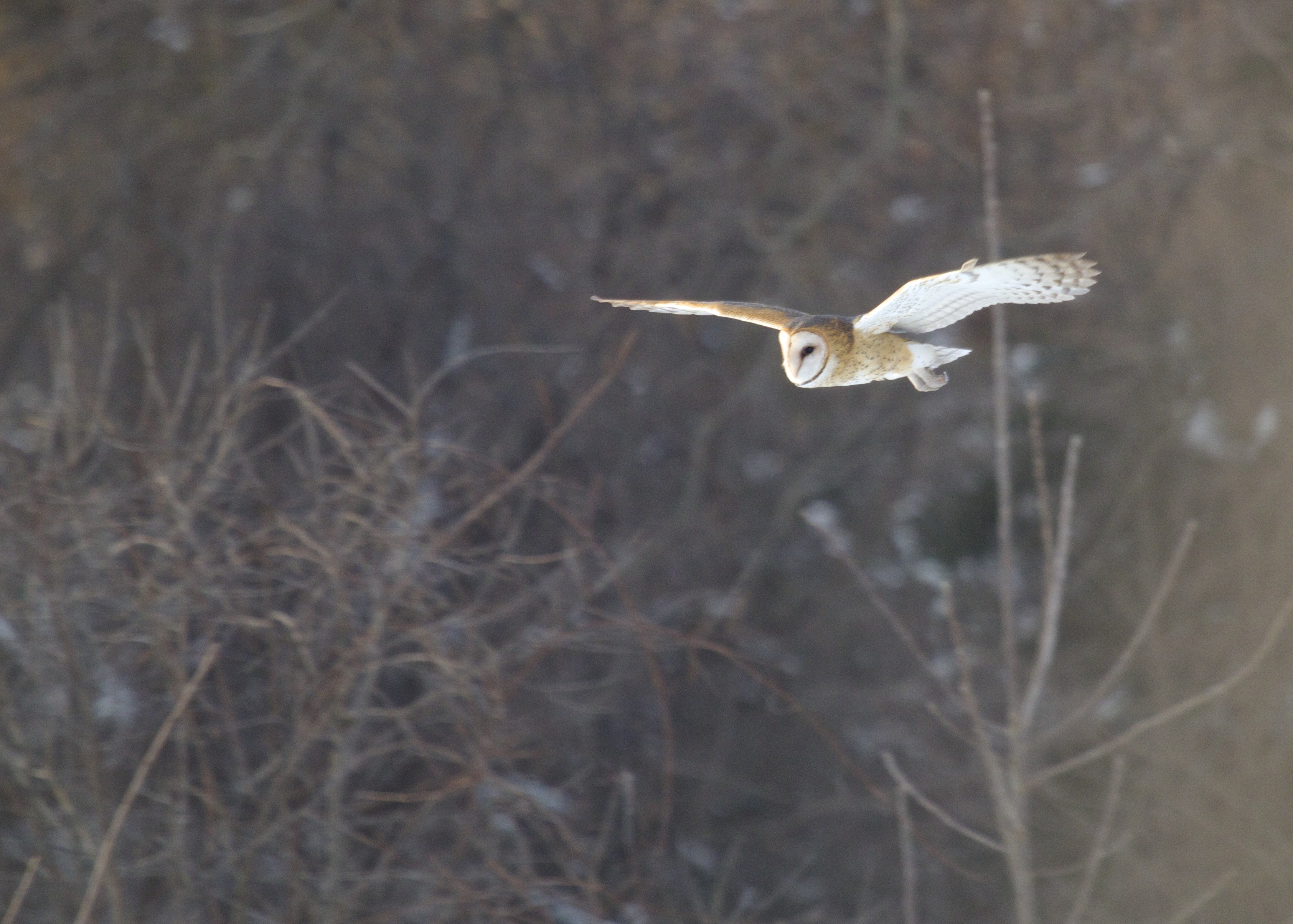 I've always put Barn Owl in the category of "Birds I never thought I would photograph", particularly in Orange County NY. Seeing this bird in the wild and so close to home was amazing; getting some decent photos was the icing on the cake.
MOST EXCITING BIRDING EXPERIENCE OF THE YEAR: ATLANTIC PUFFINS OFF THE COAST OF MAINE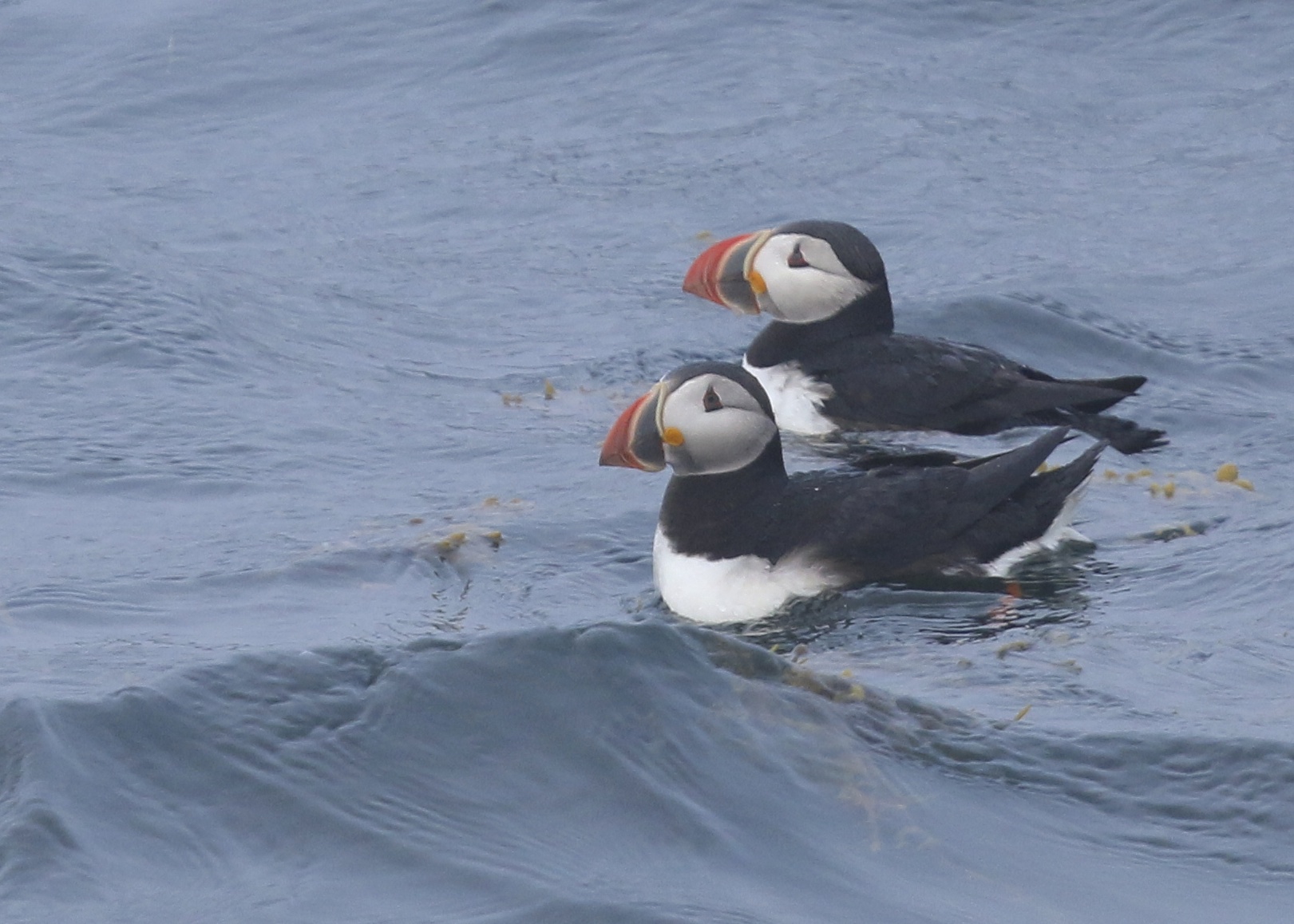 Tricia and I did not get the best conditions for the two puffin boating excursions we took while we were in Maine; the fog was very thick at both locations. It did not deter us, we got some great birds, including 5 life birds for me: Northern Fulmar (LB), Great Shearwater (LB), Wilson's Storm Petrel, Northern Gannet, Red Phalarope, Roseate Tern (LB), Arctic Tern (LB), Common Murre, Razorbill, Black Guillemot, Parasitic Jaeger (LB), and Atlantic Puffin. Additionally, I still managed to get some decent photos in spite of the heavy fog.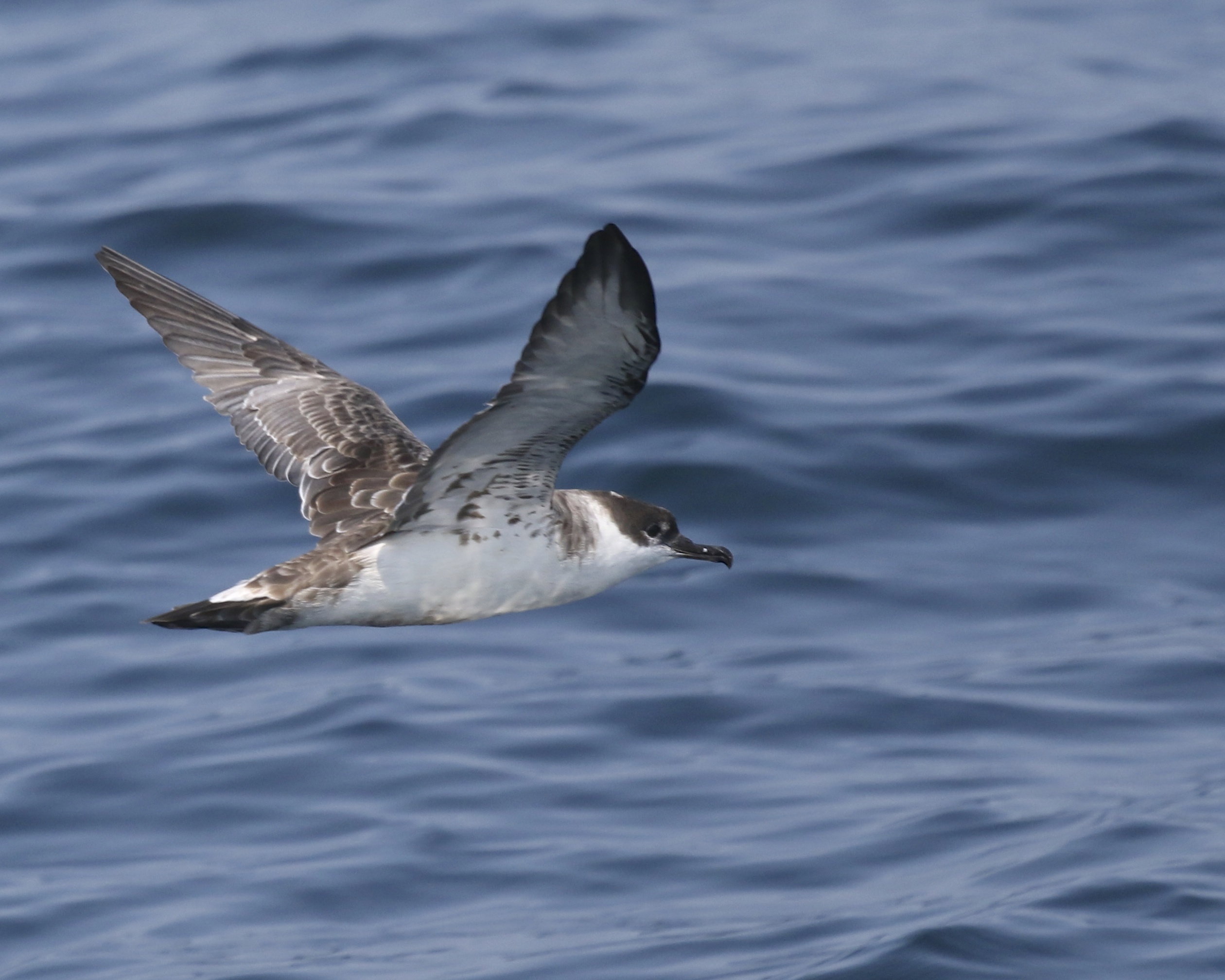 FAVORITE BIRDING LOCATION OF THE YEAR: 6 1/2 STATION ROAD SANCTUARY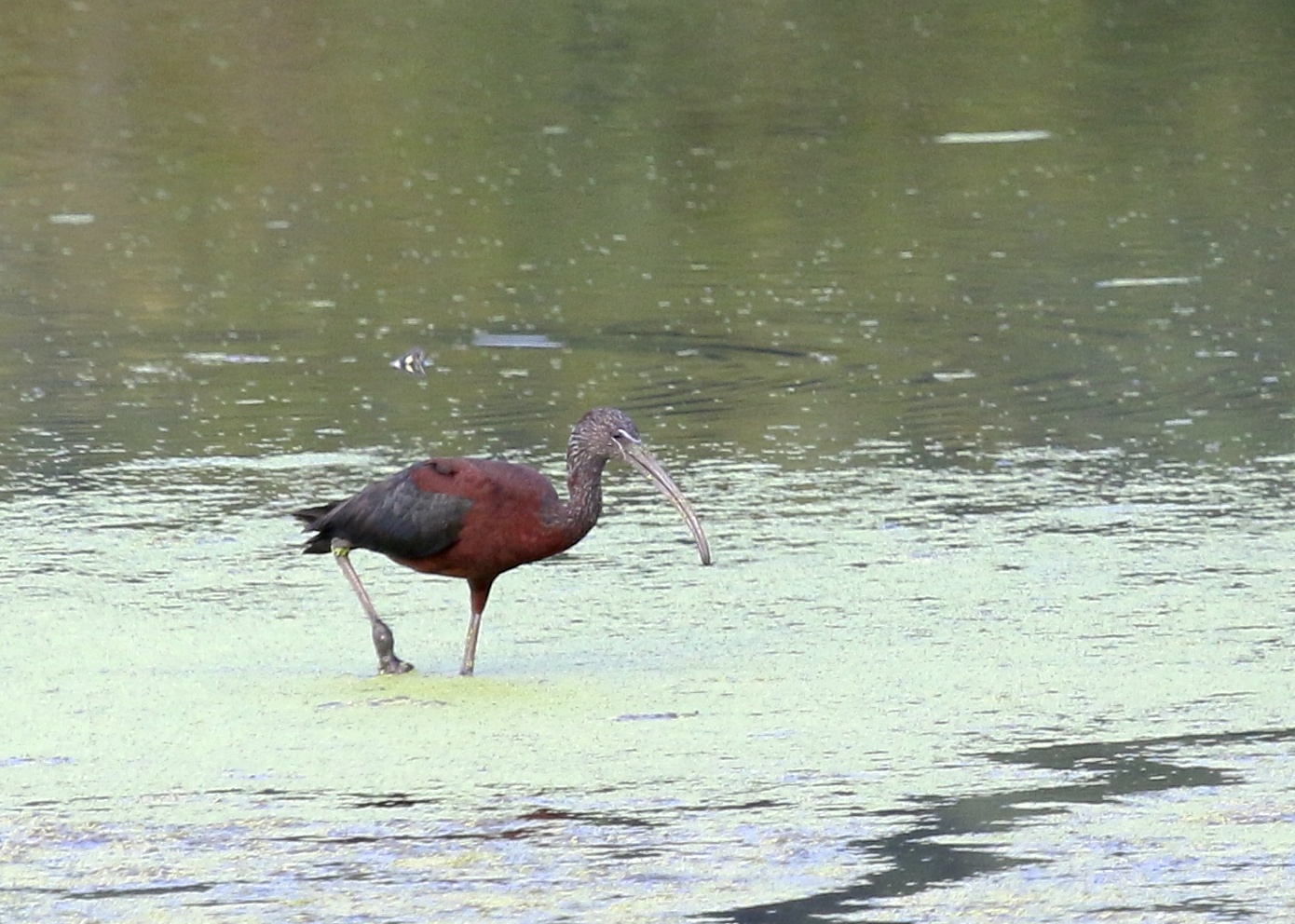 6 1/2 Station Road Sanctuary is the birding spot closest to my home in Goshen, but that is not why I went there so frequently this year. The reason is, that the birding was flat out good. I saw a tremendous variety of the expected species and a few less expected birds as well, including Virginia Rail, Yellow-billed Cuckoo, Stilt Sandpiper, and Glossy Ibis. In all I had 92 species at the sanctuary this year; this includes birds located at what I refer to as the Citgo Trail, which is the trail that leads to the smaller pond south of the Heritage Trail.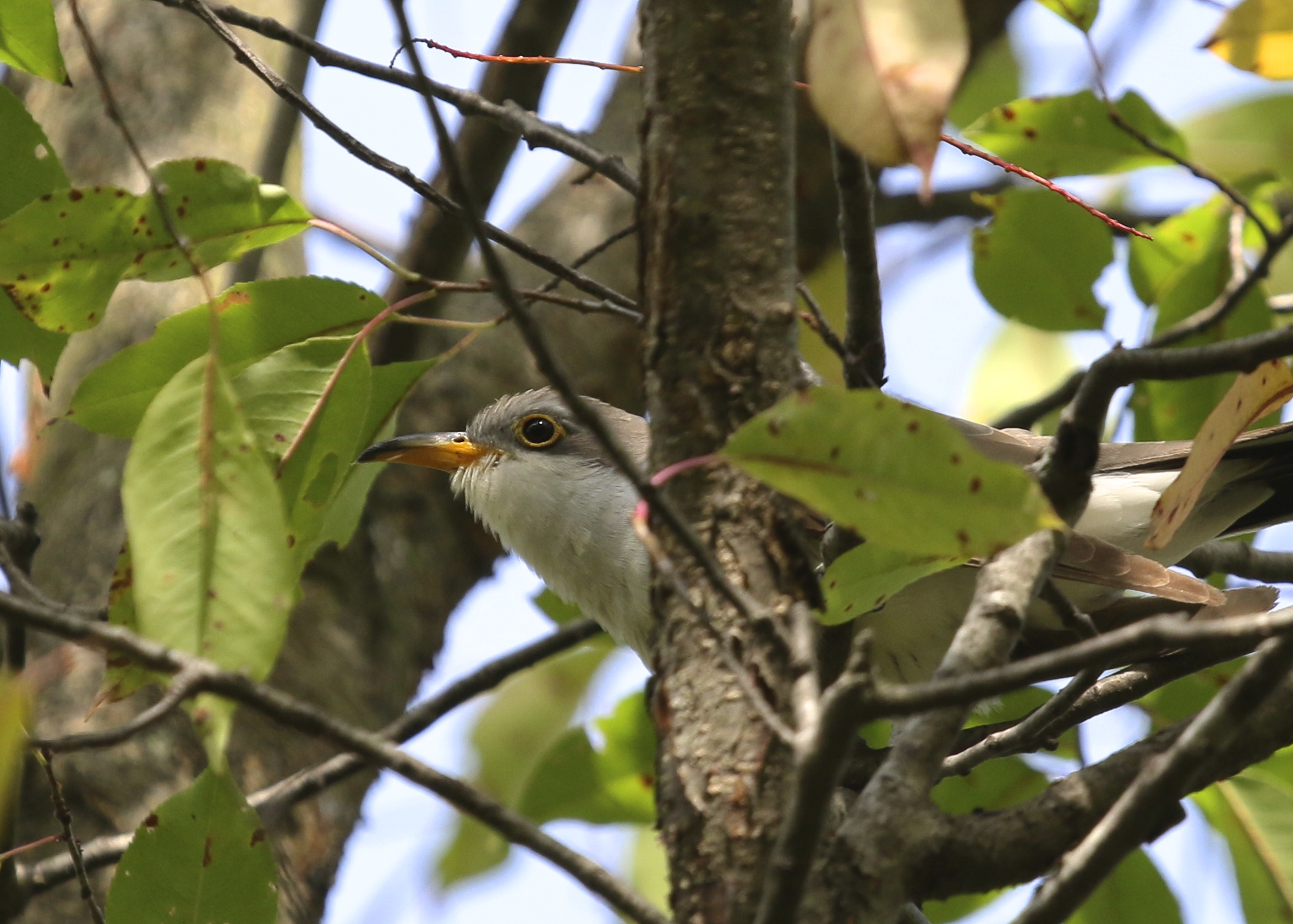 HAPPY NEW YEAR!
I'd like to take this opportunity to thank all the birders in our area; they are such good company and always helpful and generous with their knowledge. I hope as I learn and progress that I can do the same for others. Special thanks to Rob Stone, John Haas, Judy Cinquina, Karen Miller, Linda Scrima, and Maria Loukeris for all their help and good company this year. Happy New Year to everyone out there – may your 2015 be filled with all the birds you can wish for, from Black-capped Chickadees to Pink-footed Geese.