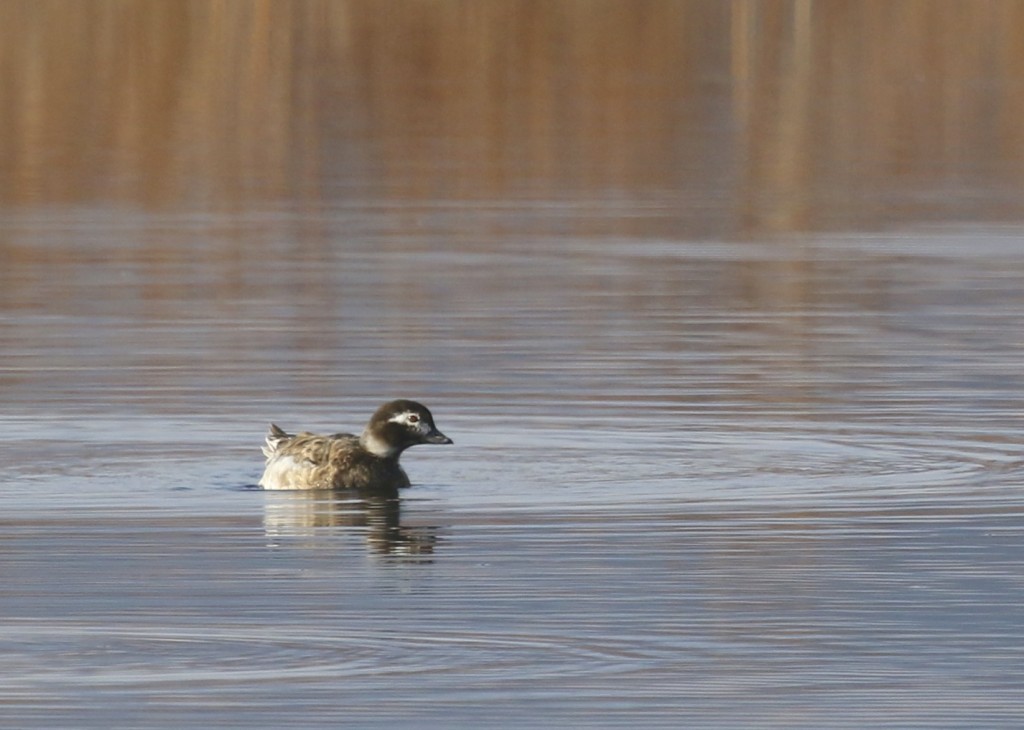 I was hoping that the birding would be good this morning because of the rain that had come through last night. I got out to the Wallkill River National Wildlife Refuge just before eight, and as I got out of the car, I saw one of the best birds of the day – a LONG TAILED DUCK. It took me a moment to figure it out because I was not expecting it. I took some pictures and put the word out. Linda Scrima came out for the bird and Karen Miller was already on her way to the refuge. The bird was located in the pool right in front of the viewing platform and was close enough for decent photos. Maria Loukeris also made it out for the bird and then joined up with the three of us as we walked the Liberty Loop.
It was a great morning of birding with many good birds. We did alright with waterfowl, with some migrants still hanging in: Blue-winged Teal, Northern Shoveler, Green-winged Teal (many!), and a handful of Ring-necked Ducks. As far as shorebirds go, we had a Spotted Sandpiper (my First Of Season) and 2 Greater Yellowlegs. About half way down the west side of the loop, we had a very cooperative group of Yellow-rumped Warblers .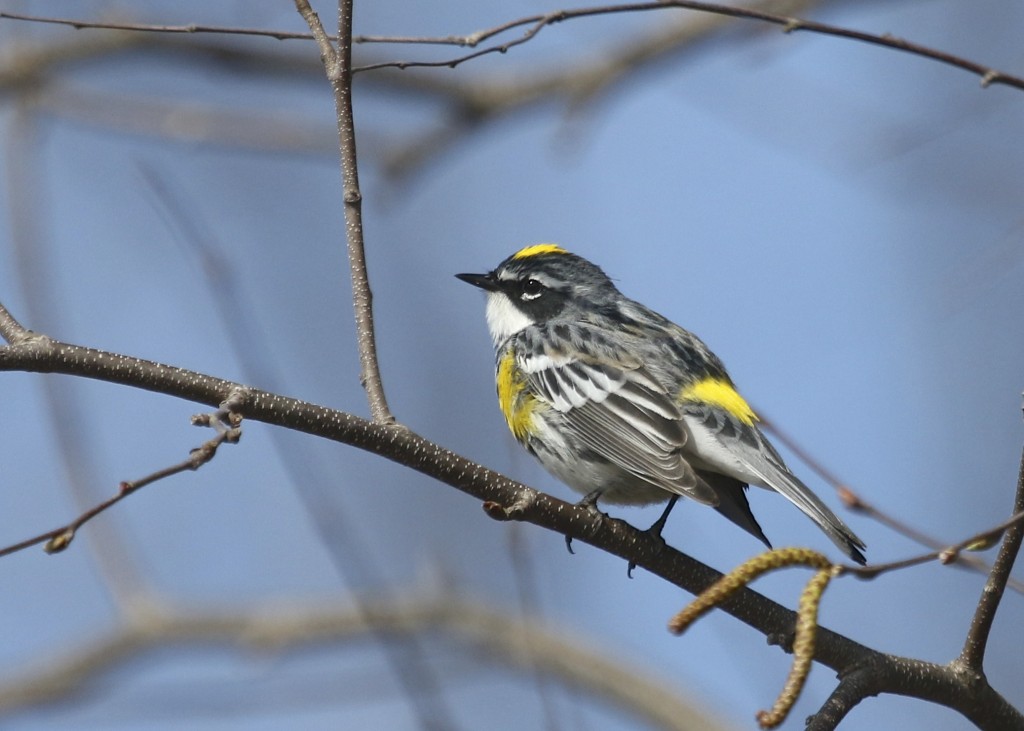 In that same spot we also had three types of swallows: Barn Swallow, Tree Swallow, and Northern Rough-winged Swallow. Karen Miller spotted this beautiful NRWS perched on a tree just off the trail – it was awesome!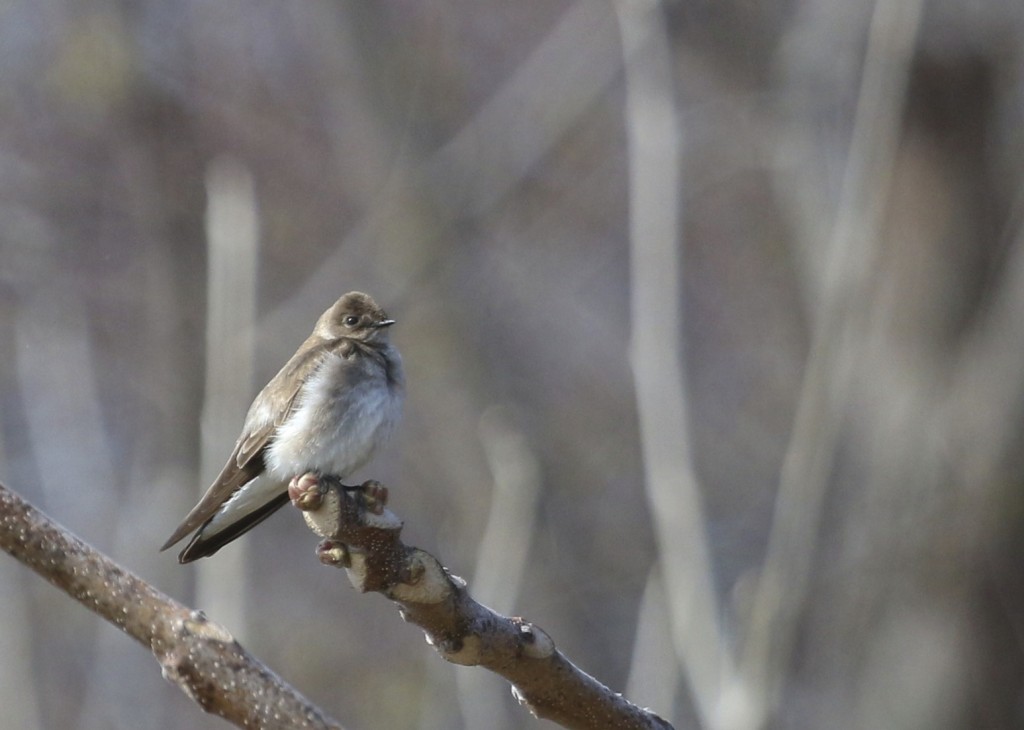 Shortly after that, when we were at the southern end of the trail (the furthest point from the parking area!), the lowlight of the day occurred. I don't usually include the low points in my posts because really there aren't too many – if I'm out birding its usually all good. Well, this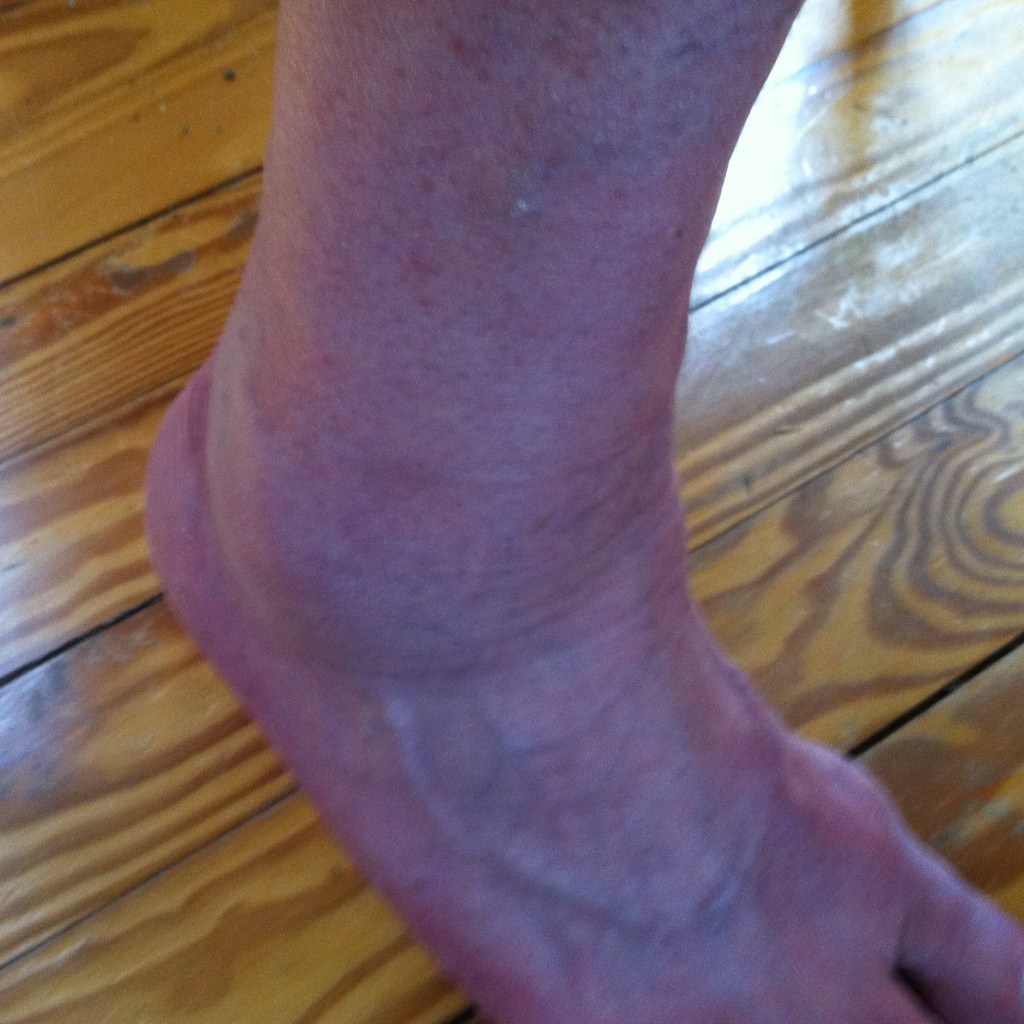 was not good, I stepped into hole in the trail and sprained my ankle. I went down hard; everything crashing to the ground, scope, camera, camera hood flying off. I knew I had injured my ankle, but what I didn't know at the time was that I had also damaged my camera lens. I didn't find out until I got home because the camera seemed to operating properly. When I looked at all my photos taken after the fall, every one of them is slightly blurry. I will be taking the lens in on Monday, hopefully they can fix it and it's not too expensive.
We finished the loop, seeing an Osprey fishing and a female Northern Harrier patrolling the swamp. The Long-tailed Duck was still present and while we took more photos, I received a call from Rob Stone – he had three BONAPARTE'S GULLS as well as another Long-tailed Duck, Bank Swallows, and a Horned Grebe over at Owens Station Road. We hustled over and got the BOGU, HOGR, and LTDU for sure. I was pretty sure that I got a look at one Bank Swallow, but it was a brief look and no one else got a good enough look at the bird.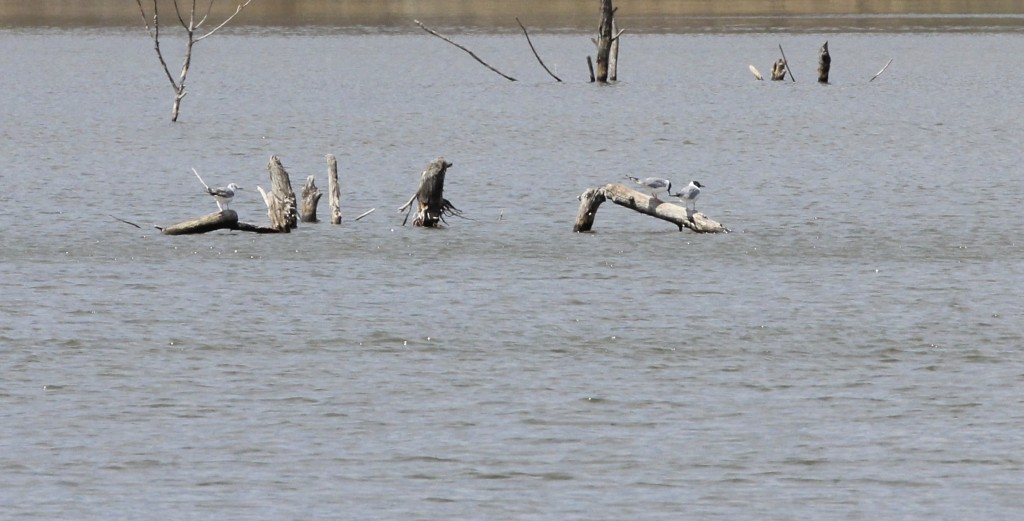 The camera/ankle disaster aside, it really was one of the better mornings of birding this spring!