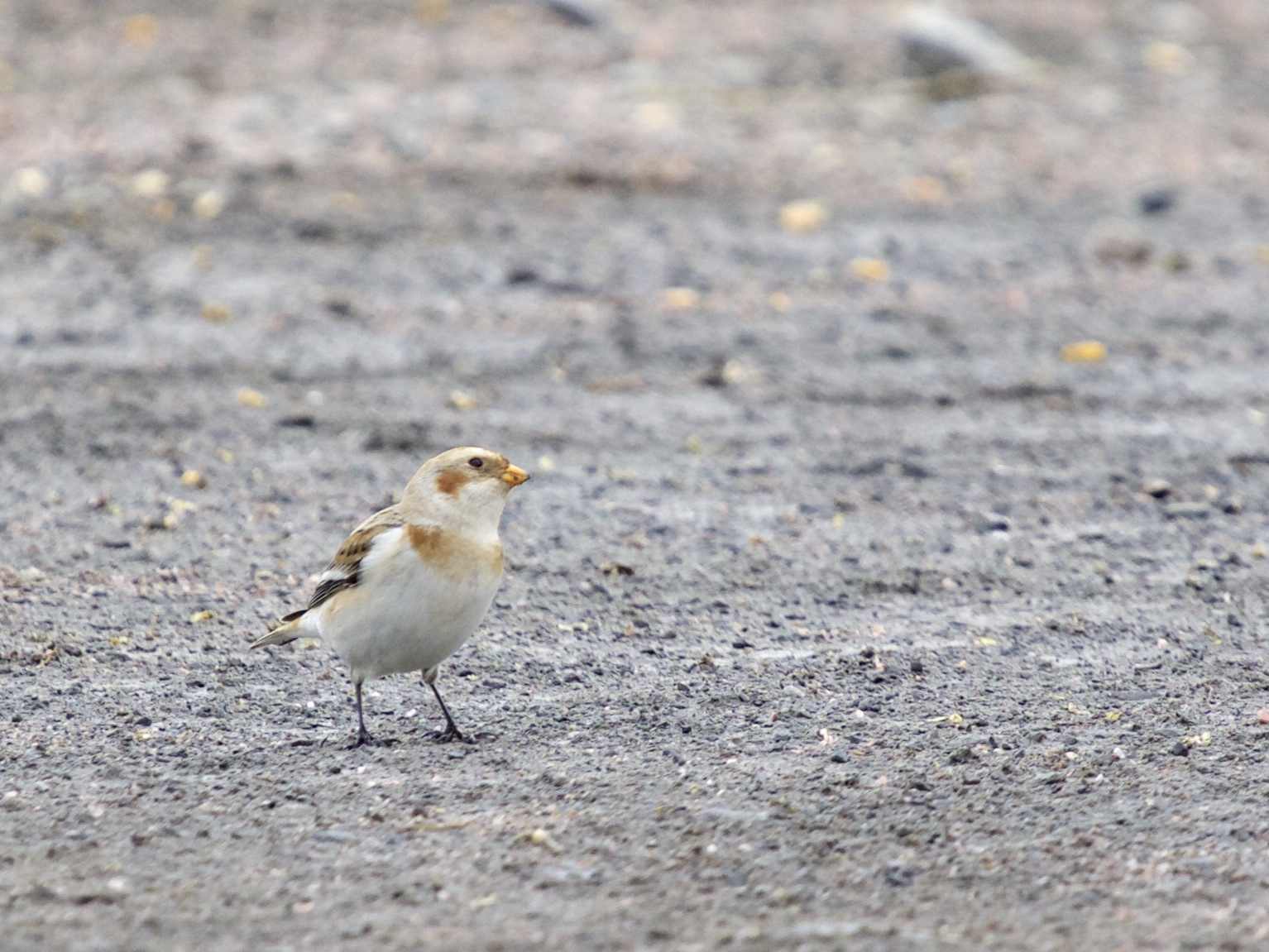 QUICK POST: Today I finally got some of the good winter birds that we expect to see in the Black Dirt Region of Orange County. Highlights:
(2) Rough-legged Hawks (one light morph and one dark)
(4) Snow Buntings
(3) LAPLAND LONGSPURS
(2) American Pipits
(many) Horned Larks
It was also a good day for raptors with many Northern Harriers and Red-tailed Hawks seen throughout the day. I also had a single American Kestrel and a single adult Bald Eagle. I had two large groups of Canada Geese but the only unusual bird that I could find among them looked to me like a domesticated goose.