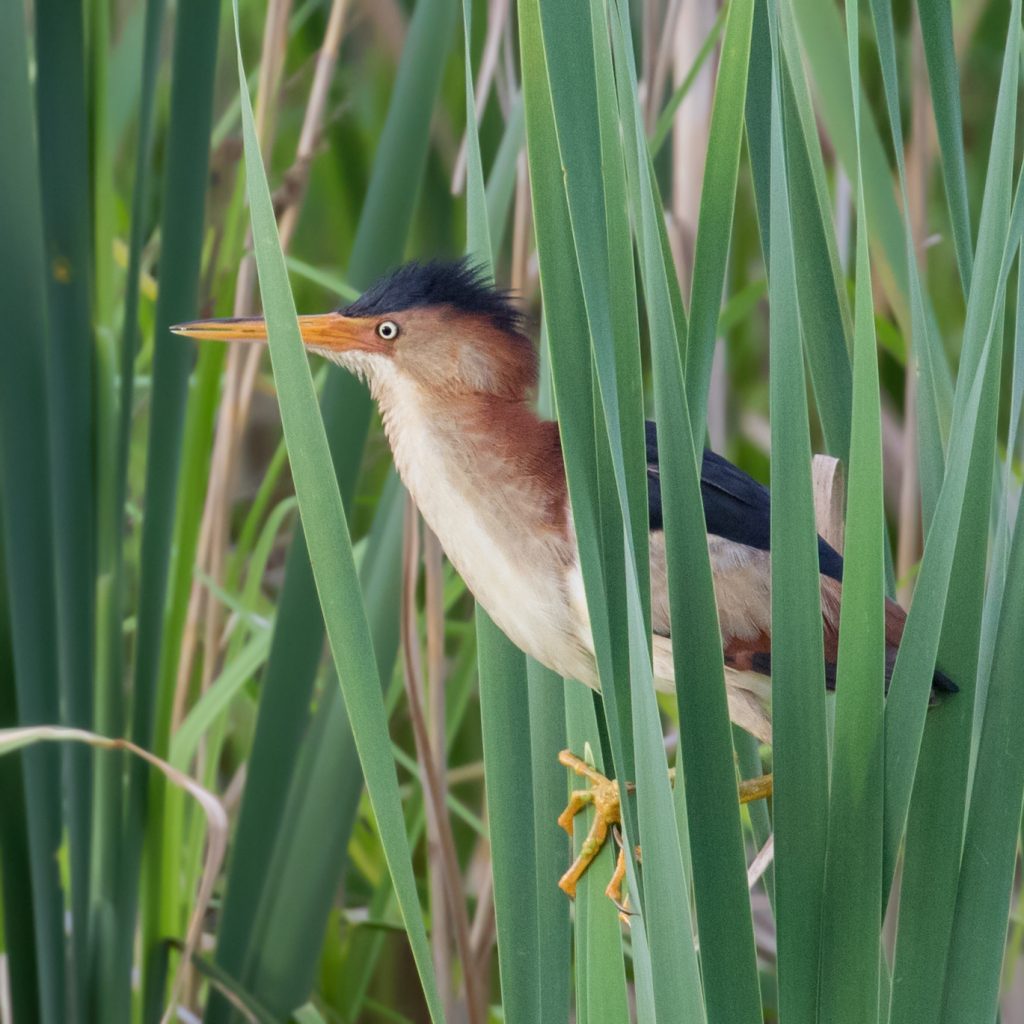 Well, it was an interesting year for sure. I'd changed jobs at the end of 2017, so 2018 was my first full year of birding on a more restricted schedule where most of my birding had to be done on the weekends or in the evenings (and, I only had enough time in the evenings during Daylight Savings Time). I also got a promotion late in the summer, which also took some of my focus away from the birds. I felt like I was not as in touch with the birding world in our area as I had been in previous years; this was alleviated by my birding buds keeping me in the loop, as well as the Mearns Bird Club phone app, which kept the alerts rolling in, even while I was at work (a nice respite!). In spite of the time restrictions, 2018 proved to be my most productive ever in regards to Orange County birds. A lot of things just seemed to fall into place and I had a very lucky birding year and I finished with 228 species on my OC year list.
HIGHLIGHTS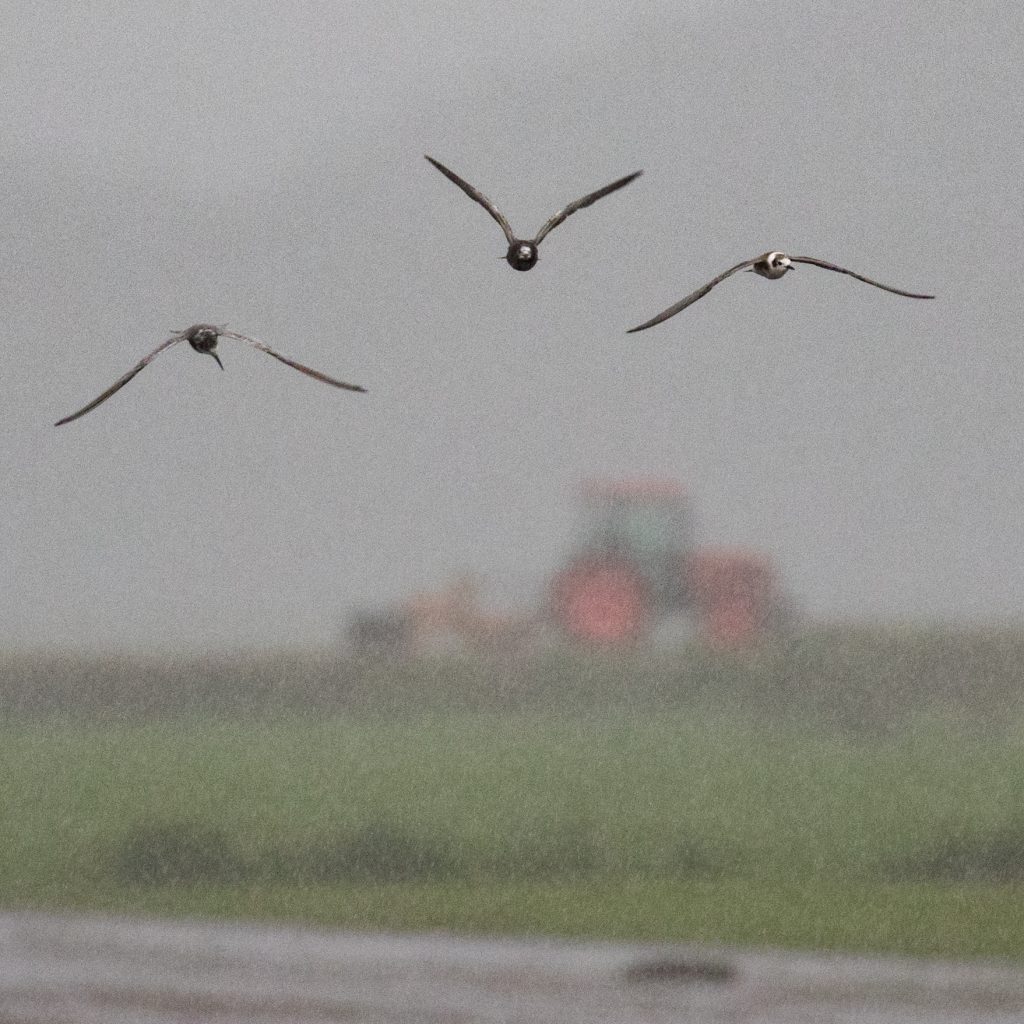 Looking back, I had some pretty fantastic birding experiences in 2018. Probably the most notable was getting the ROSEATE SPOONBILL in New York/Orange County on an early morning in late July. Other exciting experiences include seeing 7(!) Black Terns during a rain storm at Skinner's Lane on August 13th, a remarkable 25 Red-throated Loons at Wickham Lake in early April, getting my first ever RUFFED GROUSE in Orange County in June, a remarkable 5 American Bitterns at the Liberty Loop at the end of April, and my first ever OC WHIMBREL in early August.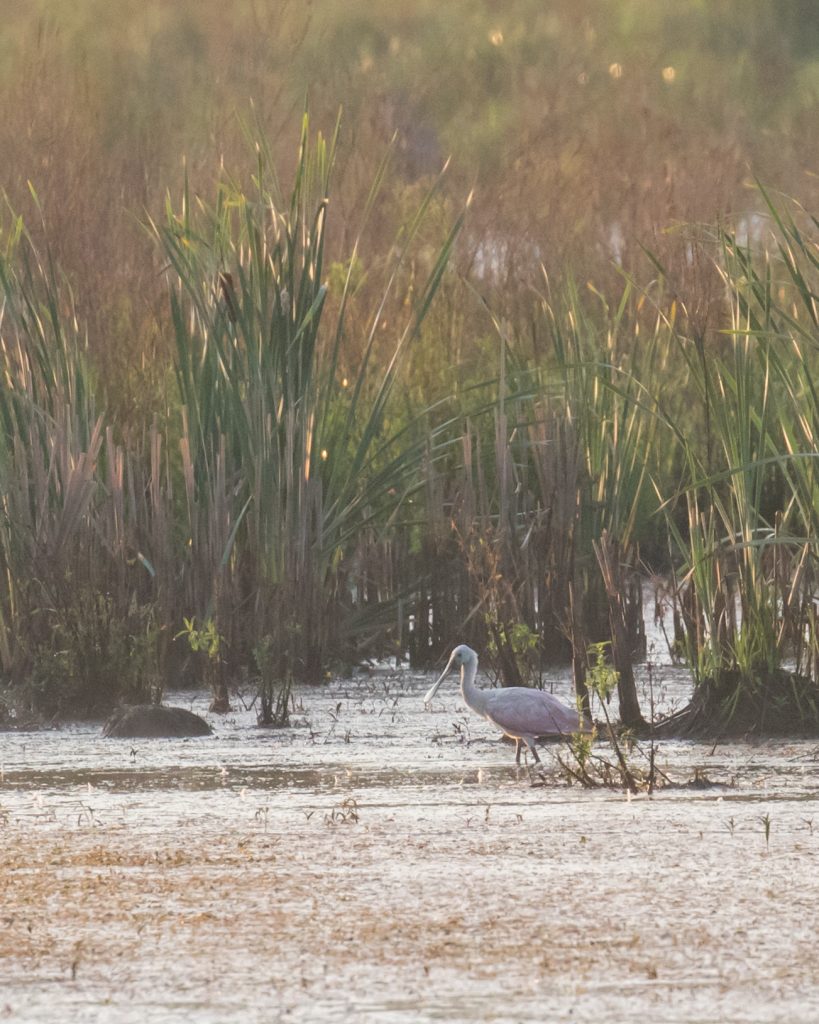 My most enjoyable experiences included watching and photographing a pair of dancing SANDHILL CRANES, photographing LAPLAND LONGSPURS in near breeding plumage, and getting my first NORTHERN SHRIKE in Orange County in several years.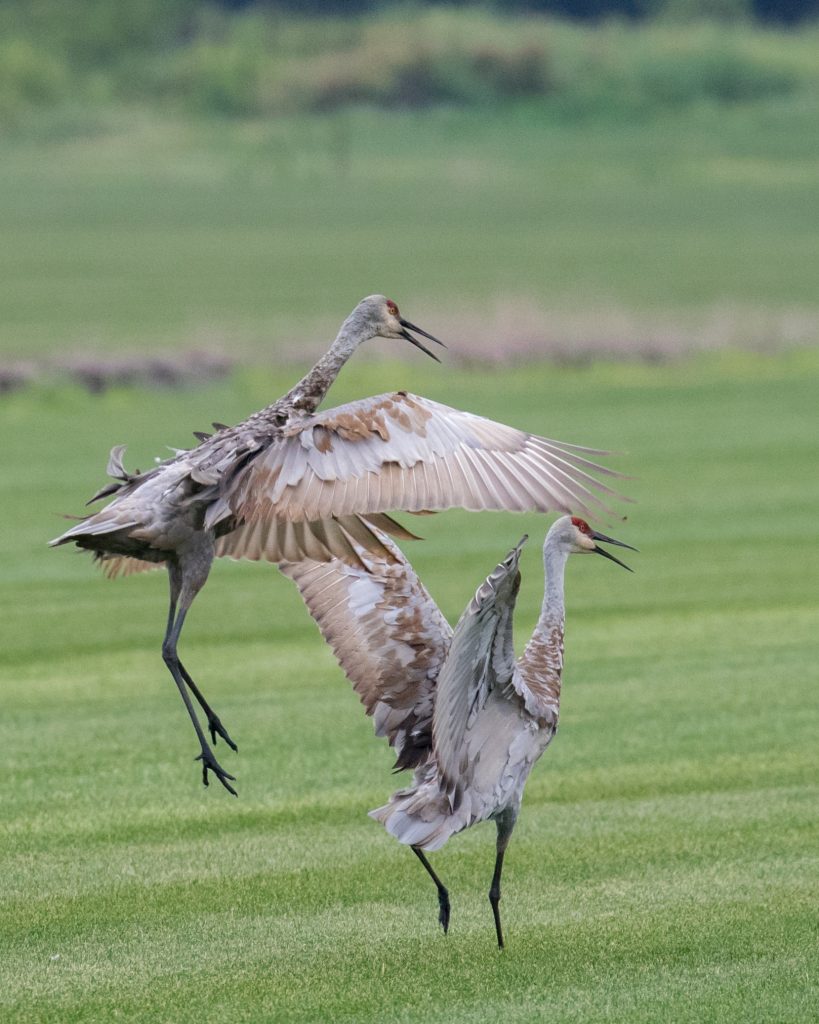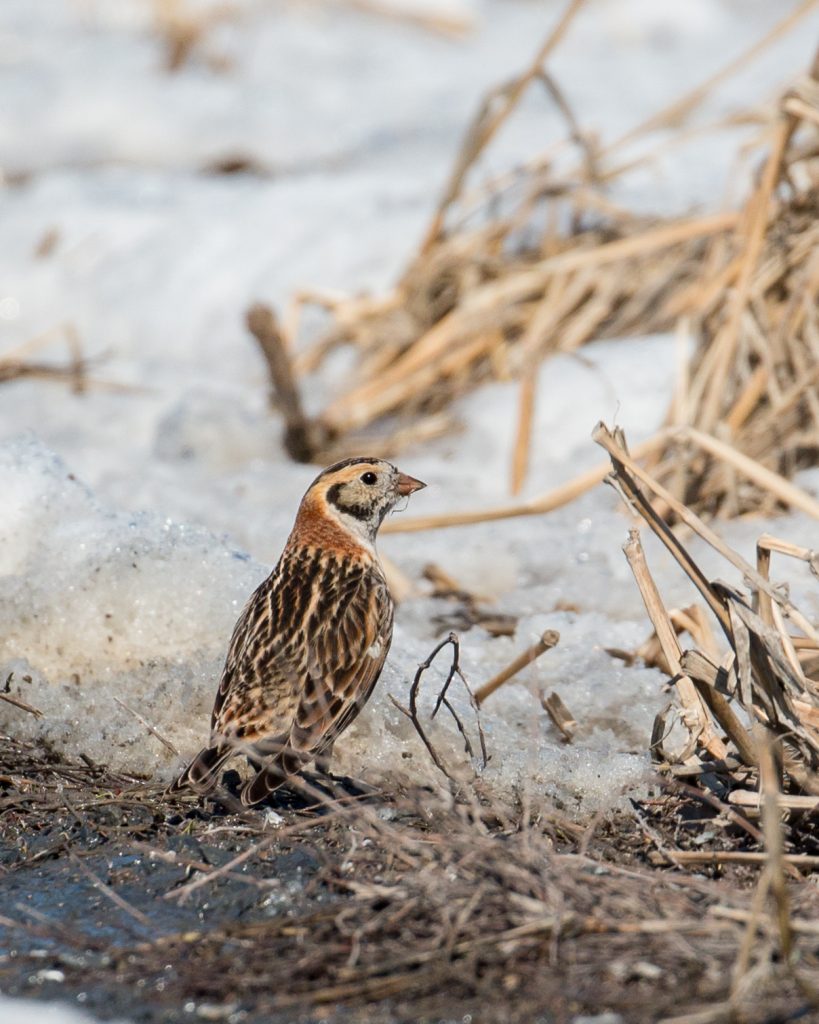 THE YEAR OF THE MAMMAL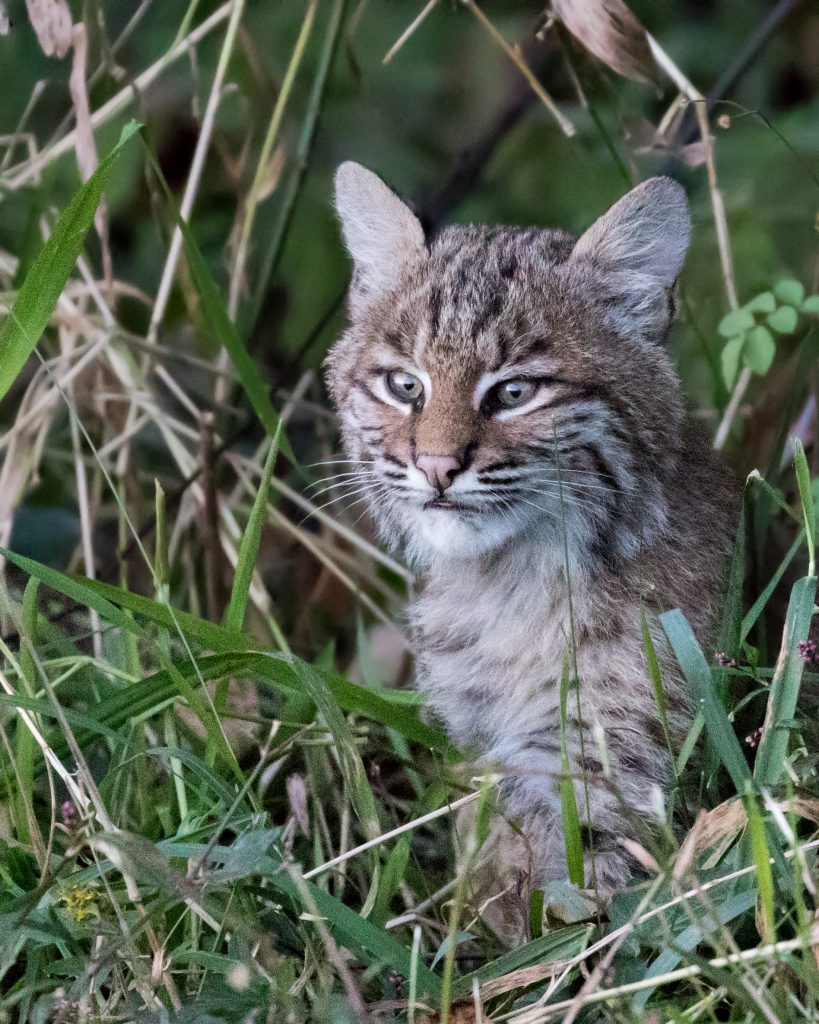 I had some amazing luck when it came to mammals this year. I was fortunate enough to see and photograph BOBCATS on two occasions, one adult and one kitten. I also went through a time when I felt like I couldn't walk out the front door without running into a bear. That got a little unnerving after a while. Linda Scrima, Maria Loukeris, and I had a wonderful experience seeing the seals in Sandy Hook back in March, during a pelagic trip in November, humpback whales, fin whales, and common dolphins put on quite a show, and late in November I played a hunch and took my camera to work; I found a red fox in the snow that morning.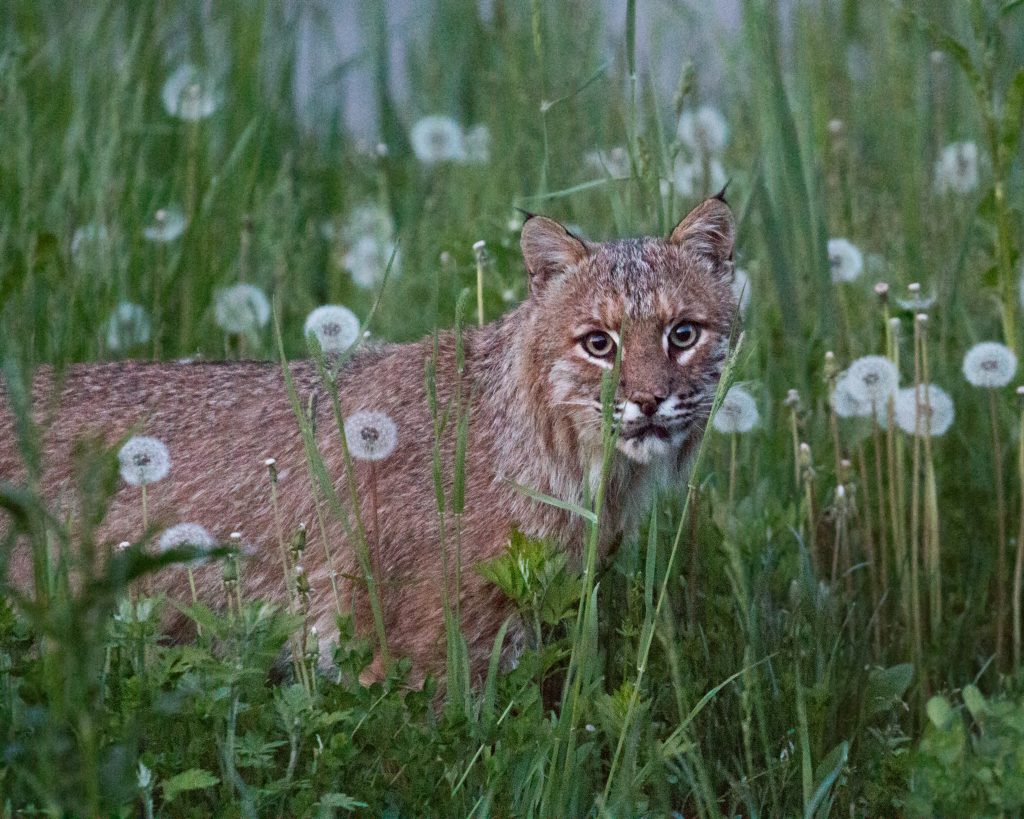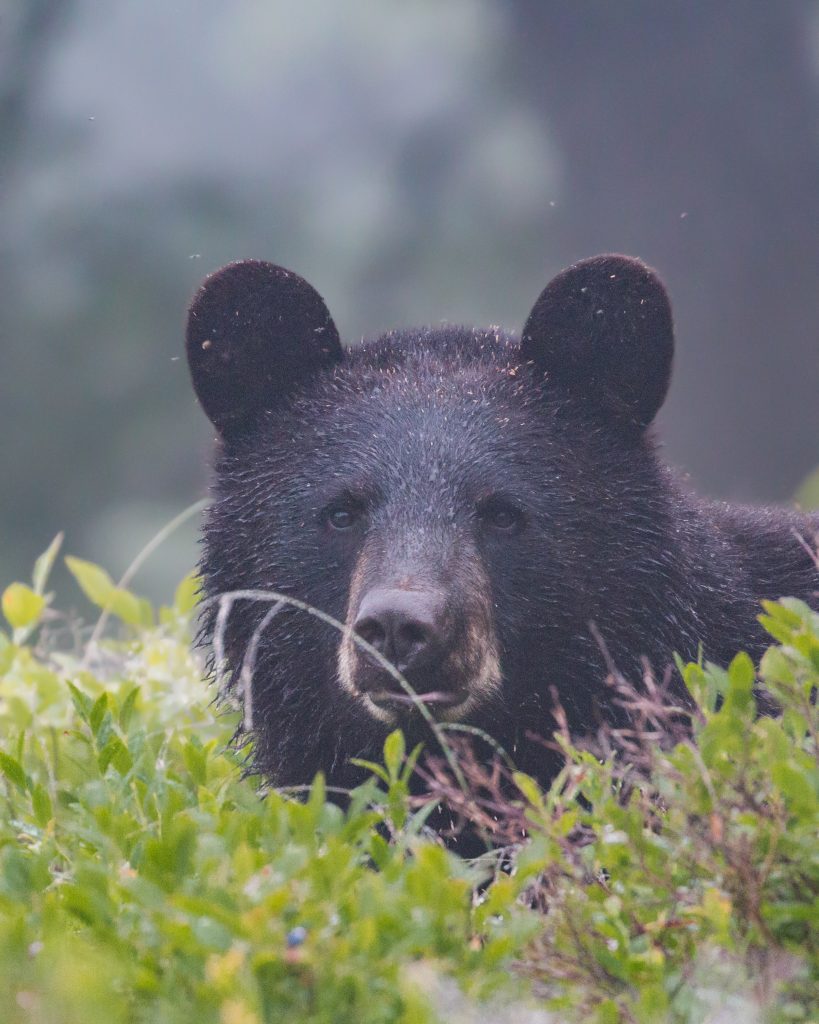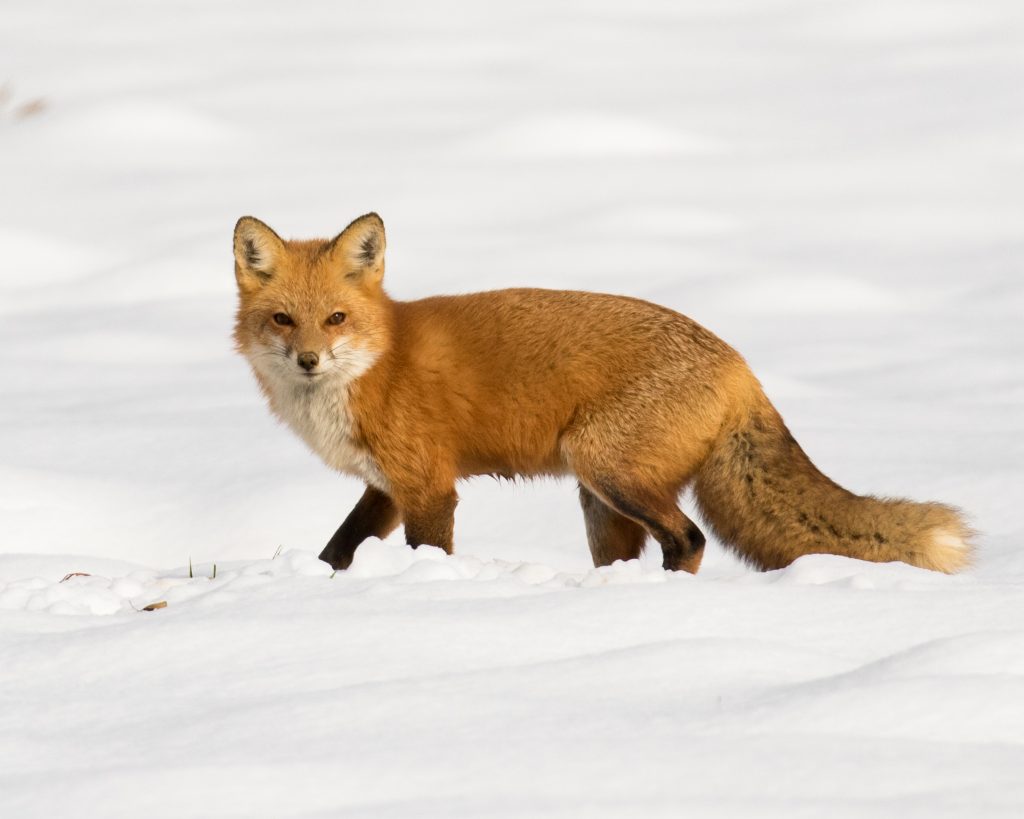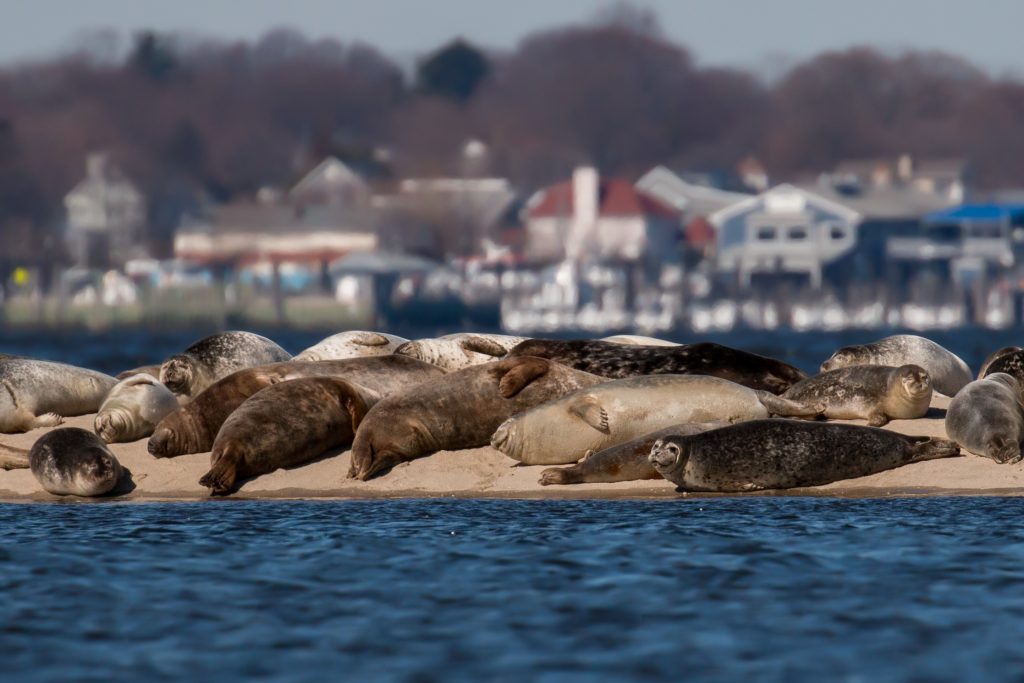 TOP TEN PHOTOS OF 2018
Every year it's tough for me to pick out my favorite photos. This year proved to be no different. Looking back over a year of posts, here are the ten photos that speak to me the most: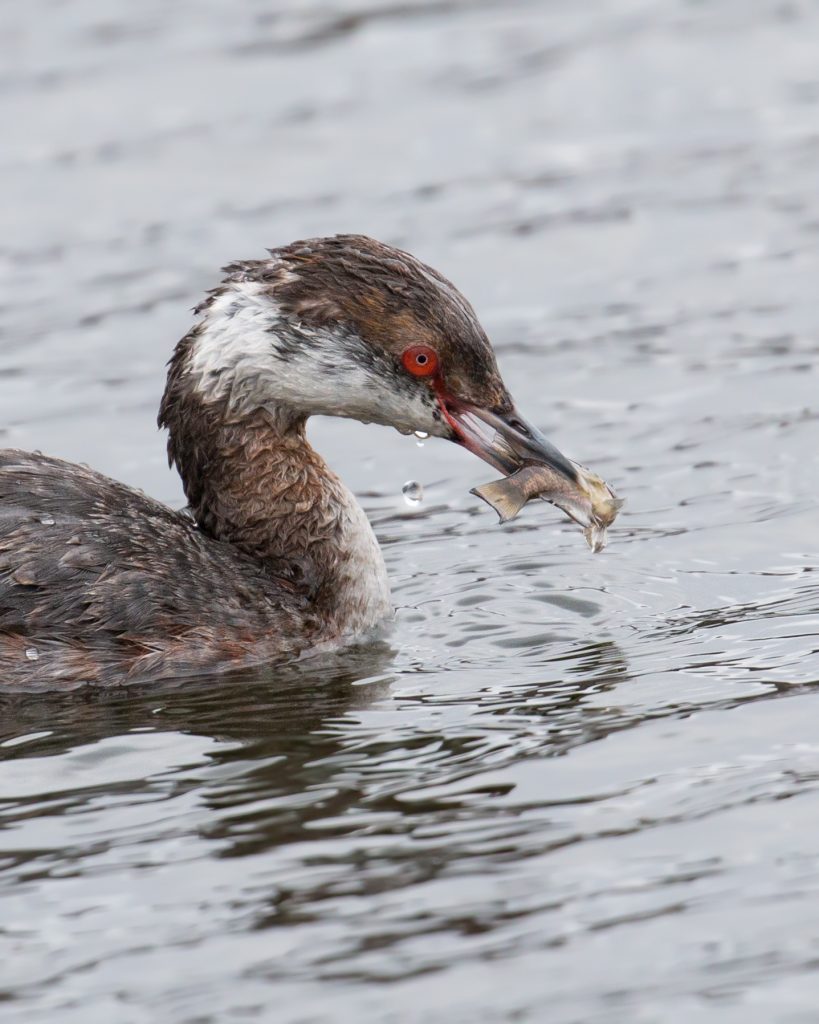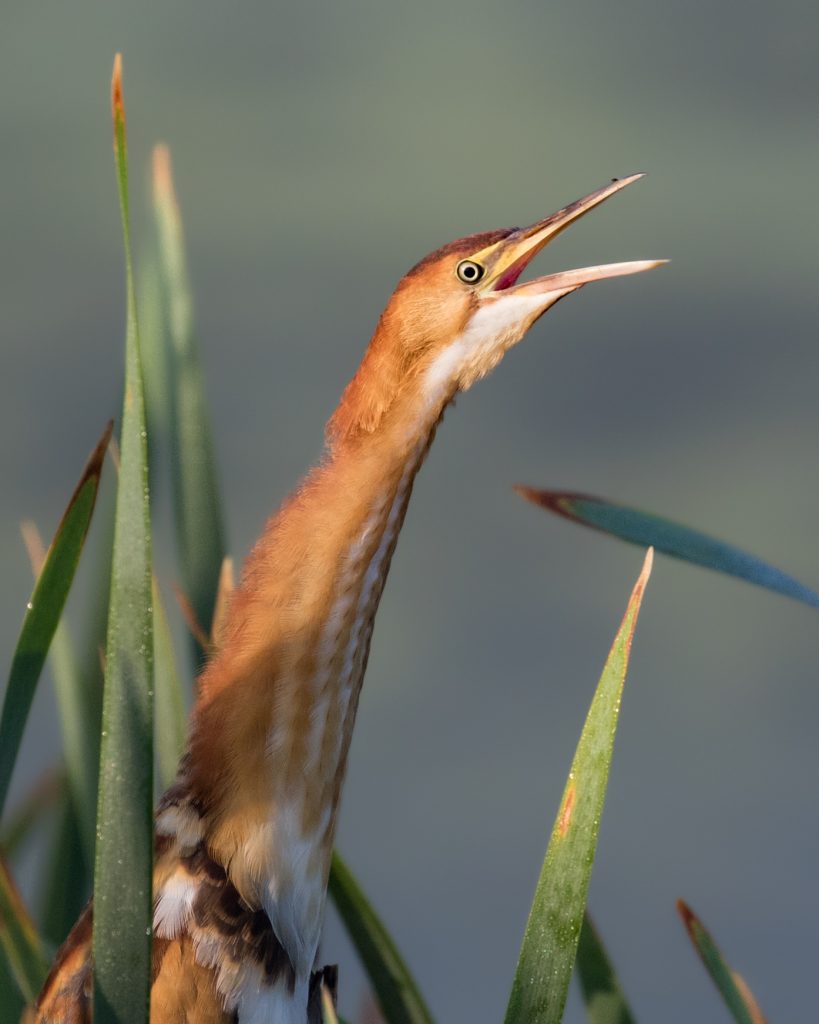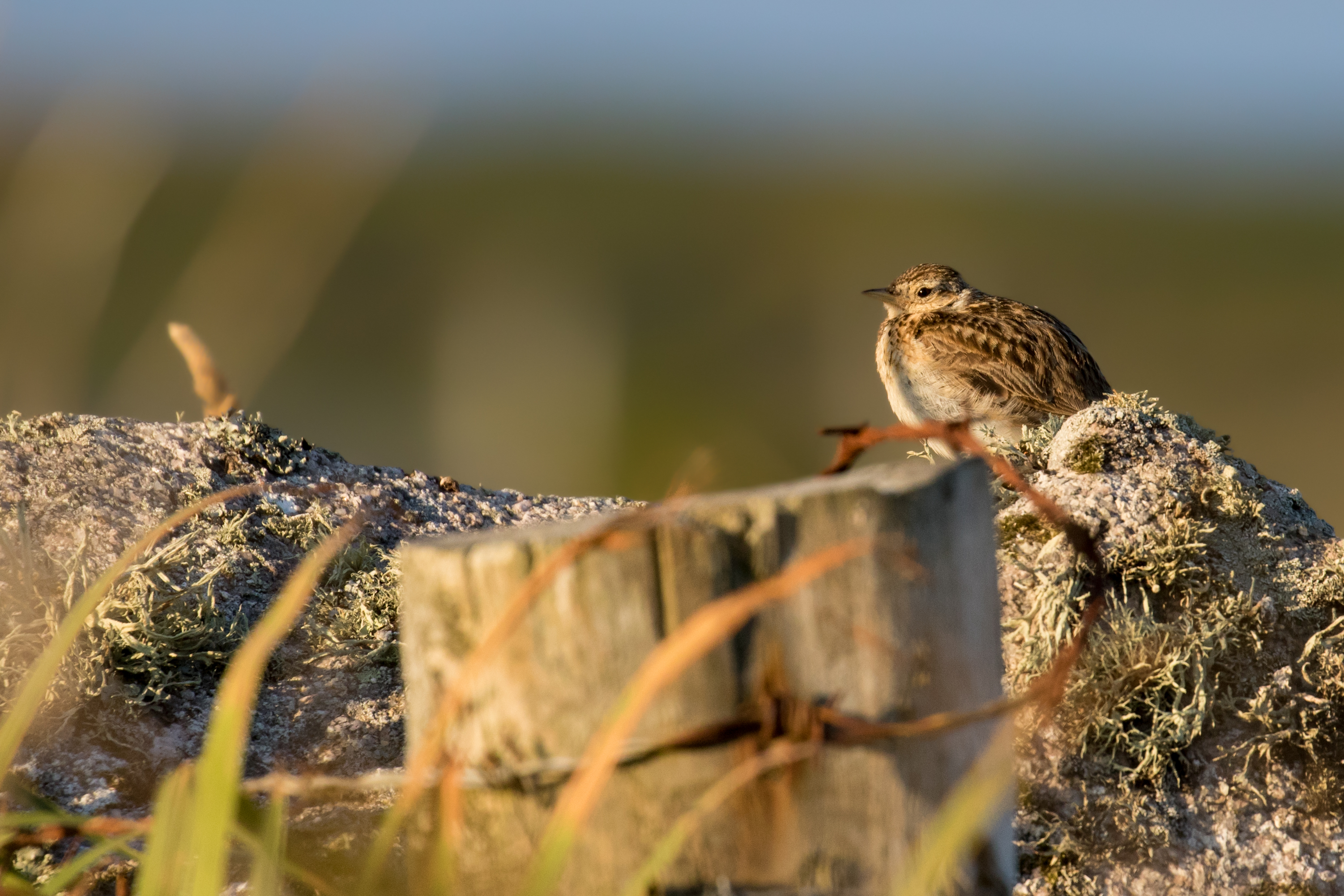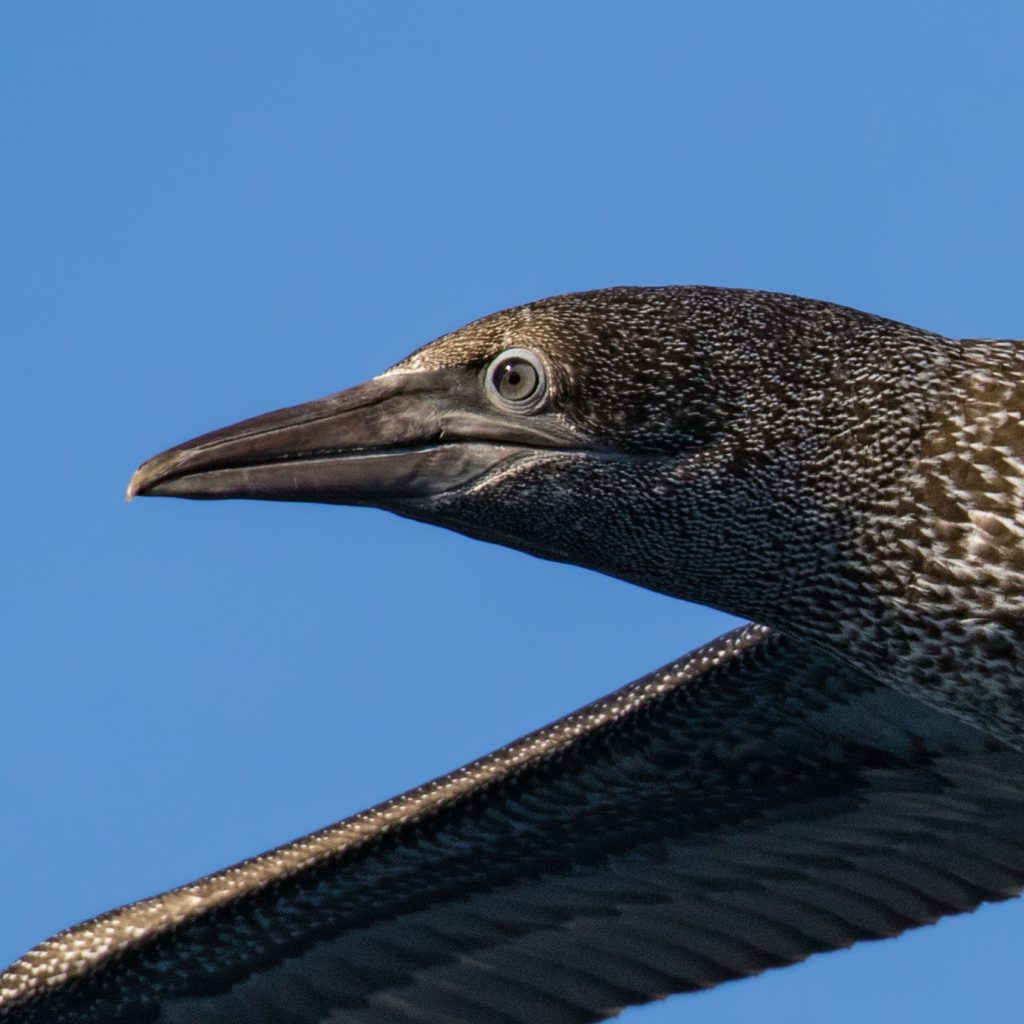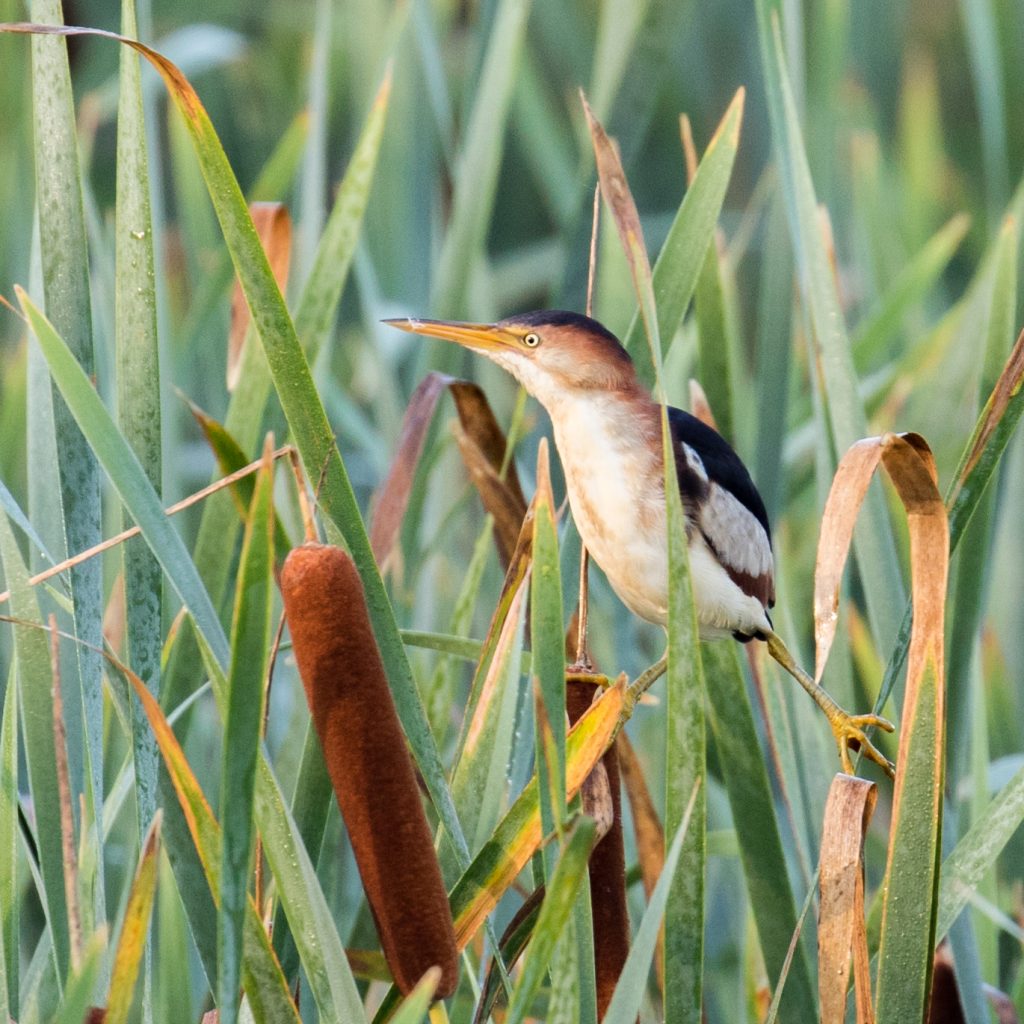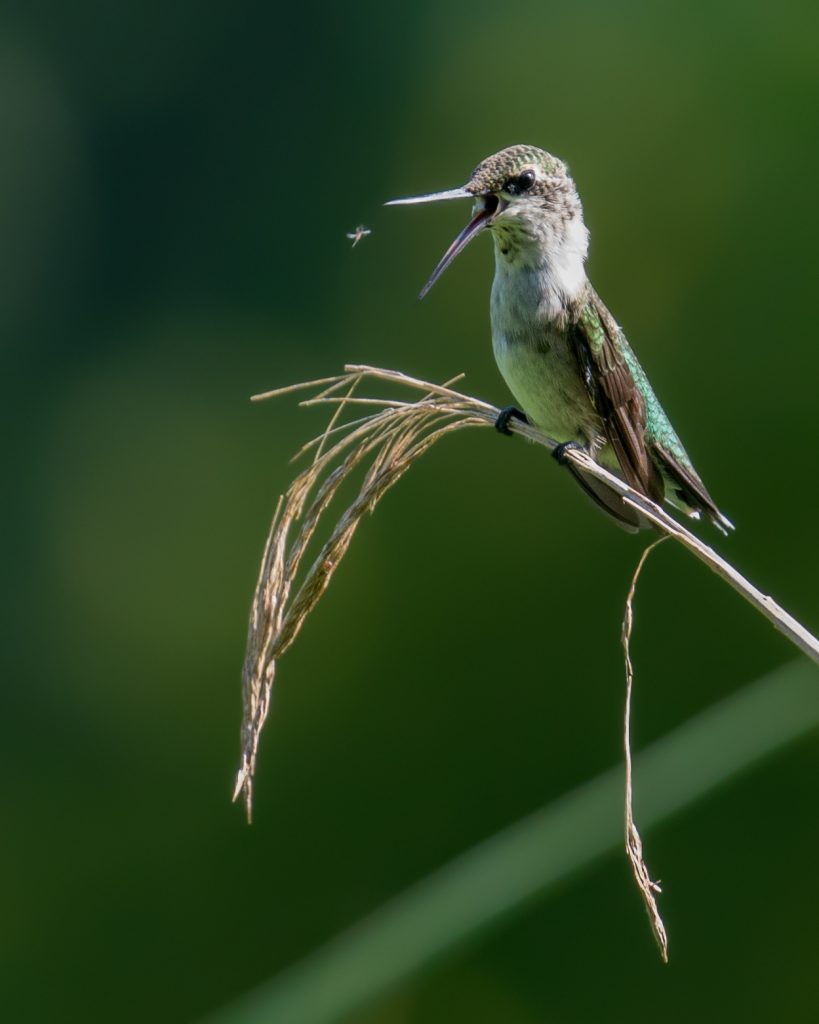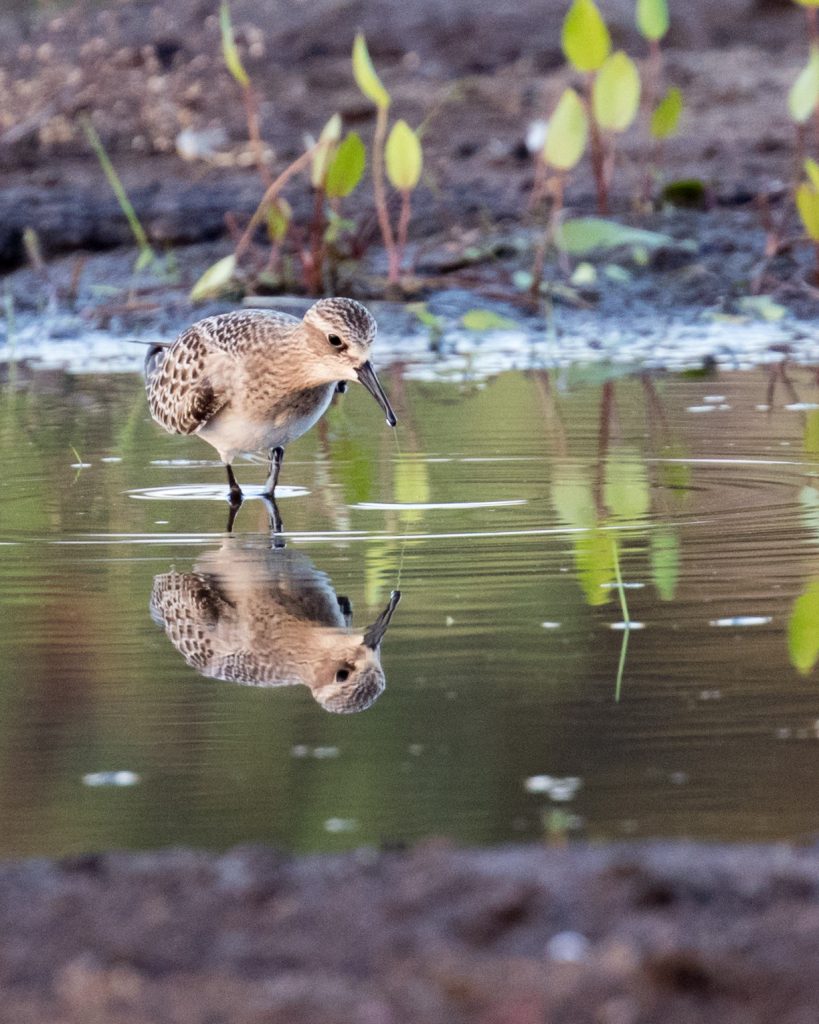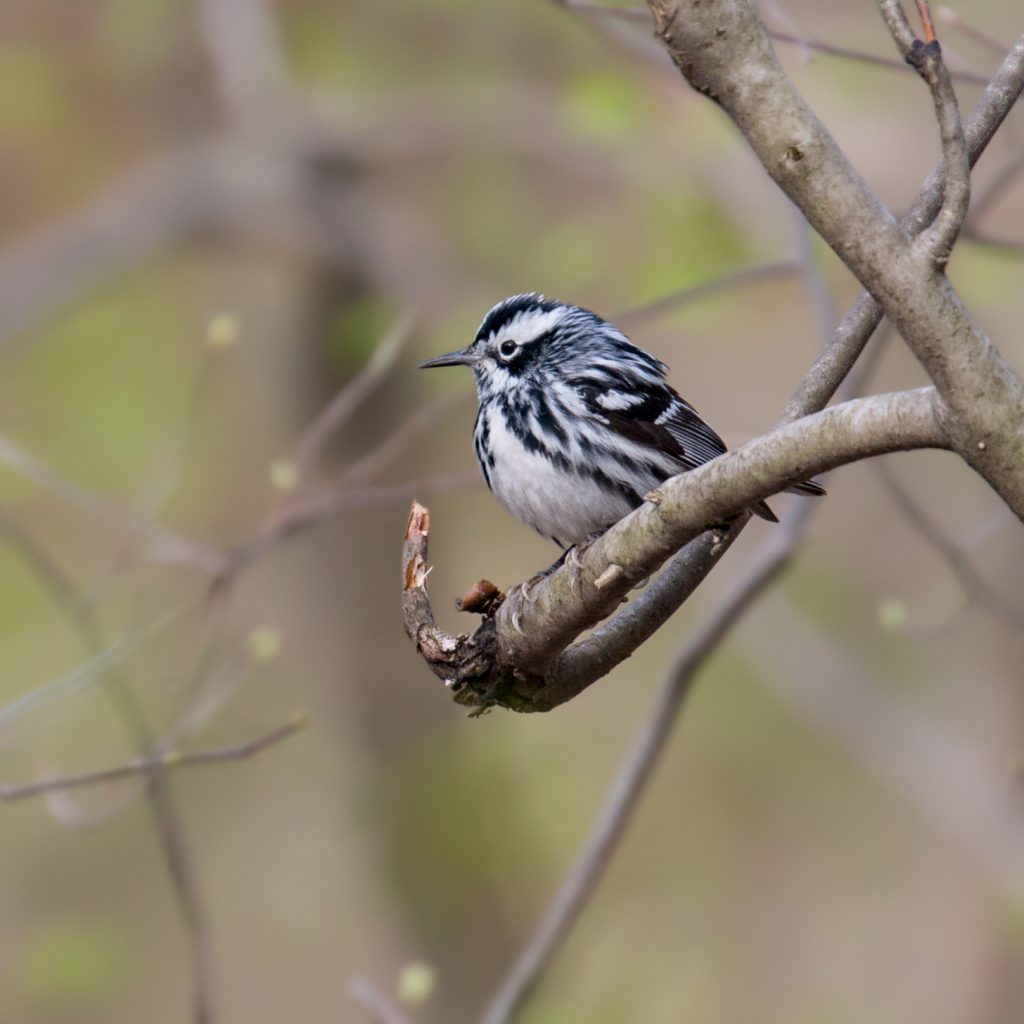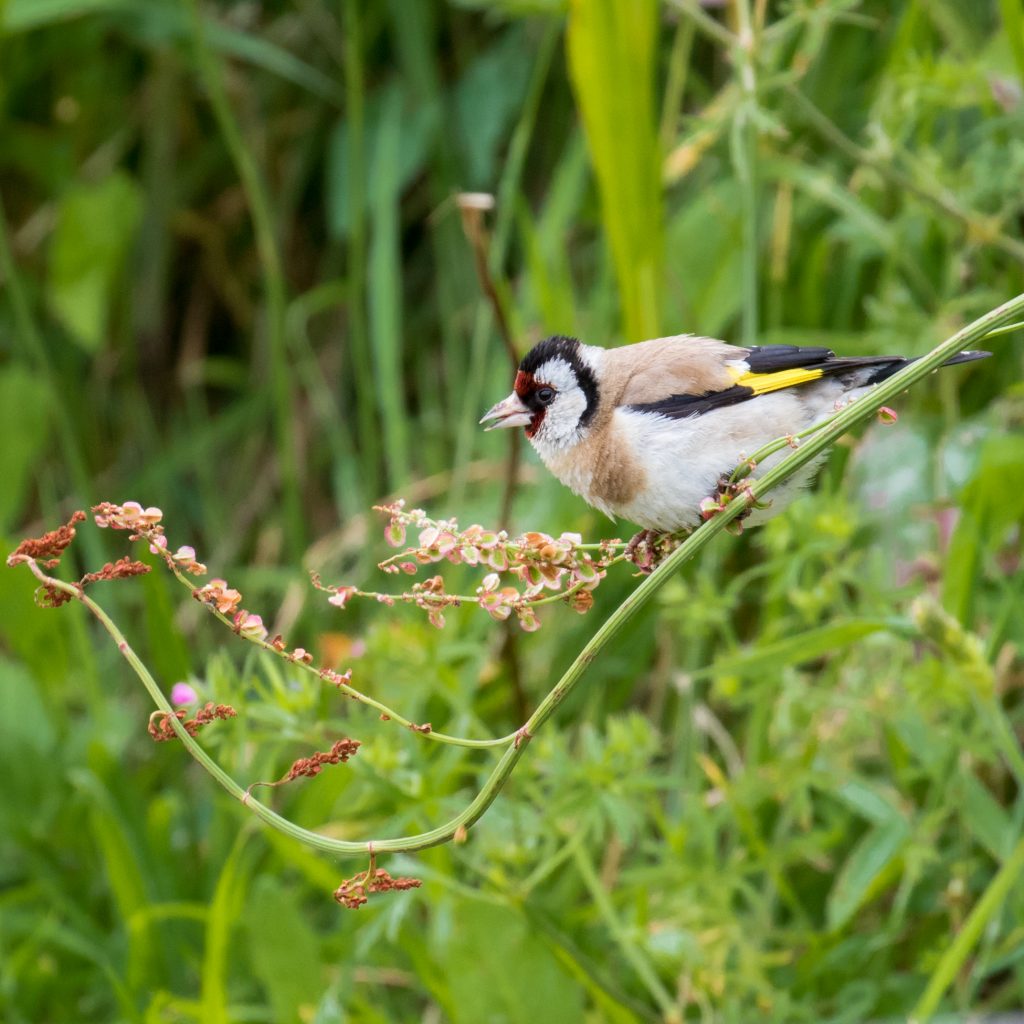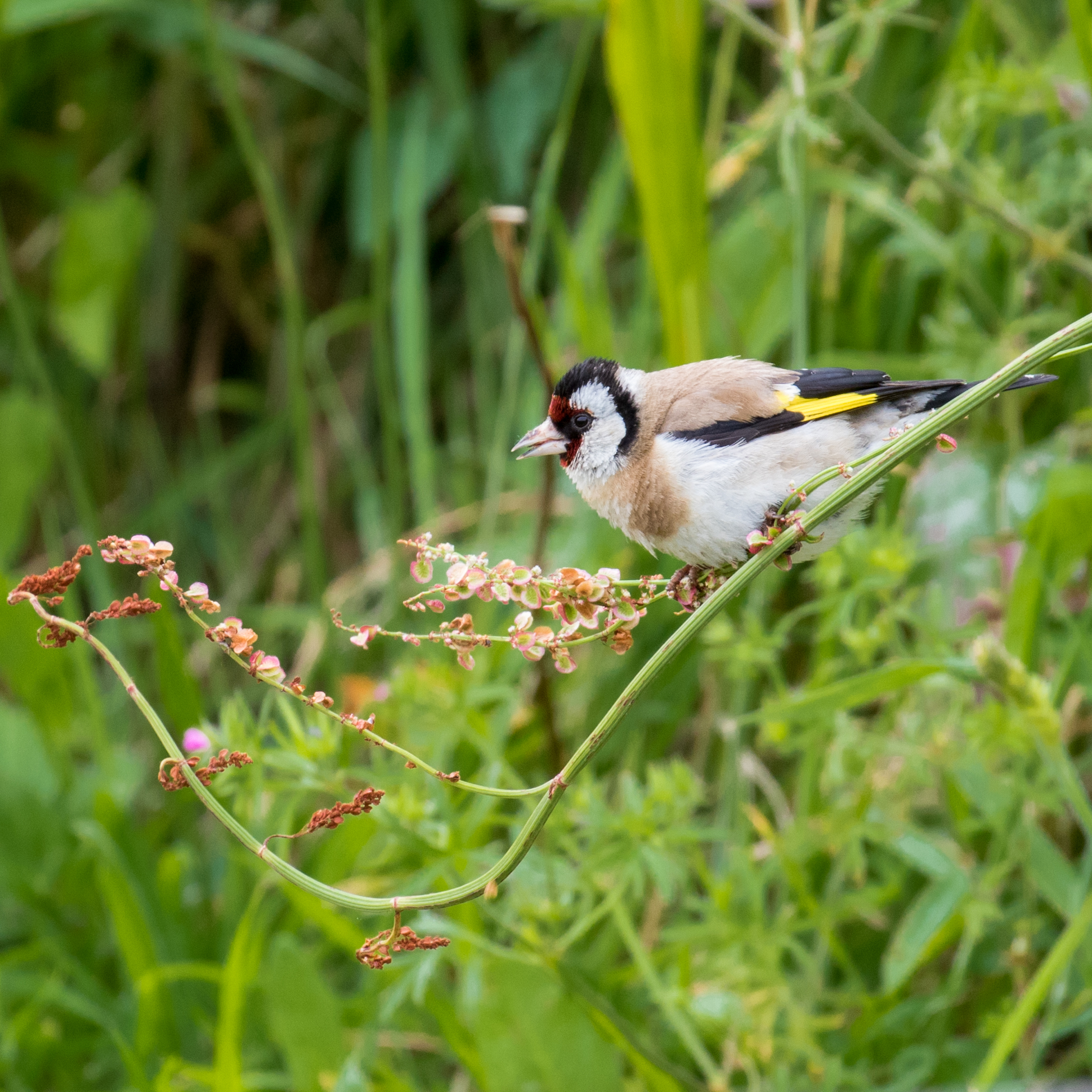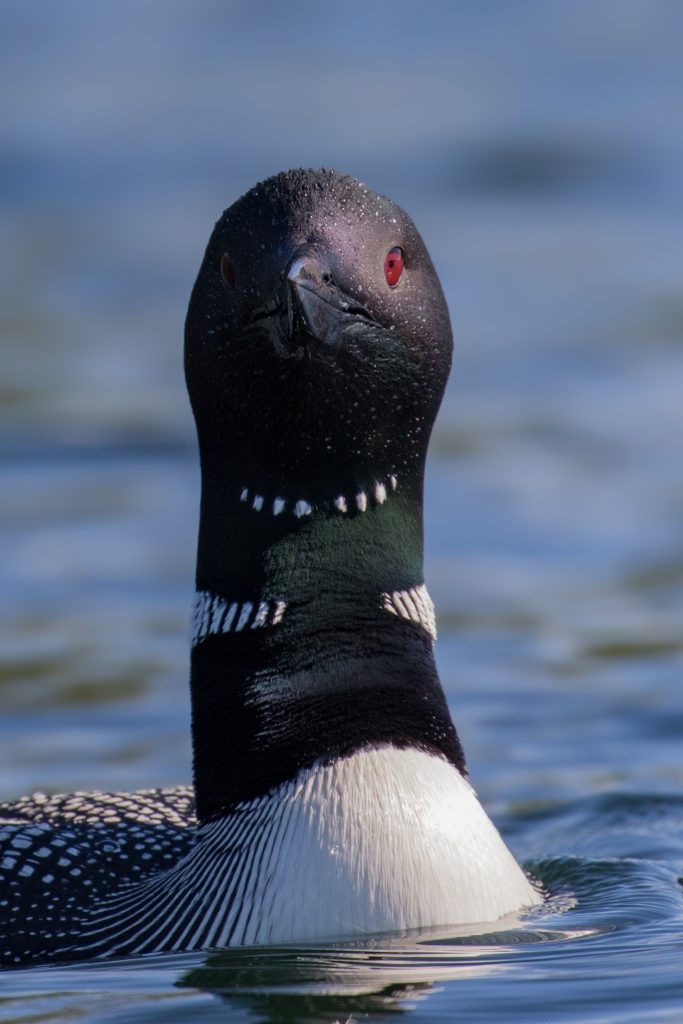 As always, I'd like to thank some folks at the end of the year. Thanks so much to everyone that reads the blog, and especially those of you that make comments – you have no idea how much they mean to me. And, huge thanks go to the contributors to the blog – Karen Miller, Bill Fiero, and Kent Warner; I hope they will all continue to contribute in 2019. I'd also like to thank all my birding friends out there, with special thanks going to Rob Stone, Linda Scrima, Maria Loukeris, Kyle Dudgeon, John Haas, Karen Miller, Ken McDermott, Kathy Ashman, and Judy Cinquina. Happy New Year everyone, here's to an exciting and bird-filled 2019!