Last Sunday night, after a 2 1/2 hour drive to Emmons Avenue in Brooklyn, I set sail on the American Princess, embarking on a 24 hour pelagic birding trip. It was my third true pelagic (not counting the several whale watching excursions I've been on), and my first 24 hour/overnight experience. Unfortunately, winds had shifted from south to north that evening, leading to waves that were quite disorganized, which made for a rough journey. I stayed up for a couple of hours, enjoying the fresh air and the views, before lying down on my sleeping mat to try and get some sleep. I thought I might finally be able to relax once I reclined, but that was not the case. The boat was pitching front to back and side to side severely enough to make it hard to keep from rolling over, regardless of the position I tried.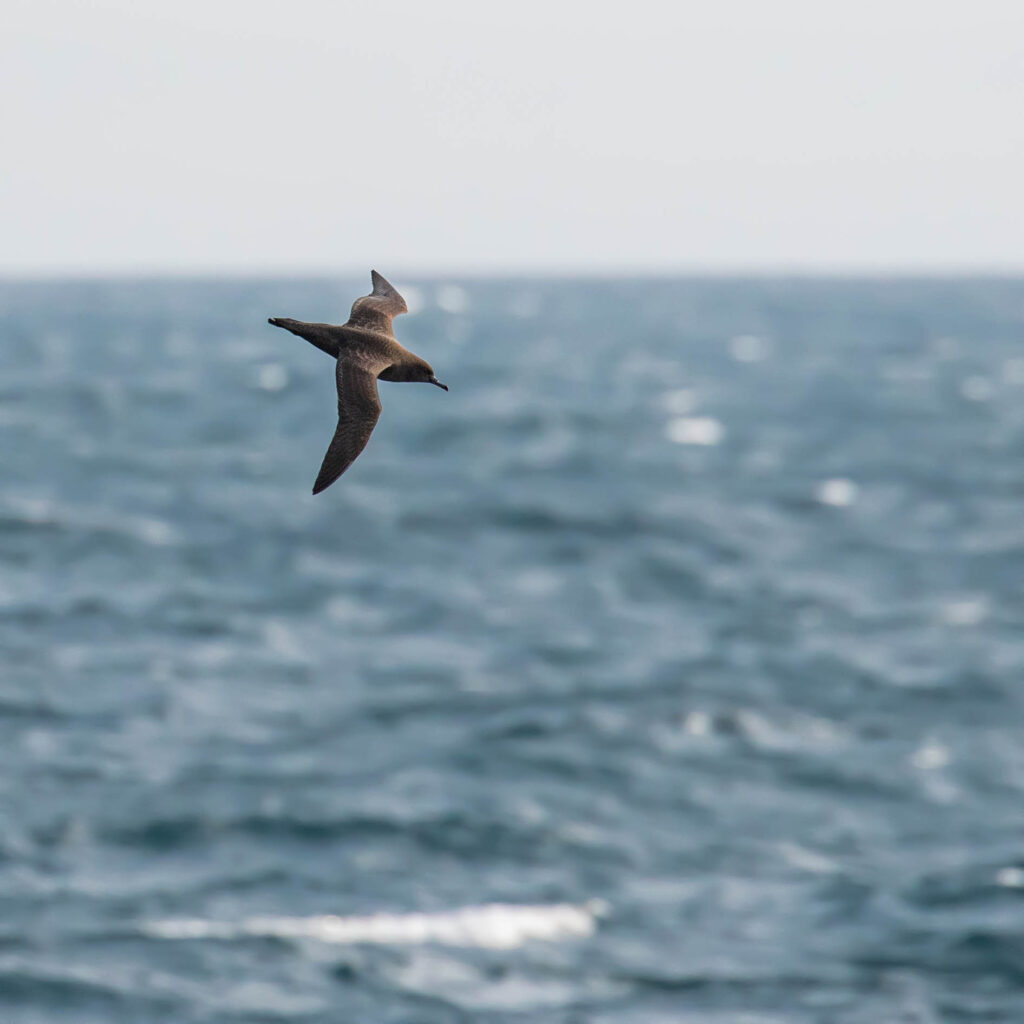 So it was a long, restless night and I got barely any sleep; I don't think many people slept. Folks started to get up at first light, and I got up, packed up my sleeping gear, and joined them shortly after. It was the start of a long but productive day of pelagic birding. It's not very often that I actually bird for a complete day – during this trip I was pretty actively birding from around 5:00 am until 7 or 7:30 pm. There are some times which are exciting and there are loads of birds and cetaceans, but most of the time there isn't much going on and you're just scanning and searching.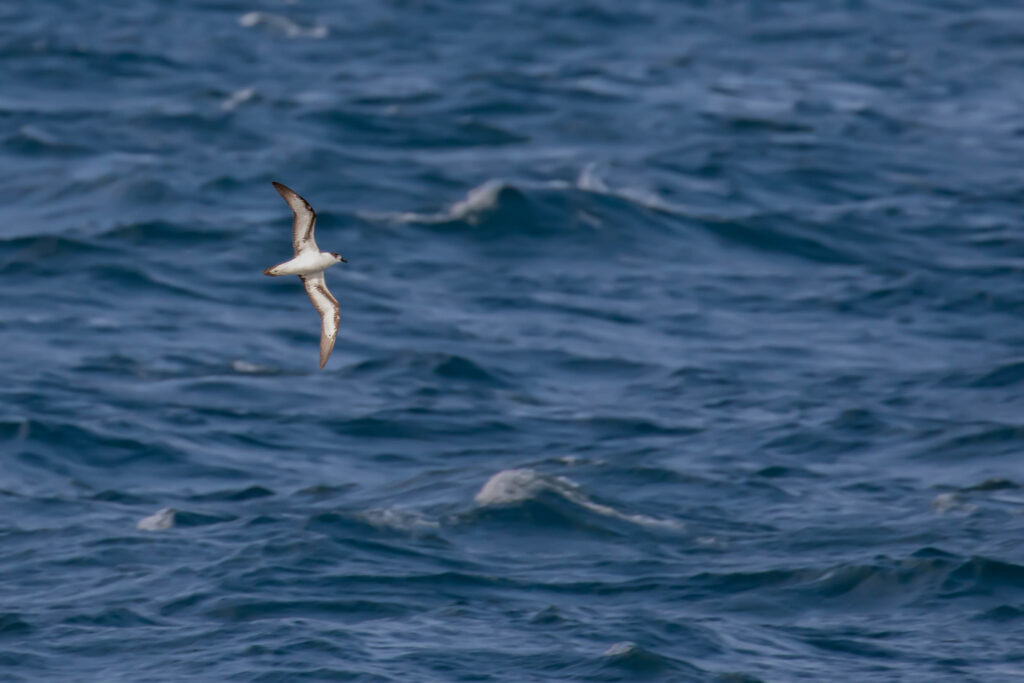 Here's a list of what I consider 'pelagic' birds that we saw:
Red Phalarope
Red-necked Phalarope
Wilson's Storm-Petrel
Leach's Storm-Petrel
Band-rumped Storm-Petrel (this was an observation by one of the trip leaders – I did not see this bird)
Black-capped Petrel
Cory's Shearwater
Great Shearwater
Sooty Shearwater
Manx Shearwater
Atlantic Puffin
Dovekie
The Leach's Storm-Petrel, Sooty Shearwater, and Black-capped Petrel were all life birds for me. It's not too often these days that I get a lifer, not to mention 3 in a single day. The 2 Atlantic Puffins and 1 Dovekie were the biggest surprise of the day; no one knew what they were doing out there at this time of the year. Other interesting birds included several Common Loons, loads of Common Terns, a single Northern Gannet, and a pair of beautiful young Lesser Black-backed Gulls.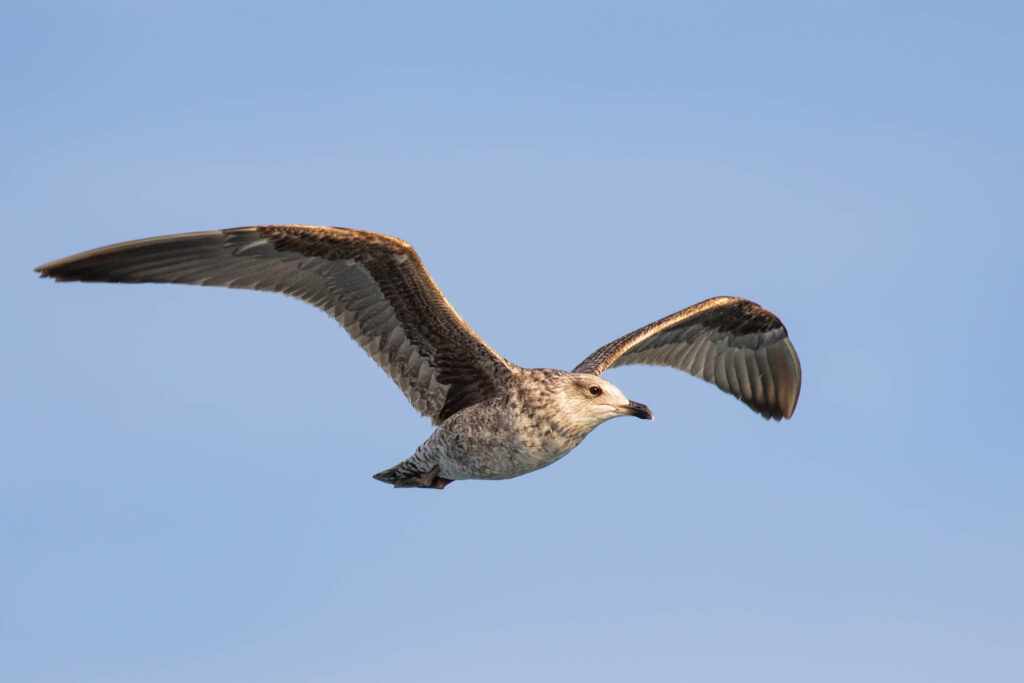 We also did pretty well with cetaceans. We had 3 species of dolphin (Common, Risso's, and Striped) and 3 species of whale (Minke, Humpback, and Fin). We also had several Ocean Sunfish (folks were referring to them as Mola Mola); this was the first time I'd ever seen them.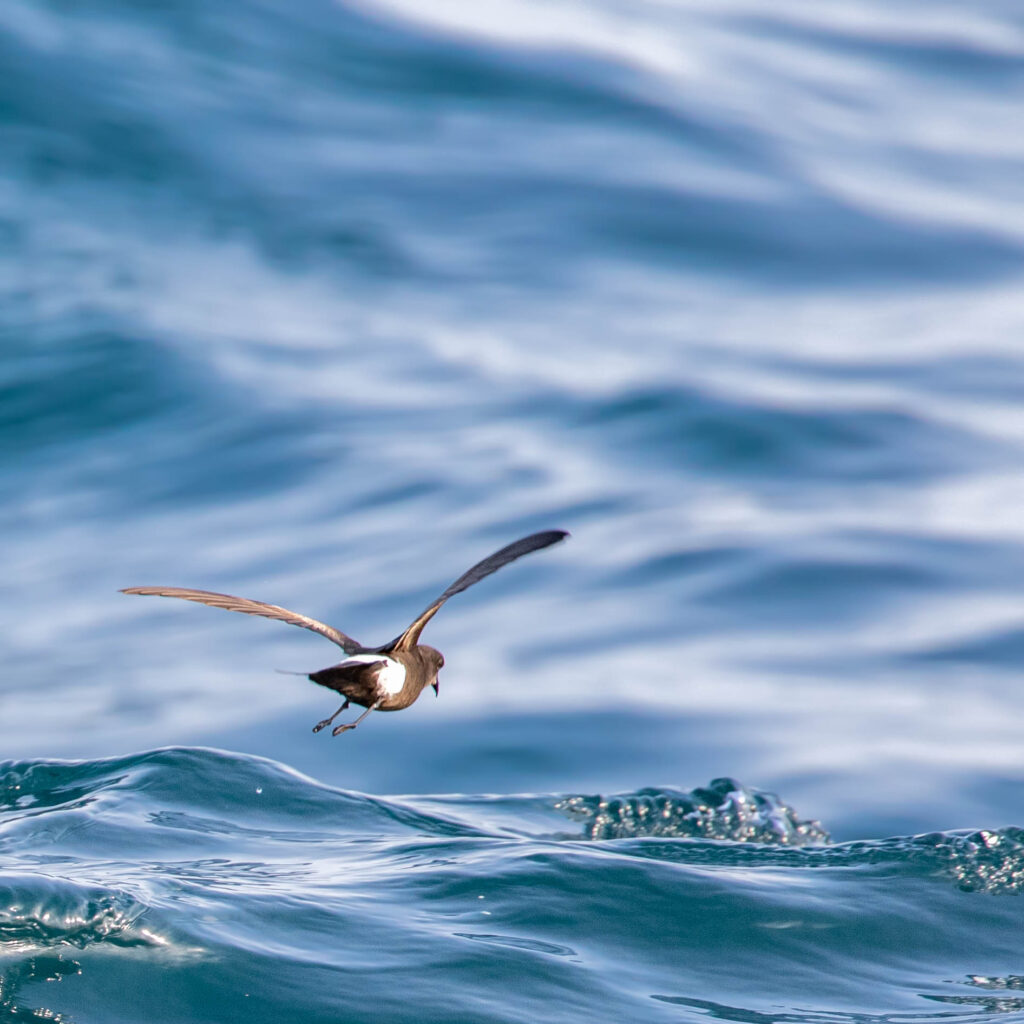 The trip back to Brooklyn was a lot smoother than the trip out, and it was a beautiful evening to enjoy the journey and any sitings along the way. We got back to the dock just after 9:00; by the time I walked to my car and drove home, it was nearly midnight. I was exhausted, to say the least, but happy about a day well spent and to be home in one piece.