This morning I headed north to try for the WOOD STORK that has been seen in Columbia County. I'll start off by saying I did not get out as early as I would have liked, and then, just as I was getting the drive started I missed my exit. I compounded my error by following the GPS as it re-routed me, instead of just getting off the next exit and turning around. Ultimately, missing that exit cost me about 10 minutes and a life bird.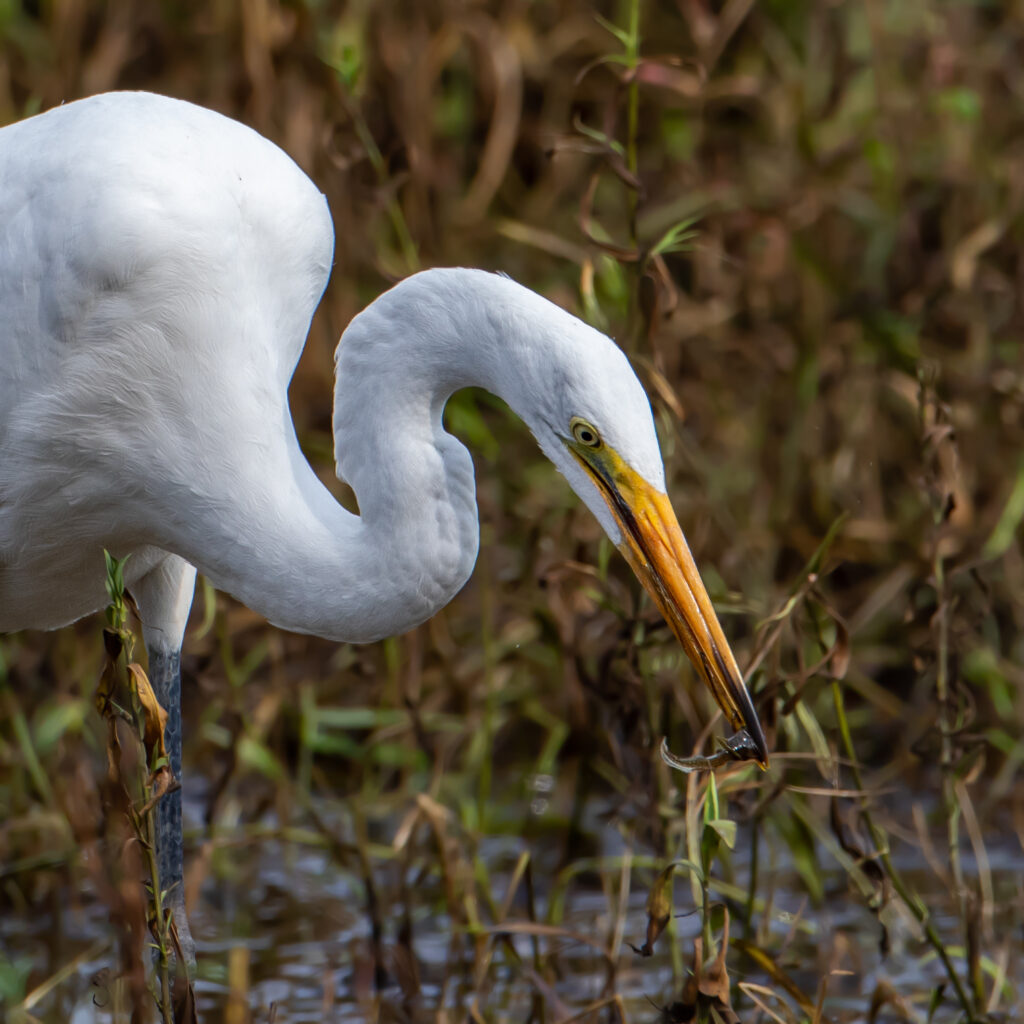 On my way up, Scotty Baldinger was kind enough to report on the Mearns App that the Wood Stork was present. This got me anxious to get up there, but the trip is just over an hour and a half, so I had to just be patient. When I arrived on German Church Road in Ghent NY, about a quarter mile in I saw two birders on the side of the road. The Wood Stork is there! they reported and I continued just over a half mile to the location. Only the bird wasn't there. The birders present let me know that it had flown across the road and back along the way I'd just come. We walked along the road looking through the trees to see if the bird had put down. Then, one of the two birders I'd seen earlier came and reported that they'd seen the bird; it flew over their location and over the main road (Union Turnpike). That means, in the two minute drive from where I'd seen them to the location, the bird flew over me and past me and I never saw it! Ugh!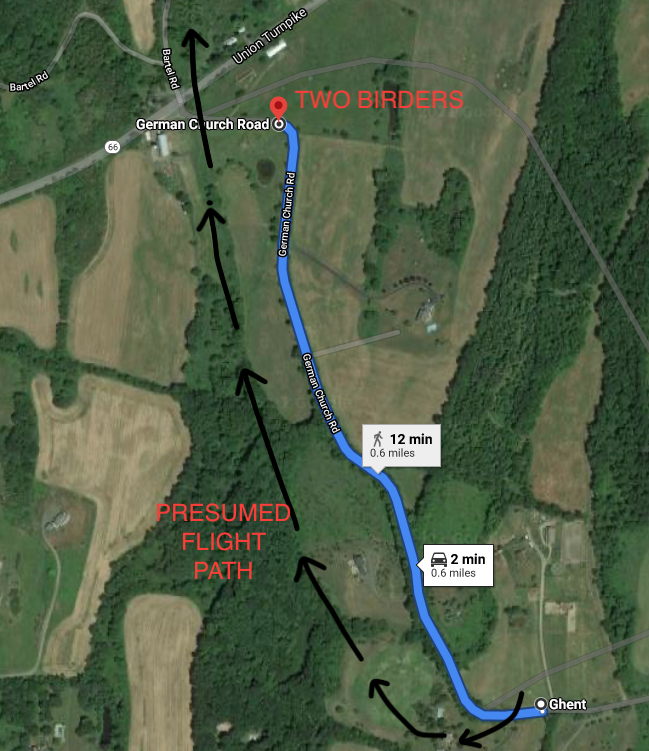 I spent a couple of hours searching the area, checking back at the original location often, but I had no luck. So, I decided to head back to Orange County. I got about 25 minutes away, when I got a report that the Wood Stork was currently being seen again at German Church Road. I turned around, drove back the 25 minutes to find that once again the bird was not there! What?!? I checked my phone and there was a follow up to the report saying that it was a mistake, and the bird actually wasn't there. Gah! What a morning! At that point, I packed it in and finally headed back to OC, this time all the way home.