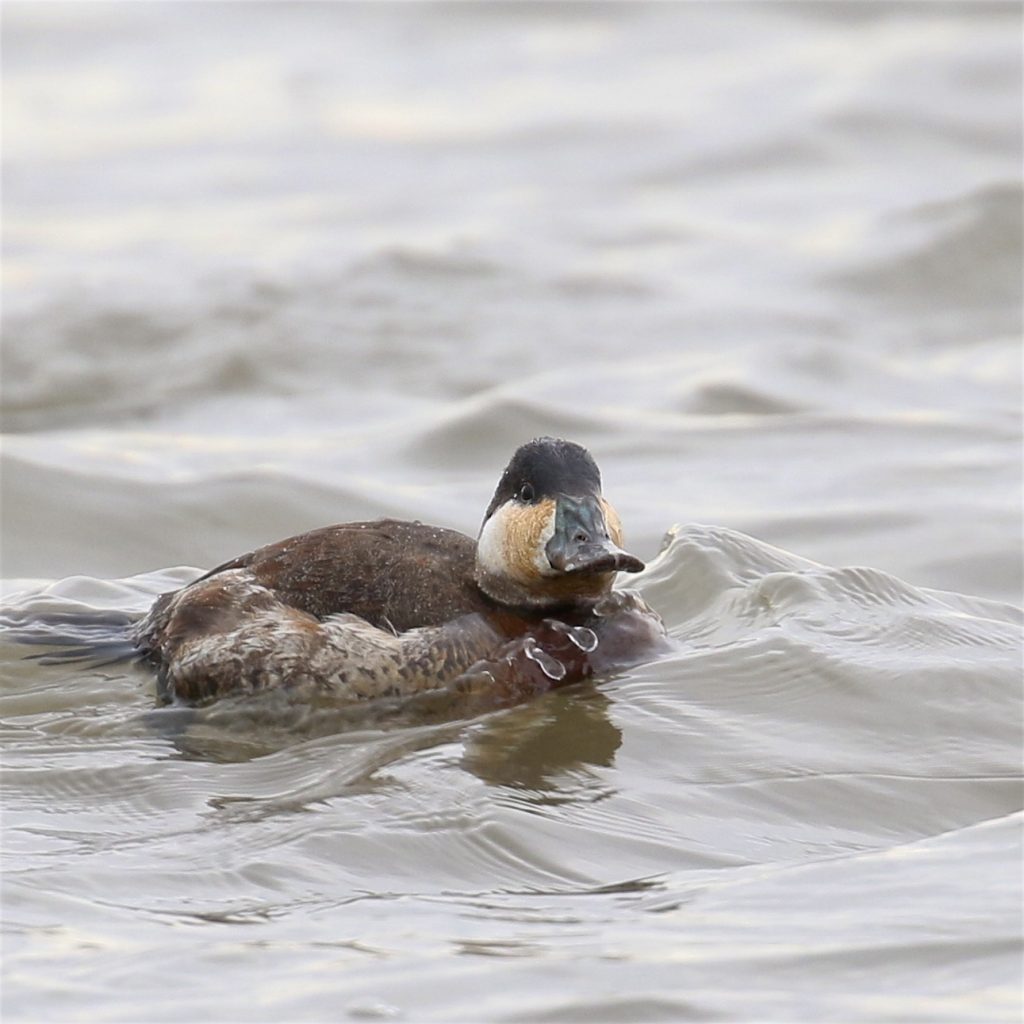 First thing this morning I headed to Piermont Pier to see if could get any good ducks. It was a nice stop and I had 7 species of waterfowl:
Canada Goose (3)
Mallard (5)
Canvasback (27)
Bufflehead (5)
Common Goldeneye (2)
Common Merganser (1)
Ruddy Duck (43)
The Common Goldeneyes stole the show for me; I got great looks at one bird that spent some time close to the pier. The Canvasbacks were nice to get, but were very distant and a scope was needed to see them well.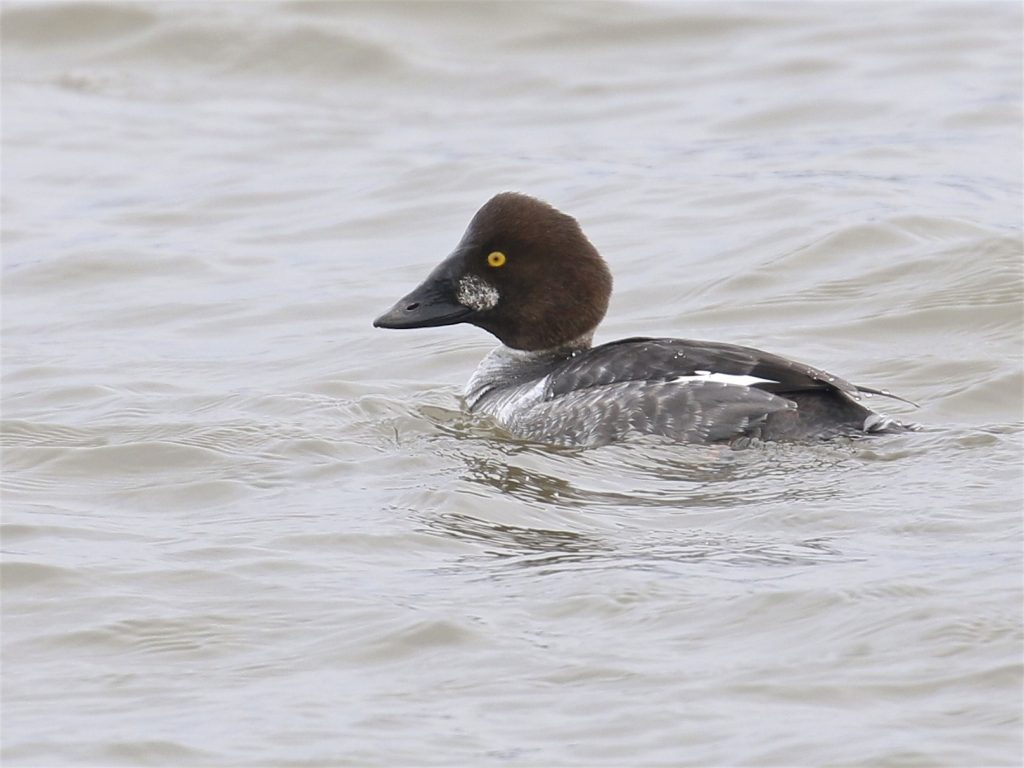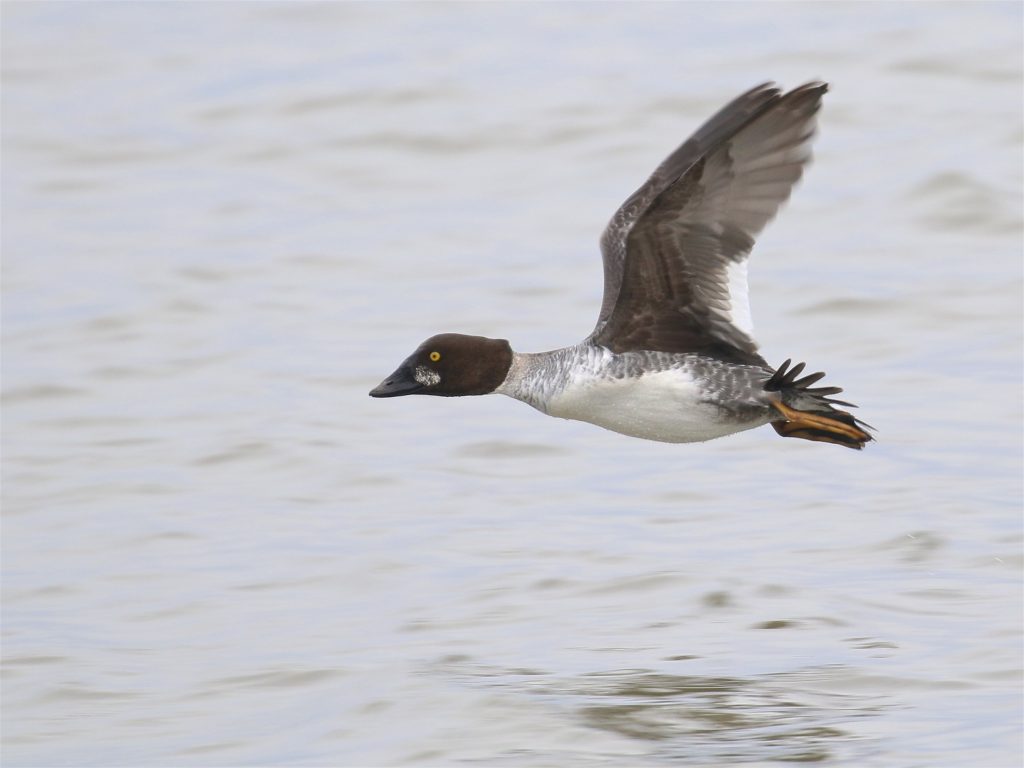 I left Piermont Pier and headed to State Line Lookout to join the hordes of birders/photographers/sheep that were present to try for the Gyrfalcon that has been reported recently there. It was quite a scene and I estimate that in the time I tried for the bird (4 hours), over 125 birders/photogs were there for the bird as well. Millions of photographs were taken of the local Peregrine Falcons (that might not be an exaggeration). The falcons did not fly much, but did spend much time on the closest perches. Other good birds included several Bald Eagles, Common Ravens, and a Cooper's Hawk which was chased from the far side of the river to the Lookout by the local male Peregrine Falcon. As for the Gyrfalcon, it was of course a no-show. Hopefully it sticks and I'll try for it another day.