I played golf first thing this morning. While I was playing, my phone was blowing up with some good birds being reported. Bruce Nott had one heck of a morning and located the following birds: A White-winged Scoter at Orange Lake, A Red-necked Grebe at Washington Lake, and a Black-crowned Night-Heron at Masterson Park. I tried for the birds after golf, and it was a little bit comical to me because for all three, I parked my car, got out my gear, and immediately got on the bird. Excellent birds for the county, but unfortunately they were all just a bit too far for decent photos.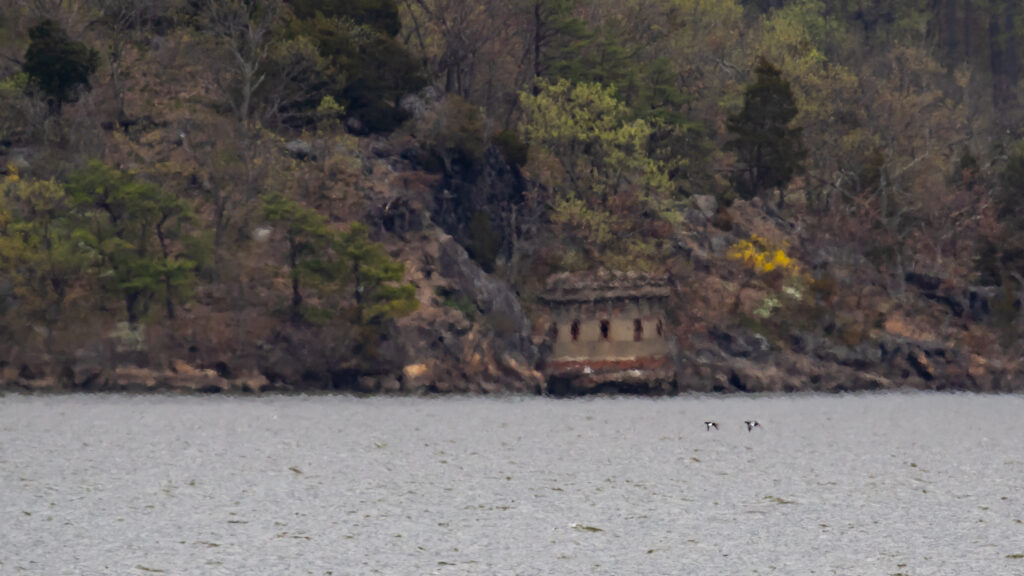 I went to the Hudson River afterwards, and had a little bit of luck there as well. At Donahue Memorial Park, I first located a very distant Common Loon; I mean it was miles out there. As I continued scanning, I was pleasantly surprised to hear the loon calling! I was downwind, so I guess that helped the sound travel so well! It was really cool.
I scanned some more and eventually found a pair of distant White-winged Scoters sitting on the river. They eventually picked up and headed north up the river towards Newburgh.