My end of year post is one that I usually very much look forward to writing, but this year that's not really the case. Twenty-nineteen is a year that I won't mind putting behind me. I went through personal, health, and work struggles for nearly the entire year; honestly I've never had a year like it. And, on top of that, the birds didn't seem to cooperate as much as they have in previous years. Of course there were still plenty of great days, exciting finds, and even a handful of life birds, which isn't bad considering I never left the tri-state area:
Black Phoebe – Hainesville WMA, NJ (#417)
Pacific Loon – Manasquan Inlet, NJ (#418)
Townsend's Warbler – Trenton Sewage Ponds, NJ (#419)
Lark Sparrow – 6 1/2 Station Road Sanctuary (#420)
King Eider – Sterling Forest SP (#421)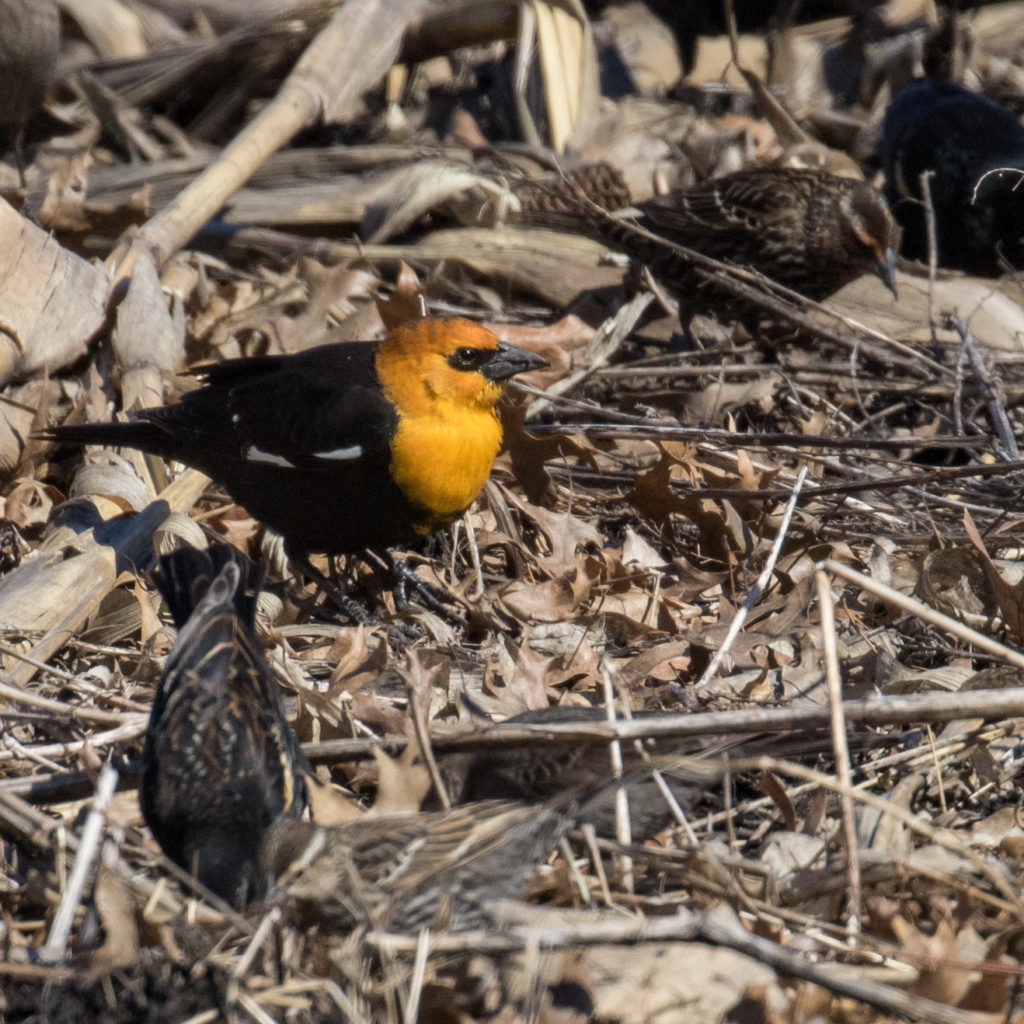 I wanted to mention some personal highlights for the year. In early February, I ran with Linda Scrima and Maria Loukeris for the Pacific Loon and the Townsend's Warbler down in New Jersey. It was a long day of birding which was both a lot of fun and also very successful. On the 5th of May, Bruce Nott and I chased Common Terns and Bonaparte's Gulls on the Hudson River in the rain; this was a super exciting day for me and rates as one of my best days of the year. Earlier this month there was a King Eider at Sterling Forest of all places. I spent two days looking at that bird; that was pretty exciting too. But, for me personally, the best day was in late March when I located a Yellow-headed Blackbird in the black dirt. I was pumped to have found the bird, and a good number of folks ran for the bird and got it.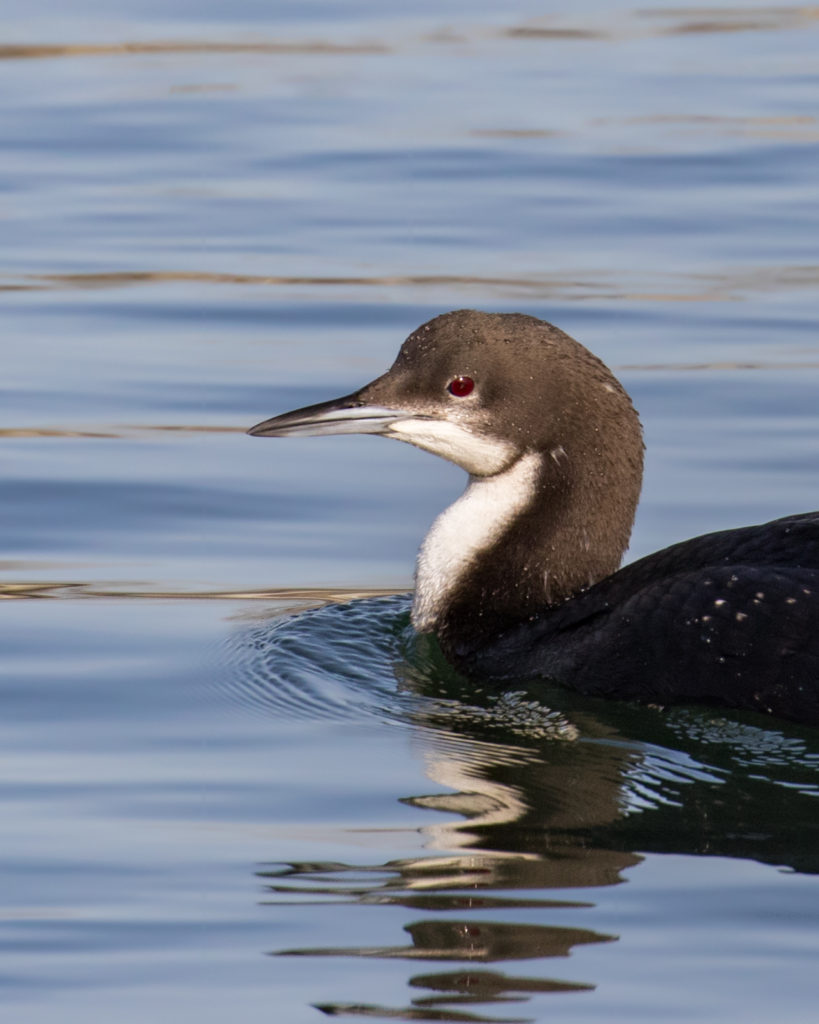 TOP TEN PHOTOS
Unlike years past, this year it was a bit of an endeavor to come up with my top ten photographs. I feel like my criteria have changed. These days everyone is taking photos, and a lot of good ones at that. My Facebook feed is overloaded with them. For me, this has made it hard to find shots that stand above the rest. So, as I looked through my photos from the year, I felt a little underwhelmed. I had plenty of decent, even good shots, but not very many that stood out. But, as I looked over them further, I had to remember that I can be my own worst critic, and some shots started to speak to me and things started to fall into place and I developed my top ten plus one honorable mention.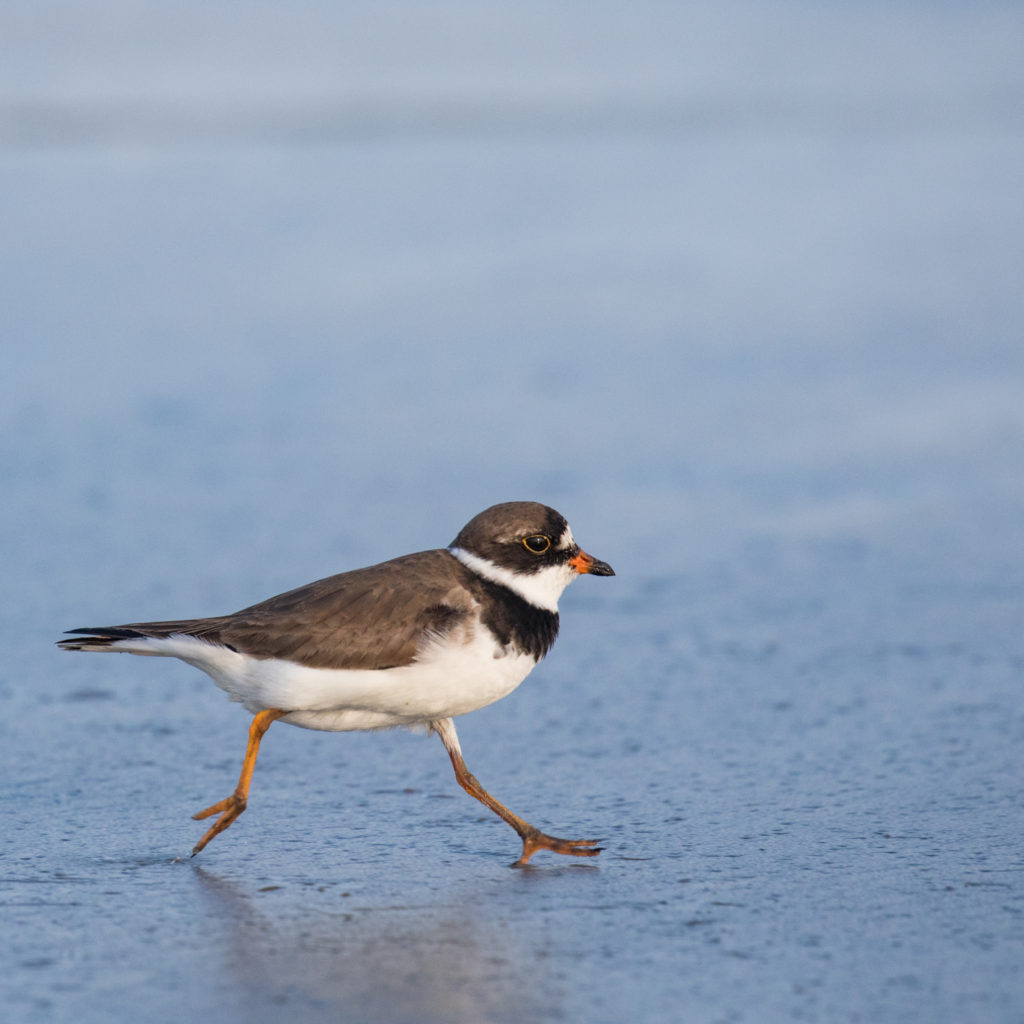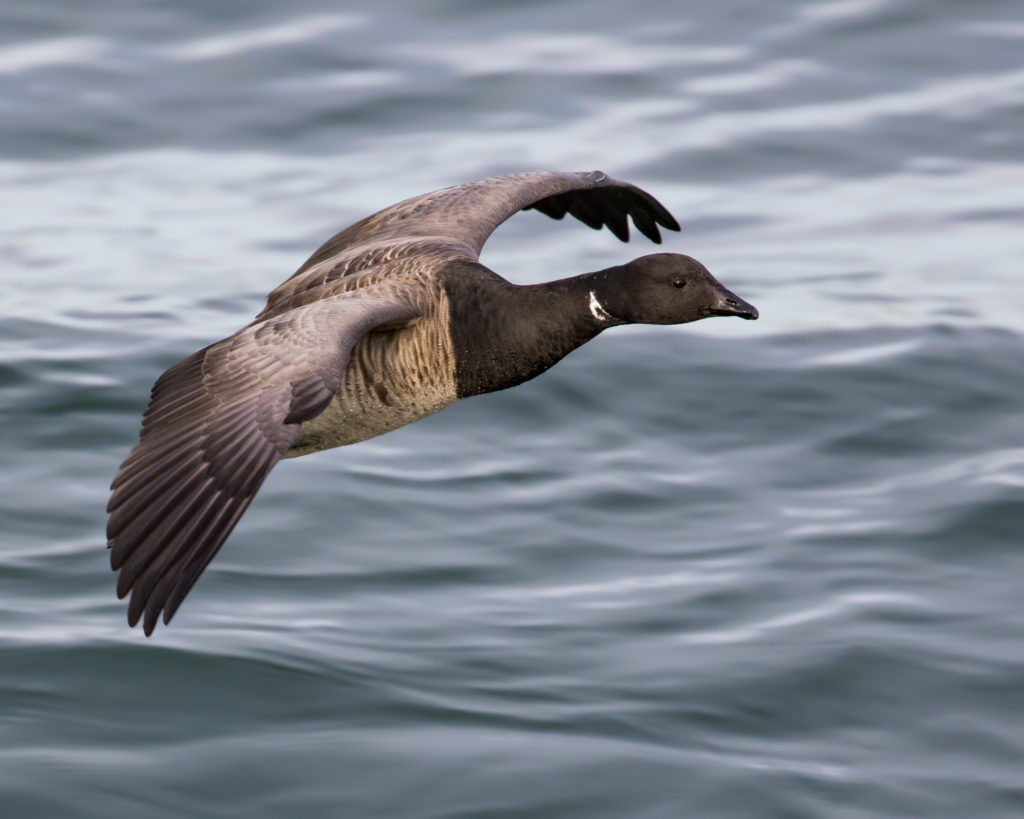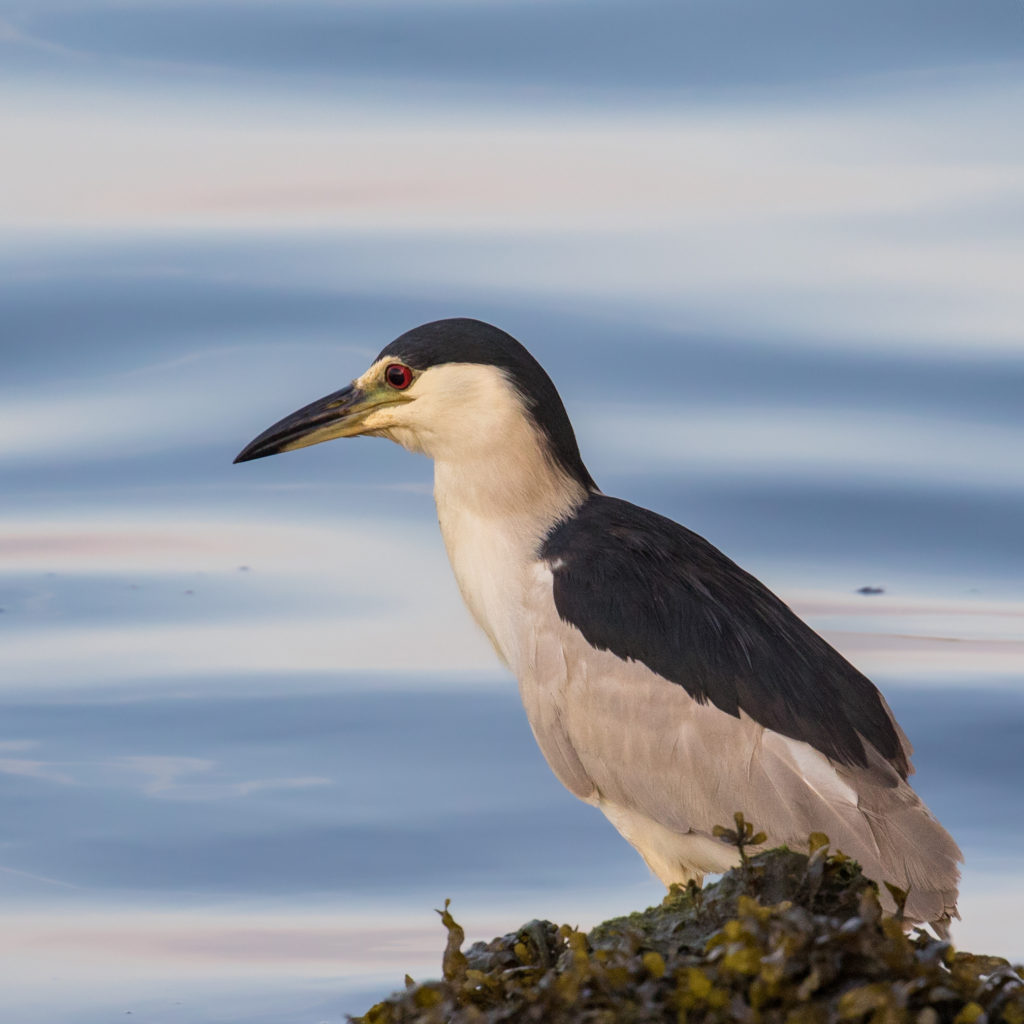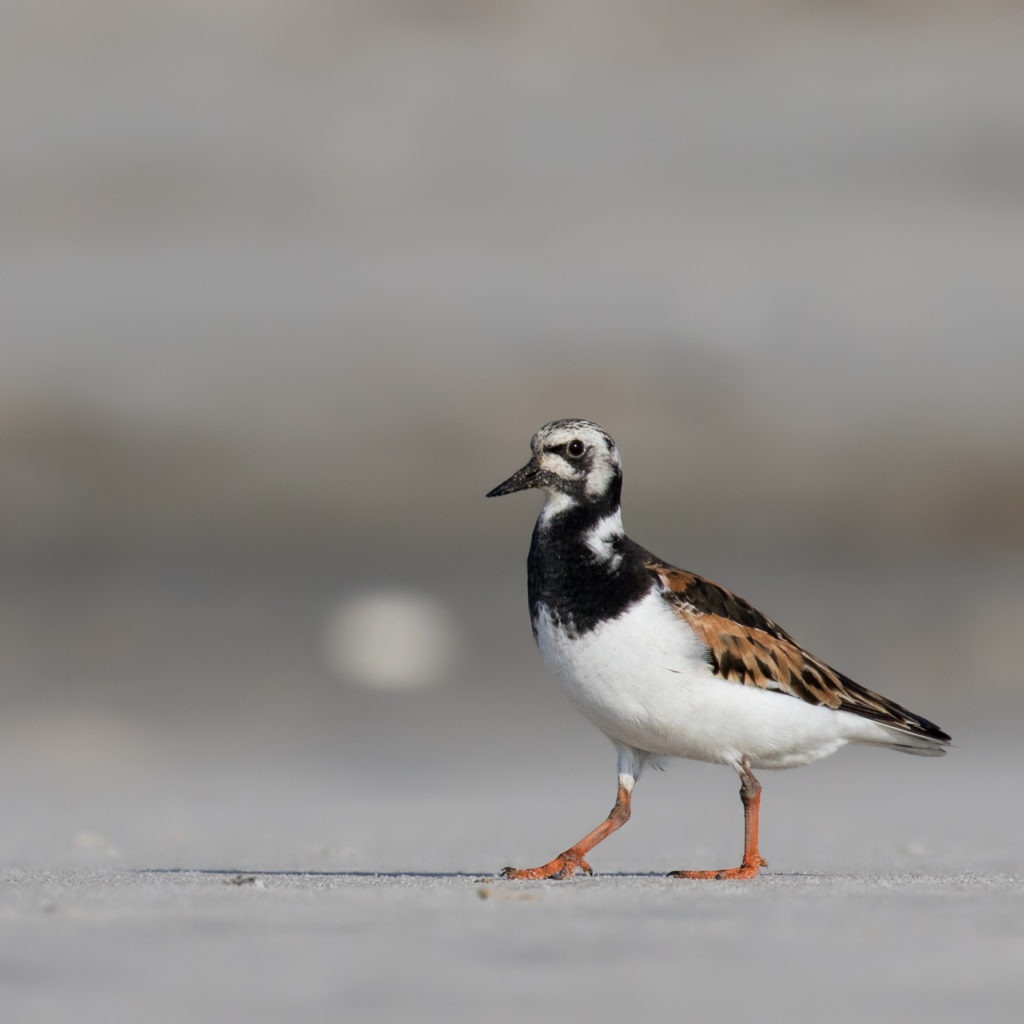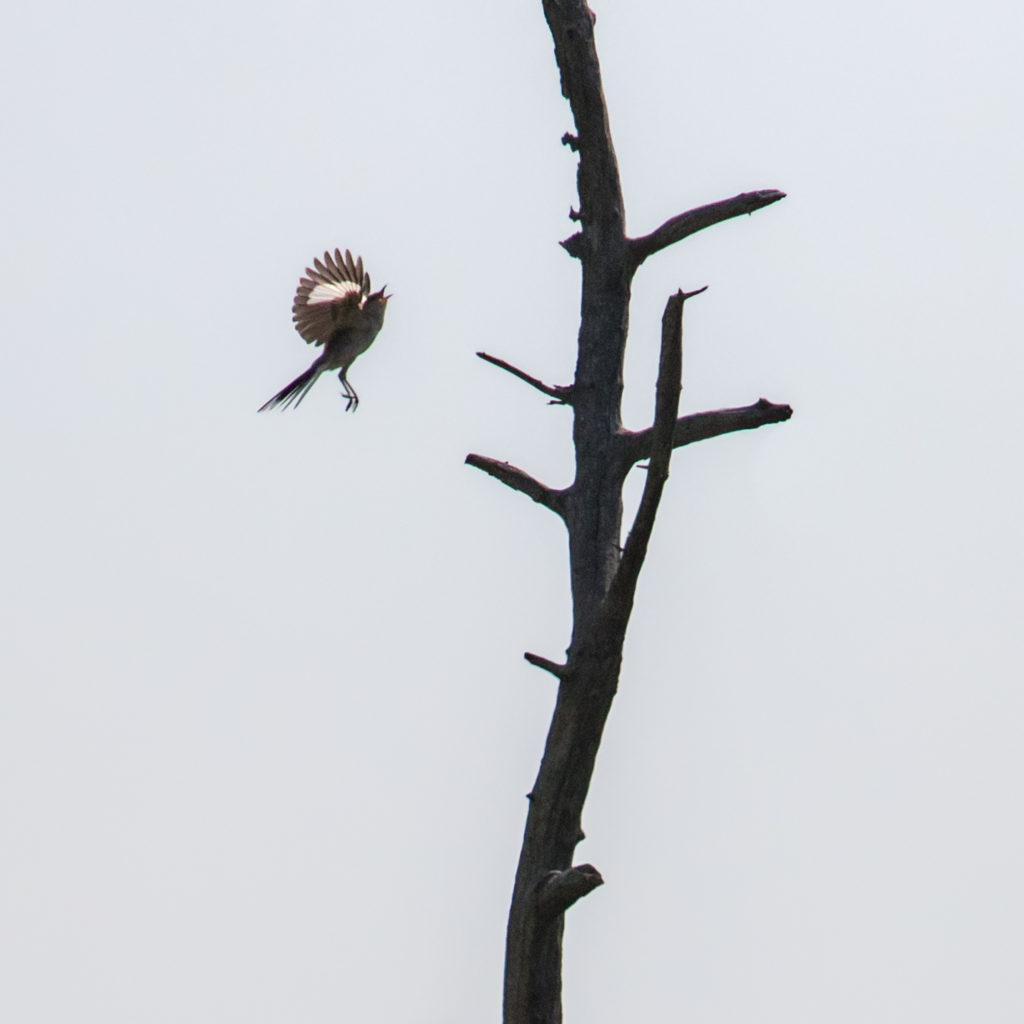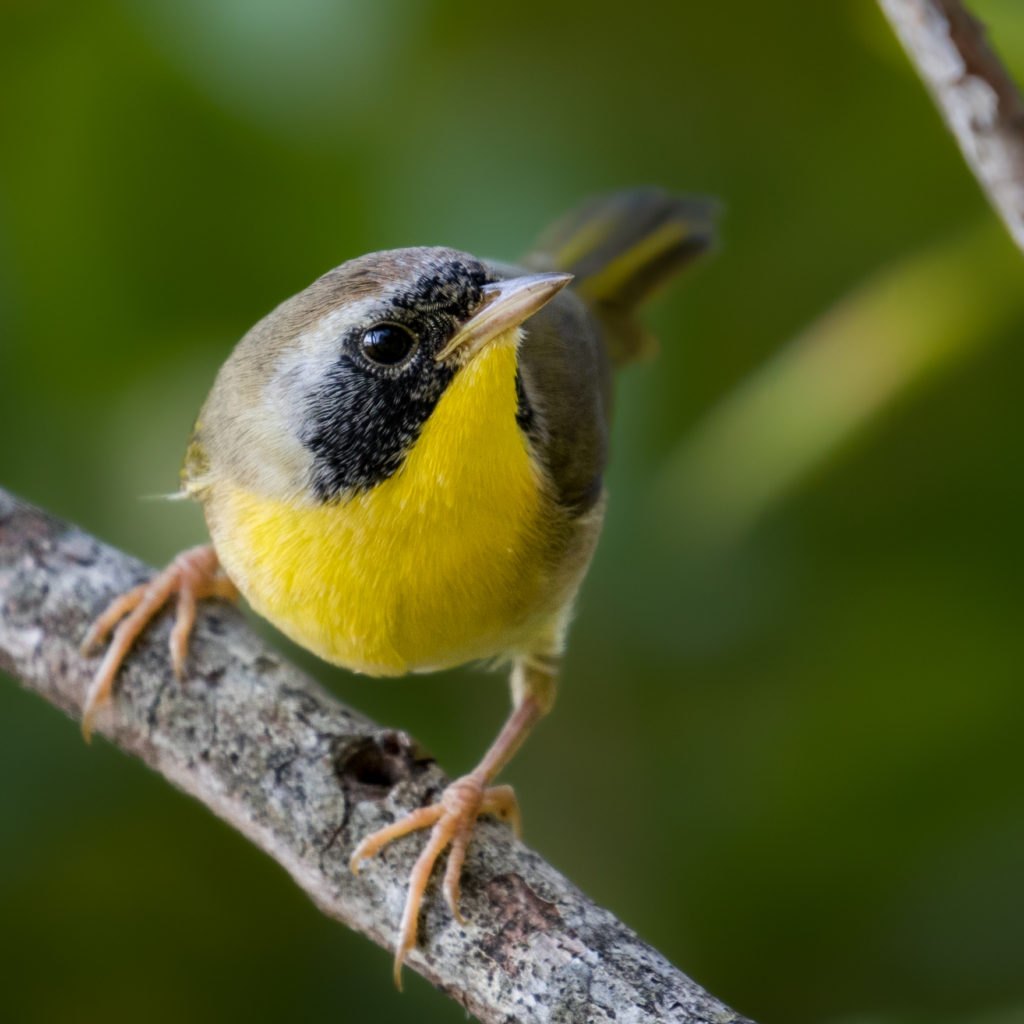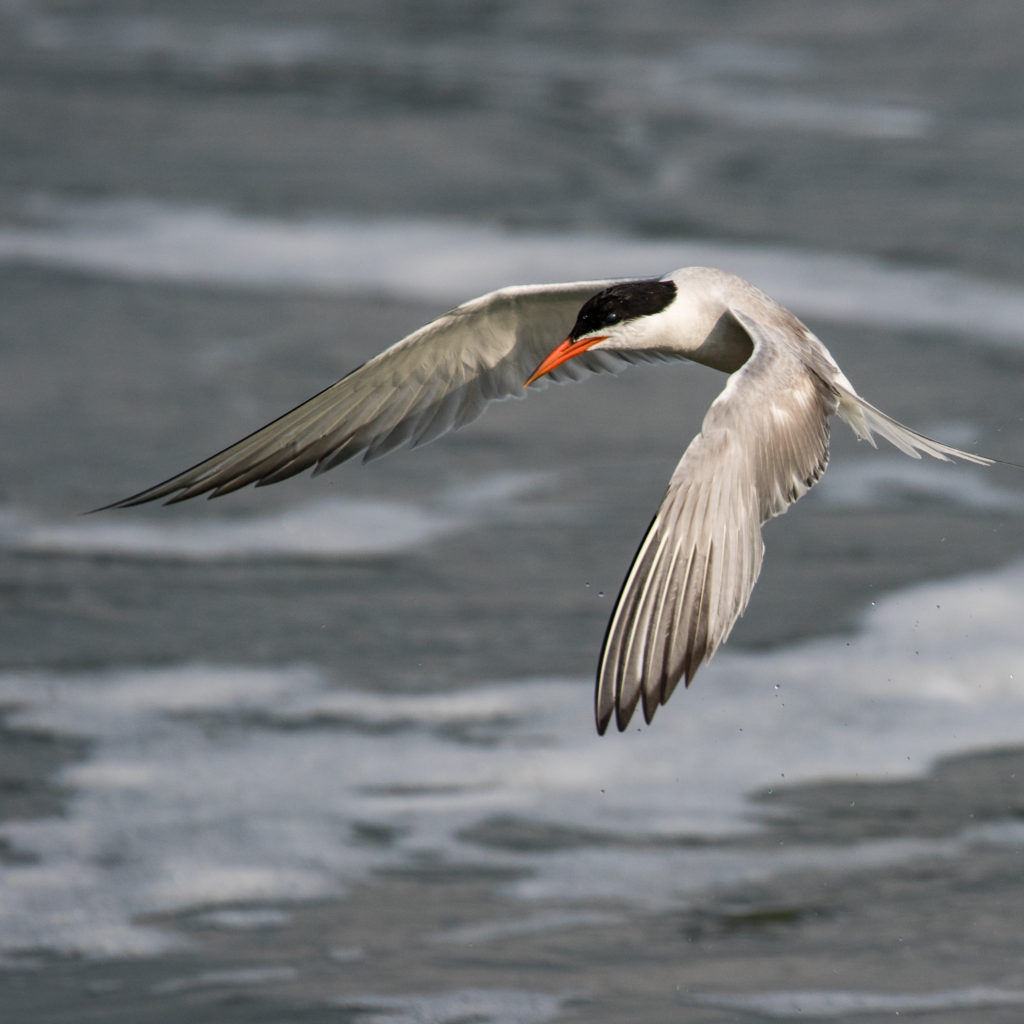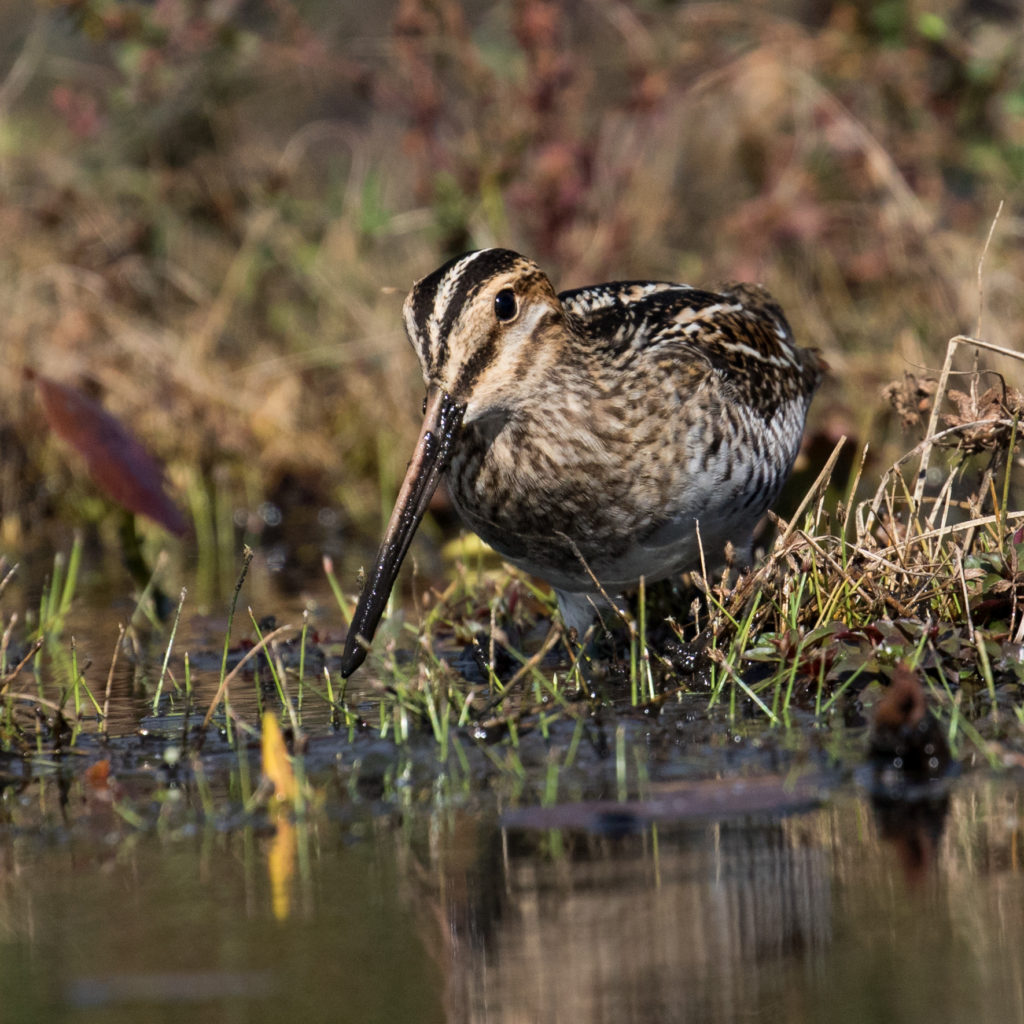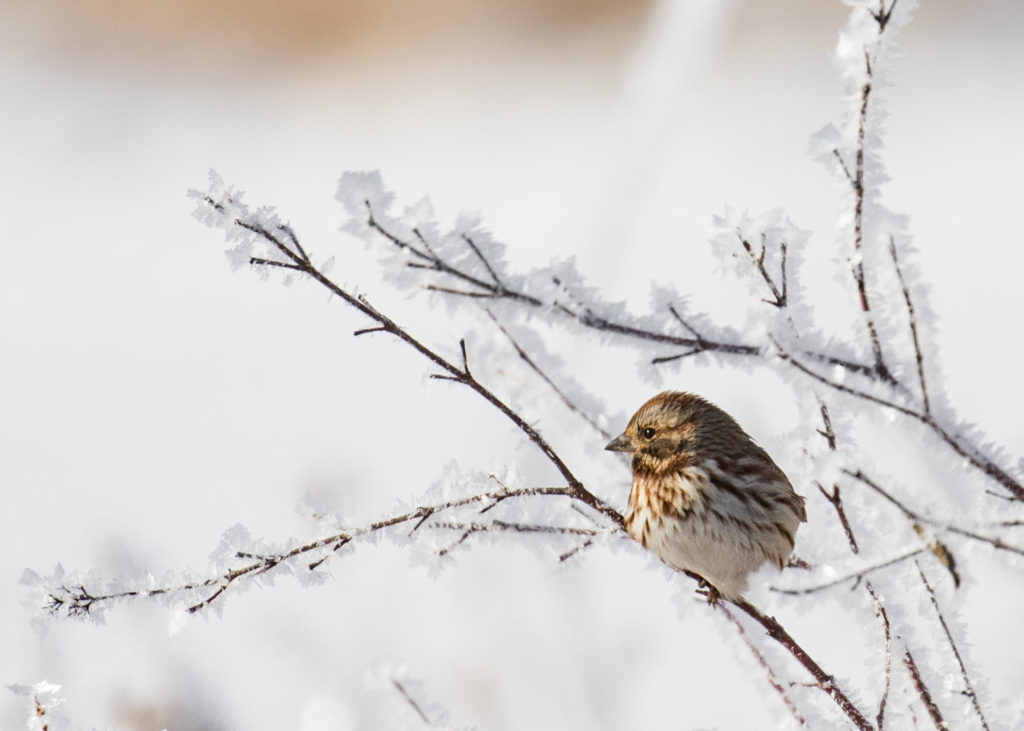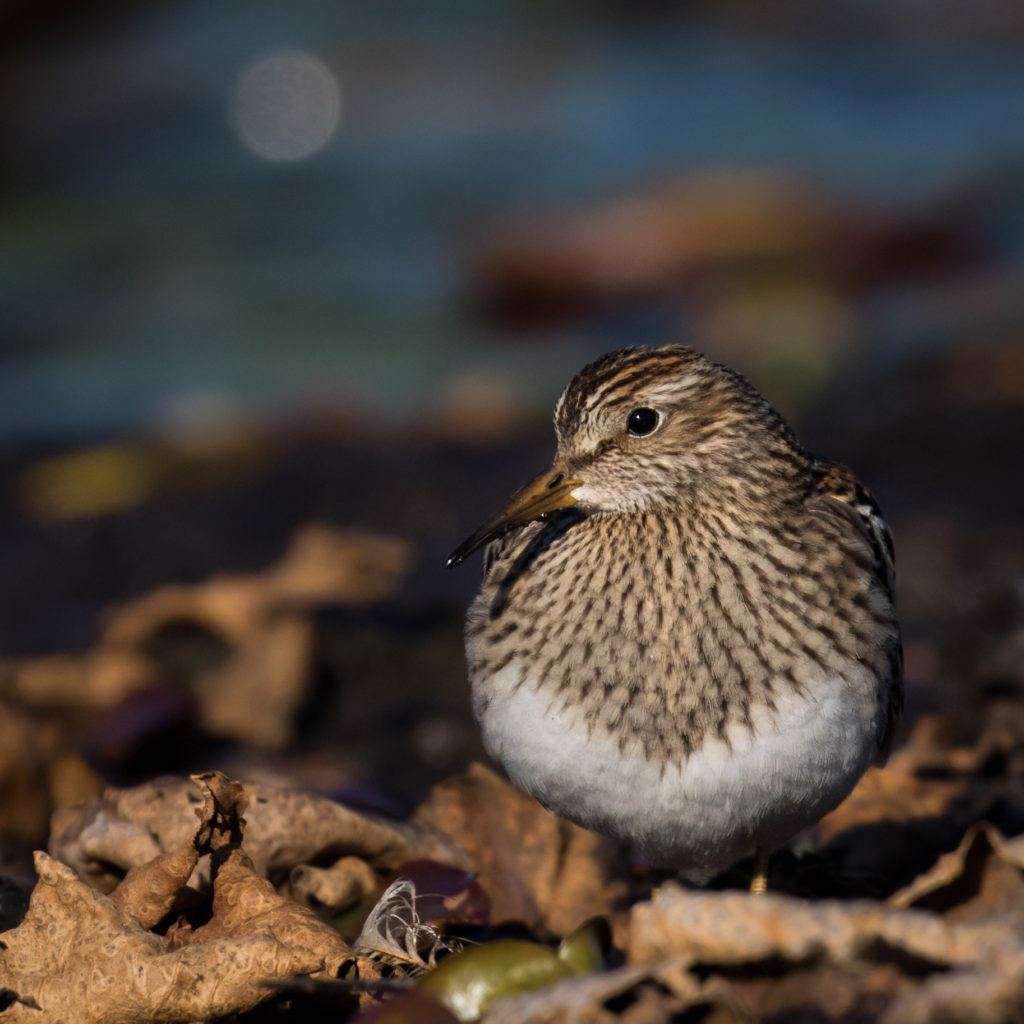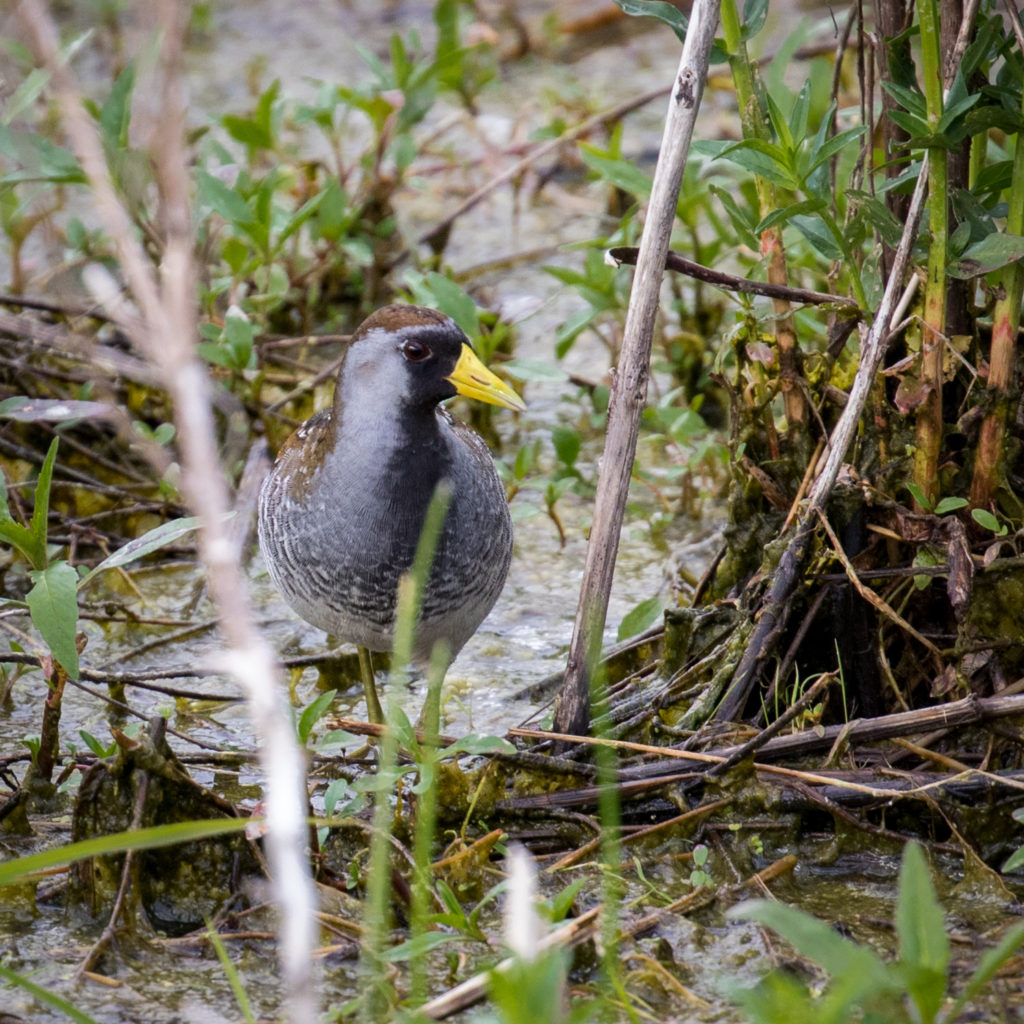 So, this is not the cheery end of year post I have enjoyed writing in the past. But, I'm looking forward to 2020, and I'm feeling confident that it will be a better year than 2019. My health has improved, which will help with birding and with work, and I have my fingers crossed for no major personal issues. As usual, it was great birding with everyone this year and I'd like to thank everyone for all their help and support. Cheers!