Today was the best day of birding I've had in a while. We all know that BAD WEATHER = GOOD BIRDS, so with that in mind I headed out into the rain today. My first stop was at Glenmere Lake, and thankfully it was not an indication of how the day would turn out as it was quiet on the lake. My second stop was at Wickham Lake – from the parking area I immediately saw a Common Loon on the lake. I went to the shore to scan for more waterfowl and I was pleasantly surprised to find 2 Bonaparte's Gulls perched on the boat dock. I took some photos and moved on to my next stop – Greenwood Lake, where I had 6 very distant Common Loons.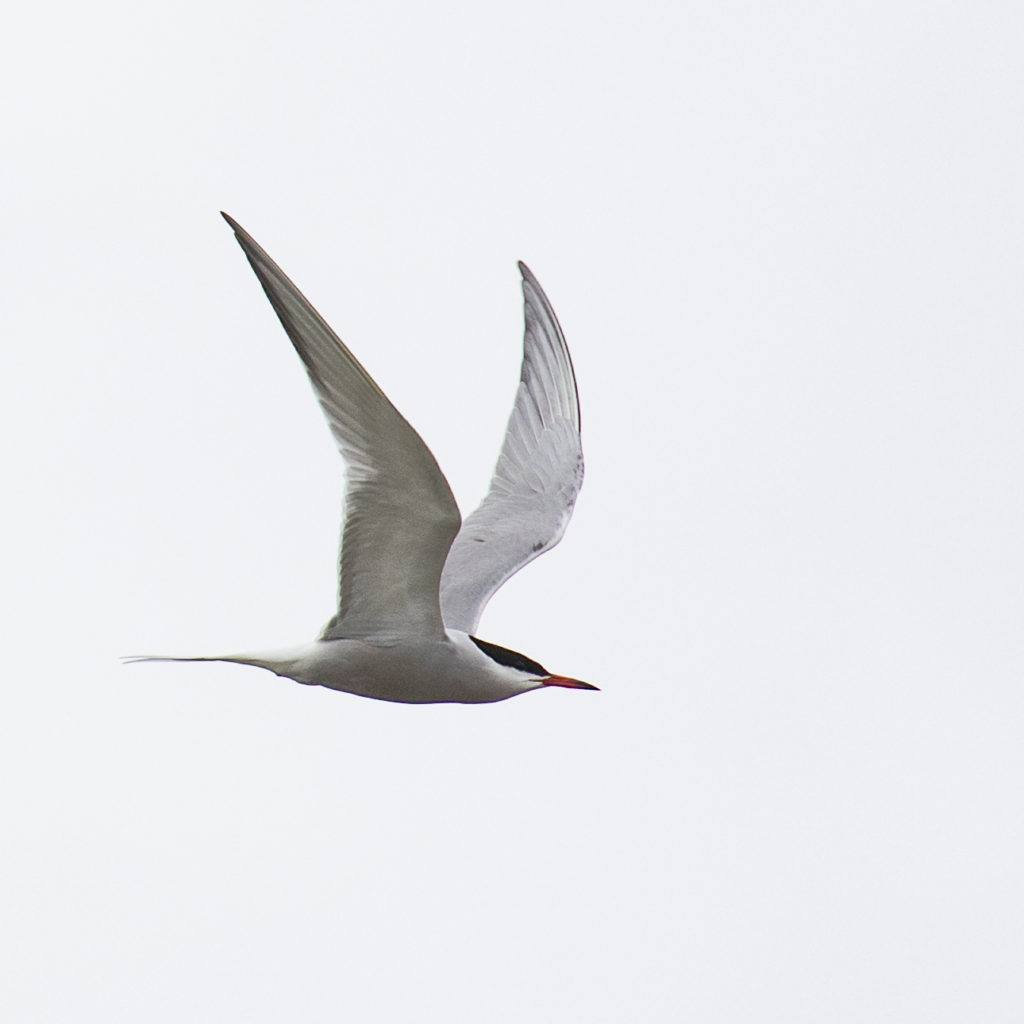 I wasn't sure what my next move would be, part of me wanted to look for more songbirds at Sterling Forest SP, but a bigger part of me said to check the Hudson River. I, of course, decided to head to the river. My route took me past a couple more lakes – I came up empty at Round Lake, but got lucky at Walton Lake with a raft of 11 LONG-TAILED DUCKS! It was hard to pull myself away because those ducks are so cute and watching them in the scope was super entertaining. As I continued towards the Newburgh area, I spoke with birding bud Bruce Nott on the phone – he'd had 33 Bonaparte's at Cornwall Bay and I wanted to find out where he was viewing them from – it was Kowawese Unique Area at Plum Point.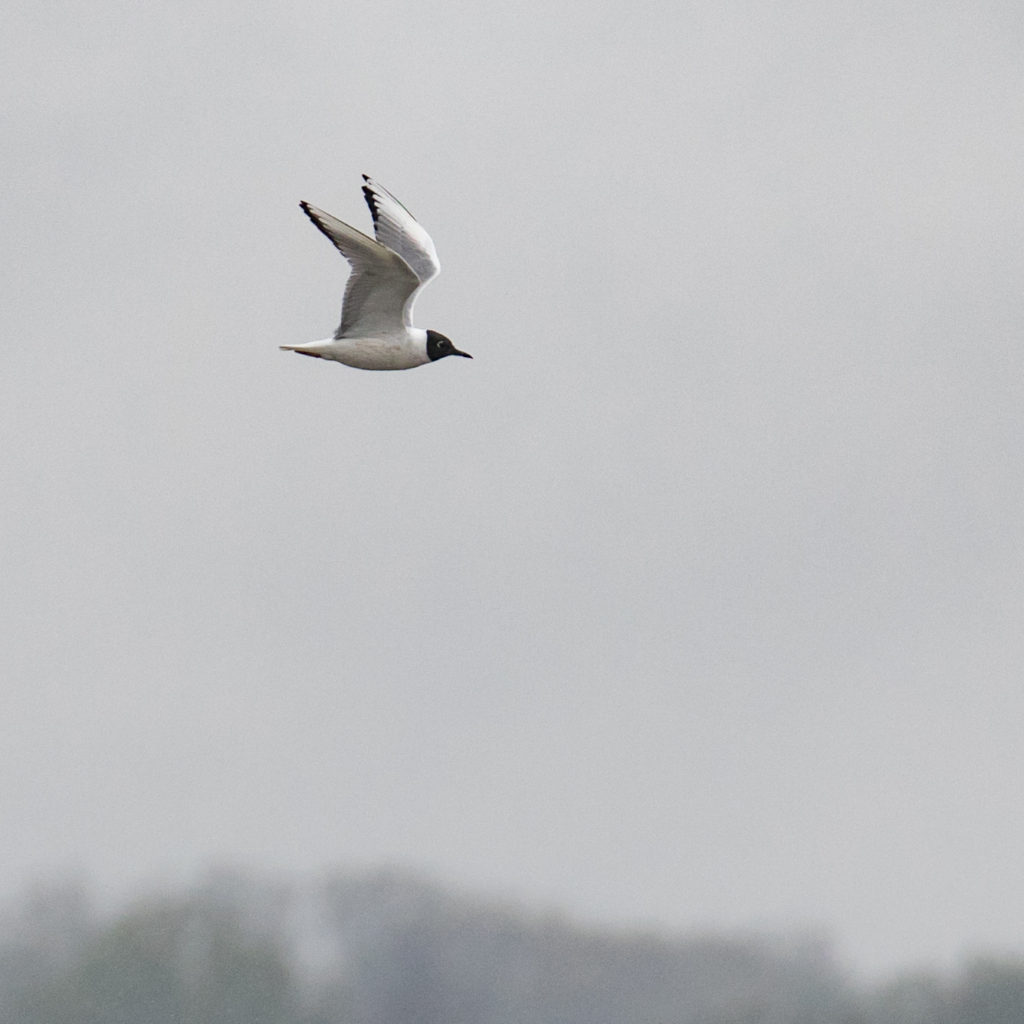 When I arrived at Kowawese, I could only locate 7 Bonaparte's Gulls. They were heading north towards the Newburgh Waterfront, so I relocated and was eventually able to find all 33 of his gulls! They were on the water, just drifting northward until they started picking up and headed south back towards Kowawese. THEN, just when I was making one last pass with my scope, I saw a tern flying and actively fishing on the far side of the river! I was trying to ID the bird, but between the rain and the distance, it was just too far. My best guess was either Common or Forster's Tern. Then I saw a second and a third bird. Bruce joined me and after viewing for a little while, we decided to take the drive over to Beacon's Long Dock Park to try and identify the birds. I figured they would be long gone by the time we arrived, but Bruce was way more optimistic. And, sure enough, he was right and the birds stuck around for us – including Carena Pooth who had met us over there. Between the three of us and sending pics to Rob Stone and Linda Scrima, we determined that the birds were COMMON TERNS (it's tough – we don't get enough practice identifying terns in our area!). Not only that, we also found a fourth bird while we were there as well. This is my favorite kind of birding – it was so exciting and the terns was just beautiful to watch as they fished. The icing on the cake came when we were just about ready to leave – the terns crossed over the river and into the Orange County side! They headed south along the west bank; I was thinking they may end up at Kowawese/Cornwall Bay.*Bruce followed up on this but did not find the terns. BUT, he did find 7 WHITE-WINGED SCOTERS. What a day!