Tricia and I spent last week on vacation in Maine. It's our third vacation in the state in the last eight years, and we enjoyed this year so much that we had our hotel on Monhegan Island (The Monhegan House) pencil us in for the same week next year.
Monhegan Island is a very small island approximately 10 nautical miles off the coast of Maine, between Portland and Rockland. The entire island is only around one square mile, but it includes 9 miles hiking trails. It has long been a destination of artists seeking inspiration and plein air painting. It also a birding hotspot as it is a famous migrant trap and offers super birding during both spring and fall migrations. My sense is that fall is the best time to visit, but that's just based on searching the internet and finding more results for fall excursions.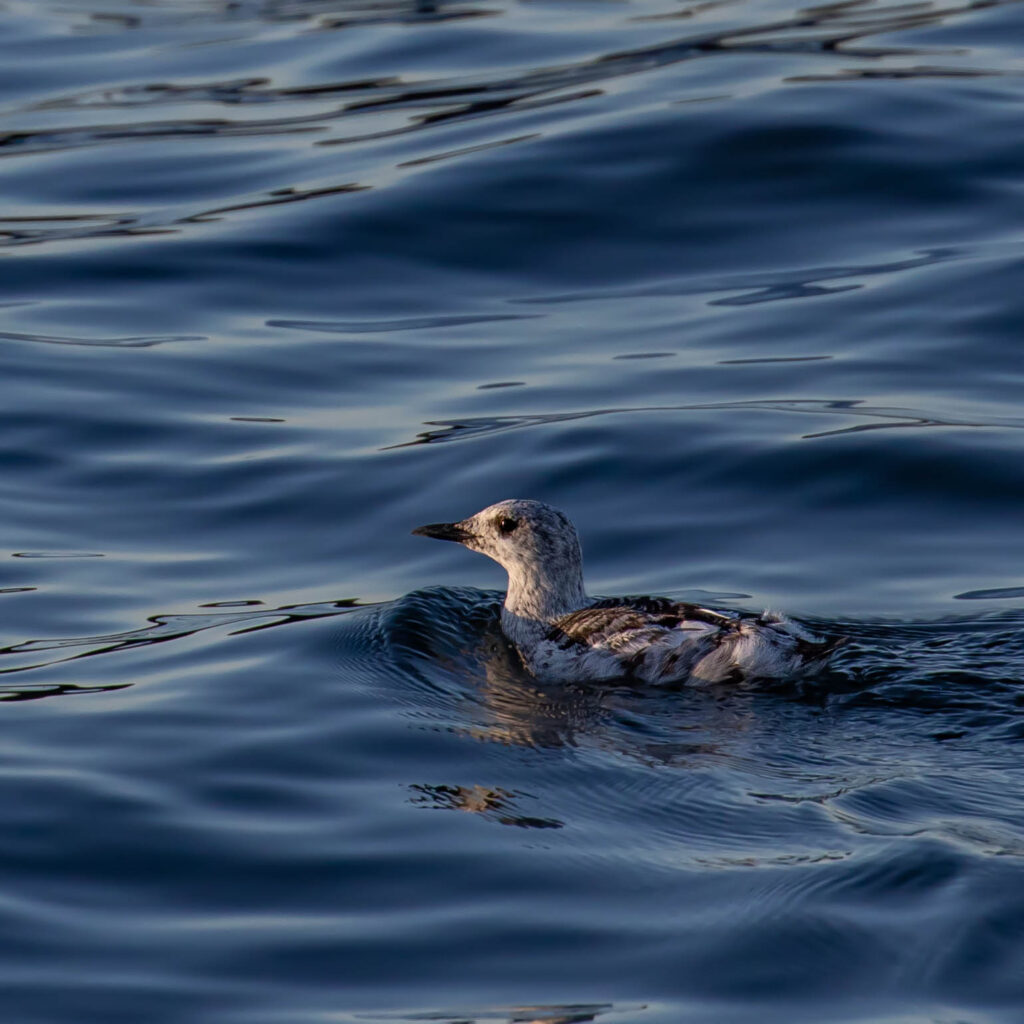 We spent four days on the island, and next year we will do a full week – there is just that much to explore and enjoy. As for the birding, it's nonstop. There are birds absolutely everywhere. For the time we were there, while there were not many rarities (Red-headed Woodpecker and Yellow-breasted Chat were seen, but I unfortunately missed both), there were many interesting observations. Red-breasted Nuthatches, which we see relatively few of, were everywhere and arguably the most numerous species of songbird on the island. On the second day, we had an influx of Northern Flickers which was remarkable. For the remainder of the week, while hiking I would flush a flicker just about every five minutes or so. Falcons were also numerous; I saw approximately 5-10 Merlins/Peregrine Falcons every day. I never did positively ID any American Kestrels, but I did have a few zip by which I suspected might have been.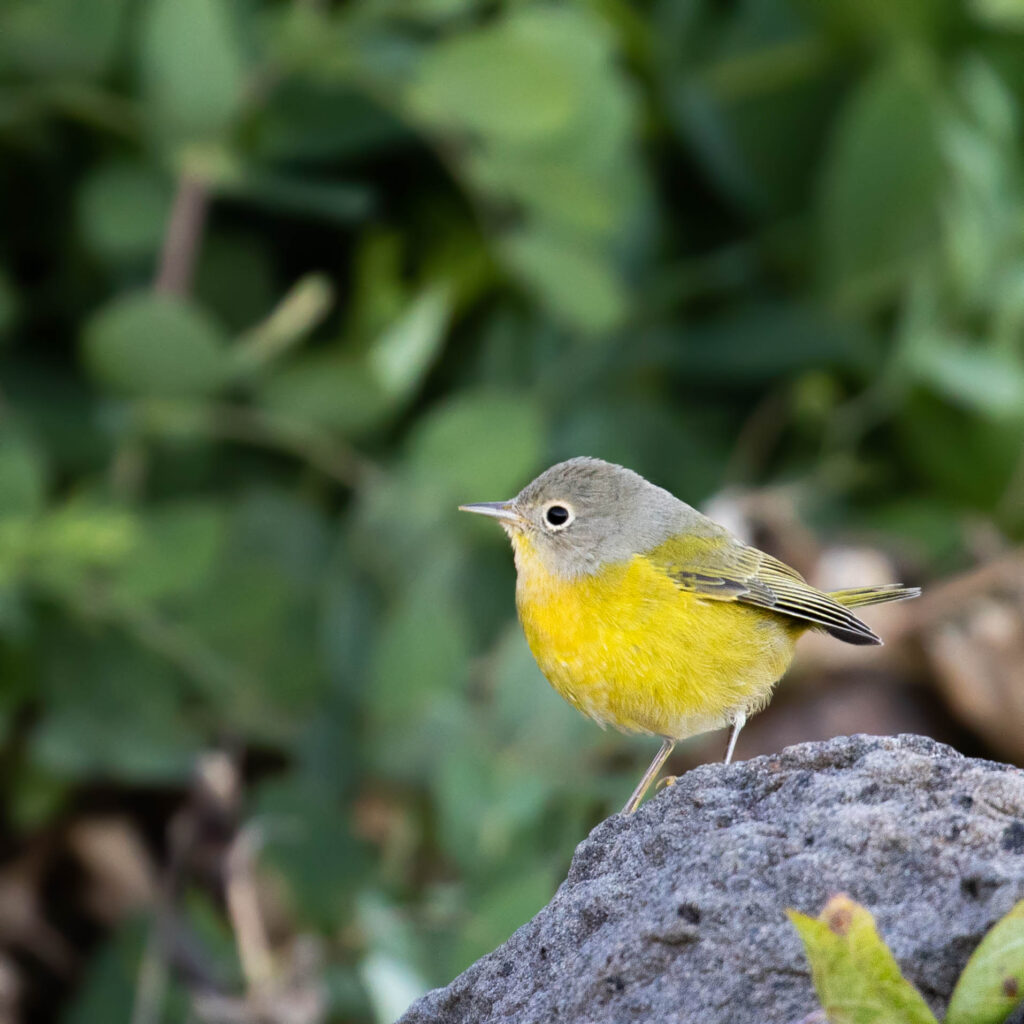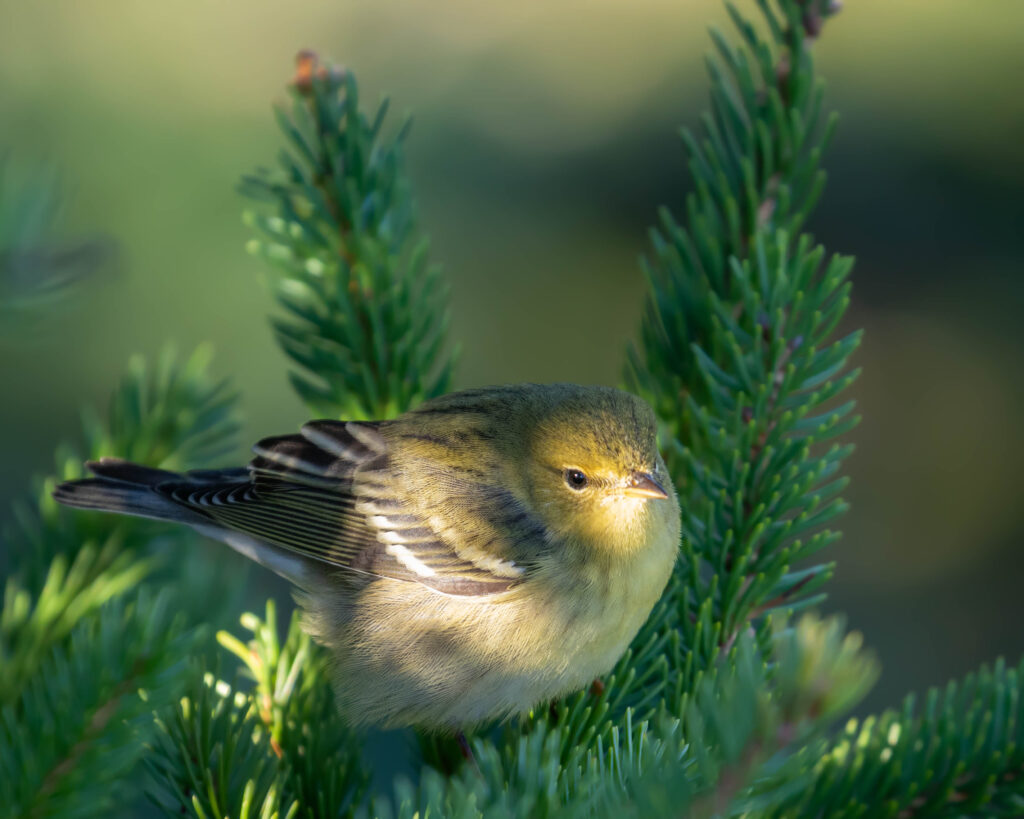 In the four days, I had a modest 8 species of wood warblers; I'm sure most folks would do better than I did. I had a few misses with skulking birds, but the birds I did have were typically quite accommodating and provided excellent looks and good photo ops.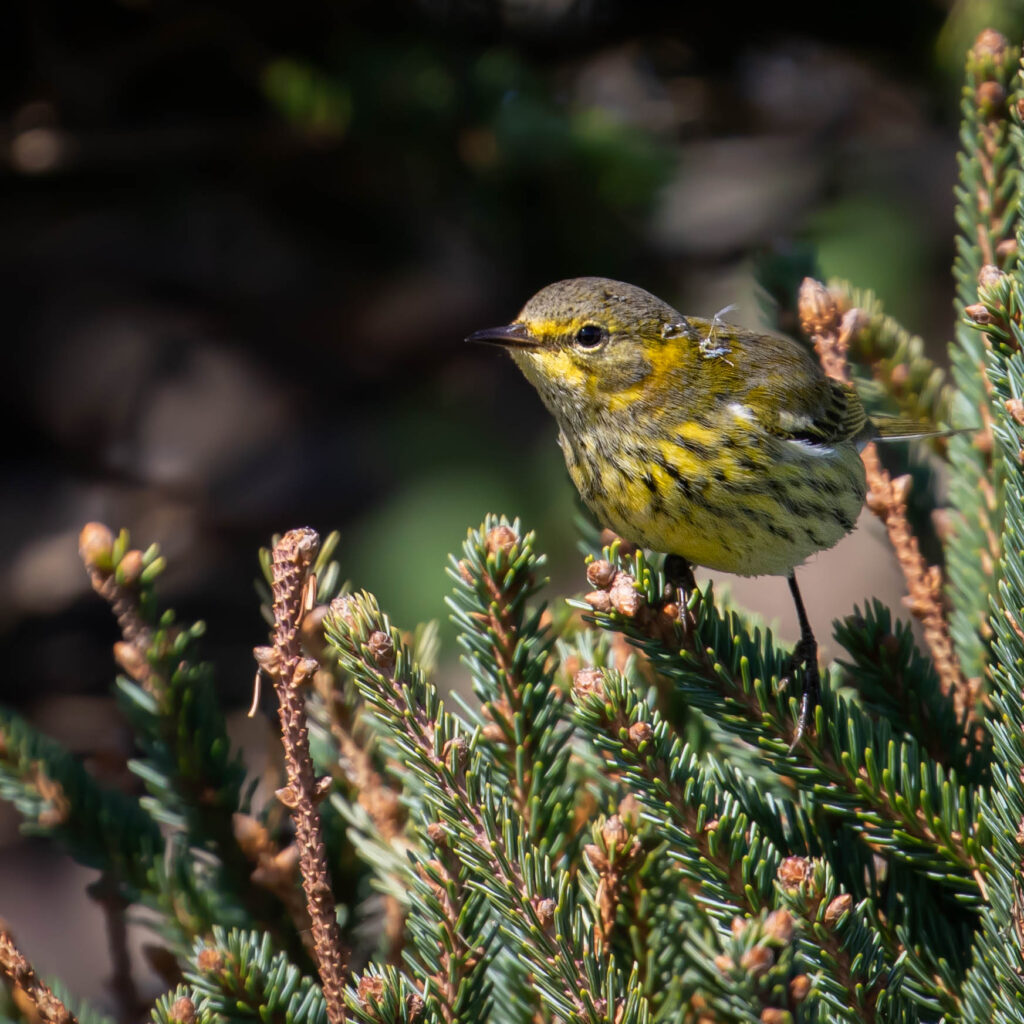 The island also is known for its population of very tame Ring-necked Pheasants. I saw many though the days; sometimes seeing up to 10 birds on a lawn.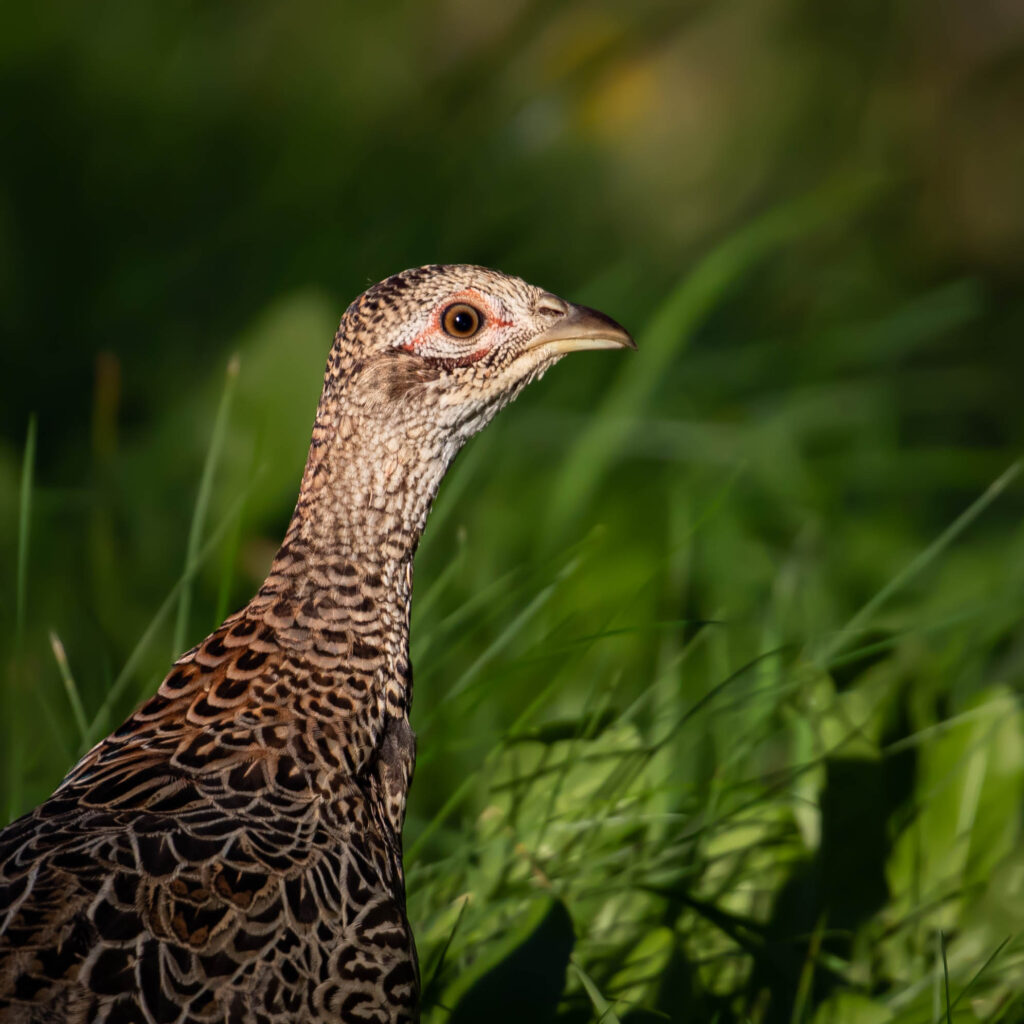 Just after sunrise on Monday morning, 9/26/22, I did a seawatch at Lobster Cove. The wind was up, but I found a nice low wind area and set up my scope. It was a fun and rewarding morning. I added some interesting birds to my island list, including Black Scoter, Surf Scoter, and Black-legged Kittiwake. There was a nice flight of over 20 Northern Gannets, and of course there were plenty of Common Eiders and Double-crested Cormorants. I'd found a single Great Cormorant the evening before too.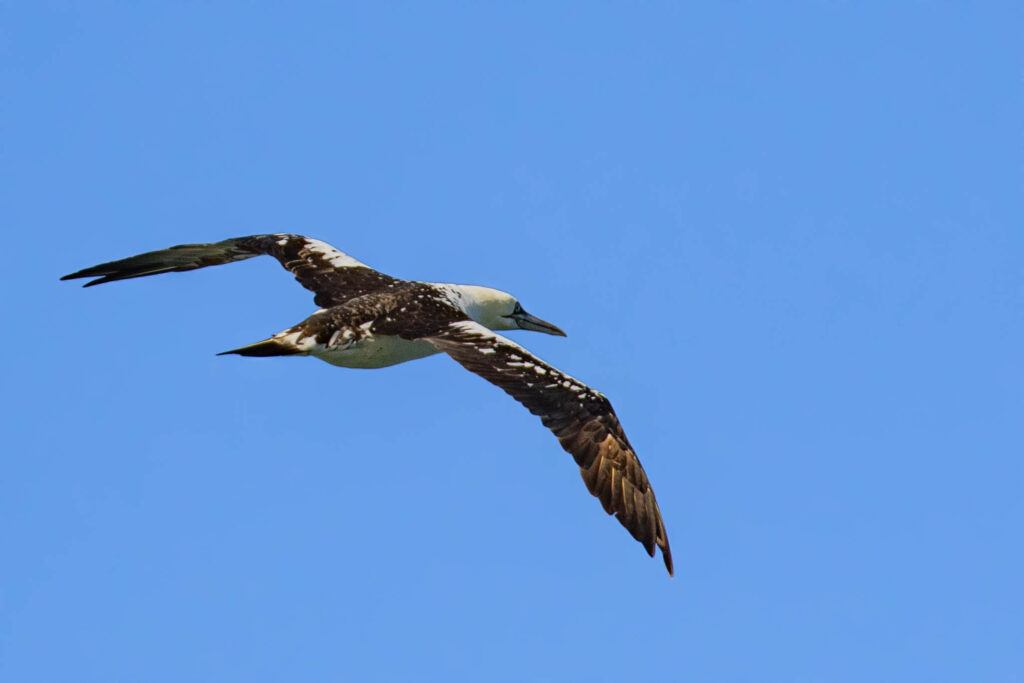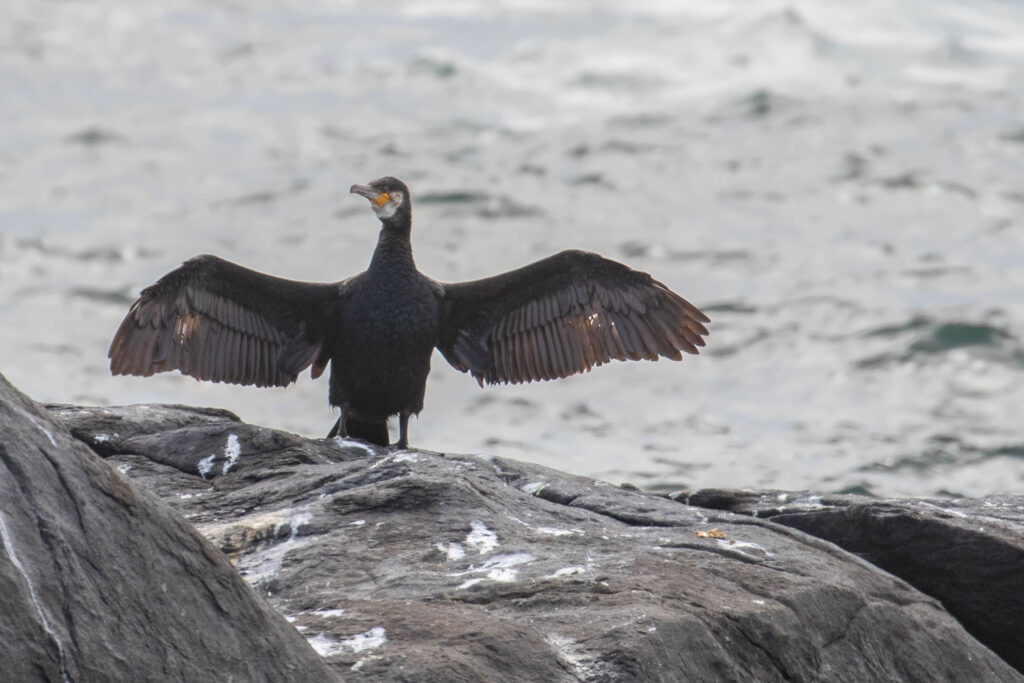 There are also plenty of seals around. I found seals at four different locations and although each time was a thrill, it was especially exciting when this young seal peaked around a rock to check me out.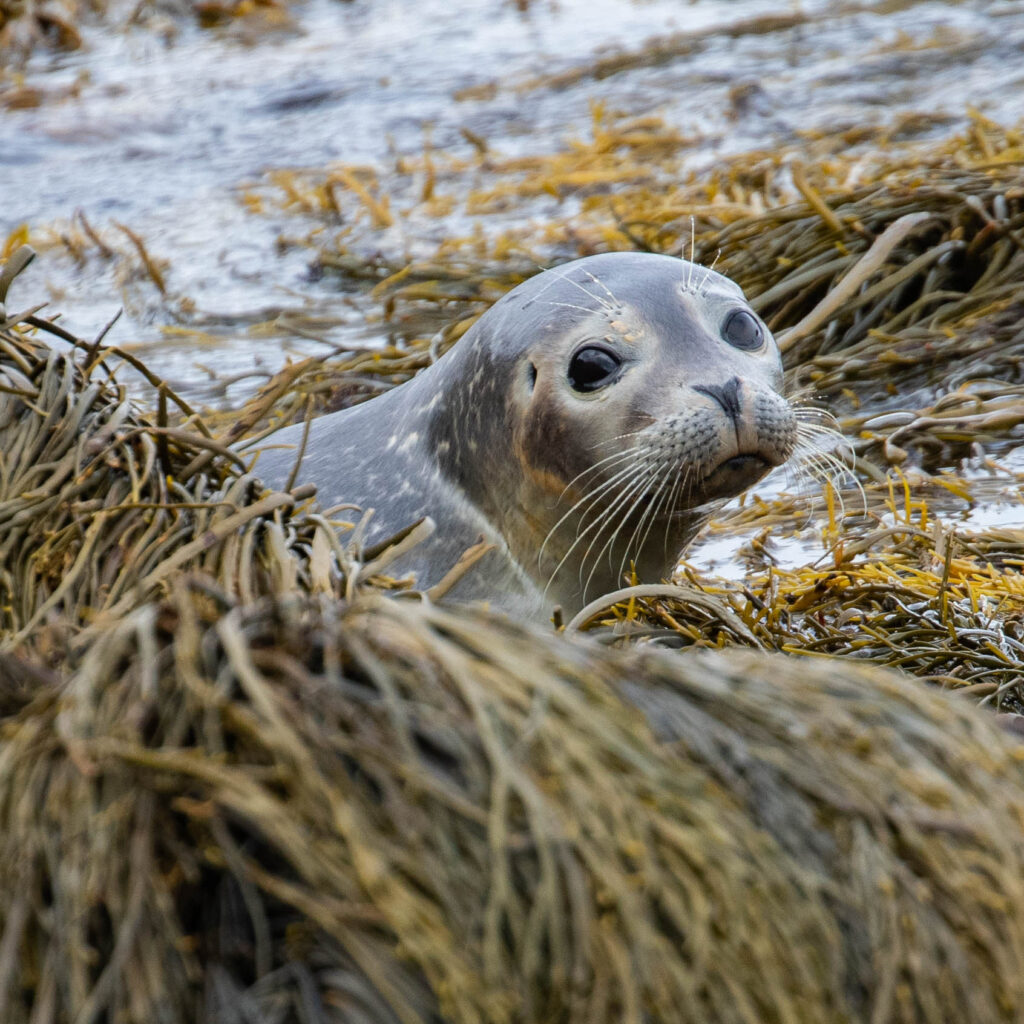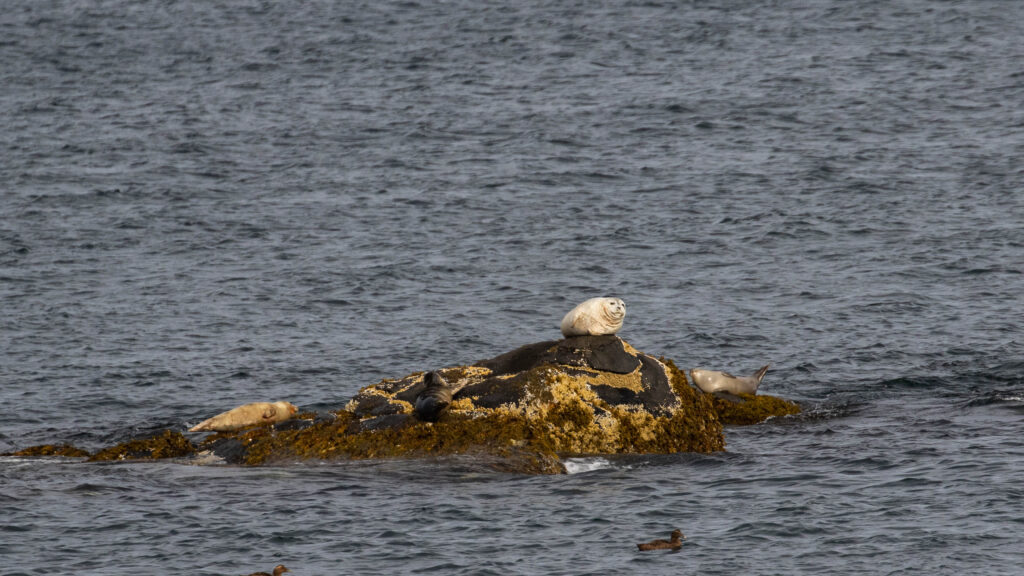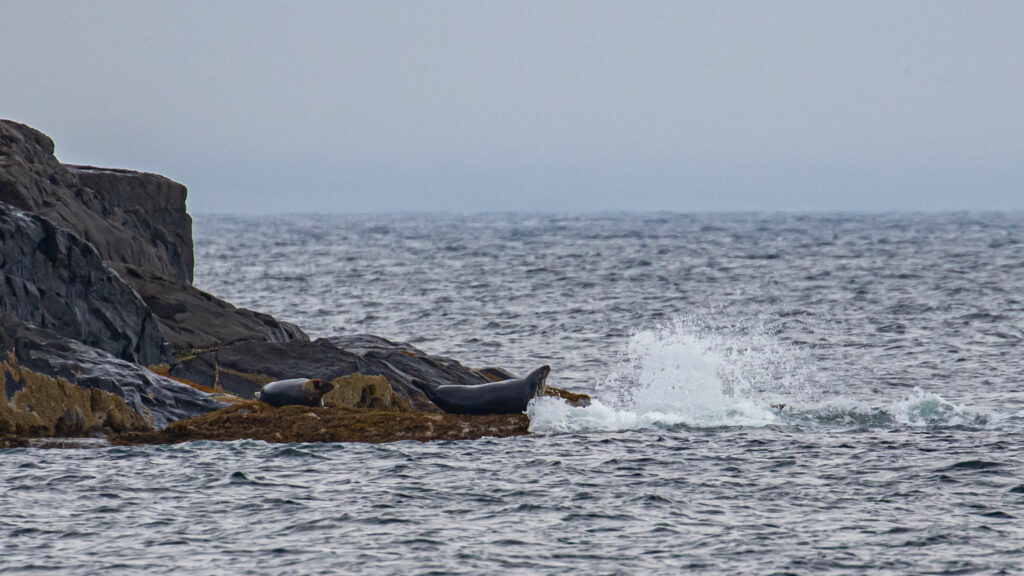 I had a total of 68 species on the island in four days. I have no idea how that rates, but it was certainly fun seeing them. I've included a list of all species at the bottom of this post. You may notice a lack of my favorite type of birds – shorebirds! I asked around, not seeing many shorebirds reported in previous years, and apparently there just isn't enough good habitat for them. I did not see one shorebird during our stay on the island.
I knew I wanted to make up for that, so at our next stop in Rockland, Maine I sought out a good shorebird spot: Weskeag Marsh. I took one day off to just enjoy the town of Rockland, but was back to it on Thursday and Friday. I found a good spot at the marsh which was somewhat productive and also allowed for some really interesting photo ops. My best bird was Stilt Sandpiper; there was a pair at the marsh on Thursday and one remained through Friday morning.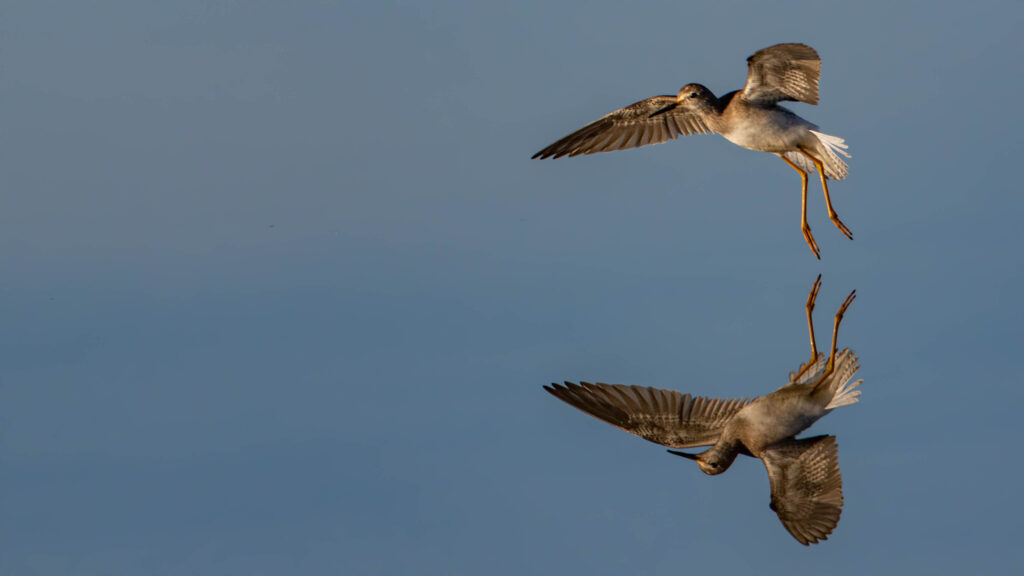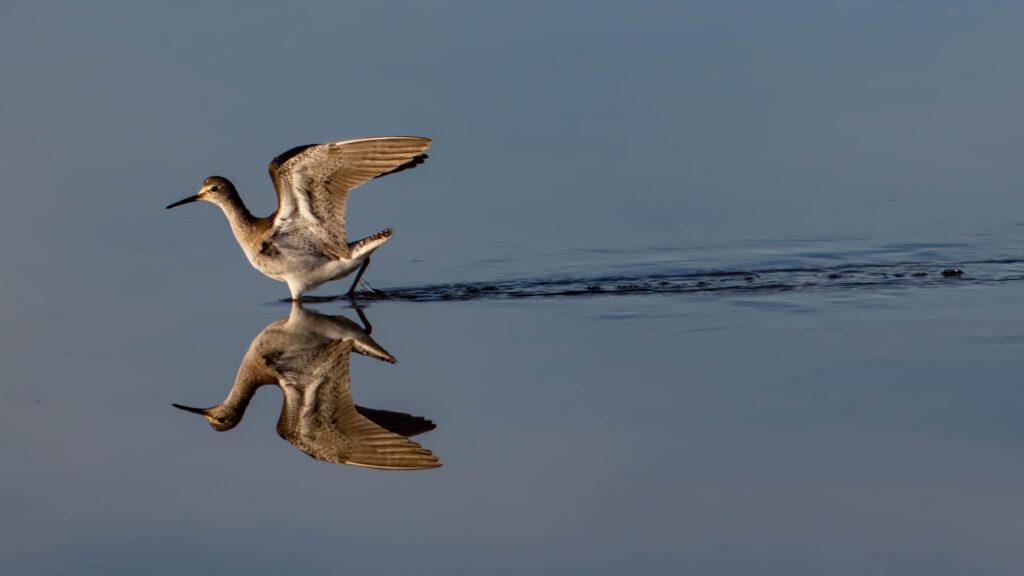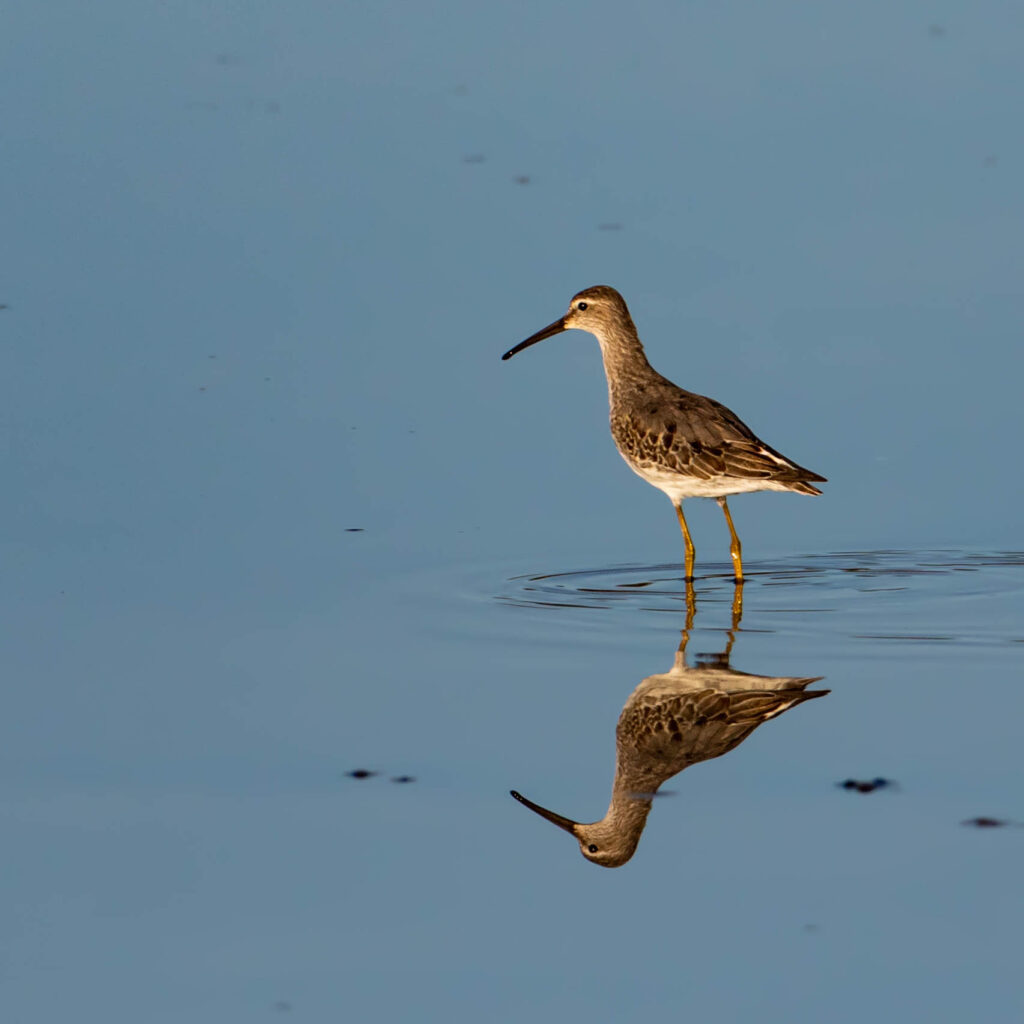 It was yet another great vacation in Maine. Inland I added another 23 species, bringing my trip total to 126 birds. The weather cooperated unbelievably. The birds were awesome. We can't wait to get back.