Last week, Tricia and I spent 7 fabulous days on Monhegan Island, off the coast of Maine. The weather was spectacular, and while most of the birders on the island (and there are plenty of them) considered the birding to be on the slow side, there was still plenty of birds to be found. I observed a total of 73 species for the week (5 better than last year), and even managed to get a lifer (Philadelphia Vireo). I'll include a complete species list at the bottom of this post.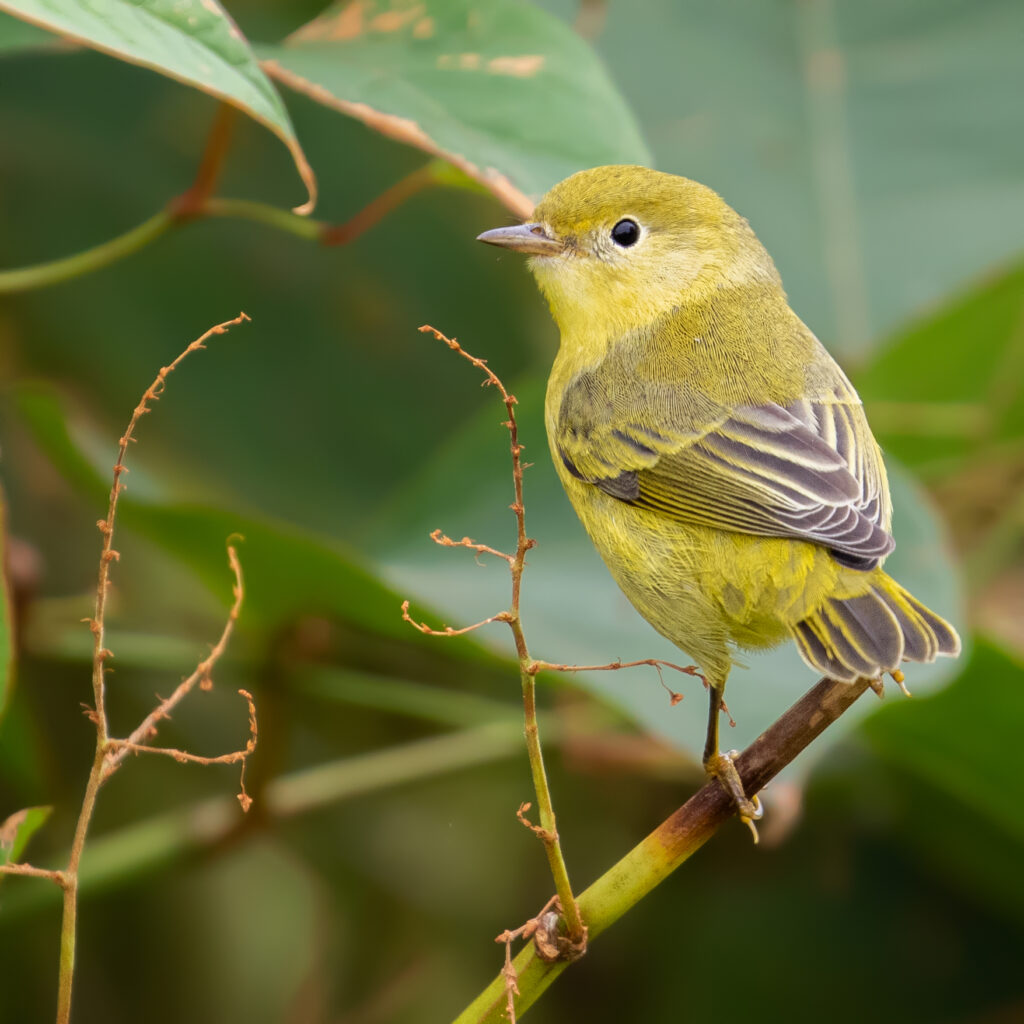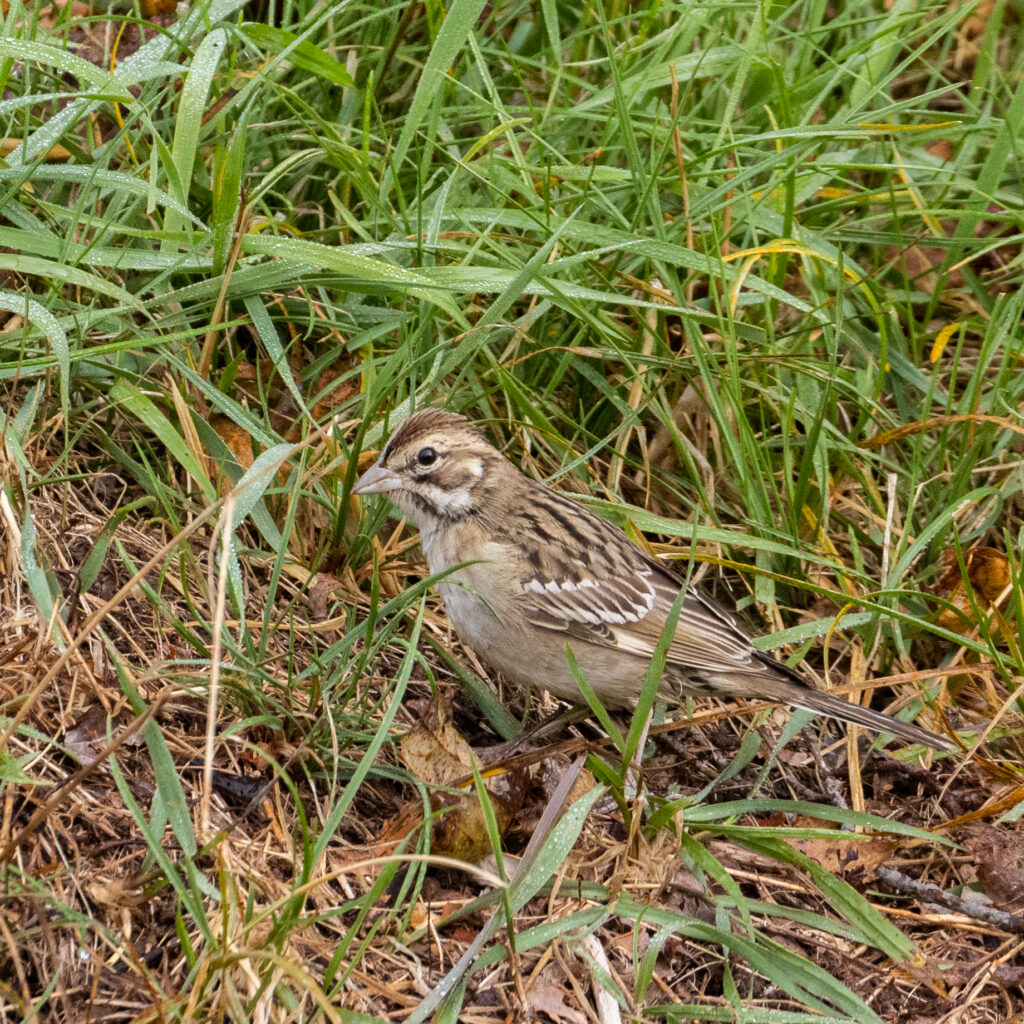 For me, there are two different birding approaches to take on the island. The first I'll call birder-birding. It's a very small island, and as I indicated above, there are loads of birders around. If you are a social birder, this is the style of birding you will excel at. It's not my forte, but I did my best to stay in touch with the other birders and to hit all the known hotspots each morning to see if anything new came in. Interestingly, most of the hotspots are right in town. It's definitely the most productive birding you can do on the island. Plus you get to meet some really great people. Some not-so-great people too, but that comes with the birding territory (and life in general, I guess). My best birder-birding species included: Lark Sparrow, Philadelphia Vireo, White-crowned Sparrow, Virginia Rail, Sora, Rusty Blackbird, and Northern Waterthrush.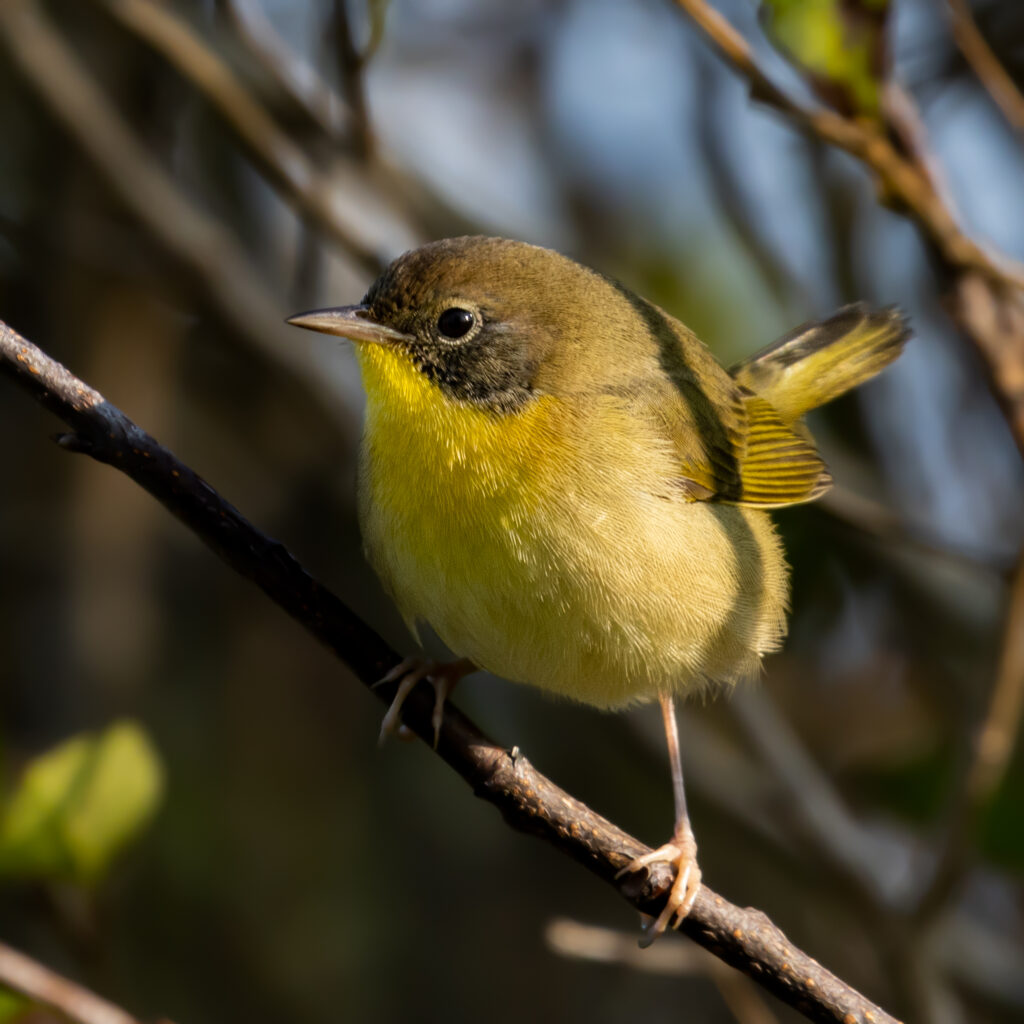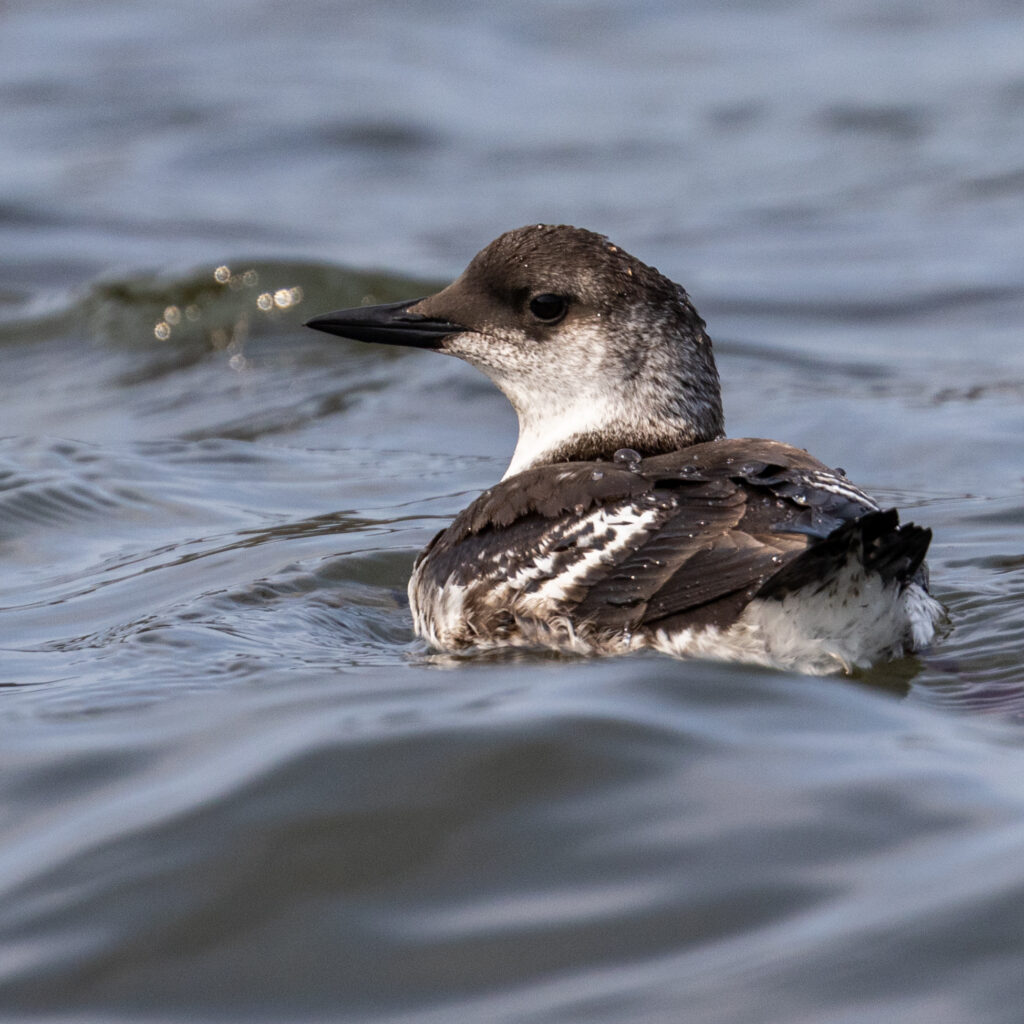 The second approach is what I call adventure birding. This is my preferred style – I think I walked every single trail on the island this week. I wish I'd tracked all my hikes, but I estimate that I probably hiked 40-50 miles (and many of the trails are not easy going, especially along Cliff Trail #1). While it's generally less productive, I really enjoy the sense of adventure and potential in this type of birding. I include doing a seawatch in this style because I get the same feelings while doing one – you never know what you'll see looking far out over the ocean! Species highlights from this kind of birding included: Great Cormorant, Laughing Gull (Herring and Great Black-backed are the only expected gulls), Broad-winged Hawk (any buteo is considered rare on the island), Surf and Black Scoters, and plenty of Northern Gannetts. Plus, while I was at it, I got to see whales, dolphins, and seals.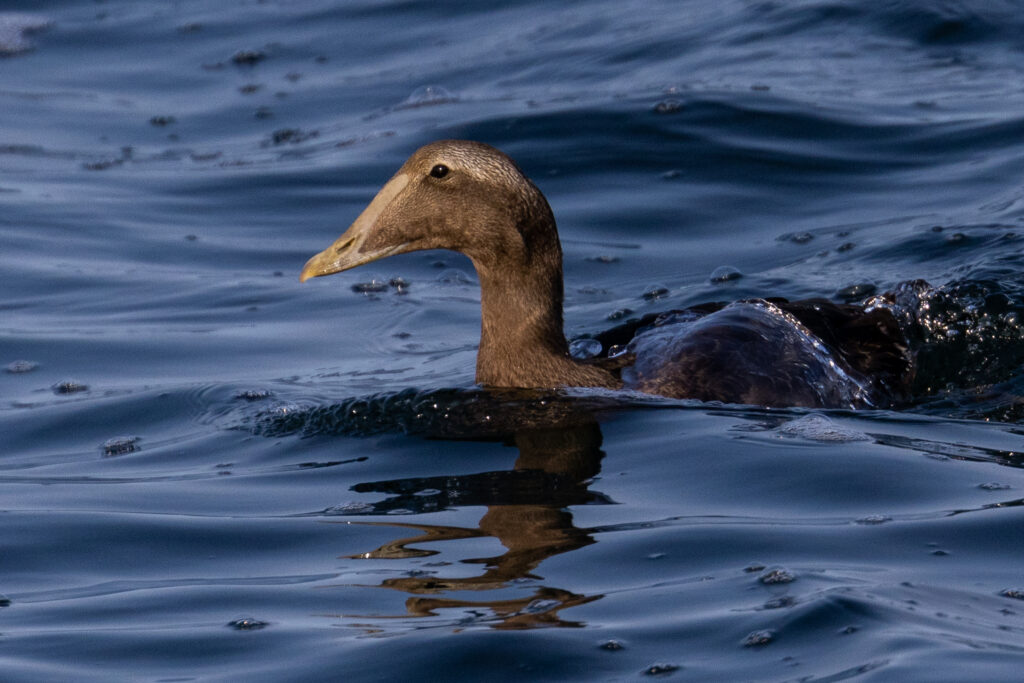 As always, I took loads of photos. I hope you enjoy them – I'm including a lot in this post, I hope it's not overkill.