I arrived at Wallkill River National Wildlife Refuge's Liberty Loop just after sunrise this morning, with hopes to catch up with the American Bittern Ronnie DiLorenzo reported on Thursday. Shortly after my arrival, Kyle Knapp joined me with the same target bird. As he was preparing to hike the loop, I spotted an AMERICAN BITTERN flying across the marsh. I couldn't see where it put down, but Kyle did and we walked the trail to the approximate area.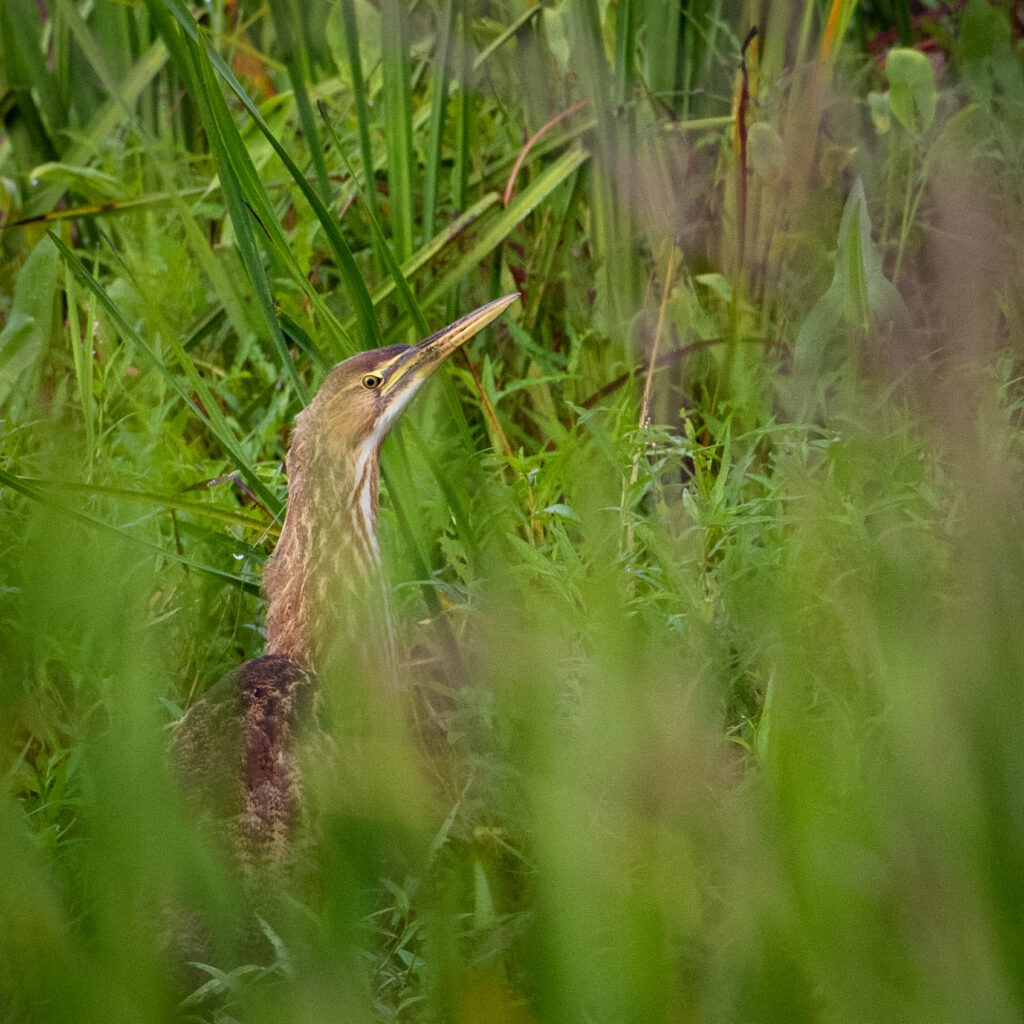 After a good while of searching, I finally found the bird, feeding in a little wet area behind some dense vegetation. We enjoyed spectacular views in my scope, and tried to find any angle where we could get photos. As I was watching the bittern, a SORA walked into my view, feeding just in front of the bittern. I got Kyle on the Sora, and in his bins he saw that there were actually 2 Soras present. It was fantastic to get pretty good looks at such a secretive bird.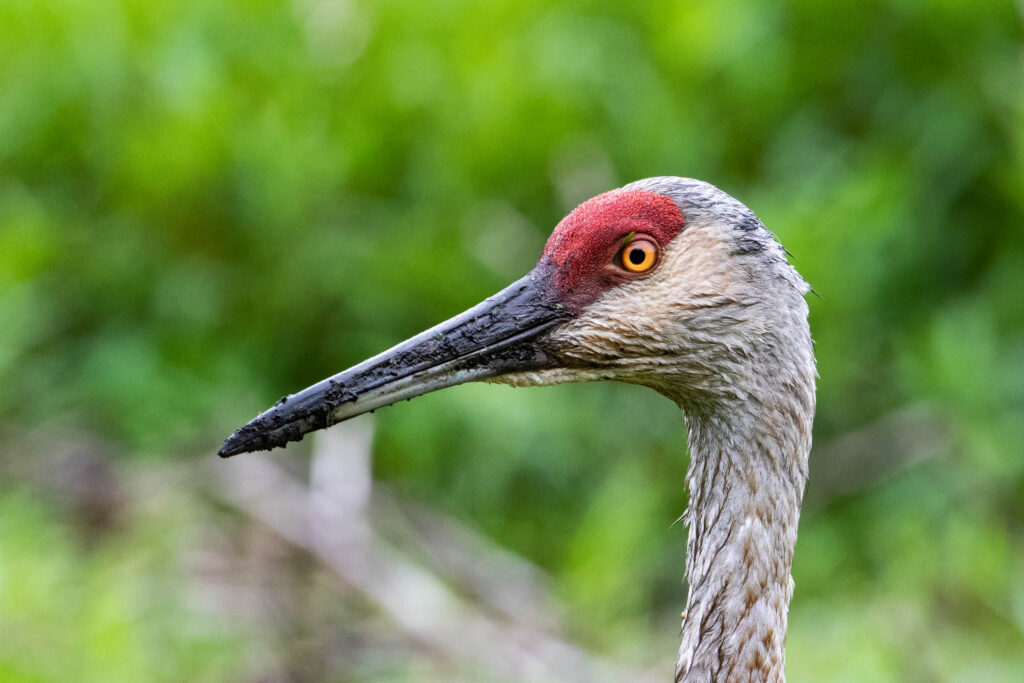 Afterwards, we headed to the back pond of the Liberty Loop. We were hoping for shorebirds and Least Bitterns. We totally dipped on the Least Bitterns, but we did have a smattering of shorebirds – 3 Least Sandpipers, 3 or 4 Solitary Sandpipers, several Killdeer, and a couple of Spotted Sandpipers. The highlight, however, was finding the 2 local Sandhill Cranes feeding just 20 or so feet off the trail. We snapped some photos as we passed, shocked to be so close to them, and left them feeding in the same spot as we continued on our way.