The back pond at Wallkill River National Wildlife Refuge's Liberty Loop has been one of the hottest birding spots in the area recently (this part of the loop is located in Sussex County, NJ for all of you concerned with which county and state the birds are located in). I spent a pleasant and productive morning there; I'm pretty sure I got all the recent good birds/rarities reported: GLOSSY IBIS (3), LITTLE BLUE HERON, SNOWY EGRET, and SANDERLING.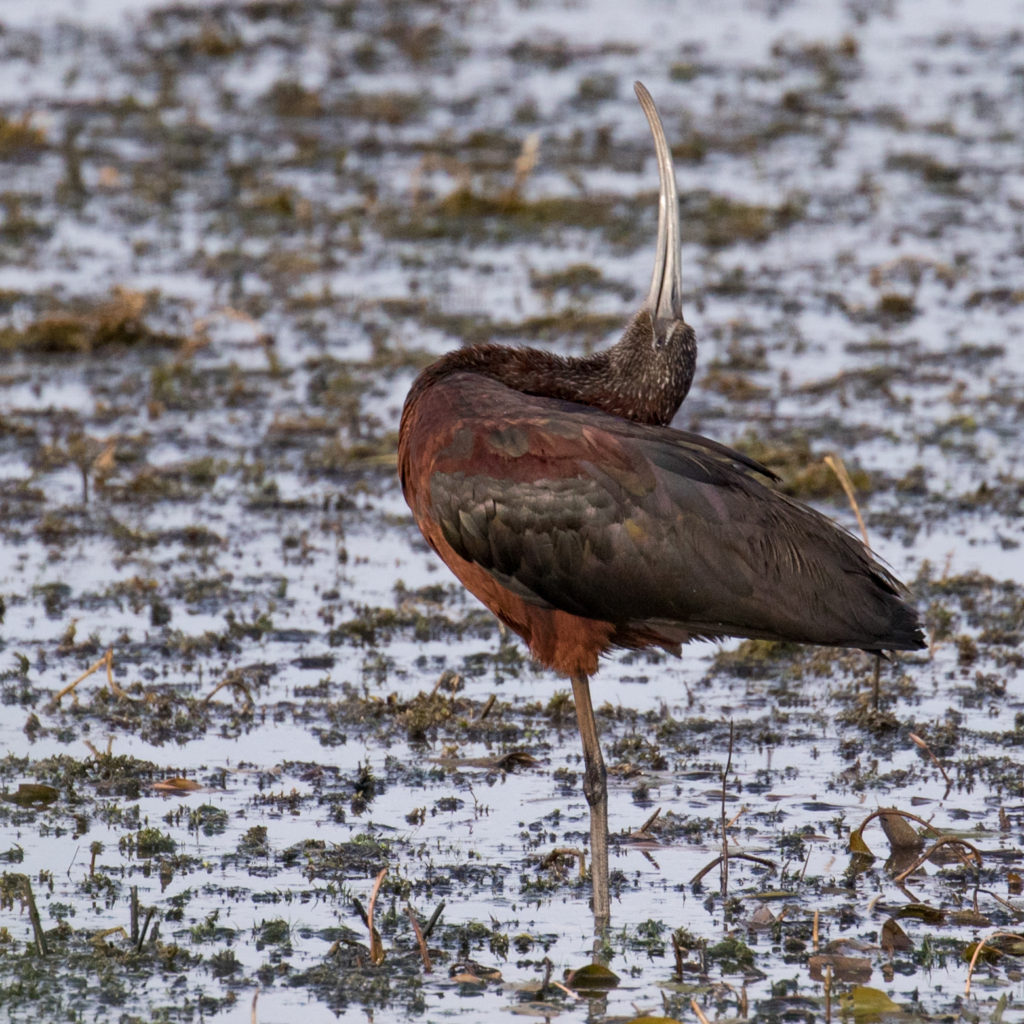 My main goal of the morning was, of course, shorebirds. Although besides the Sanderling I did not find anything else out of the ordinary, shorebirds were plentiful in number of both species and individuals:
Semipalmated Plover (2)
Killdeer (30+)
Sanderling
Least Sanpiper (10+)
Pectoral Sandpiper (3)
Semipalmated Sandpiper (4)
Wilson's Snipe (3)
Solitary Sandpiper (3)
Lesser Yellowlegs (20+)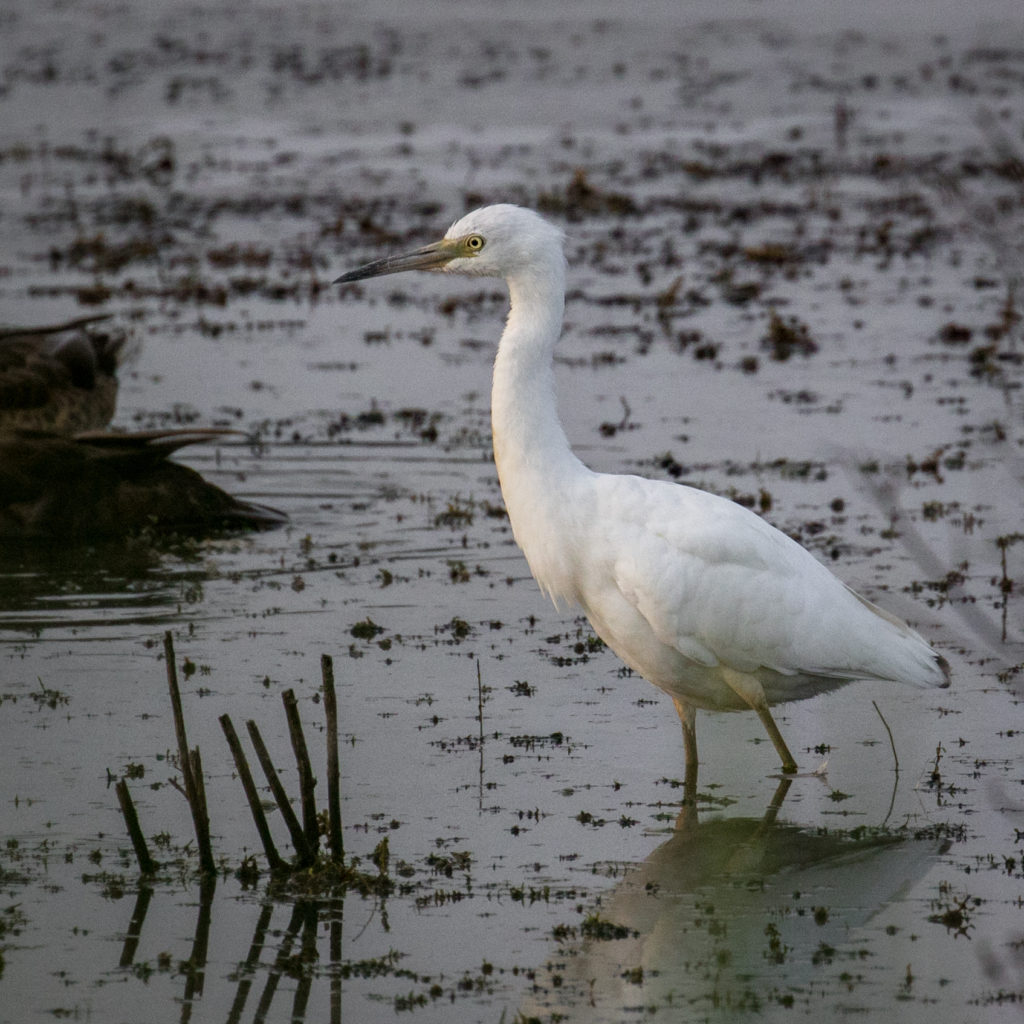 I left the refuge just before 10 am, just as it was starting to get a little warm. I finished the morning with 44 species; the only target bird I missed was Least Bittern, which I've been getting out there on a regular basis. Nice morning of birding, and some photo ops on top of it all.