It's hard to believe it's Labor Day already; this summer flew by for me. But, that means that Hawkwatch Season is upon us. I spent Saturday morning up at Mount Peter helping the Mt. Pete crew clean up the area. We cleaned up trash, cleared up some of the trails, and cut back any small saplings which would grow up to eventually block our view. Word has it that the DEC has finally agreed to remove some trees to help provide better viewing, but we won't enjoy that until the 2023 season. On Sunday I was the official counter. As we should expect this early in the season, it was slow. I had a total of 14 migrating raptors, you can see my report below.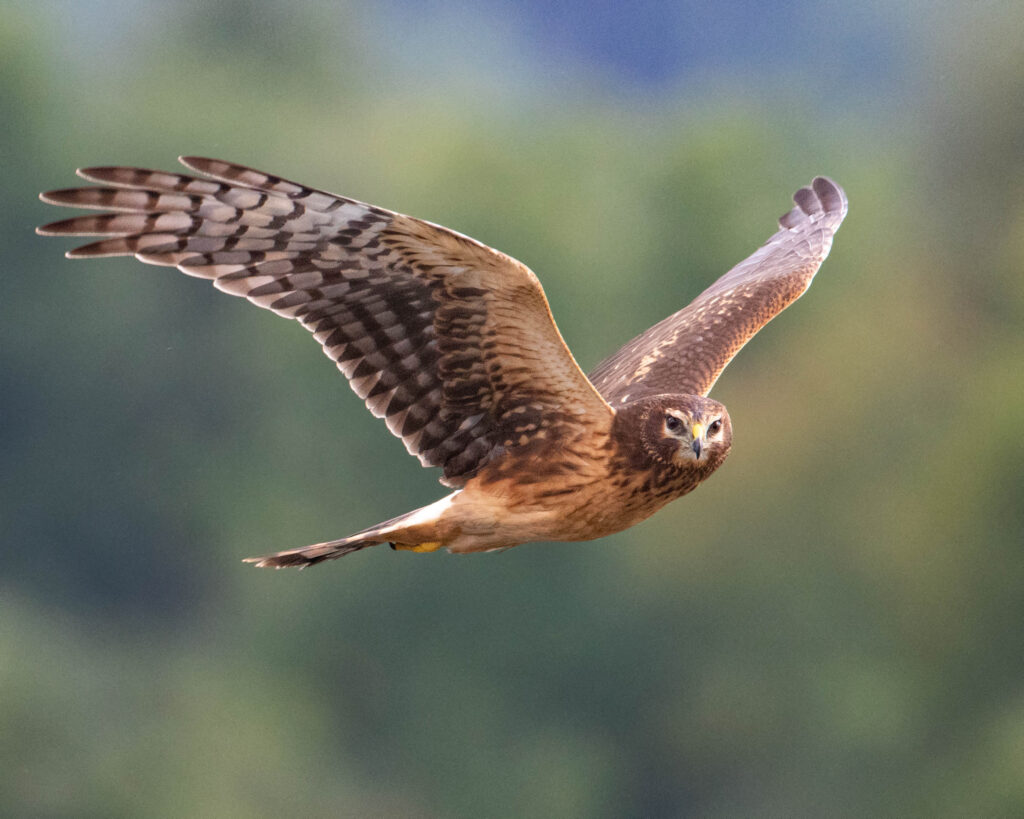 Shorebirds remain my main focus, however. Early in the week there was a BUFF-BREASTED SANDPIPER located at Skinner's Lane (apologies, I can't remember the original locator). I caught up with that bird a couple of times; unfortunately it was waaaay out there and photos weren't even an option. I also had a couple more American Golden-plover sitings in the black dirt this week. Conditions at the Goshen Park and Ride continue to be good, and there has been a small but diverse group of birds present (Semipalmated Plover, Killdeer, Least Sandpiper, Semipalmated Sandpiper, both Yellowlegs, and Solitary Sandpiper). The most exciting bird this weekend was a STILT SANDPIPER found by Kyle Knapp on Sunday. I was able to catch up with that bird after hawkwatch, I had good scope views, but photos were tough.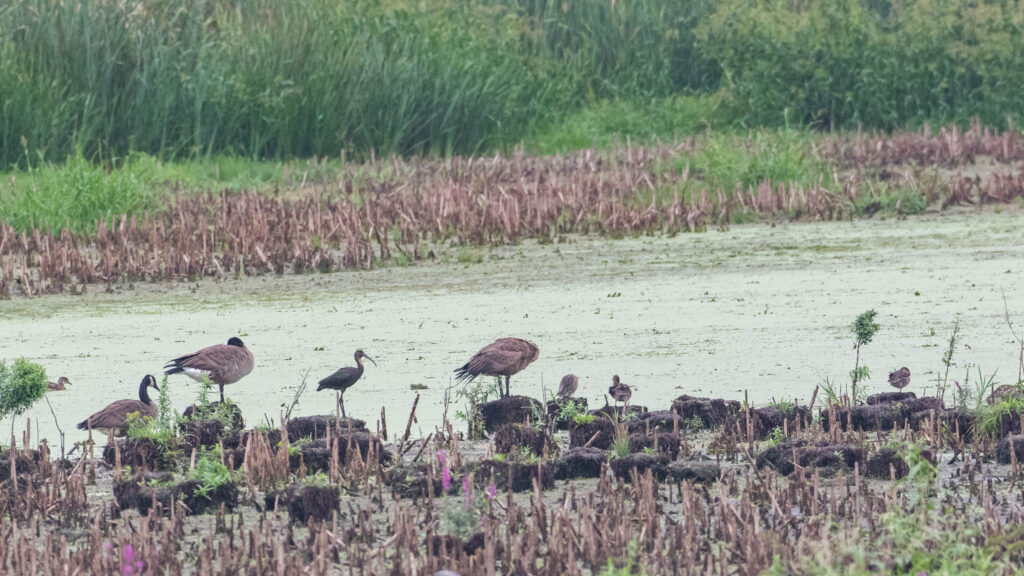 This morning Kathy Ashman found a Glossy Ibis at 6 1/2 Station Road Sanctuary. I ran for the bird; it's always cool to see a GLIB, but I was also hoping to find some interesting shorebirds. Unfortunately, that was not the case and I was only able to locate Least Sandpipers and Killdeer.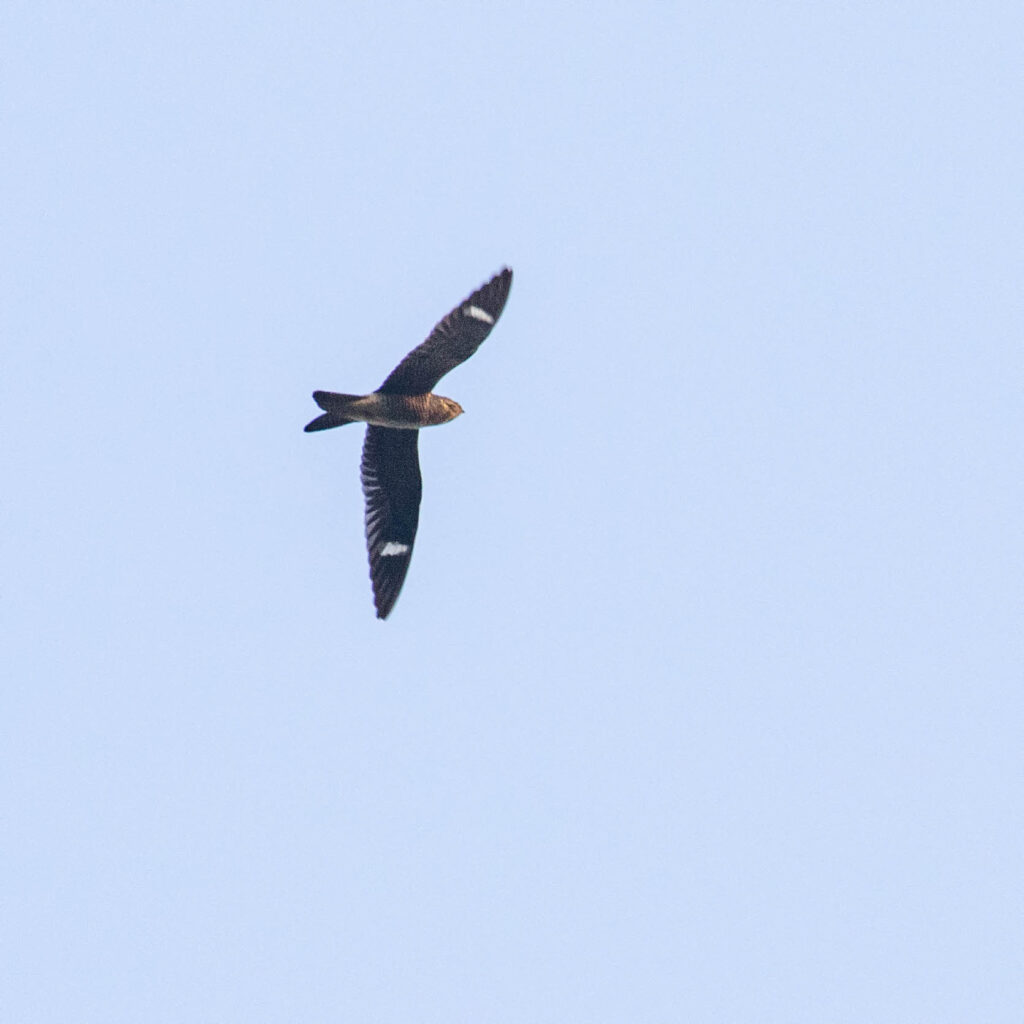 And finally, my yard list is starting to pick up. I added three birds this week – A Red-breasted Nuthatch, a Pileated Woodpecker, and I had several Common Nighthawks flyover last Sunday evening. My yard list total is now up to 53 species.