I usually like to get my posts out in timely fashion, but I've had some problems with my computer and then when I sorted it out, it just took ages to get through all my photos and edit them. So, this post is from Sunday evening.
Sunday afternoon I was home for the day, done birding, relaxing. Then I read a post by Bashakill Birder and birding bud John Haas. He kayaked at Morningside Park, as he does most days this time of the year; he'd had a number of good birds there recently and they all were continuing. What got my attention was his excellent photo of a fabulous-looking American Golden-Plover.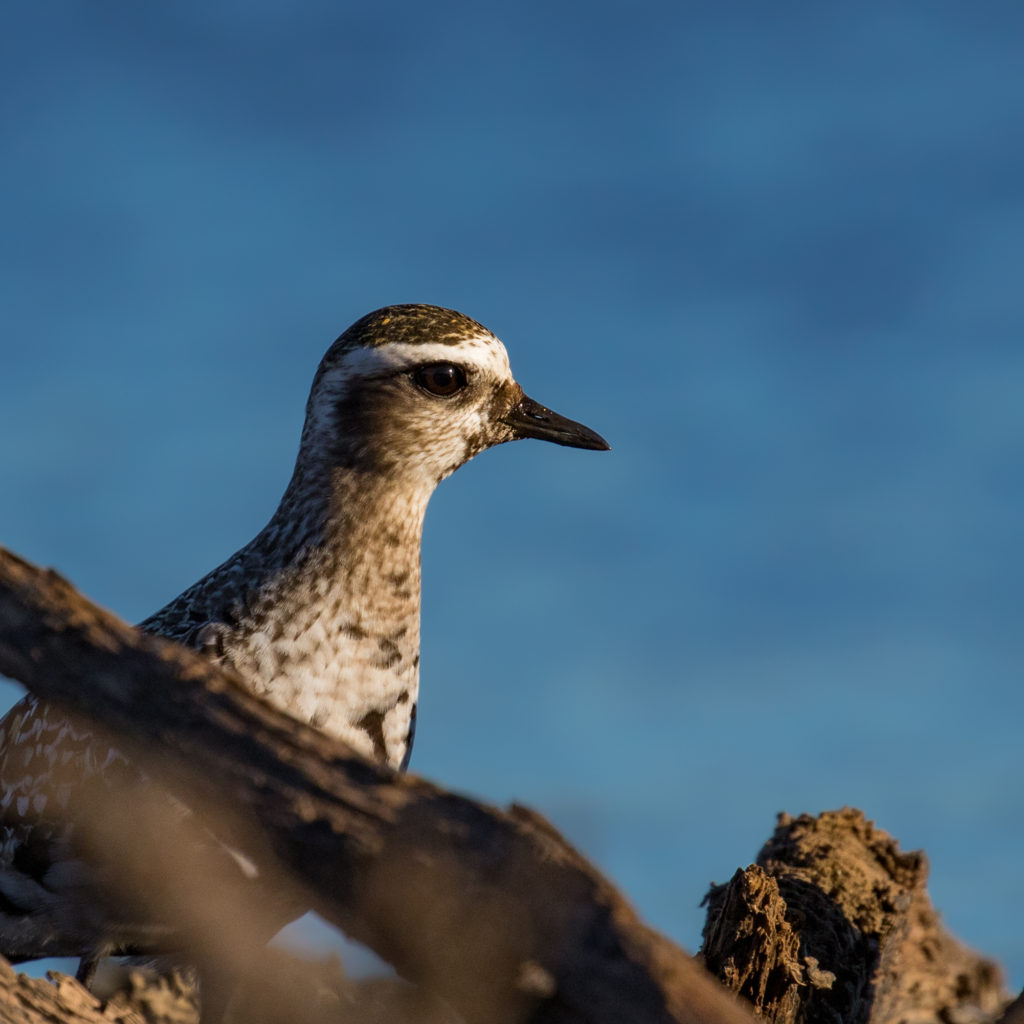 With that, I got up off the sofa and loaded the kayak onto my car! What followed was a gorgeous night of paddling around the islands at Morningside Park with some very accommodating shorebirds. I've written about it before, but it is an incredible experience; it's as if they don't even know you are there. At one point, I had "docked" my kayak against one of the islands and I was just relaxing and watching some Least Sandpipers. They worked their way around island, towards me until they were close enough that I could reach out and touch them if I wanted! I sat motionless and just enjoyed their company. What a great evening, I have to thank John for his inspiration, it certainly beats sitting on the sofa watching the tube.