I had some hits and some misses this weekend. On Friday evening, and again on Saturday afternoon, I tried for the Scissor-tailed Flycatcher which was reported in Beacon, NY. On Friday evening I missed that bird by just over an hour; as far as I know that was the last time the bird was seen.
But, I had a really great Saturday morning. I went for the Dickcissel which was found by Ronnie DiLorenzo in the black dirt earlier in the week. I joined Kyle Knapp and the we not only enjoyed the Dickcissel, we also had a very confiding Grasshopper Sparrow. The light was nice, the birds were close and singing their hearts out; it's hard to ask for much more than that!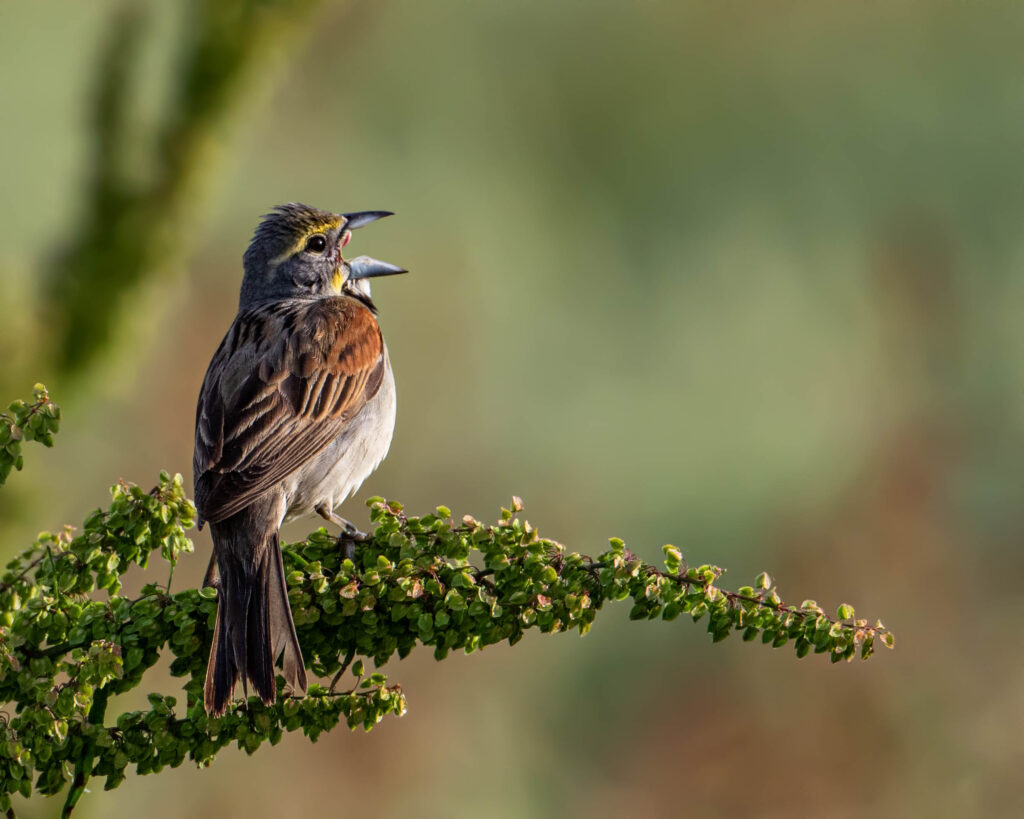 Afterwards, I went to the Camel Farm to try for shorebirds. I was not disappointed; there were 2 Semipalmated Plovers, 1 Semipalmated Sandpiper, and a WHITE-RUMPED SANDPIPER present. Kyle and Linda Scrima joined me there and got the birds. Unfortunately, as is always the case at the Camel Farm, the birds were too distant for photos. As a consolation prize, we watched a Peregrine Falcon chase a white pigeon across the field and then fly right over us.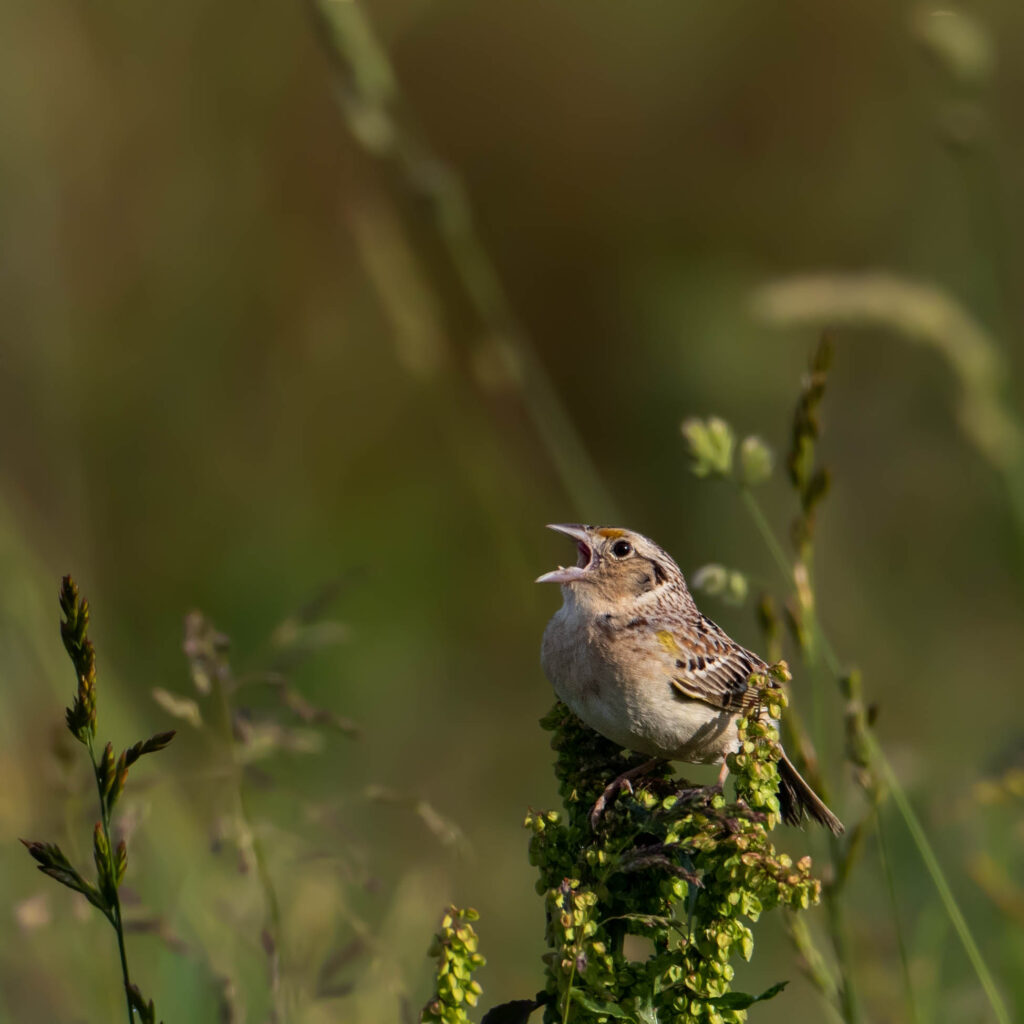 This morning I went back to the Camel Farm and the White-rumped Sandpiper and the Semipalmated Sandpiper were still present, sharing the pond with a Spotted Sandpiper. I also went to the south pond at the Liberty Loop, hoping for shorebirds. Unfortunately conditions weren't great and I didn't have any shorebirds. But, again, consolation prize, I had a nice experience with two White-tailed Deer fawns that were playing and just going bananas running around the marsh. They were so cute!
Yard Birds 2022: (49) I've stalled out in my yard; I didn't add any new birds since my last post.