It's the time of year when A LOT is happening. Birds are on the move and seemingly everywhere. While I think most birders were out looking for wood warblers, I kind of did my own thing since warblers are not high priority for me. That said, I added 27 species to my Orange County year list in the past couple of days. I added over half of those birds on a 7.5 mile hike at Black Rock Forest on Saturday morning. It was a birdy hike with 44 species observed.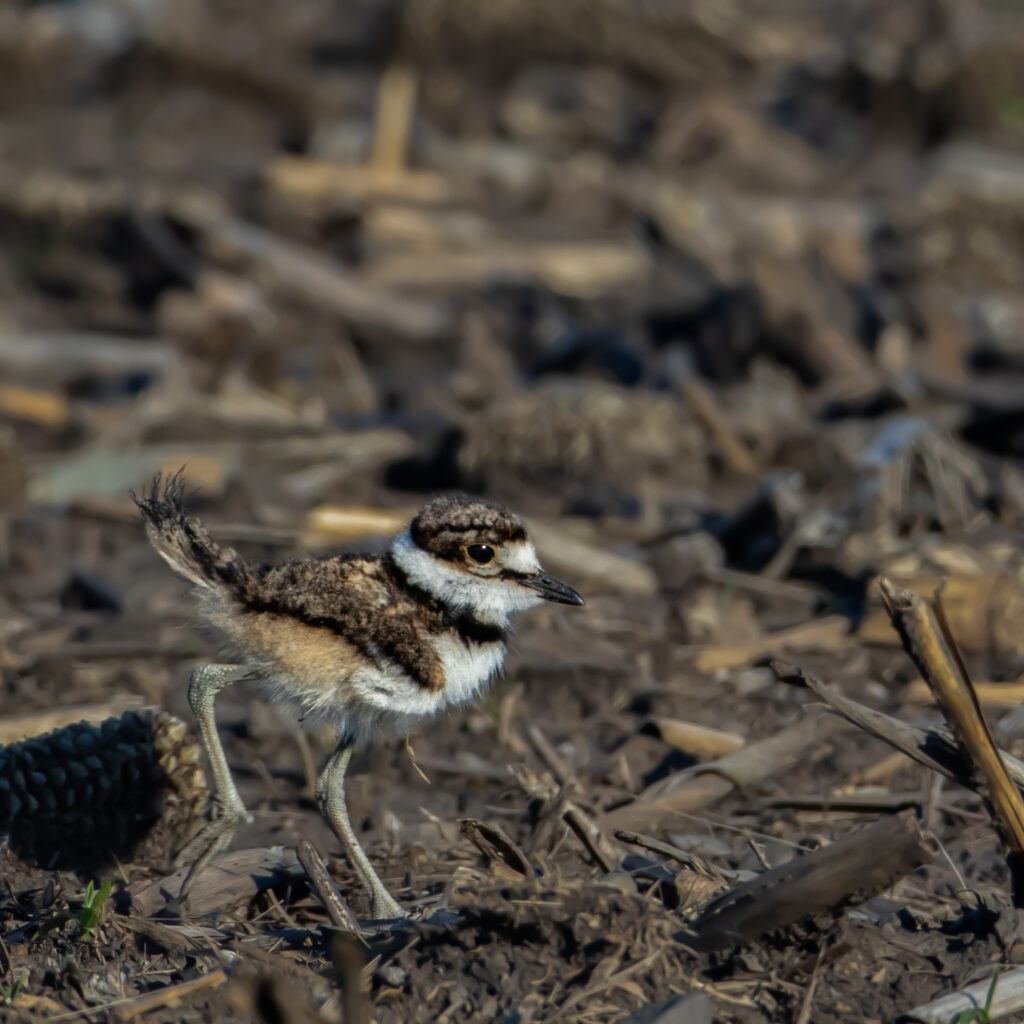 Saturday afternoon I went over to Walkill River National Wildlife Refuge's Winding Waters Trail. Birding bud Kyle Knapp let me know that he'd had shorebirds there in the flooded fields. I was able to relocate the Dunlin that he'd had there earlier, as well as: Killdeer (2), Least Sandpipers (9), Greater Yellowlegs (many), Lesser Yellowlegs (even more), and Solitary Sandpipers (15+). The birds were distant, and the heat shimmer was terrible, which made for poor viewing.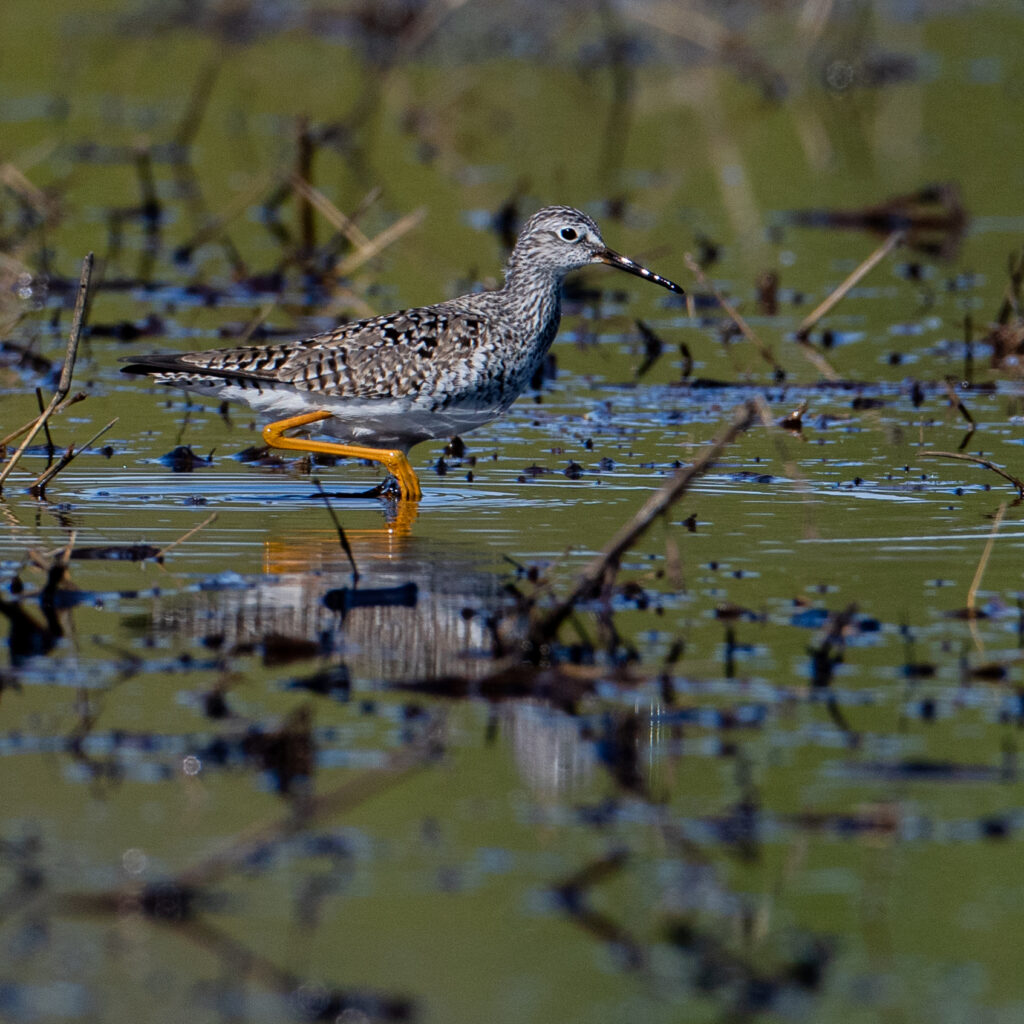 I went back to Winding Waters this morning to follow up on the Black-bellied Plover that Jeanne Cimorelli located after I'd left on Saturday. As luck would have it, I was joined by fellow hawk watcher and all around good guy, Tom Millard. We scanned the shorebirds from many locations on the trail and totaled 9 species of shorebirds (we added Black-bellied Plover, Semipalmated Plover and Spotted Sandpiper to the birds listed above). The number of shorebirds at that location right now is really something – it's hard to put a number on it, but I'm guesstimating over 200 shorebirds present.