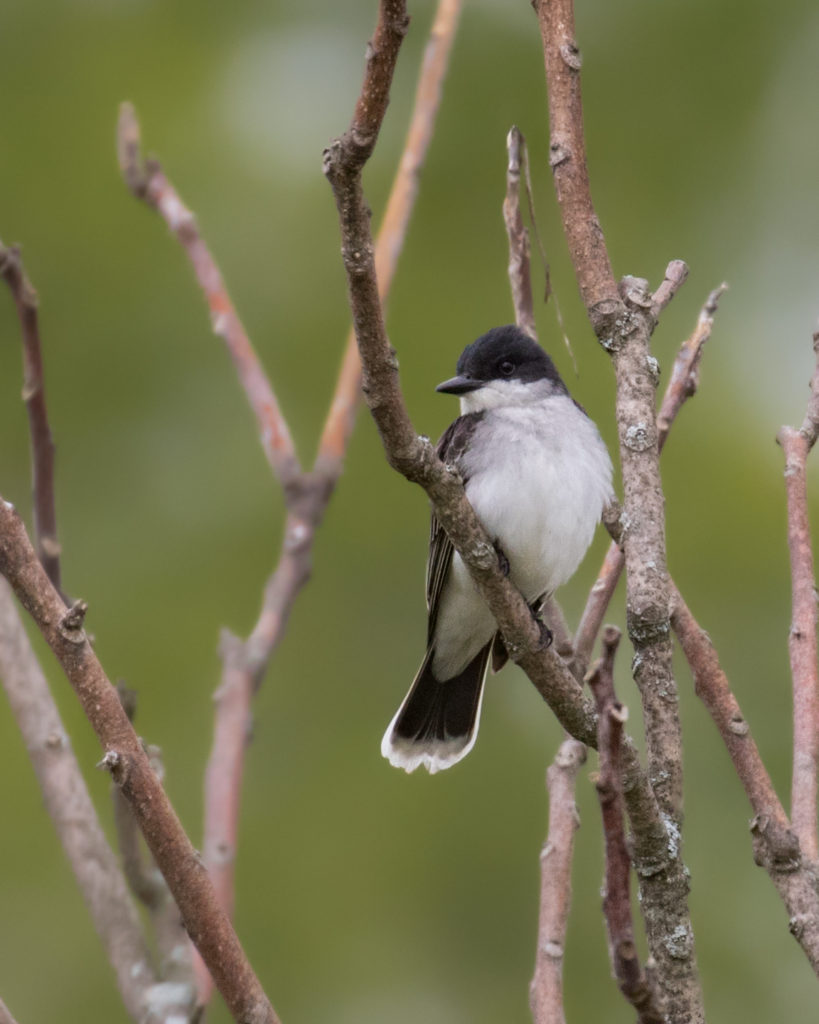 The last couple of days were very busy birding-wise, with many birds moving into and through our area. On Friday after work I went to Sterling Forest State Park. I birded the Ironwood Drive area and I did pretty well, getting 15 new county birds for the year:
Eastern Whip-poor-will
Yellow-throated Vireo
Wood Thrush
Gray Catbird
Baltimore Oriole
Ovenbird
KENTUCKY WARBLER
Common Yellowthroat
Hooded Warbler
American Redstart
Cerulean Warbler
Black-throated Blue Warbler
Prairie Warbler
Scarlet Tanager
Rose-breasted Grosbeak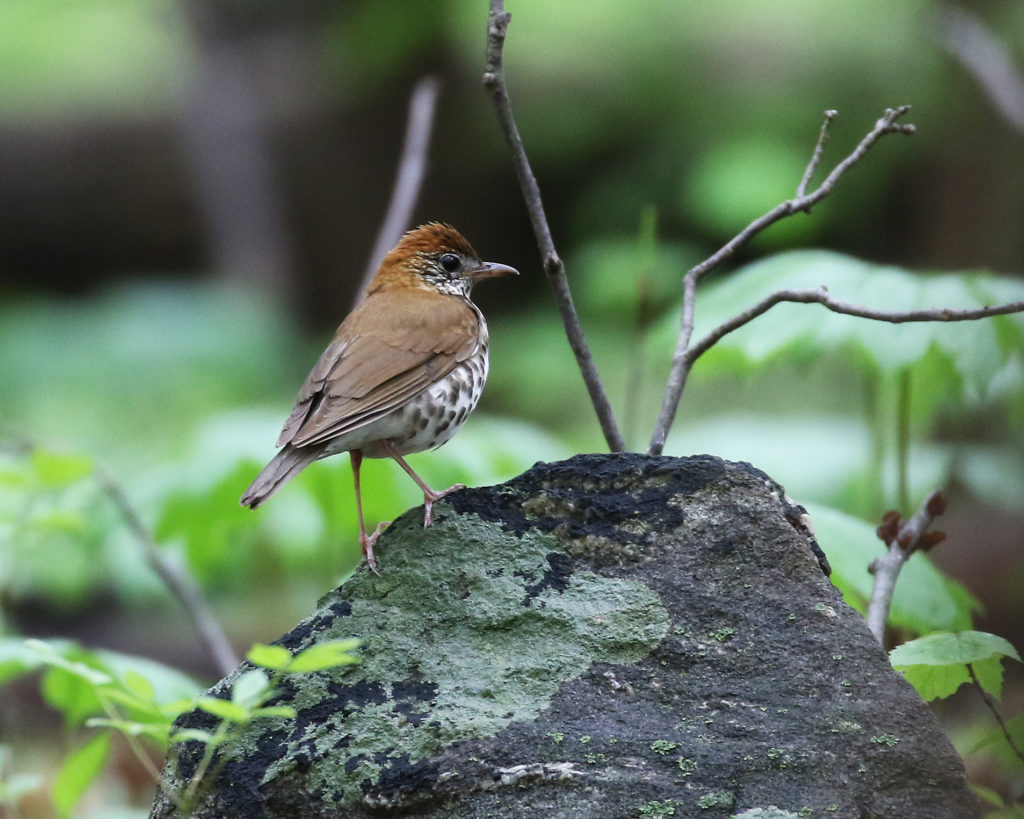 This morning I met up with Linda Scrima and we birded Pochuck Mountain State Forest. It was a slow start, but then it got pretty busy; at times it was hard to know which bird to look at there were so many. We had a total of 37 species; highlights included my FOY Great-crested Flycatchers and Veery, Scarlet Tanagers, Rose-breasted Grosbeaks, and 10 Species of Warbler:
Ovenbird
Worm-eating Warbler (FOY)
Black-and-white Warbler
American Redstart
Northern Parula (FOY)
Magnolia Warbler (FOY)
Black-throated Blue Warbler
Yellow-rumped Warbler
Prairie Warbler
Black-throated Green Warbler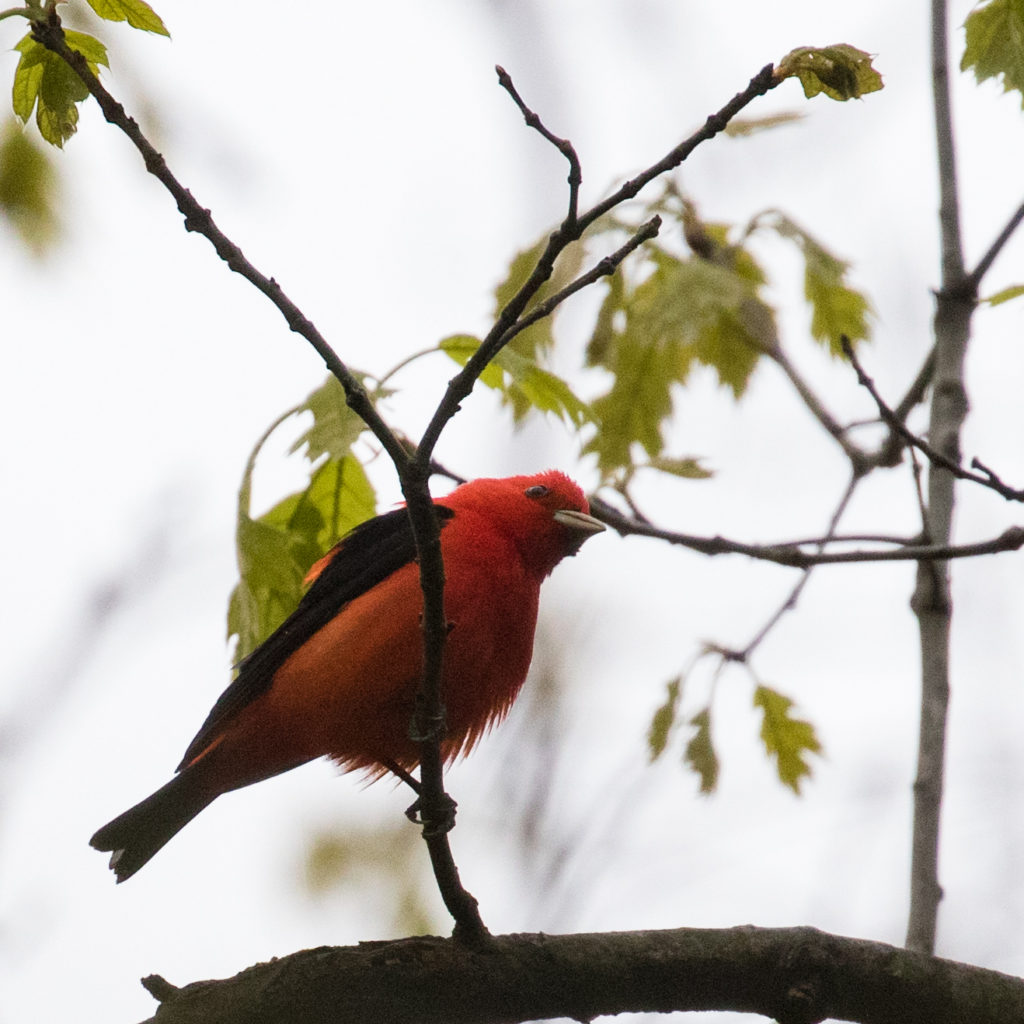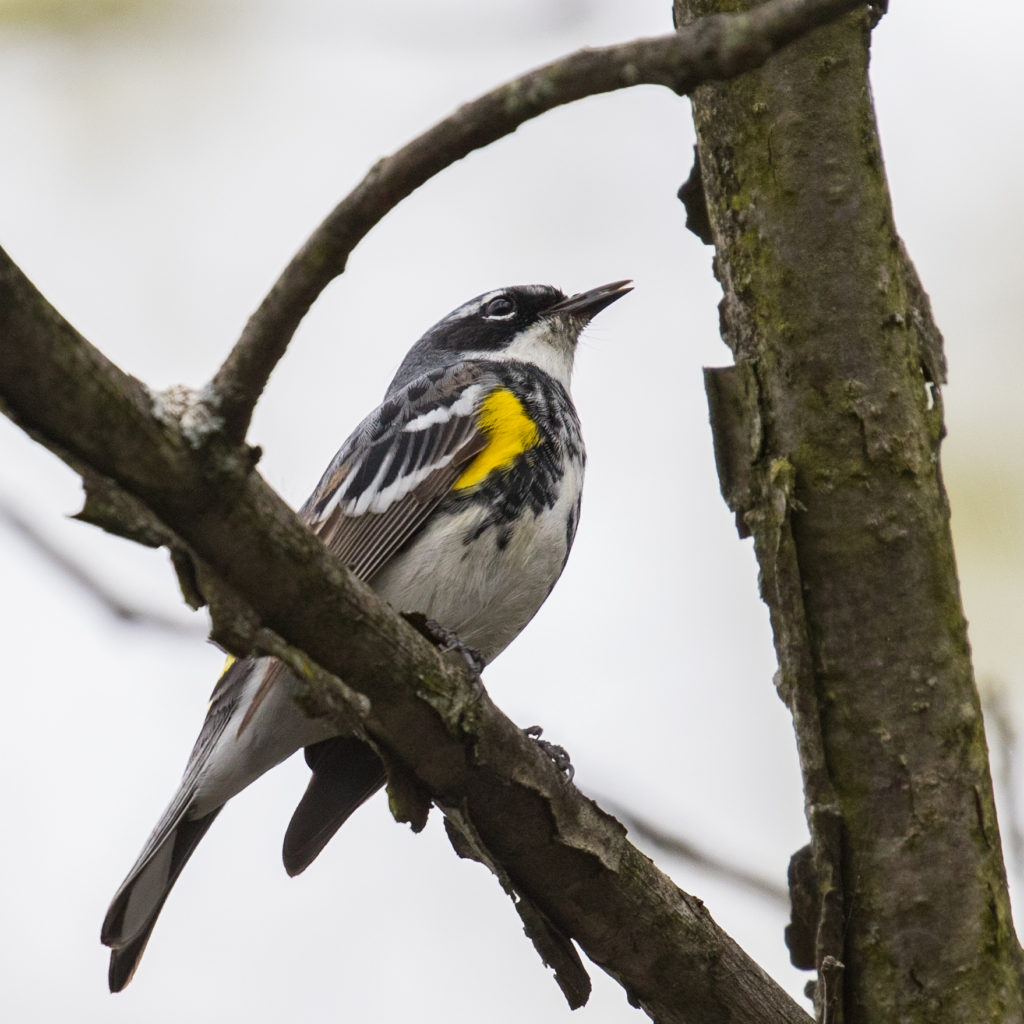 Afterwards, we went over to the Wallkill River National Wildlife Refuge. Highlights included my first Orange County Eastern Kingbirds of the year, a flyover of 2 SANDHILL CRANES, hearing a couple of SORA calling, and a handful of shorebirds (Greater and Lesser Yellowlegs, Solitary Sandpiper, Wilson's Snipe, and Killdeer).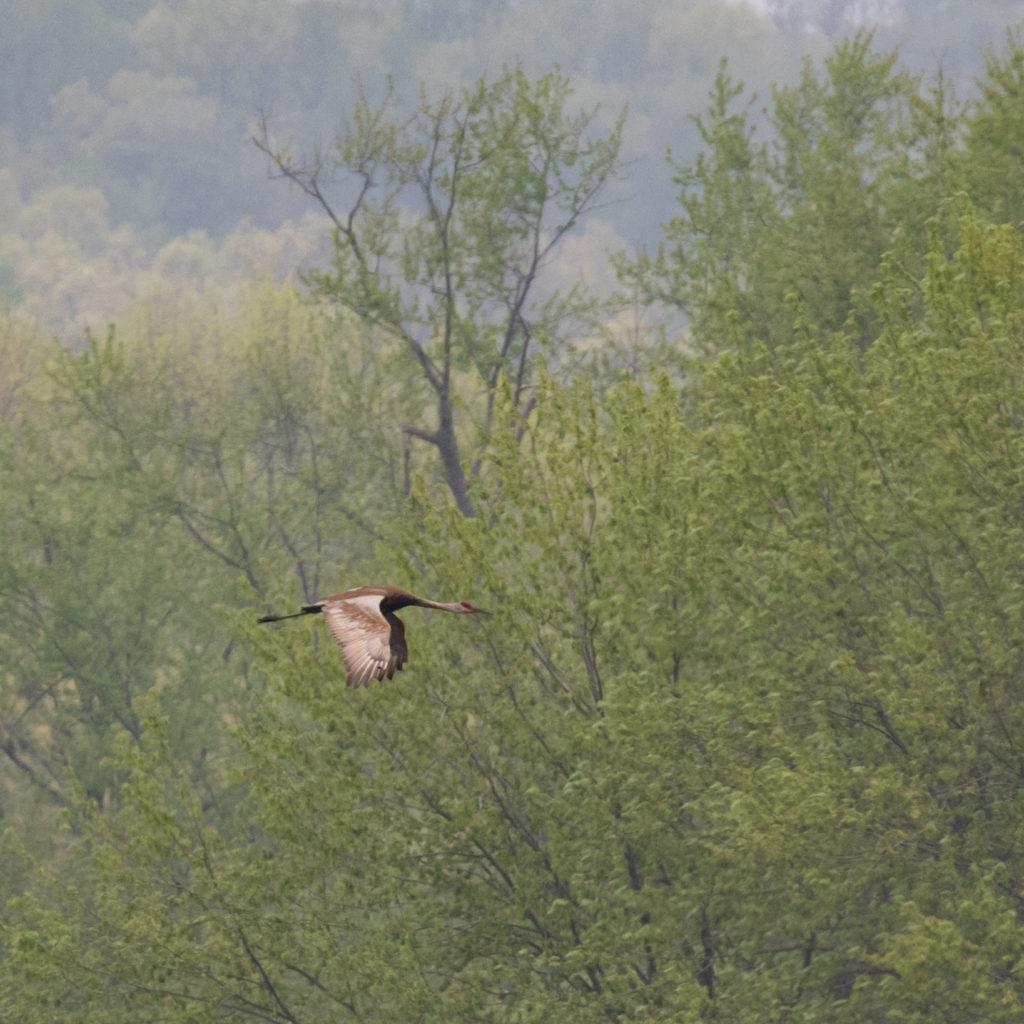 I spent the afternoon trying to find more shorebirds. At the Camel Farm I had more yellowlegs and although they were distant, I believe I had 3 Pectoral Sandpipers. On Lynch Avenue in the black dirt I had the same shorebirds that we had at Wallkill River NWR, plus I added my FOY Spotted Sandpiper. My final stop was at Stewart Forest; I stopped quickly at Ridge Road (one Solitary and one Spotted), and then spent some time at the 207 Marsh, where there were many shorebirds present, but I did not add any new species.
For the day today, I added 9 more county year birds – that's a total of 24 new birds in 2 days, which sure makes for some fun birding.