My focus this week has, unsurprisingly, been on shorebirds. The rest of the week paled in comparison to my amazing experience with the Red-necked Phalarope on Monday evening, but there are some decent shorebirds around and it's been good to get out.
6 1/2 Station Road Sanctuary has been decent for shorebirds. I birded from the Heritage trail twice this week and the place is loaded with Least Sandpipers and Killdeer. I also had a single Pectoral Sandpiper each visit. On Saturday afternoon I ventured out to Citgo Pond; a spot I haven't been to in absolutely ages. The trail is totally overgrown, and getting to the pond was a bear. Once there, sweaty and bloody, I had a Semipalmated Sandpipers, Least Sandpipers, Killdeer, and a single Semipalmated Plover.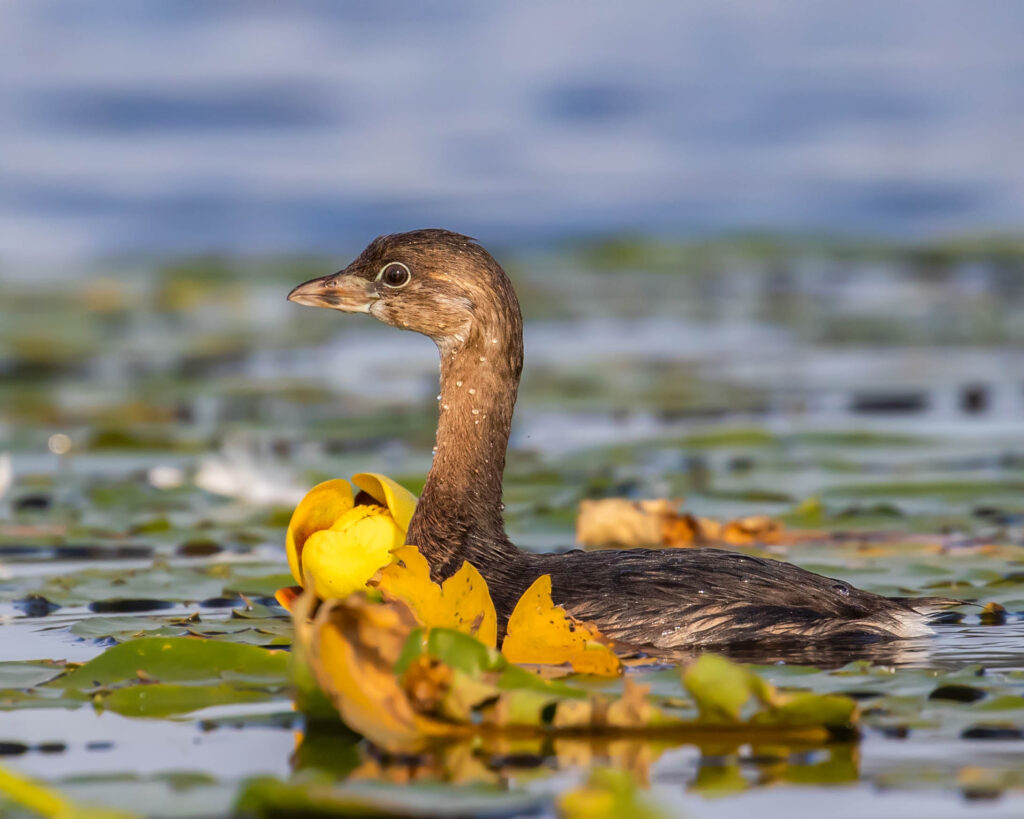 I was leaving the Heritage Trail one evening this week and I drove past the Goshen Park and Ride. I noticed that the water level was low, so I stopped and was happy to find good conditions and a decent number of shorebirds. I've stopped there several times this week and had the following birds: Least Sandpiper, Semipalmated Sandpiper, Solitary Sandpiper, Lesser Yellowlegs, Greater Yellowlegs, and Killdeer. This place could get a good bird this fall, and parking is super easy and the viewing is not too bad either.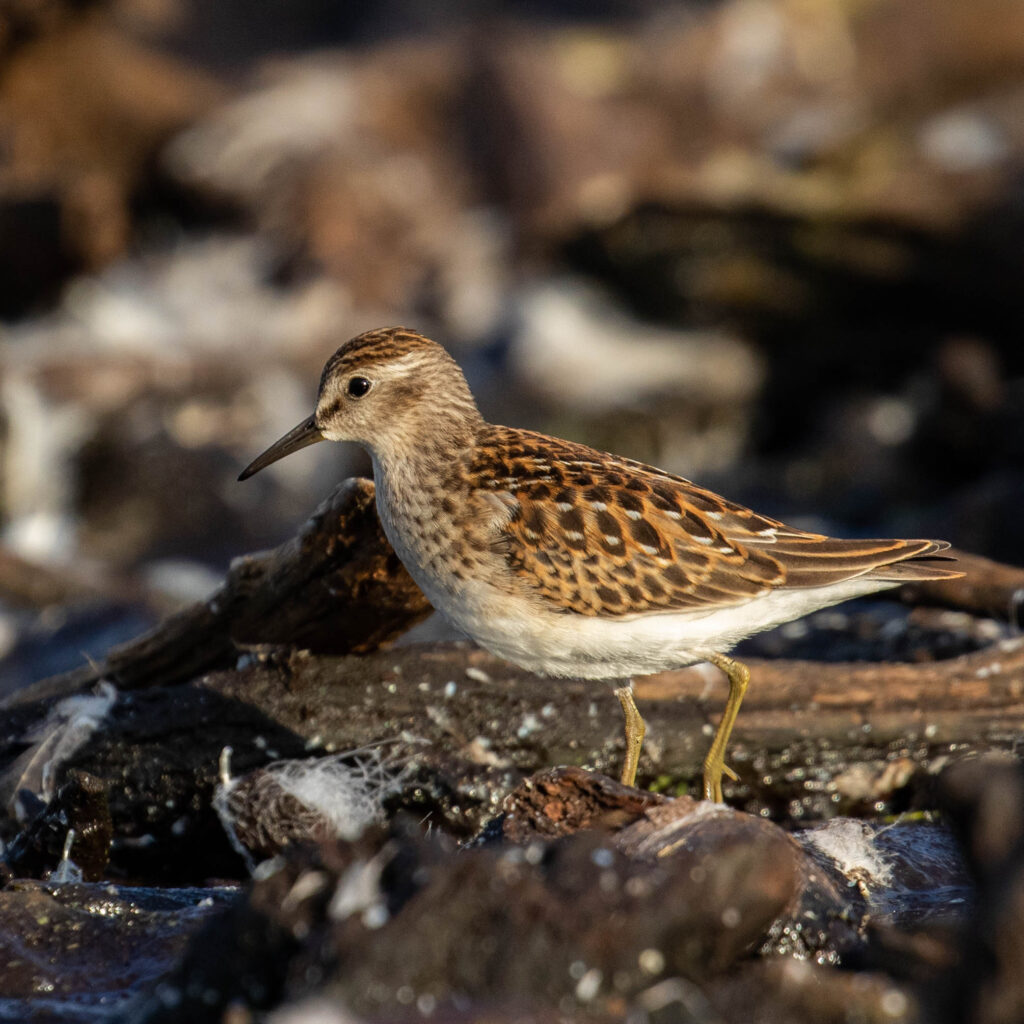 I also ventured back to Sullivan County to Morningside Park for a second time this week on Saturday morning. Unfortunately a Merlin seems to have taken over the place, and the only shorebirds I found were a Killdeer and a single Solitary Sandpiper. There was also a couple of Bald Eagles present, including one young bird which was crying the entire time I was there. Otherwise, it was pleasant to be out on the calm beautiful water just after sunrise, and I also had a nice experience with a Pied-billed Grebe which didn't seem to mind my presence very much.