On Saturday morning, my phone let me know that it was eBird's October Big Day. I certainly wasn't doing a bid day, but it did make me curious to know how many birds I would get on a normal day out in early October. So, I eBirded more locations than I normally would, and I kept track of the birds that I saw en route to get a total for the day. I spent the early morning in the black dirt, where my highlight was a sizable flock of American Pipits, always a favorite of mine. From there I went to Wallkill River National Wildlife refuge. I walked Winding Waters Trail for about a mile or so, and then I spent some time at the viewing platform at the Liberty Loop. I didn't have any exciting birds, but it was busy enough to add a good number of birds to my tally.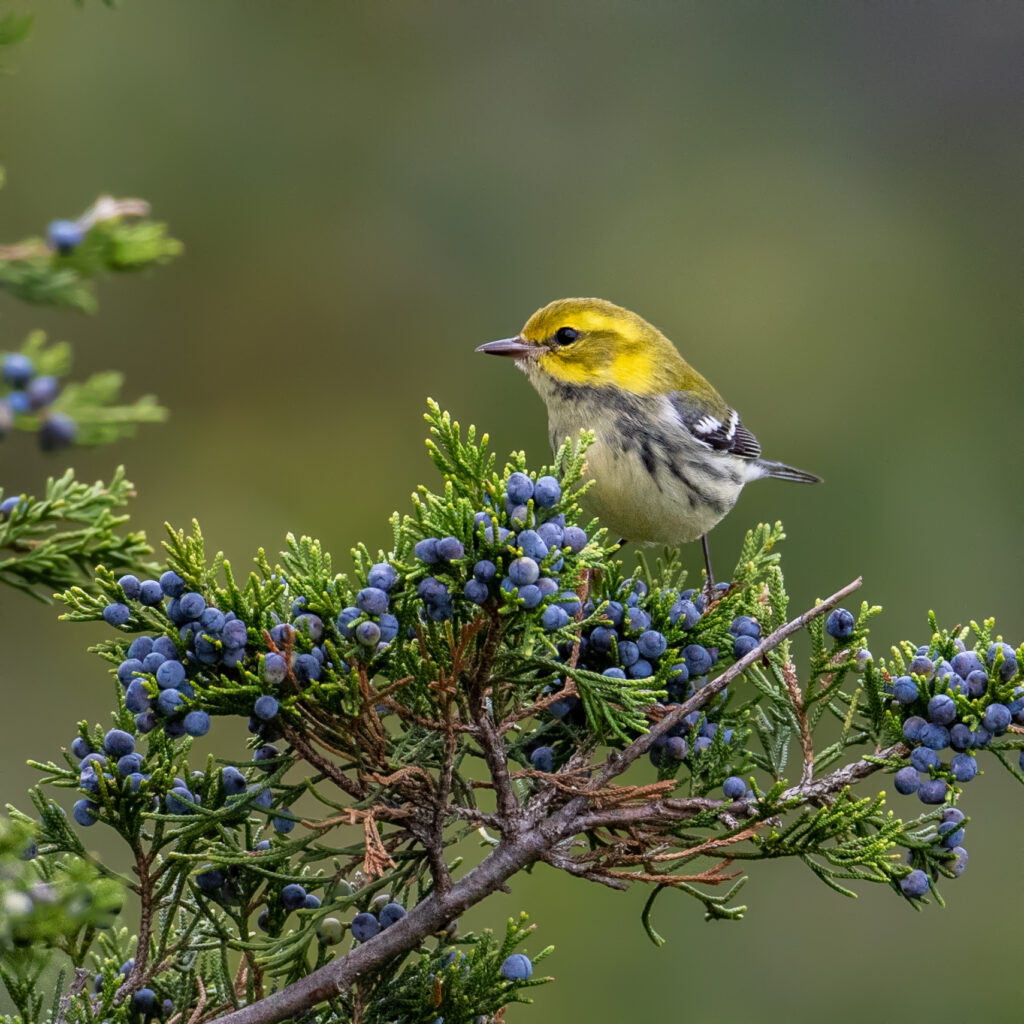 My next stop was Mt. Peter Hawkwatch, where I joined Tom Millard and Judy Cinquina for about an hour and a half. The flight was slow but steady, and with a good variety of migrants. My raptor highlight was a Peregrine Falcon which flew, very high, directly over the platform. For non-raptors, we had a migrating Common Loon fly close enough for a photo, a first for me at Mt. Pete. My final stop was Wickham Lake, where my best bird was a Greater Scaup. I finished the day with 57 species; I've included a complete list at the bottom of this post.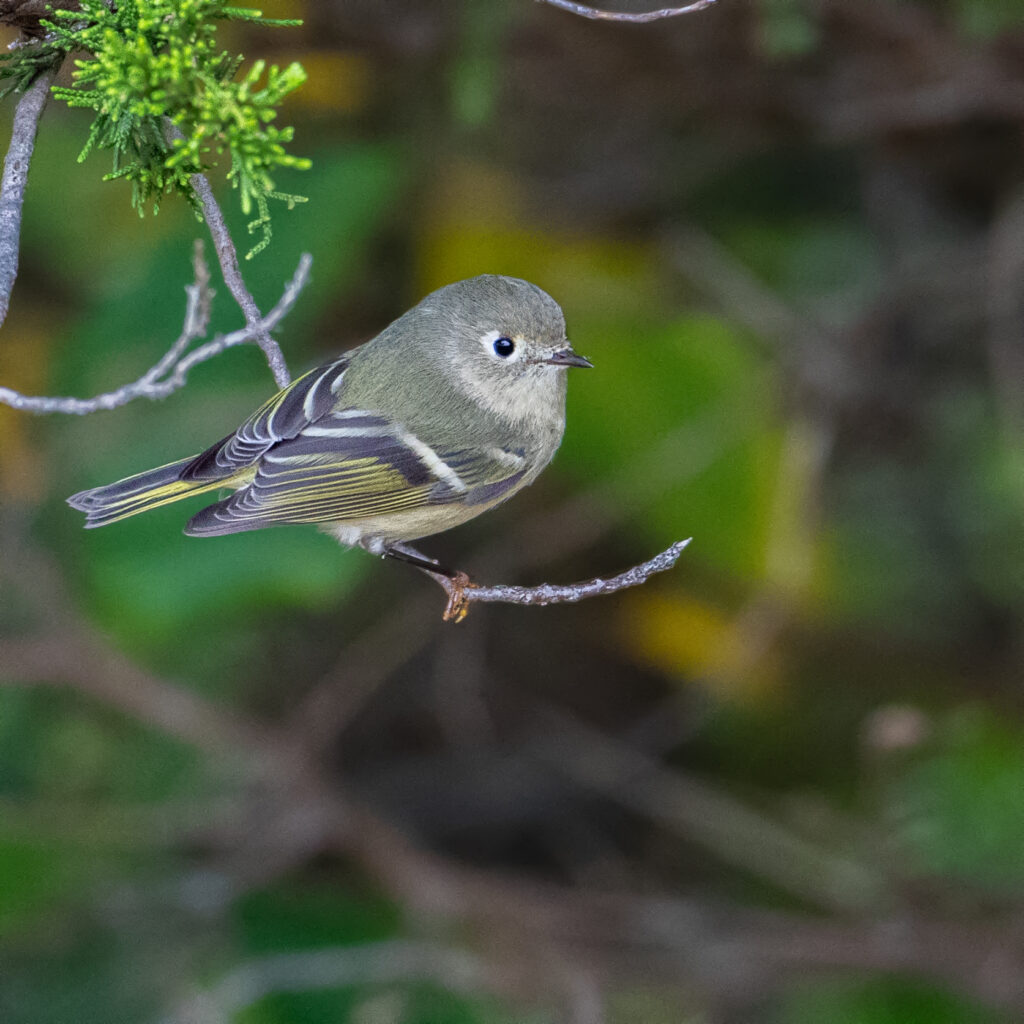 On Sunday I was the official counter at Mount Peter. Unfortunately the weather did not cooperate, with a combination of clouds, fog, and light rain making the flight practically non-existent. I had a total of 4 migrating raptors, 2 Cooper's Hawks and 2 Northern Harriers, before I called it at 1:30 when the fog had really rolled in and the rain was starting up again.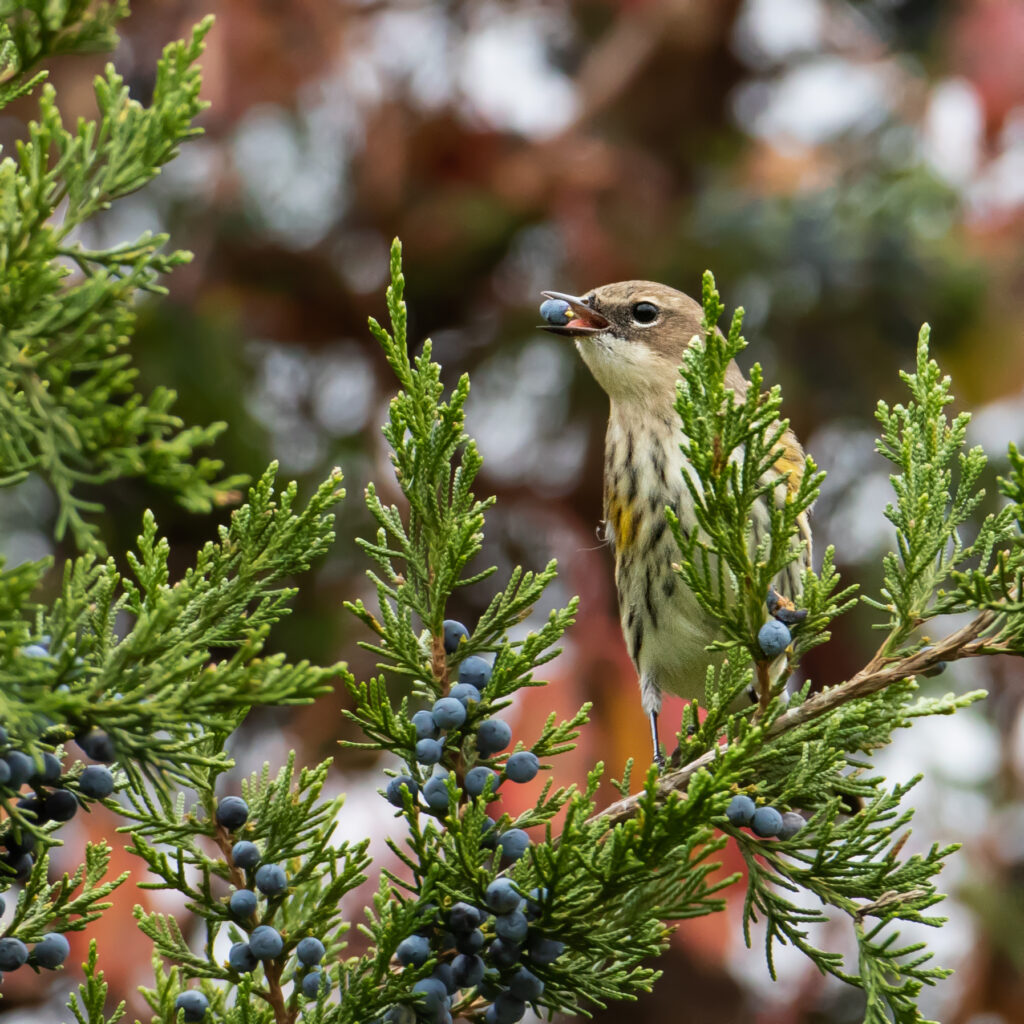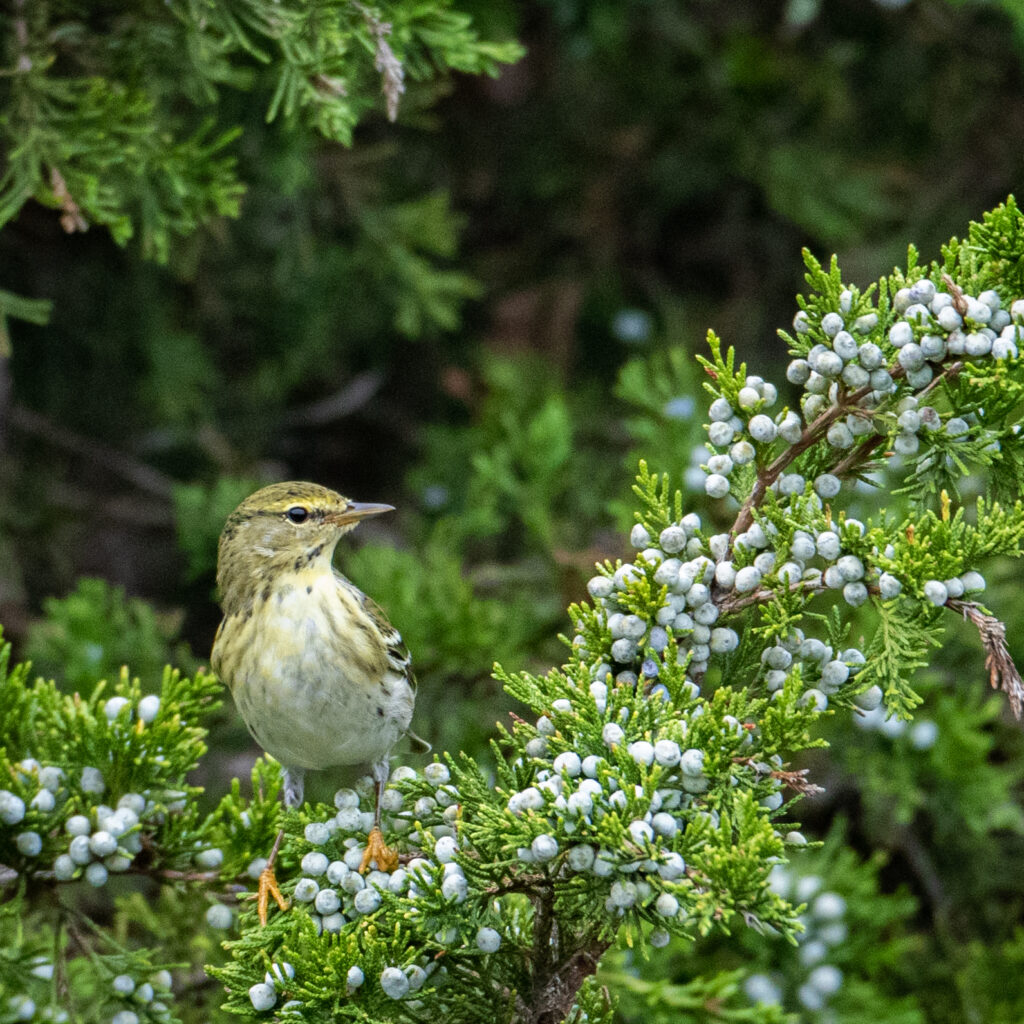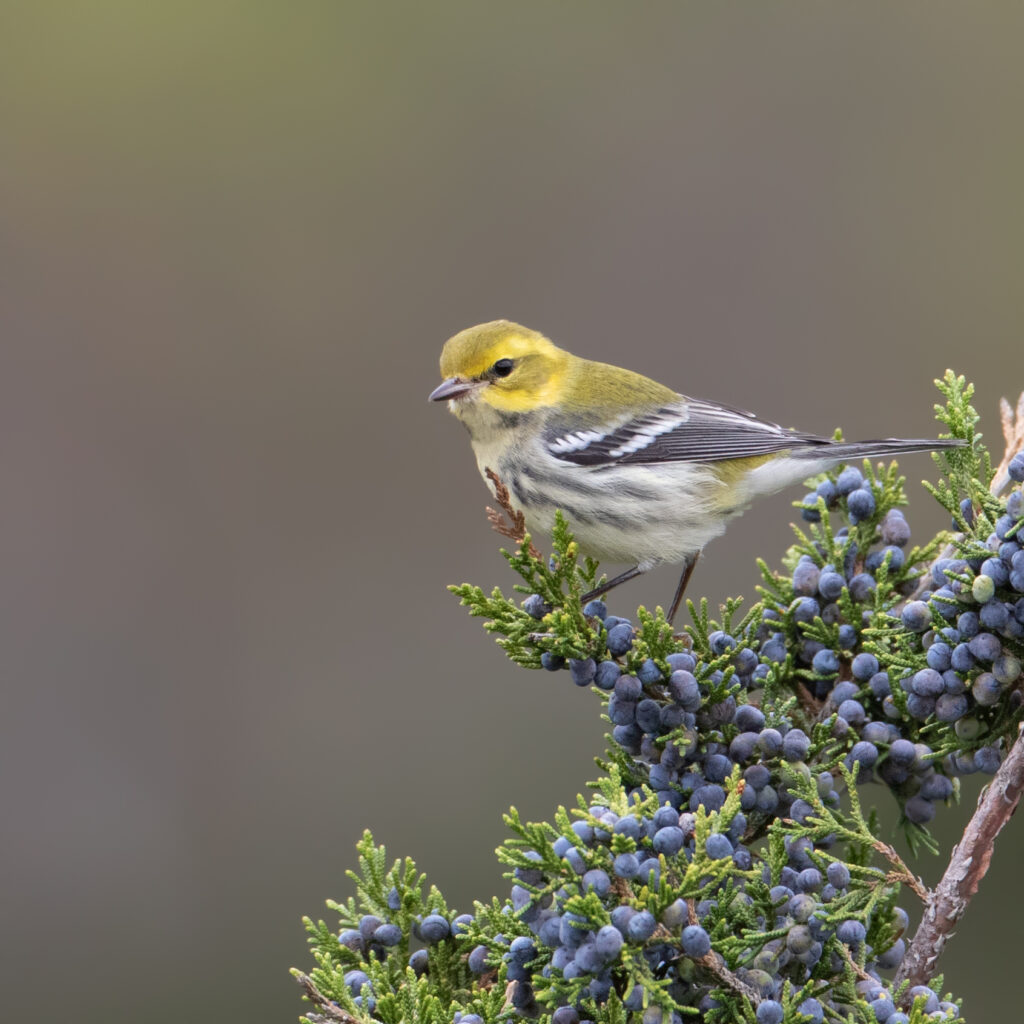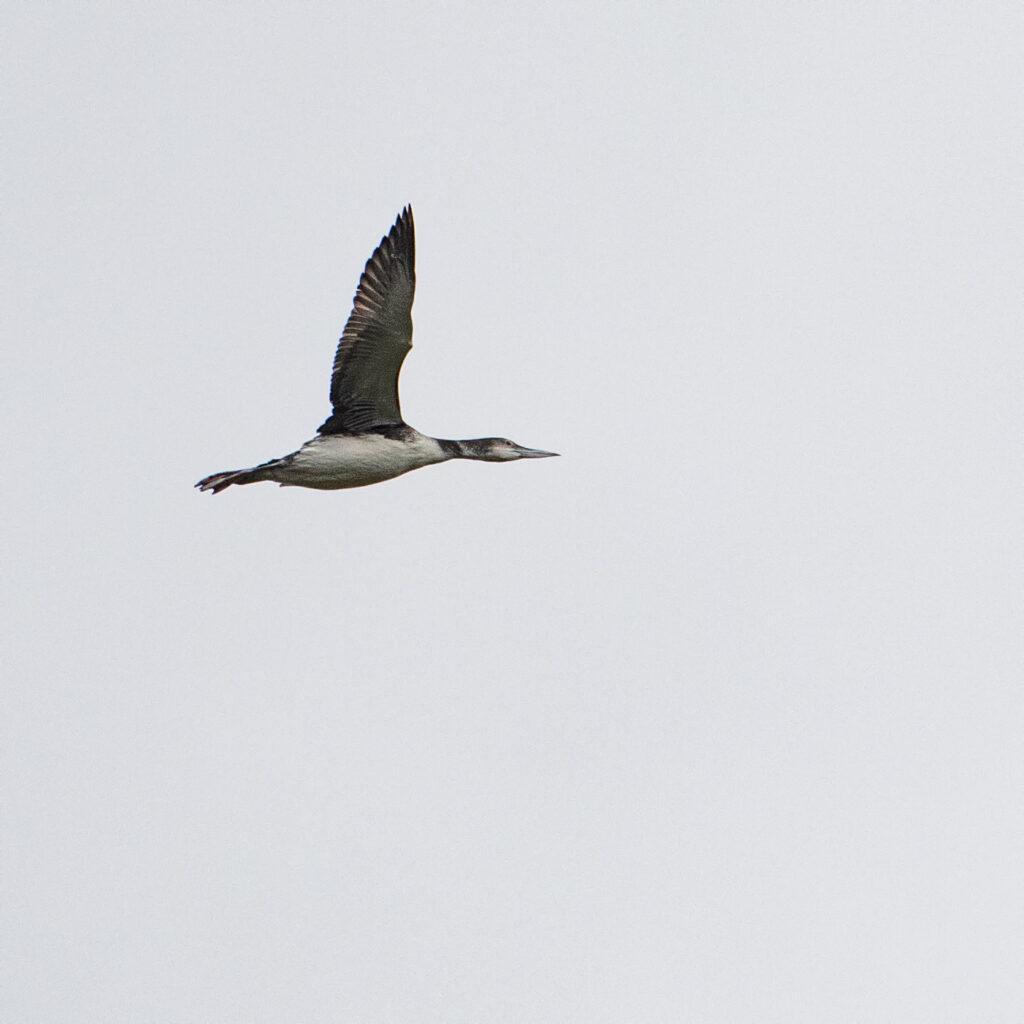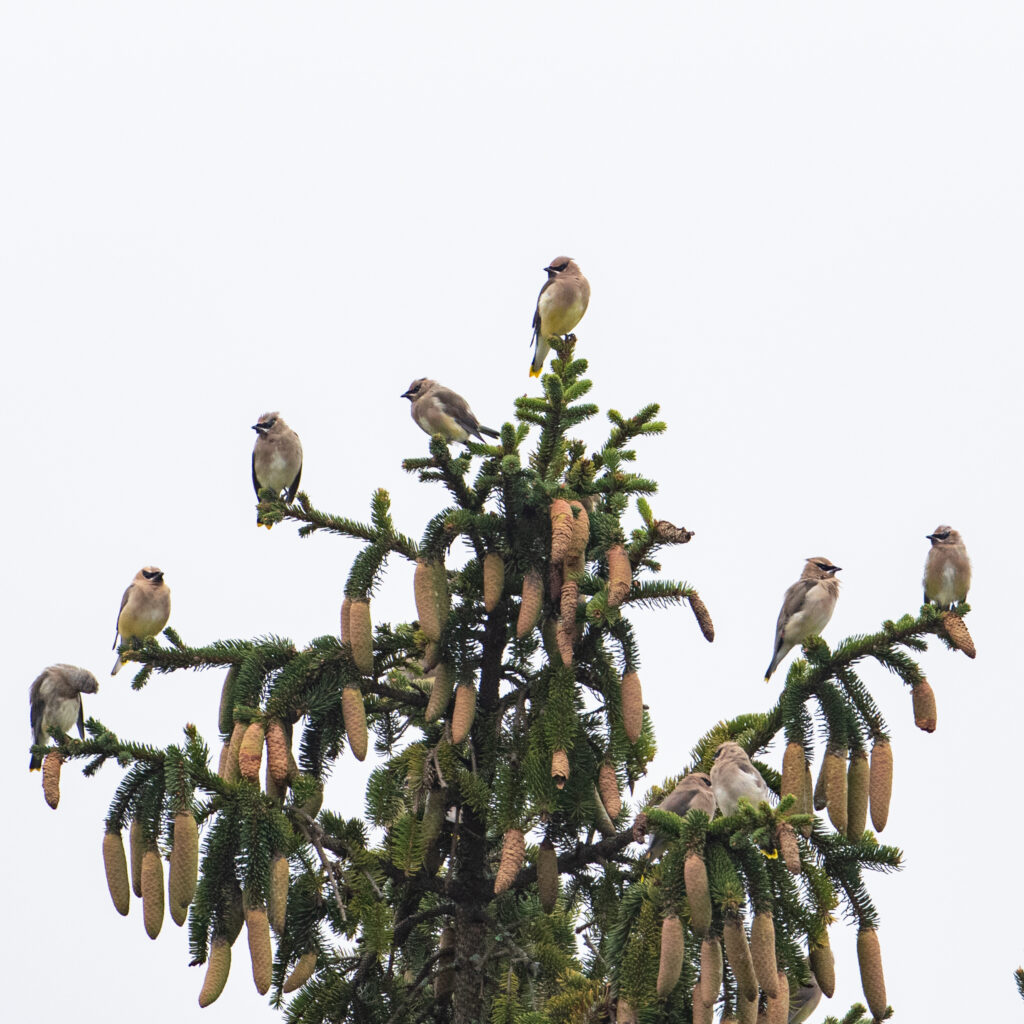 Canada Goose (Wallkill River NWR, Mount Peter, Black Dirt, Wickham Lake)
Mute Swan (Glenmere Lake, Wickham Lake)
American Wigeon (WR NWR)
American Black Duck (WR NWR)
Mallard (WR NWR)
Greater Scaup (Wickham Lake)
Common Loon (Mt. Peter)
Double-crested Cormorant (Wickham Lake)
Ring-necked Pheasant (Black Dirt)
Great Blue Heron (WR NWR)
Great Egret (WR NWR)
Black Vulture (Mt. Peter)
Turkey Vulture (Mt. Peter, WR NWR)
Bald Eagle (Black Dirt, WR NWR)
Sharp-shinned Hawk (WR NWR, Mt. Peter)
Northern Harrier (WR NWR, Mt. Peter)
Cooper's Hawk (Mt. Peter)
Red-shouldered Hawk (WR NWR, Mt. Peter)
Red-tailed Hawk (Black Dirt, Mt. Peter)
American Kestrel (Black Dirt, Mt. Peter)
Peregrine Falcon (Black Dirt)
Common Gallinule (WR NWR)
Killdeer (CVS Goshen)
Ring-billed Gull (Wickham Lake)
Rock Pigeon (Wickham Lake)
Chimney Swift (Mt. Peter)
Belted Kingfisher (Beaver Pond)
Red-bellied Woodpecker (WR NWR)
Yellow-bellied Sapsucker (Wickham Lake)
Downy Woodpecker (Wickham Lake)
Northern Flicker (WR NWR)
Eastern Phoebe (Black Dirt, WR NWR)
Blue Jay (Mt Peter, WR NWR, Black Dirt, Wickham Lake)
American Crow (WR NWR)
Common Raven (Mt. Peter)
Black-capped Chickadee (WR NWR)
Tufted Titmouse (WR NWR)
Ruby-crowned Kinglet (Mt. Peter)
Northern Mockingbird (Mt. Peter)
White-breasted Nuthatch (WR NWR)
Eastern Bluebird (Wickham Lake)
American Robin (WR NWR, Wickham Lake)
European Starling (Wickham Lake, Black Dirt)
American Pipit (Black Dirt)
Yellow-rumped Warbler (Mt. Peter)
Black-throated Green Warbler (Mt. Peter)
Blackpoll Warbler (WR NWR)
Common Yellowthroat (WR NWR)
Field Sparrow (WR NWR)
Savannah Sparrow (Black Dirt, WR NWR)
Song Sparrow (Black Dirt, WR NWR)
Swamp Sparrow (WR NWR)
White-throated Sparrow (WR NWR)
Red-winged Blackbird (WR NWR)
House Finch (WR NWR)
American Goldfinch (WR NWR)
House Sparrow (Wickham Lake)