I wrapped up my hawkwatching 2023 season on Saturday, and it ended on a good note. I had 83 migrating raptors, which included our best Red-tailed Hawk count for the year (45 birds), and additionally, I enjoyed a good variety of other migrants: Turkey Vulture (10), Bald Eagles (8), Northern Harrier (3), Sharp-shinned Hawk (7), Cooper's Hawk (1), Red-shouldered Hawk (8), and Peregrine Falcon (1). I've included my Hawkcount.org report at the bottom of this post.
Unfortunately, it was a disappointing season at Mount Peter. We never had a big day for Broad-winged Hawks. The weather worked against us more than for us. And our total year count is way down with only 3,680 migrants tallied for the season as of this evening. Compare that to nearly 5,000 last year and over 10,000 in 2021.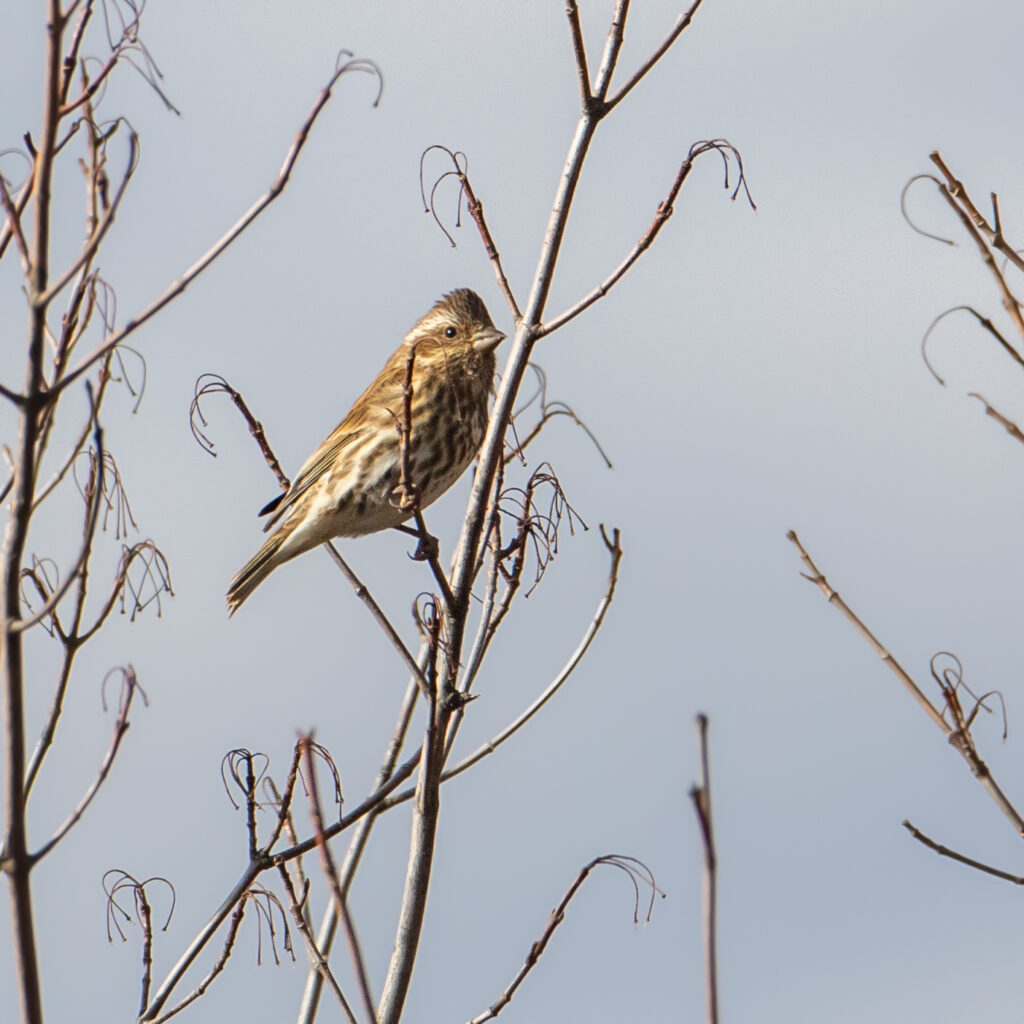 For me personally, it was mostly a subpar season. September was slow. October was basically a rainout; I was scheduled to count on three Saturdays, and between the three days the weather only allowed for a paltry 4 1/2 hours and 22 migrating raptors. I enjoyed my 2 Saturdays in November but they did not produce any special birds.
BUT, the few good days I did have at Mount Pete this season have somehow rejuvenated my love for hawkwatching. It's been a few seasons since I've had that feeling – the joy and excitement of a day searching the skies for birds. Hawkwatching is how I started birding and it's been nice getting back to it. I'm ending this season looking forward to next year; I didn't see that coming.