It was 25 degrees out when I woke up this morning. When I ventured out, I found it was accompanied by a wicked, cold, strong, wind. It's past mid-March, and winter is still hanging in there, that much is clear. Likewise, most of my birding this weekend focused on winter birds. On Wednesday evening I got nice scope views of a gorgeous Lapland Longspur; its breeding plumage was coming in nicely. I tried to relocate that bird (or any Lapland Longspurs) both days this weekend with no luck. I was, however, able to get some nice photos of a sharp looking, cooperative Horned Lark.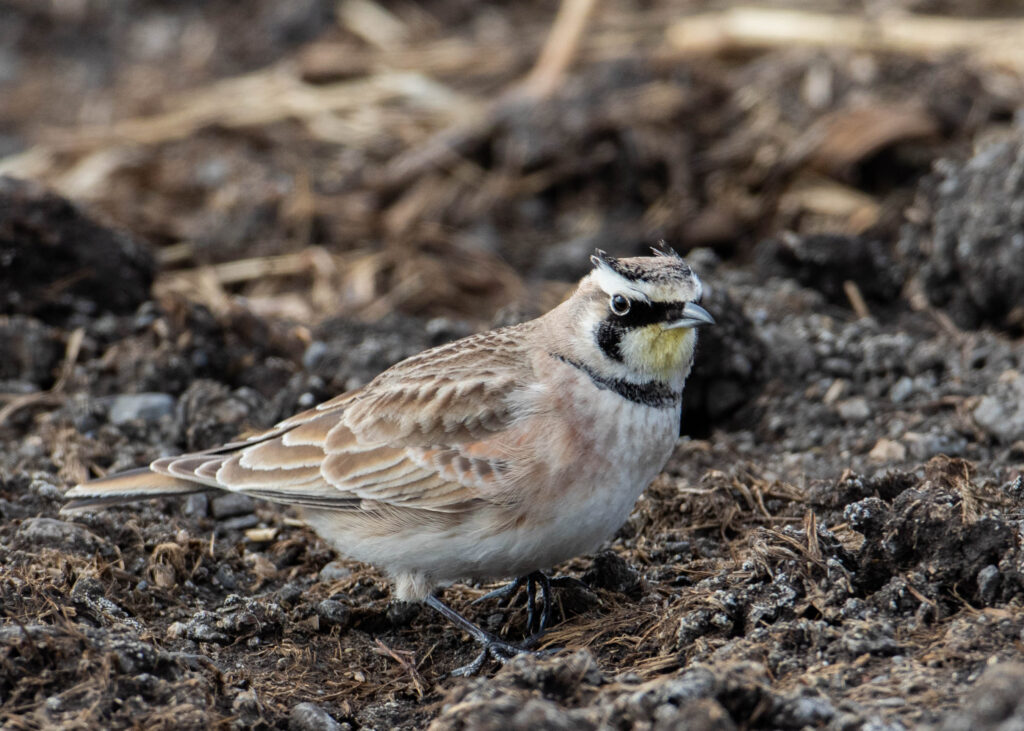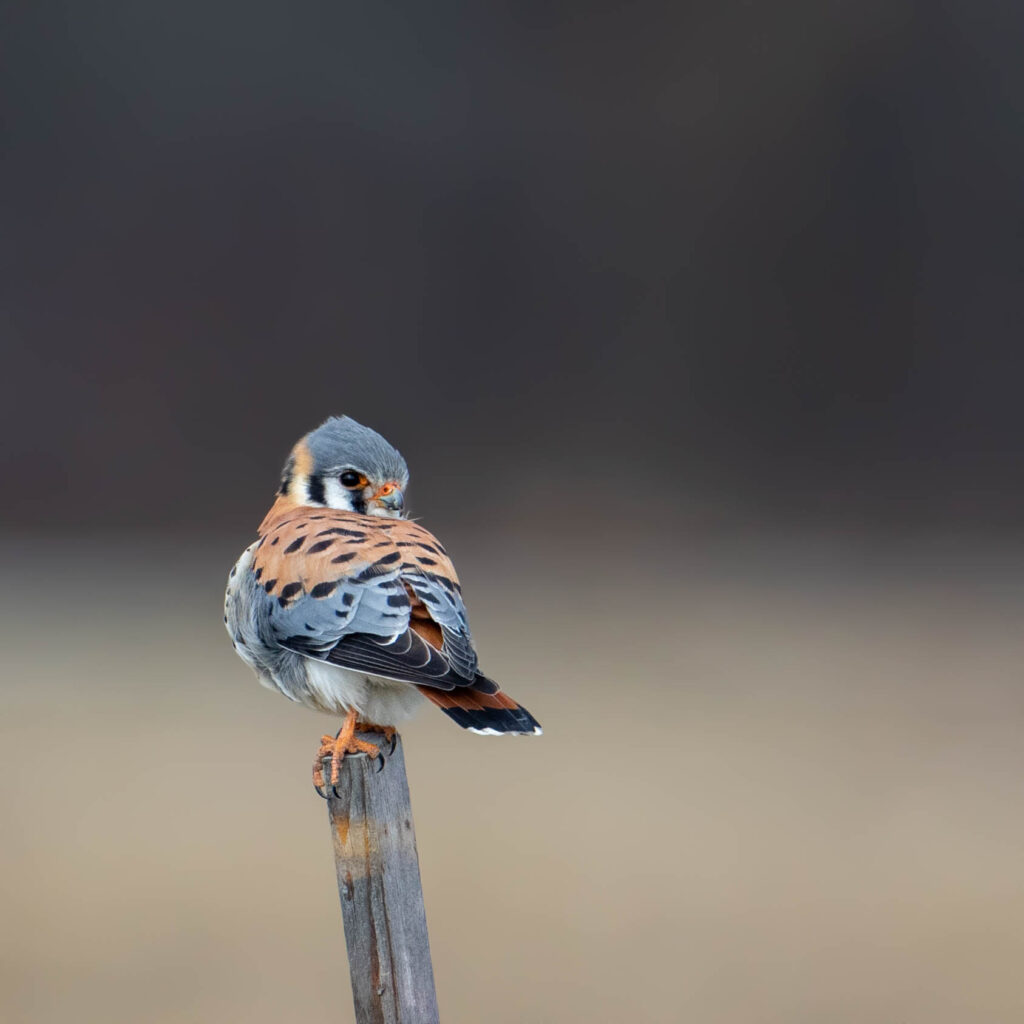 In my travels through the black dirt, I came across loads of raptors this week. I got my first decent looks at Rough-legged Hawks of the year (better late than never). I had a light and a dark morph on Wednesday evening, and another dark morph today. Northern Harriers and Red-tailed Hawks were numerous; American Kestrels were also, but to a lesser extent. Other raptors included Sharp-shinned Hawk, both vulture species, and Bald Eagle.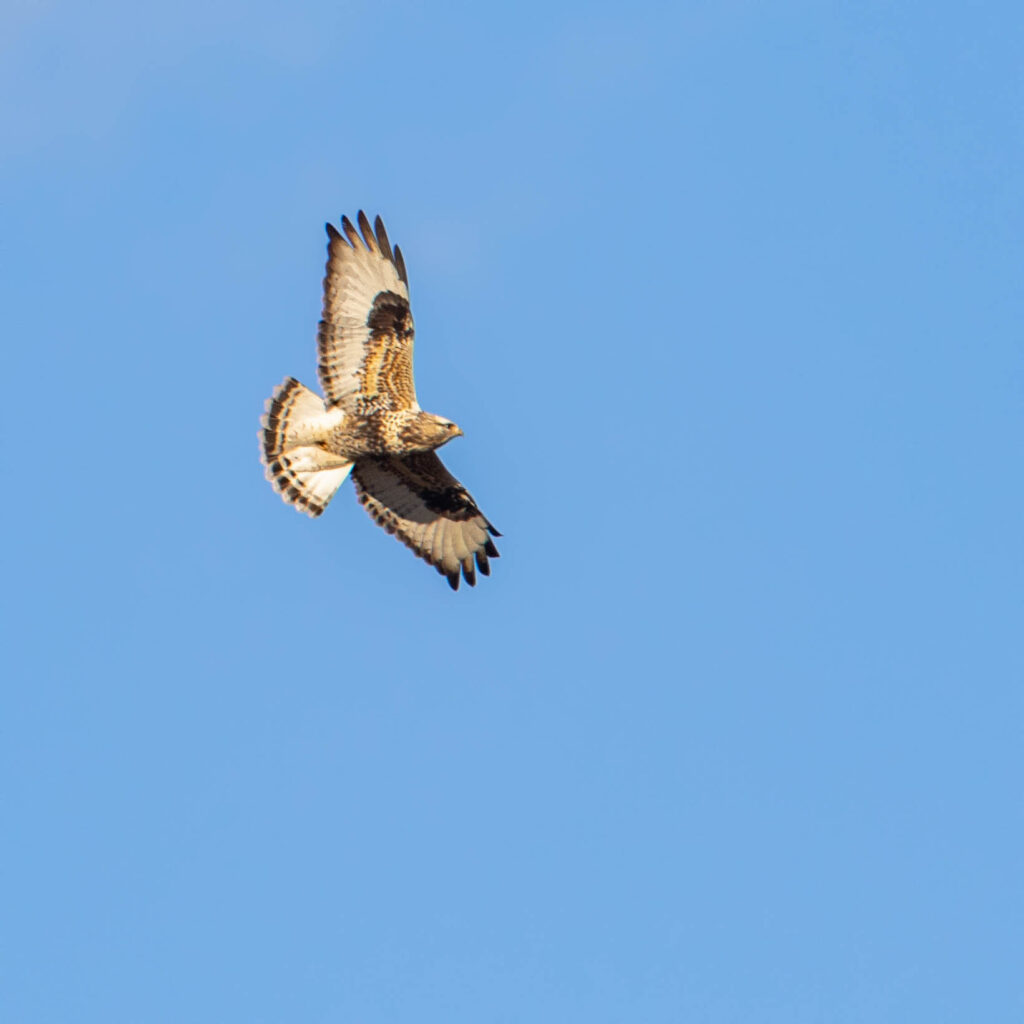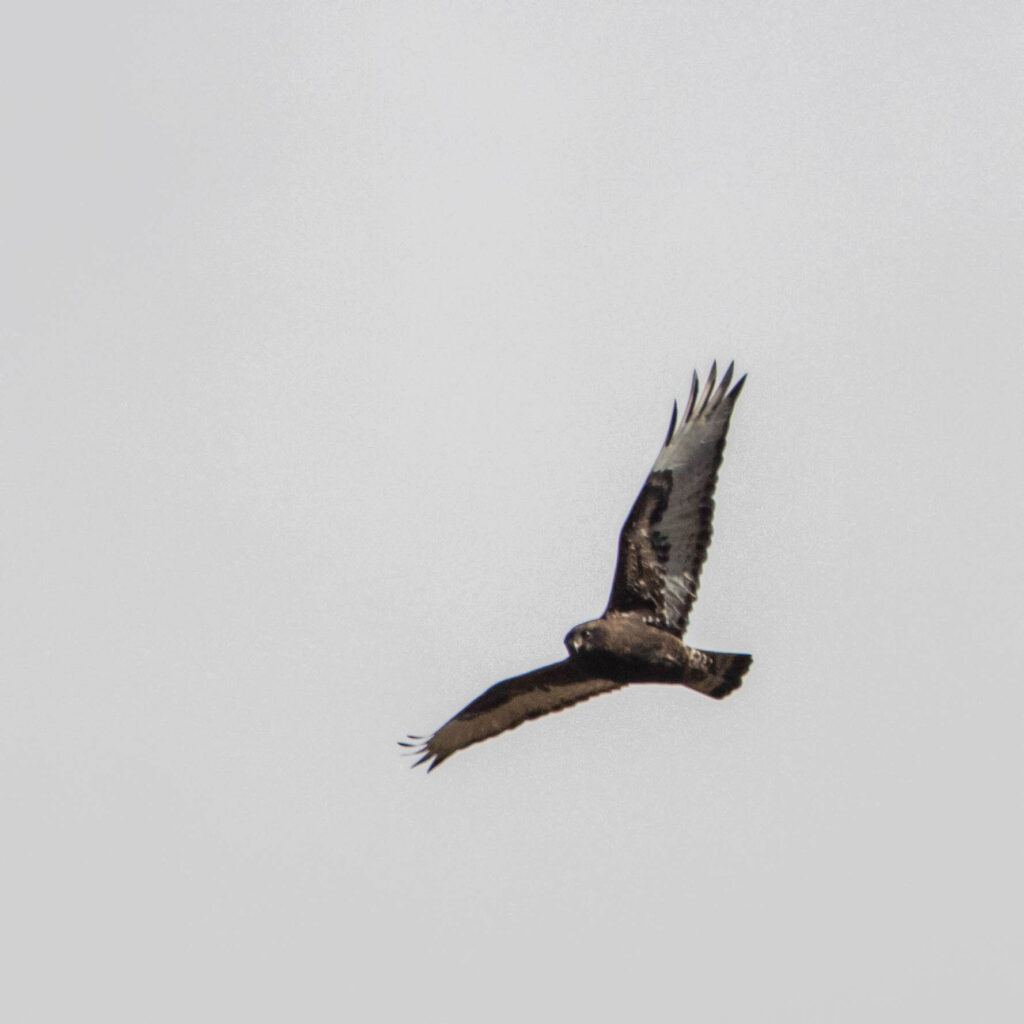 I also tried for gulls on both Saturday and Sunday. Saturday was a heartbreaker, Bruce Nott had located an adult Lesser Black-backed Gull, I ran for it but missed the bird by 10 minutes or so. Gulls were plentiful on both days, but for me, I had only the 3 expected species. On Sunday I was pleasantly surprised to have a Common Goldeneye fly in. I have to say, even when it's not necessarily productive, I love birding the Hudson River – sorting through gulls and having that hope that something awesome might just show up.