I didn't have a plan for my birding today. And I didn't know it was supposed to snow like it did. So I woke up, saw the snow accumulation, and took my time getting out of the house. Since I had no real plan, I figured I would just try for some snowy photos locally. I was thinking about raptors as I was heading out, Rough-legged Hawks in particular, but it was a couple of Northern Harriers that ended up delivering.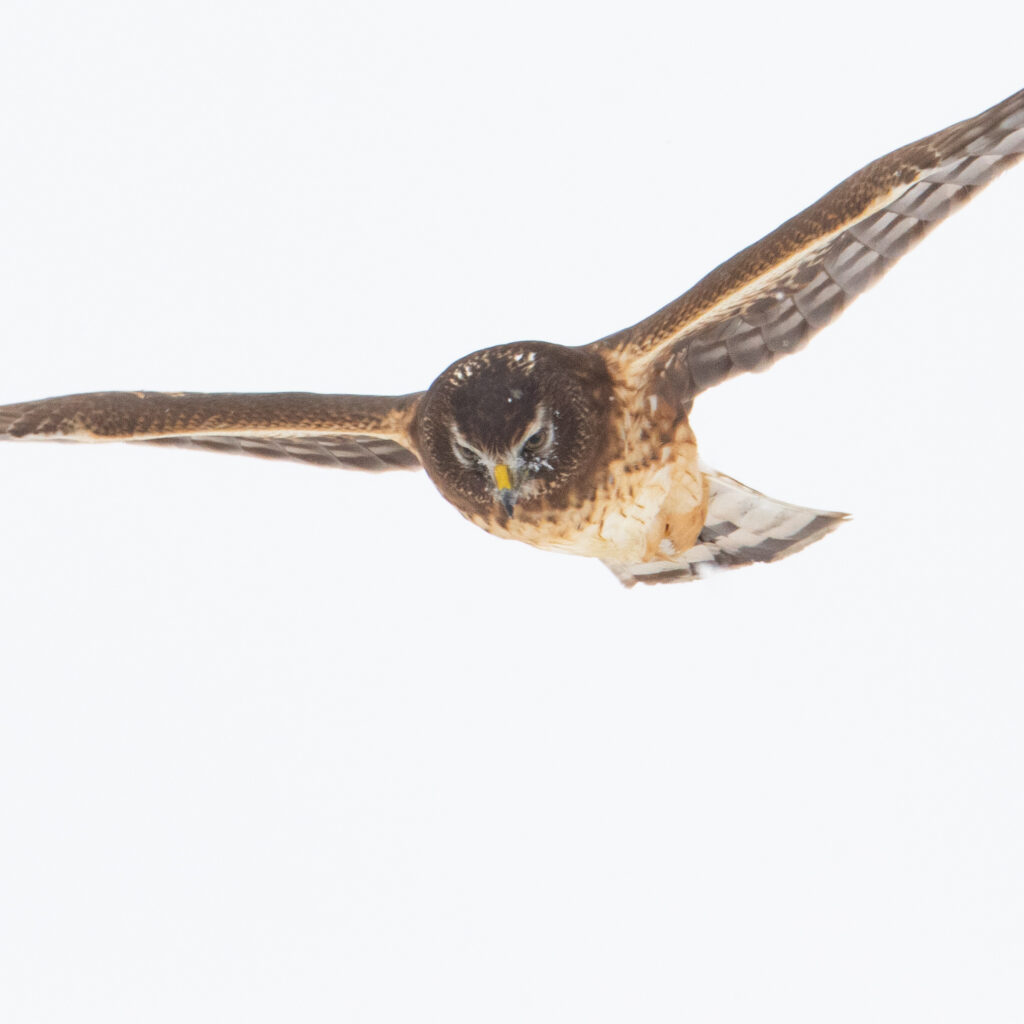 I enjoyed a pleasant and tranquil morning in the snow; I sorted through Horned Larks and found five Lapland Longspurs. Snow Buntings continue, but their numbers appear to be down slightly. I sorted through some geese too, and I finally located what I believe is a Cackling Goose. The bird was on the Wallkill River along Celery Avenue and I was able to get some decent shots of that bird.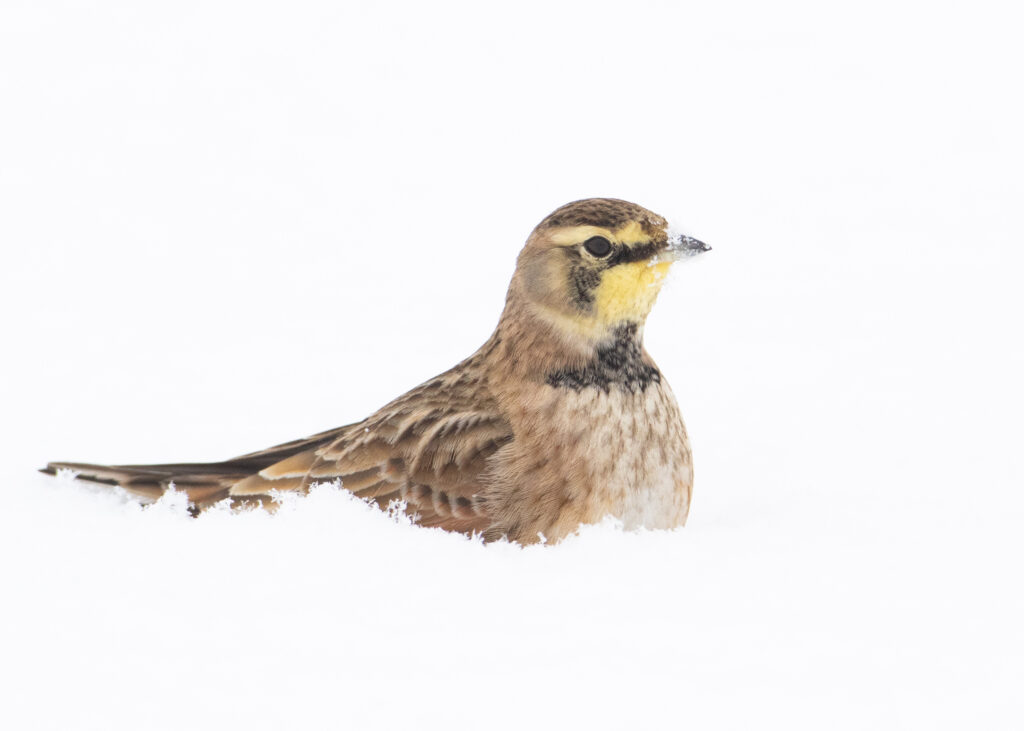 I'm digging the stark aesthetic in these wintery photos. What they lack in color in detail, they make up for in atomosphere.
Yard Birds 2022: (25) – I added Common Grackle this week.