I did a lot of hiking this holiday weekend; I walked a total of around 15 miles in the three mornings. I love hiking this time of year, it's fun to cover a lot of ground as you never know what you will come across. Highlights included Acadian Flycatcher at two locations in Sterling Forest State Park: the Appalachian Trail near Little Dam Lake, and on the Sterling Loop trail. Also on Sterling Valley Loop trail, I saw my second ever Five-lined Skink this morning. It was a little too quick for me to get a photo, but click here to see the one I had at Silver Mine Lake last year.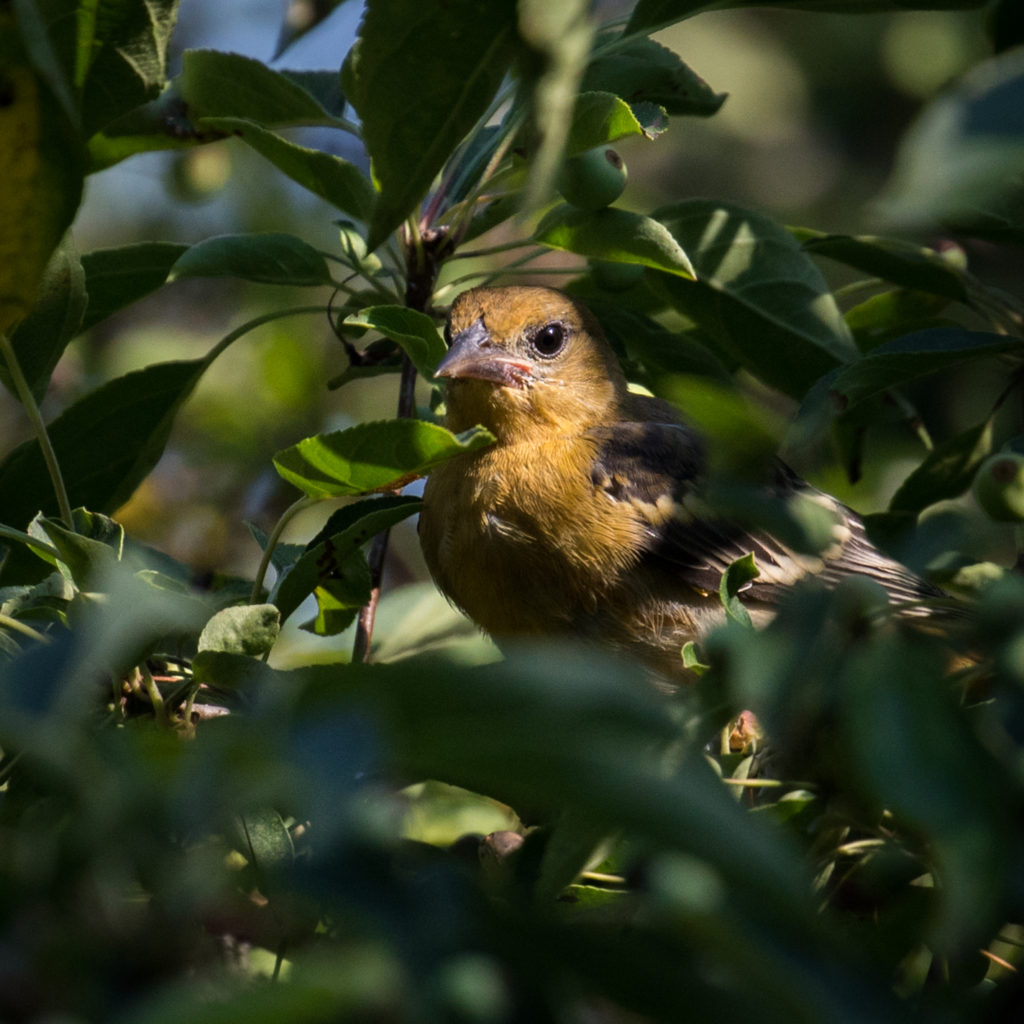 The AT near Little Dam Lake was a nice surprise, it's a beautiful hike with nice views of the lake, and it's quite birdy. I had a close encounter with a Red-shouldered Hawk there – I was looking out over the lake and the bird flew past my right shoulder, very close, I don't think it knows about social distancing. And just beyond the lake, there is a rise in elevation, and I had a singing Hermit Thrush there, which was nice.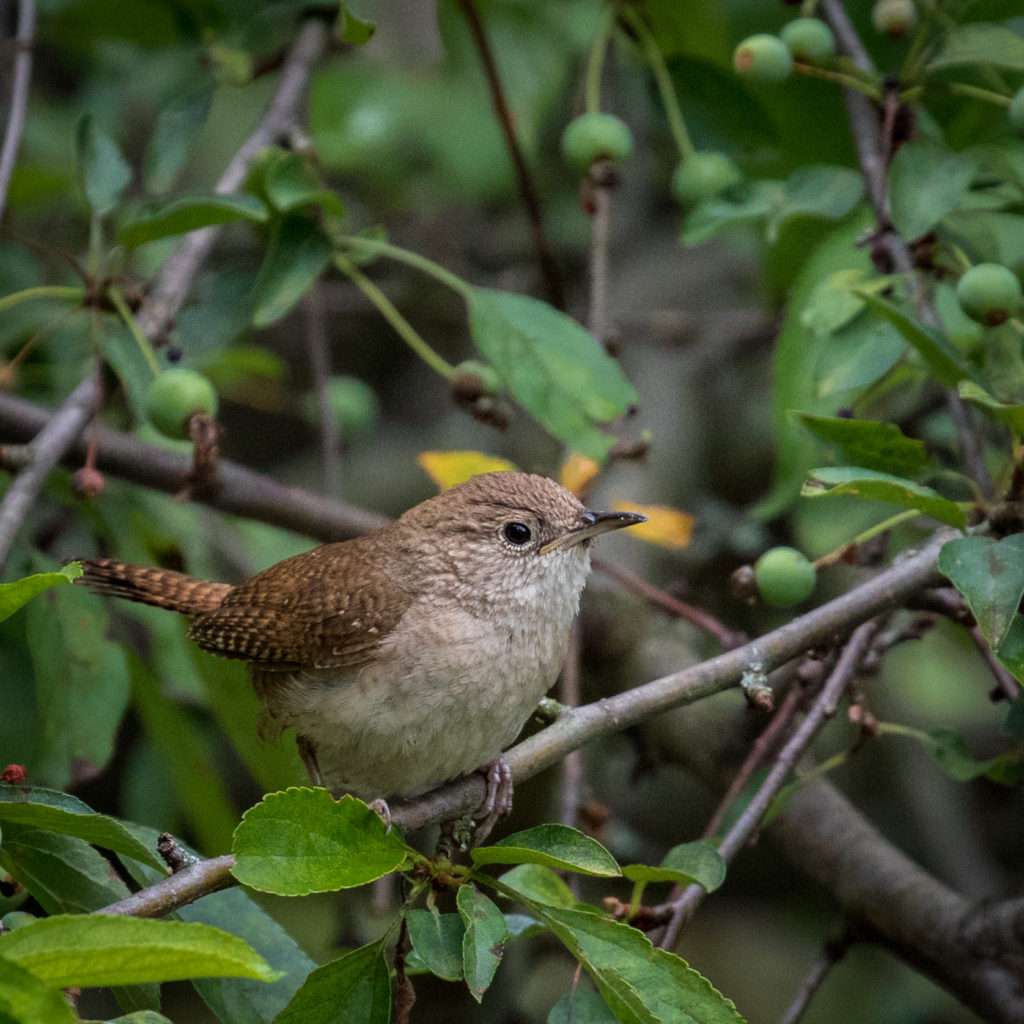 The only thing I don't like about hiking – it's not very productive for photos. Most of the trails I was on are through relatively dense woods, so the light is terrible (see Acadian Flycatcher, below). Plus, the birds aren't numerous, nor are they close to the trail very often. Still, a bad day on the trail beats any day in the office.