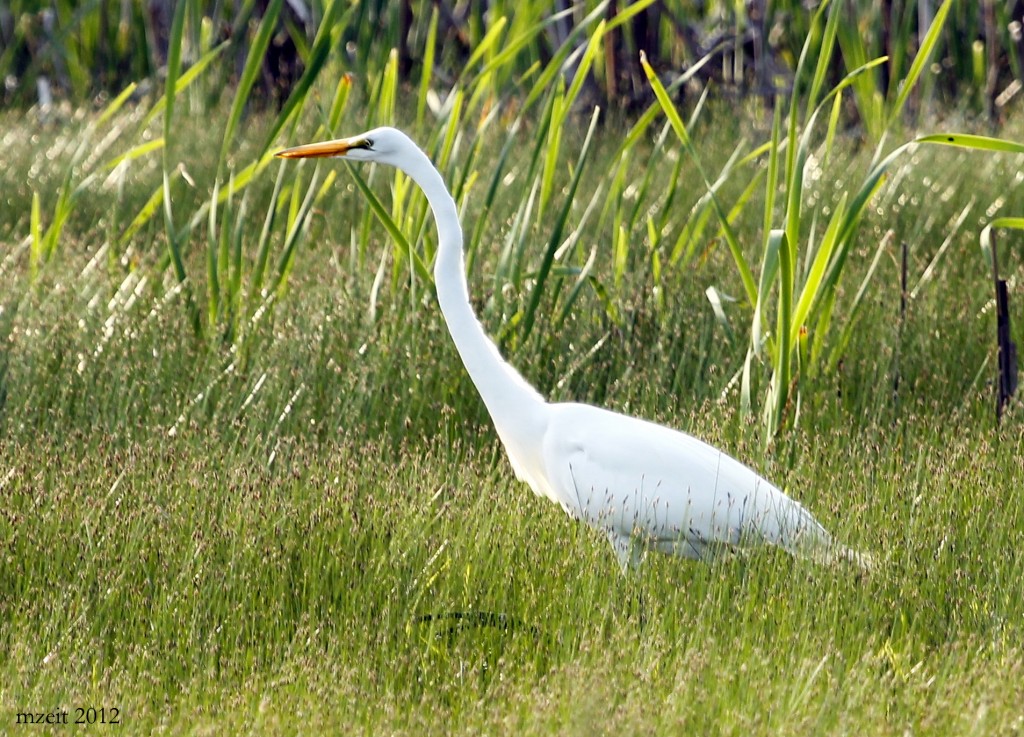 Yesterday after work I made it out to the Hyper Humus Marshes (now called the Paulinskill River Hyper-Humus Wildlife Management Area). I saw on eBird that Red Phalarope had been spotted there, so I figured I would go check it out. It was my first visit to the Hyper Humus Marshes, and I will definitely be going back. The site is located near Lafayette in Sussex County, New Jersey. According to the Audubon website ( http://iba.audubon.org/iba/viewSiteProfile.do?siteId=3115&navSite=state), it is an Important Bird Area and "most of site is composed of freshwater forested and emergent wetlands fed by the Paulinskill River and numerous permanent springs. The site contains several cattail marshes and large ponds originally created in the 1900s by a peat and humus mining operation belonging to the Hyper Humus Company". It is a really nice walk and there were plenty of birds to see.
I had a relatively quick outing, I was there for just under and hour and a half. I did not have any luck with the Red Phalarope, but it was a productive day. I ran into Mary Ann, an experienced birder that I met one other time out at the Wallkill River WR. We walked together and she helped with some of my identifications (thanks!).  For the day, I had 26 species: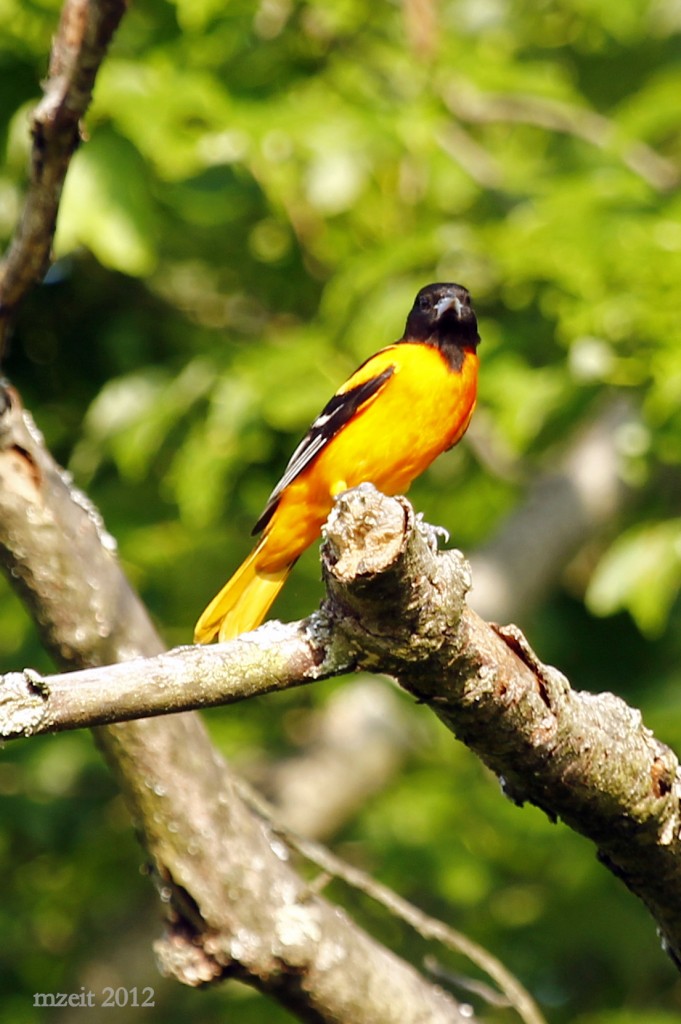 Canada Goose
Mute Swan
Wood Duck
Mallard
Great Blue Heron
Great Egret
Black Vulture
Turkey Vulture
Bald Eagle
Killdeer
Spotted Sandpiper
Mourning Dove
Alder Flycatcher (thanks to Mary Ann for the ID)
Warbling Vireo (heard)
Tree Swallow
Veery (heard)
Wood Thrush (heard, thanks again Mary Ann)
American Robin
Gray Catbird
Cedar Waxwing
Yellow Warbler
Song Sparrow
Indigo Bunting (heard first by Mary Ann then we both got a good look)
Red-winged Blackbird
Common Grackle
Baltimore Oriole
The highlight of the day for me was getting a good look the Indigo Bunting. Hearing the Veery was great too, that song is just amazing.