It was an interesting weekend in local birding. On Friday afternoon, Linda Scrima located a NORTHERN WHEATEAR in the black dirt. On Saturday morning, it was raining (as usual this fall), so I was able to spend some time searching for the bird. Unfortunately I didn't have any luck, but I enjoyed another rainy morning in the black dirt, seeing the absolutely massive numbers of American Pipits, and I also found an unlikely sparrow for this time of year – a late Grasshopper Sparrow.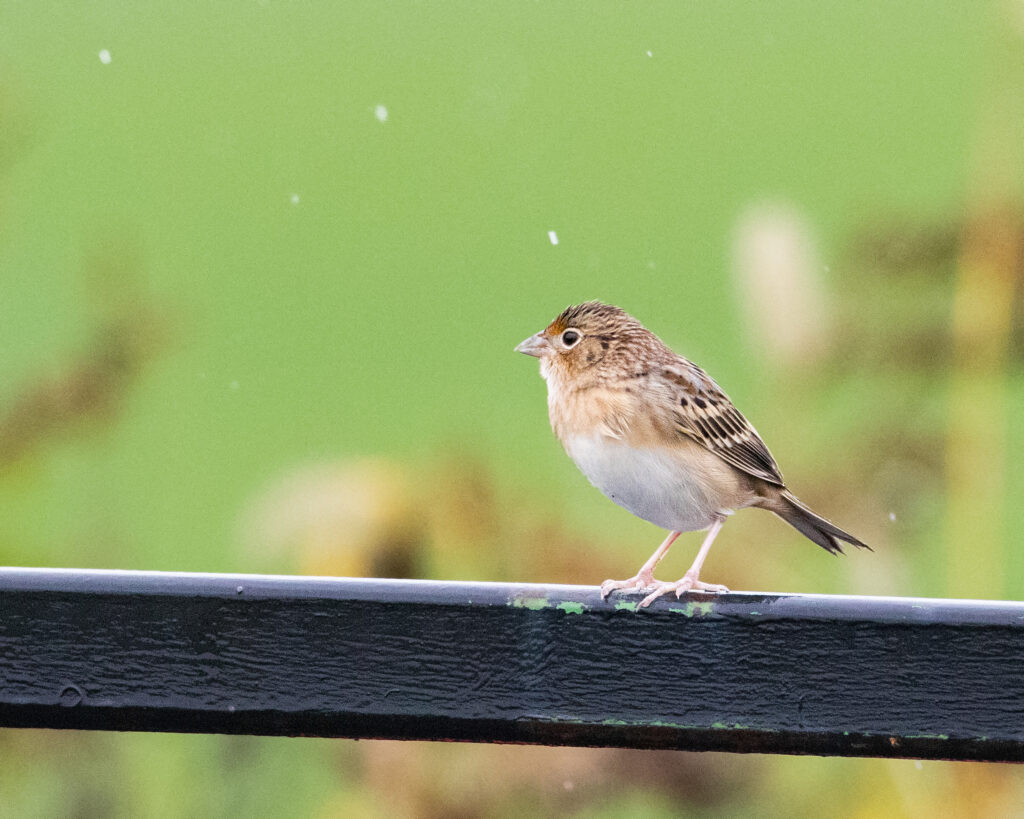 I also enjoyed a nice look a Merlin: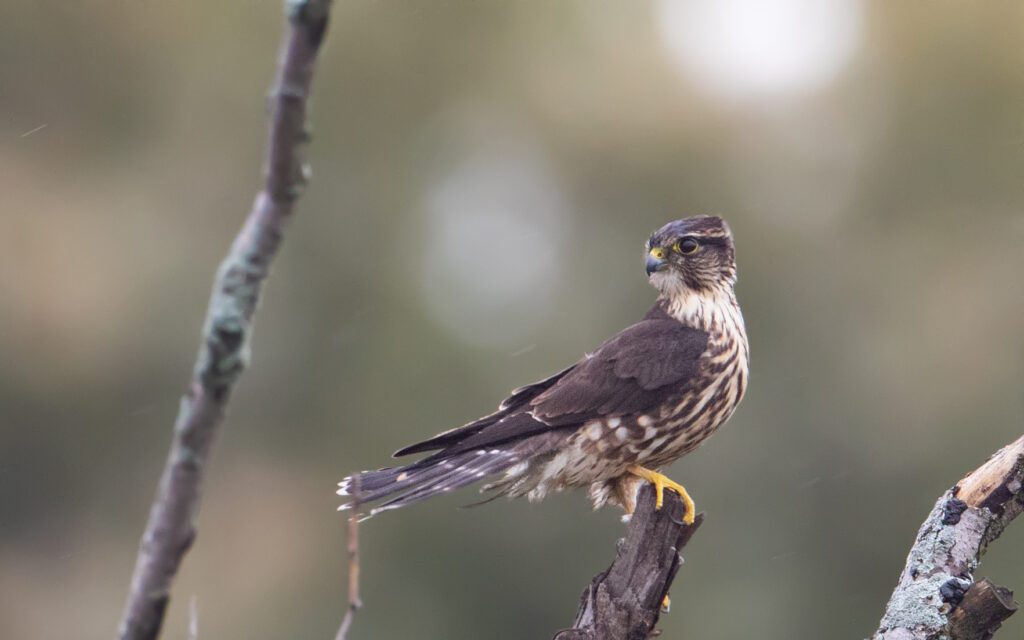 In the afternoon, when the rain stopped, I managed to squeeze in two and a half hours at Mount Peter Hawkwatch. I had 15 migrating raptors, including another Merlin and a Peregrine Falcon. I've included my full report at the bottom of this post.
On Sunday morning, I found a Long-billed Dowitcher at Wallkill River National Wildlife Refuge's Liberty Marsh. This is a species which we don't see all that regularly in Orange County; I believe that today was my just 4th siting in the 13 years I've birded OC.