It's the time of year when most birders are getting excited about the arrival of passerines, particularly the wood warblers. I'm not there yet, and I spent the weekend trying for waterfowl, shorebirds, and gulls. I didn't connect with any new or interesting waterfowl; as for shorebirds, I had some modest success this morning with a half dozen Pectoral Sandpipers and (2) Least Sandpipers at the Camel Farm and a couple of Greater Yellowlegs at the Liberty Loop. And regarding gulls, I was pleasantly surprised to find the highlight of my weekend – 19 Bonaparte's Gulls at Plum Point early Saturday afternoon.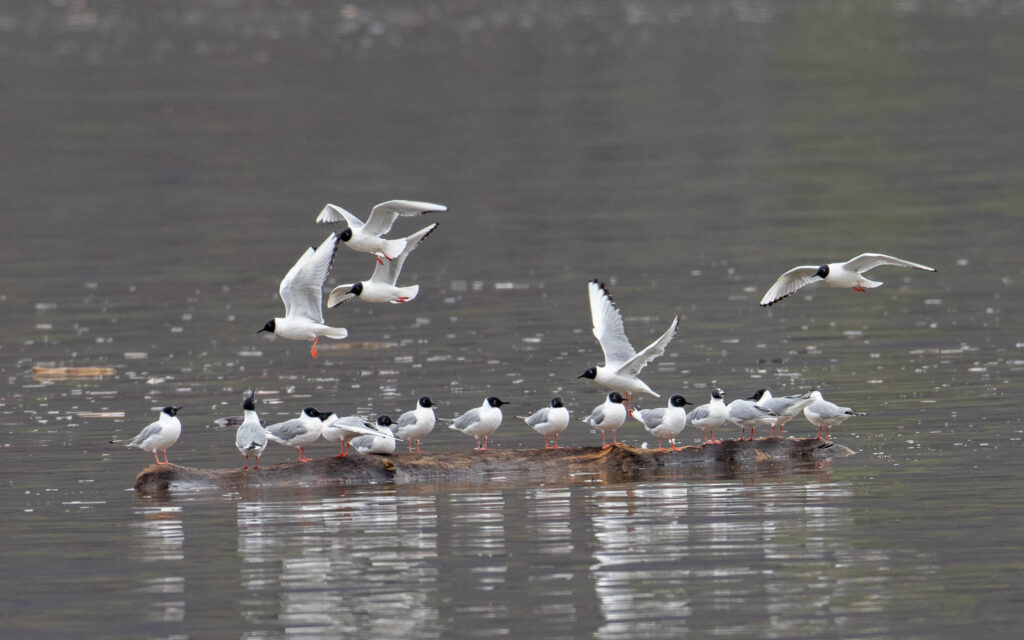 Other highlights for me included some very good looks at Rusty Blackbirds at Wickham Lake on Saturday morning, as well as a flock of approximately 50 American Pipits at Skinner's Lane on Saturday morning as well. I was just settling in to watch these birds and wait for them to hopefully come closer to the road, when the entire flock picked up and flew northwest, not to return.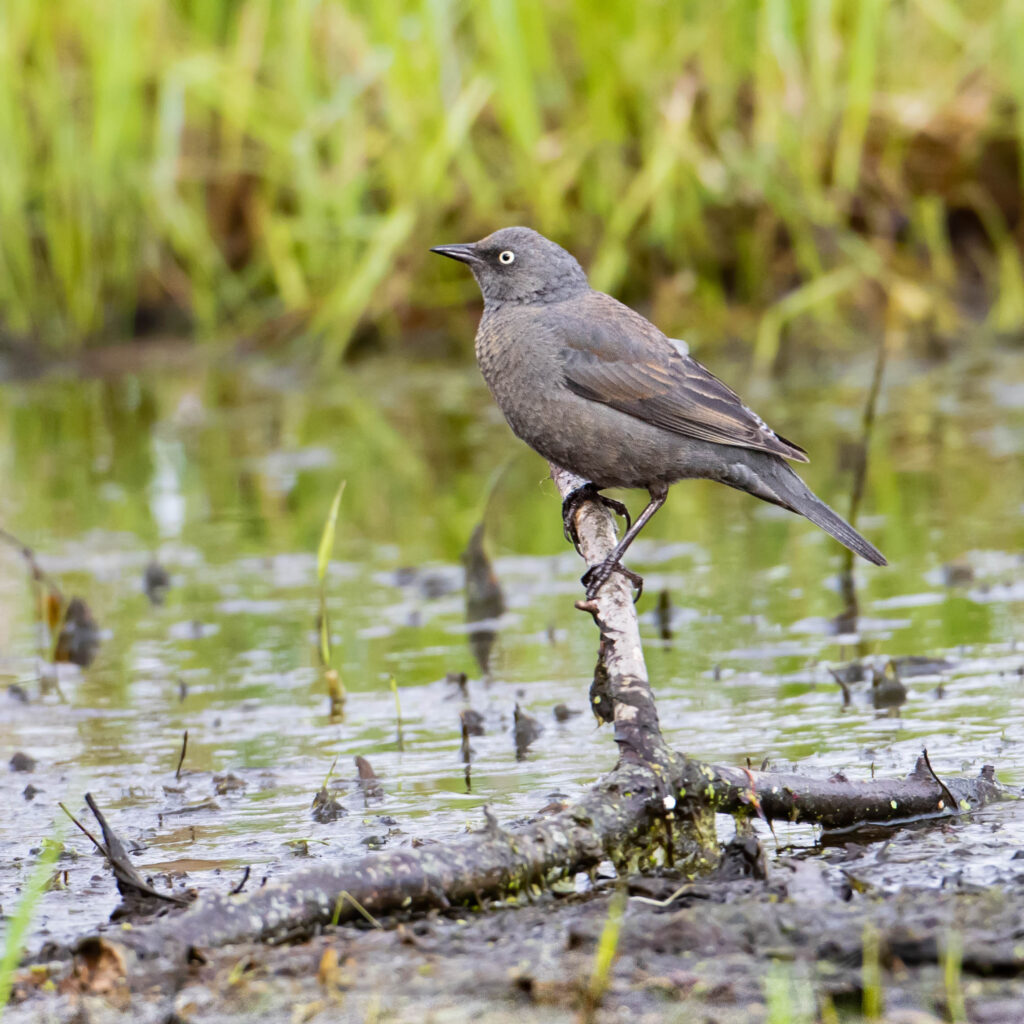 Yard Birds 2022: (36) – I didn't add any new species since my last post.