I covered a lot of ground in Orange County this weekend; I went to the Newburgh Waterfront three times, I birded the Hudson River south of Newburgh, drove through Harriman State Park checking the lakes for waterfowl, and did the same at Sterling Forest SP. I hit my "local" lakes both days (Wickham, Greenwood, Walton, and Round). And first thing this morning I spent some time in the black dirt, wishing the heavy puddling would lead me to an interesting bird; it did not.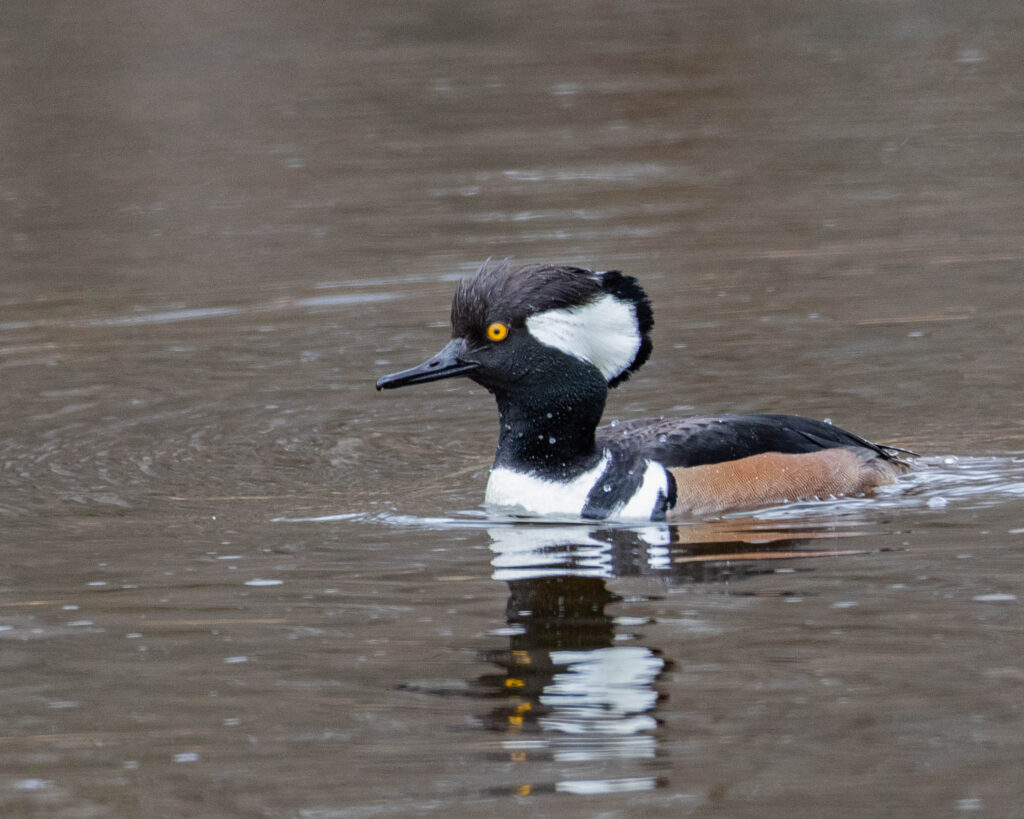 The results were mixed. I had a lot of strike outs, but also some decent birds. I've decided to rank my top birds of the weekend:
Iceland Gull at the Newburgh Waterfront, 04/10/22. I guess I never get tired of this bird; it was a pleasant surprise to find one loafing on the floating docks this morning.
Bonaparte's Gull at Round Lake, 04/09/22. I watched this bird as it intermittently floated and fed in a steady rain on Saturday afternoon.
Long-tailed Ducks, Plum Point 04/09/22. I was happy to see these two birds; unfortunately they were quite distant, so the looks weren't great, and no pics.
Common Loons, 2 at Greenwood Lake and 3 at Round Lake on Saturday, and 1 at Wickham and Round Lakes on Sunday.
Scaup, Lesser and Greater. I had the Lessers at Plum point on 04/09/22 and the Greaters at Round Lake on 4/10/22,
Notable Mention: A female Red-breasted Merganser at Greenwood Lake, 04/10/22.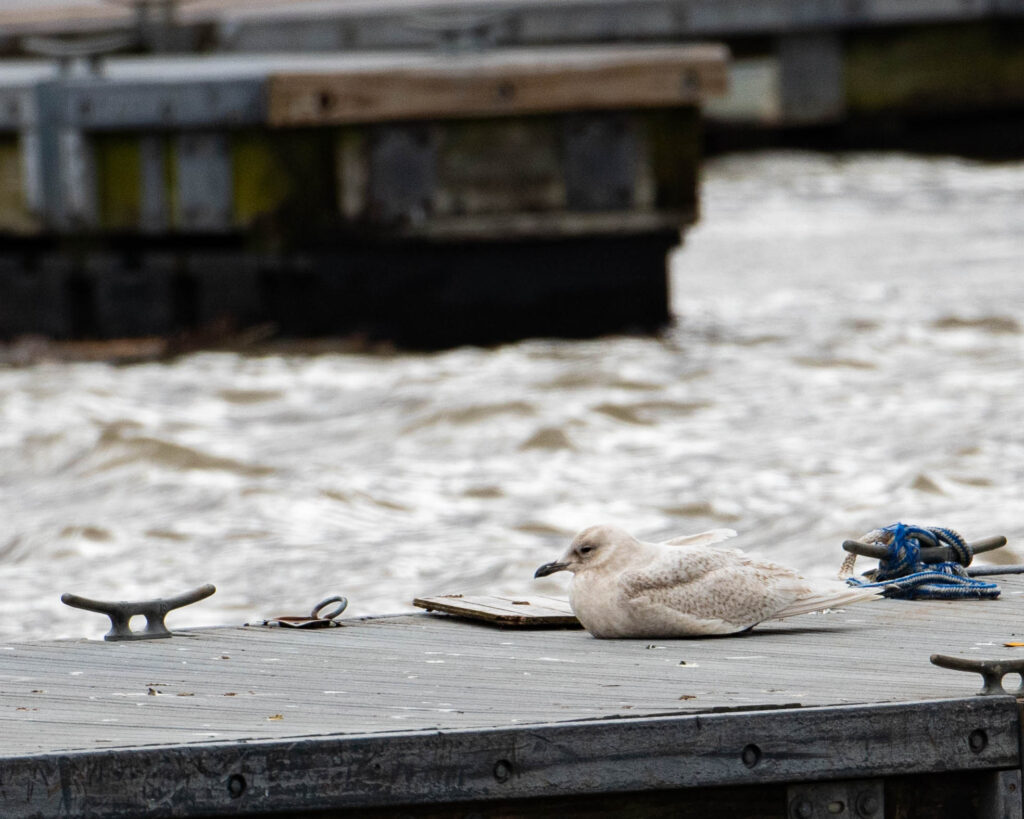 Yard Birds 2022: (34) – On Friday evening I added 2 birds flying over, American Kestrel and Tree Swallow. The kestrel was the first falcon I can remember seeing from my yard.