Yesterday evening, on impulse, my brother-in-law Bill called me and asked me if I wanted to go hiking. And on impulse I said yes. He wanted to hike the Breakneck Ridge, Breakneck Bypass, Wilkinson Trail Loop in Beacon, New York; a friend of his had highly recommended it. He texted me a link via the AllTrails app; it was rated as difficult and I began to wonder what I had signed up for.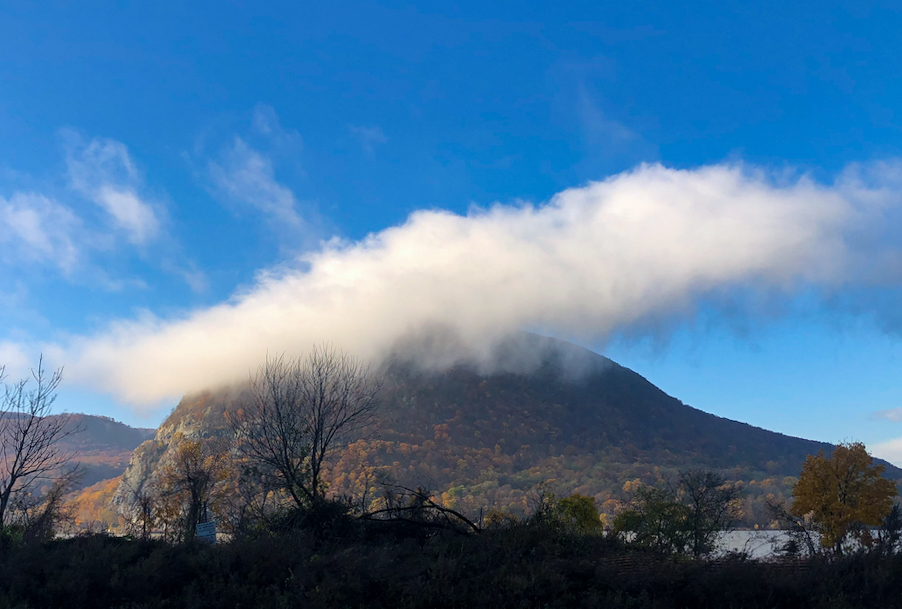 In the morning, at the trail head, Bill and I read the sign which read: "WARNING: This is not just a walk in the park! Breakneck Ridge is a steep rock scramble that is for experienced hikers in excellent physical condition only". Experienced hikers? Check. Excellent physical condition? Ummm, that might be a problem. In the first 3/4 of a mile we climbed 1,250 feet! But, we took it slowly and rested when we need to; doing it that way made it not too difficult for us. It was pretty exhilarating to reach the flags and check out the views at that point. It was a bonus to have a Peregrin Falcon hanging around the area. My camera was in my bag, so unfortunately not shots of that bird.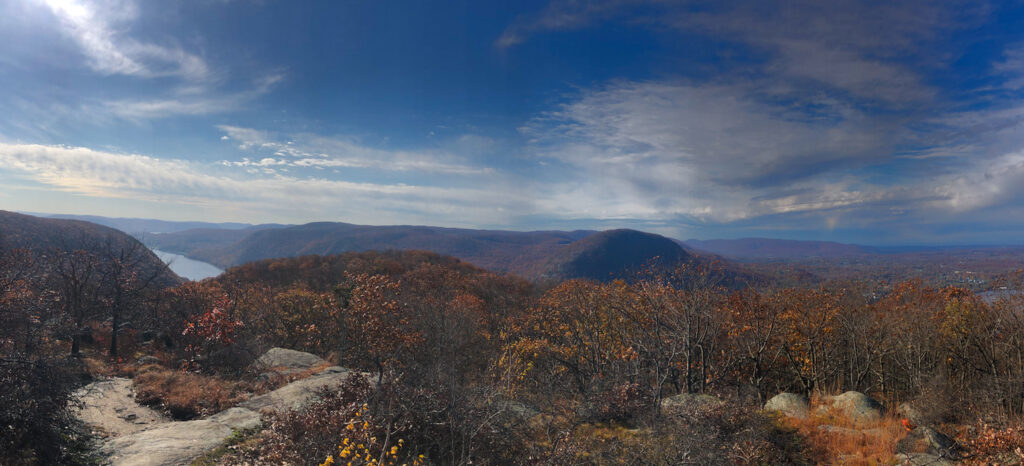 The rest of the way was less challenging than the first 3/4 mile. The loop in its entirety is listed as 2.8 miles, but for us, including getting to and from our cars it was just over three and a half miles. And it took over three hours to complete, lol. The signage indicates that it's approximately a 3 hour loop, so I guess we weren't moving too terribly slowly.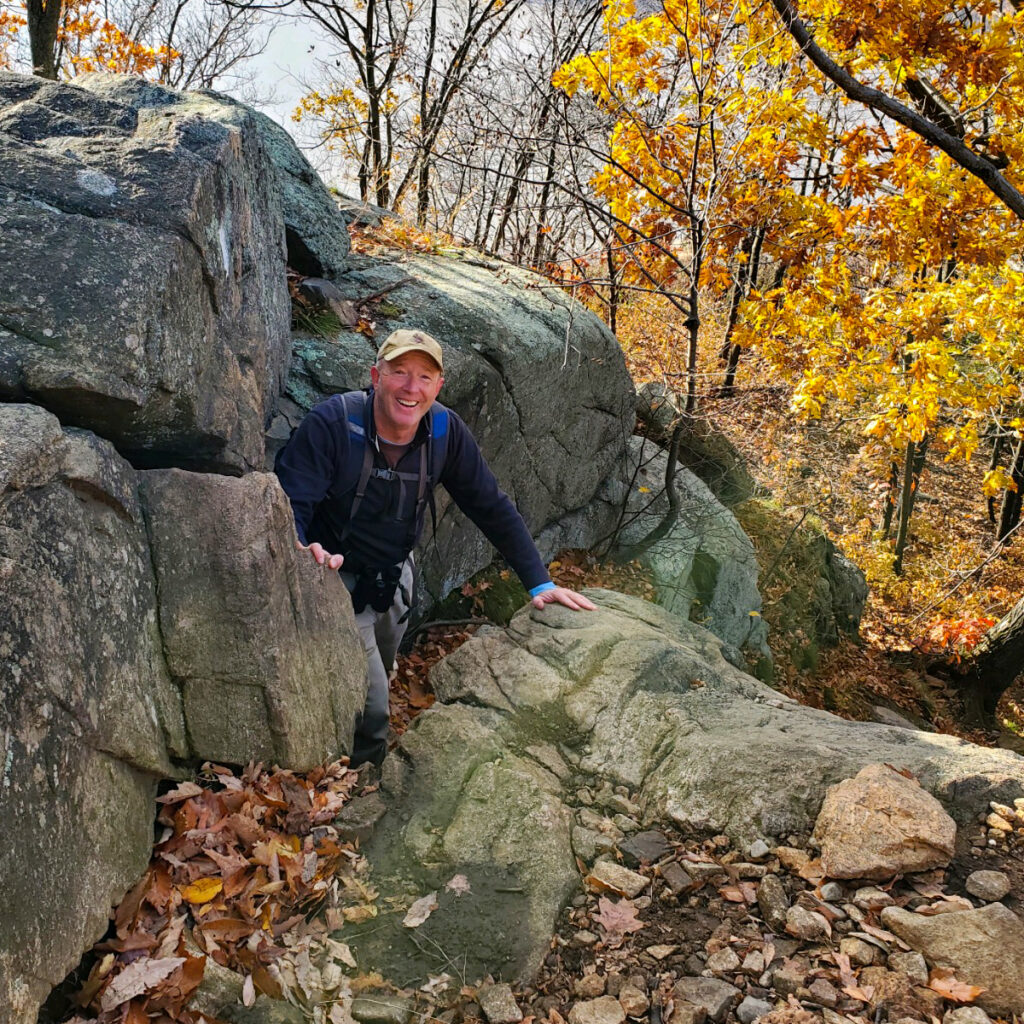 The descent was of course much more gradual; which was relaxing and allowed for Bill and I to catch up and talk more as we hiked. As for birds, it was typical hiking birding with not many species seen or heard. The list is short: Peregrine Falcon, Common Raven, Turkey Vulture, Ring-billed Gull, Eastern Bluebird, Black-capped Chickadee, and Dark-eyed Junco.
I got my best bird of the day on my way home – I stopped at the Beacon waterfront and found a single Bonaparte's Gull out on the Hudson River. I waited the bird out and it eventually flew and I was able to get salvageable shot, in spite of screwing up my settings.