I was counting at Mount Peter all day Saturday; it was a slow start with drizzly and foggy weather with a southwest wind, but at around noon the fog cleared out, the winds shifted to west northwest, and the hawks started flying. It was a day with a very good variety of migrating raptors – 11 different species. I particularly enjoyed watching five Northern Harriers fly over – I know they are very common in our area in the winter, but I just love to see them when they migrate; they look like no other raptor. Another highlight was a large skein of BRANT flying over, just as the watch was coming to an end.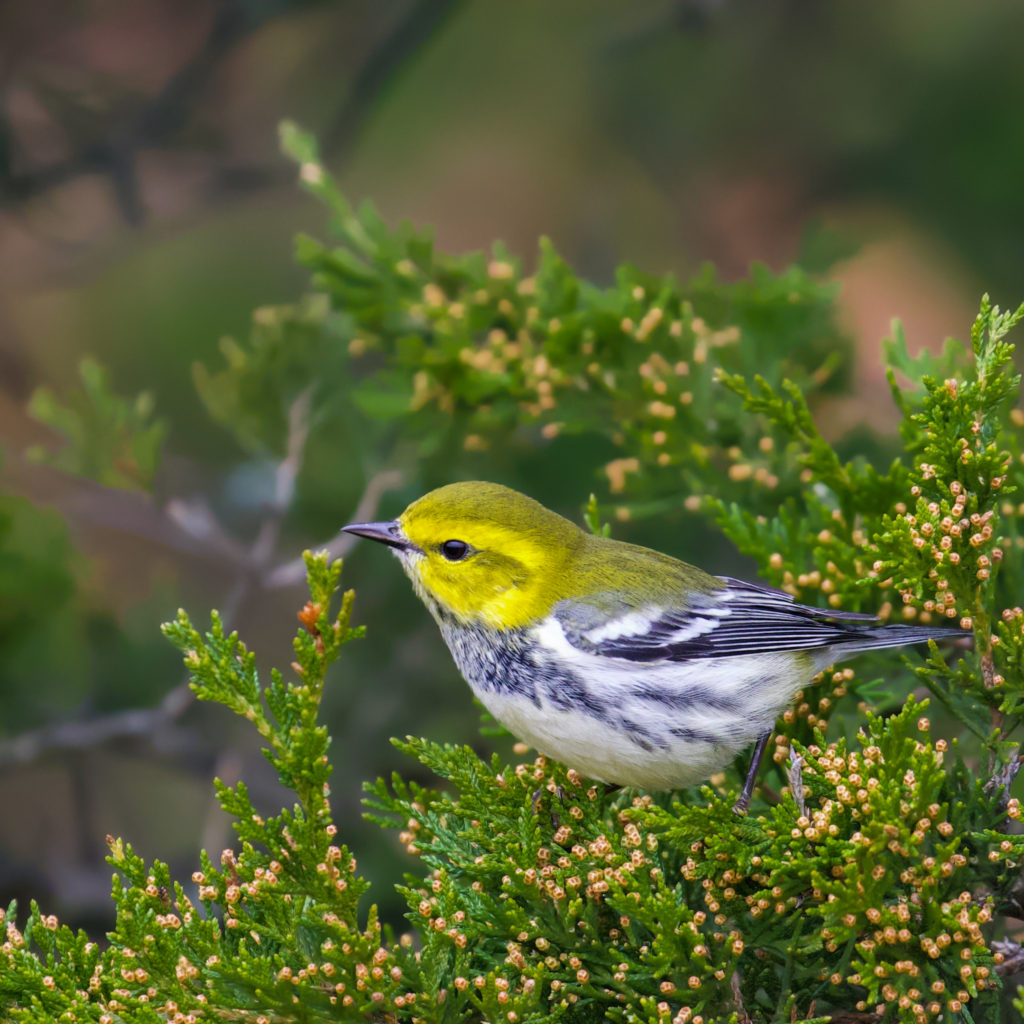 Sunday morning I ran around locally. Wickham Lake was my first stop, where I had 13 species of waterfowl (highlights = my first Ring-neck Ducks and Buffleheads of the season, a pair of American Wigeon, and 4 Northern Shovelers). From there I went to the Liberty Loop. I wanted to check for shorebirds at the south pond, so I headed towards Owen's Station Road. As I turned onto the road, I saw bird on the side of the road. It was a Chukar; their range is out west, but they are sometimes released here as game birds. I'm not sure how commonly they are released locally, but I'd never seen one, so game bird or not, I was sort of excited.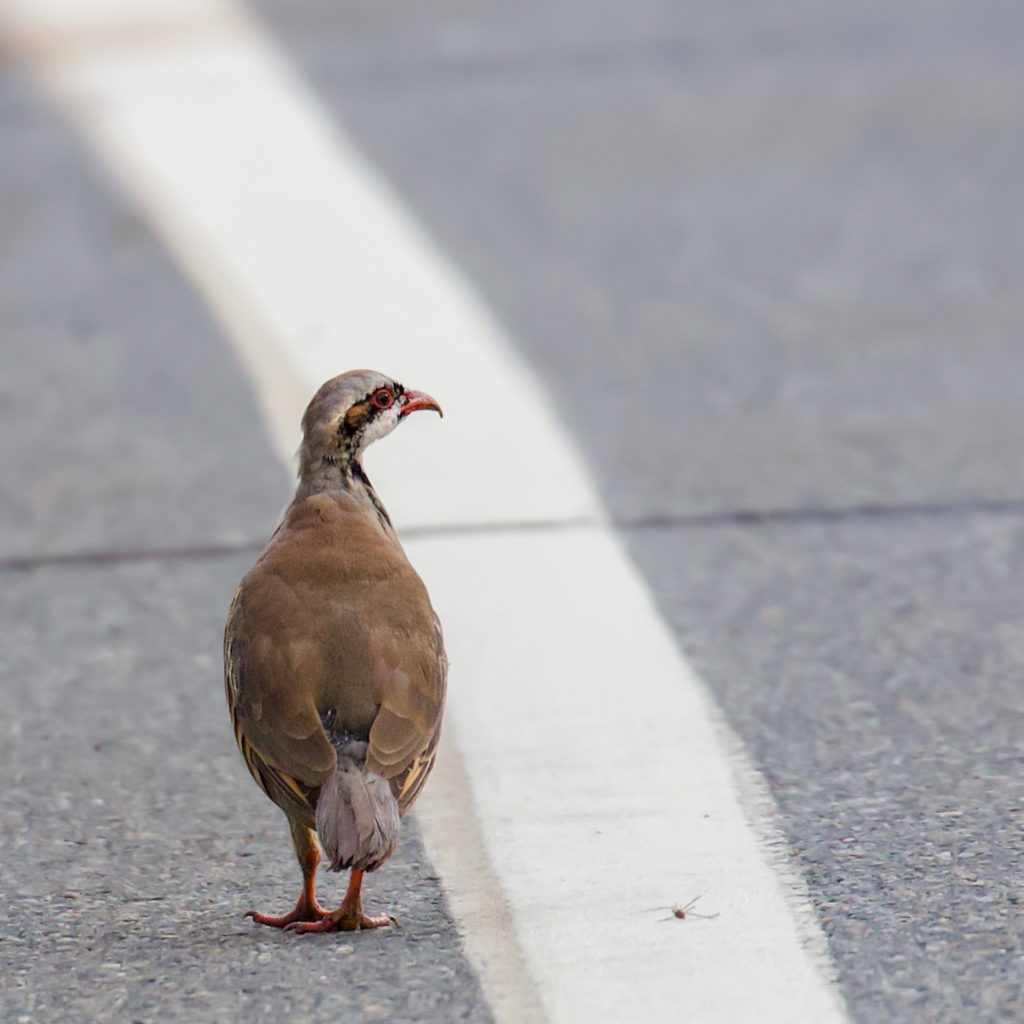 I was only able to locate three species of shorebird in the south pond: Greater and Lesser Yellowlegs, and Pectoral Sandpipers. The walks in and out weren't very birdy, so I was on my way relatively quickly. On my way out, I saw the Chukar again, this time in the grass, so I stopped and got a few more shots. I made one last stop on the way home, at Skinner's Lane. I was able to locate, but not photograph a Vesper Sparrow, and there were also some American Pipits around.