It was an enjoyable weekend of birding for me; I got some good birds and some decent photos too. It was a slow start on Saturday morning, I checked several lakes in southern Orange County with the only notable birds being several Lesser Scaup at Round Lake. Things improved when I got a call from Bruce Nott: he was enjoying nice looks at some Wilson's Snipe at Gardnertown Road Marsh. I headed up that way and enjoyed seeing (8) snipe in the marsh.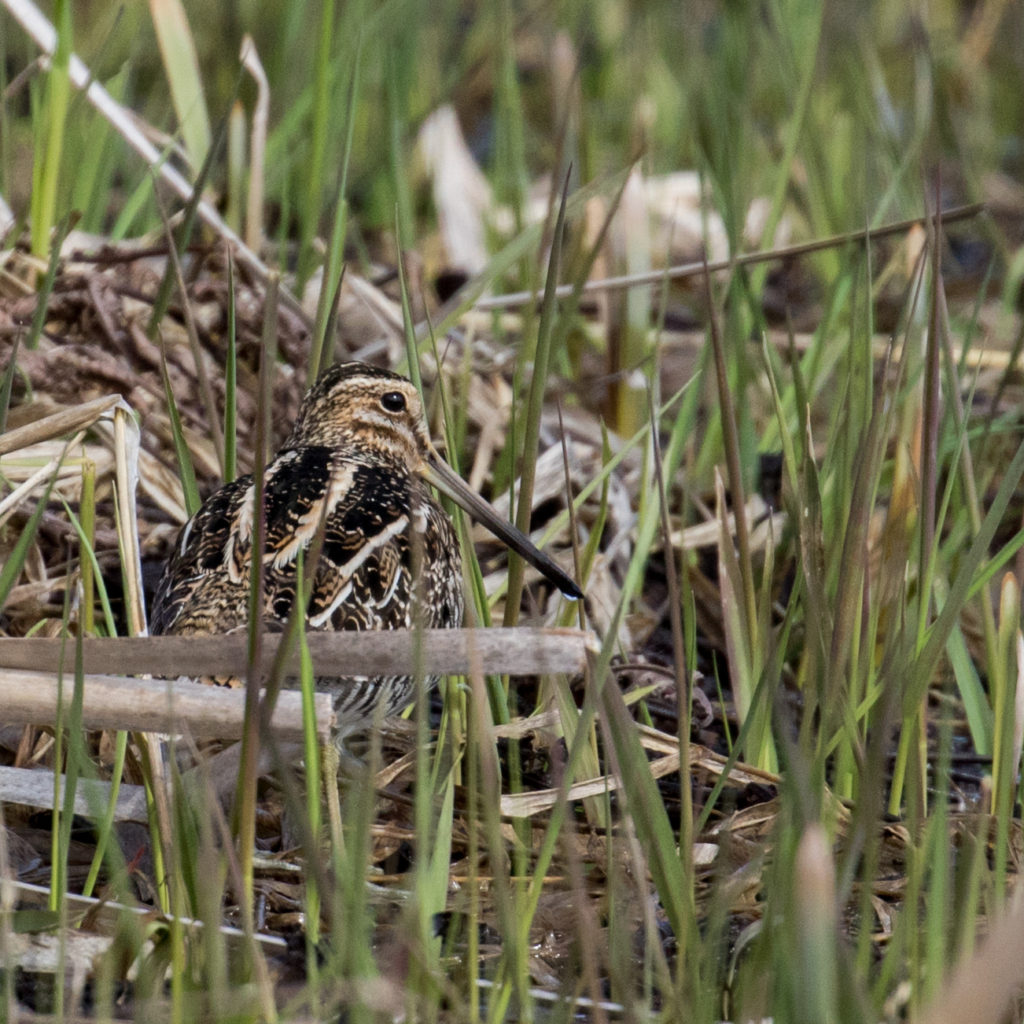 Since I was nearby, I stopped at Orange Lake, where I highlights included over 30 scaup species (the birds where just too distant to confidently ID), and a single Common Loon in beautiful breeding plumage.
In the evening I headed back out and went to the Hudson River. I was thrilled to find a RED-THROATED LOON in Cornwall Bay. The bird was distant, but I really enjoyed decent looks in my scope. I also relocated the Lesser Black-backed Gull at the Newburgh Waterfront. I was hoping to relocate the Iceland Gull that Bruce had located earlier in the week, but no luck.
I started Sunday the same way as Saturday, by checking the local lakes. I was happy to find one Horned Grebe at Glenmere Lake (the park is closed, I was viewing from outside the fence). But, it paled in comparison to Bruce's report of (8) RED-NECKED GREBES and (4) Horned Grebes. I ran for his birds and fortunately they stuck around. They were distant, but still nice to see. I checked Gardnertown Road for snipe, but was unable to locate any; maybe they've moved on. On my way home I made several stops; most were unproductive, but I was able to watch a pair of Eastern Phoebes building a nest and I saw something I've never seen before: a Common Raven sitting on a nest. It was pretty cool, I have to say.