I spent the morning running for birds that most local birders got to see yesterday. Actually, my first stop was at the Volkswagen dealership to get my car serviced. Do you know they gave me a 6:20 am appointment and I was out birding by 7:15? I thought that was pretty incredible. Anyways, my first stop was at Wallkill River National Wildlife Refuge to run for the BAIRD'S SANDPIPER that was reported there yesterday. I got lucky, the bird was present, first distant but then it came in closer and I was able to get some shots before it was flushed by one of the two Merlins patrolling the refuge this morning.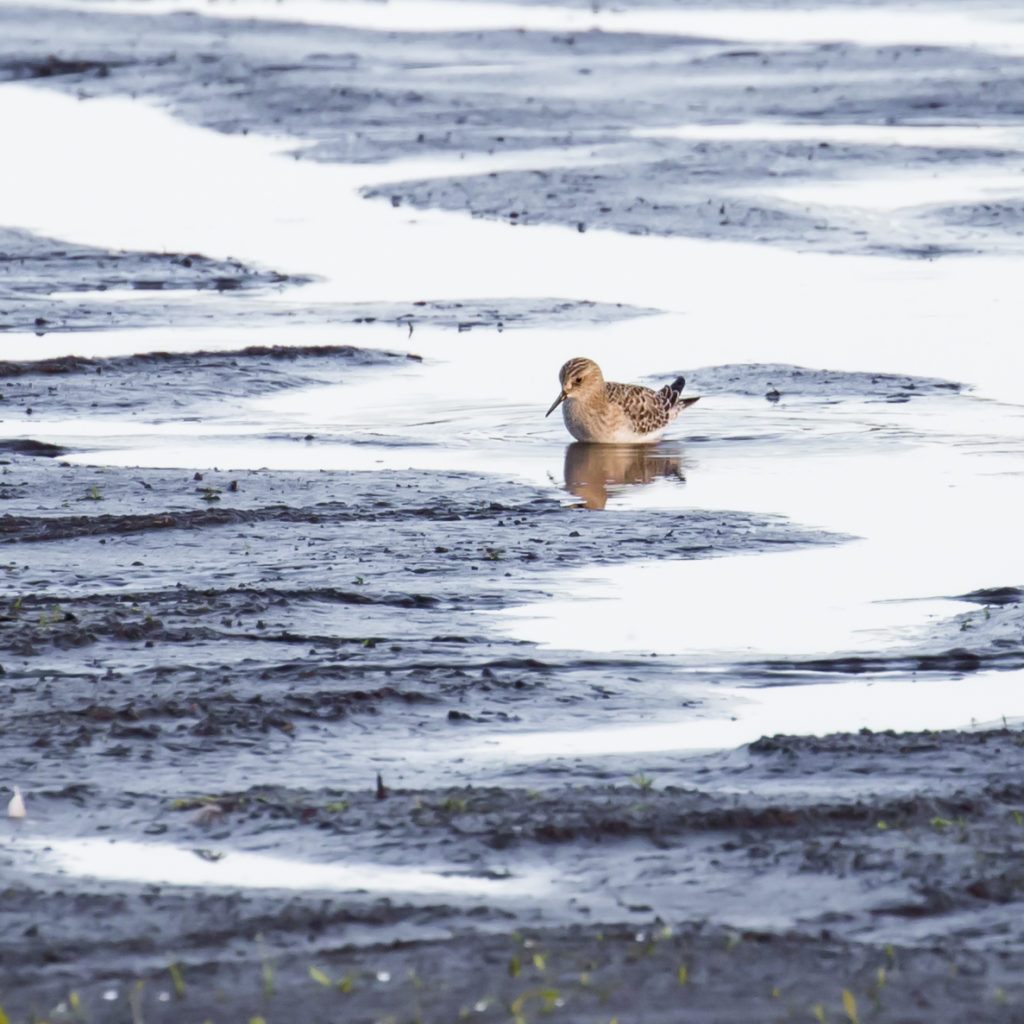 I made my way over to Winding Waters Trail, where Kathy Ashman had reported an Olive-sided Flycatcher. Unfortunately the bird was no longer present. Then I cruised the black dirt for a good while hoping for more good shorebirds. I was hoping for the pair of BUFF-BREASTED SANDPIPERS which had been reported yesterday, but I didn't have any luck. From there I went over to Beaver Pond and Glenmere Lake. At Beaver Pond, shorebird numbers were down and I only had a Lesser Yellowlegs, and a handful each of Killdeer and Least Sandpipers. At Glenmere Lake, conditions at the south end of the lake are improving for shorebirds. I walked the trail to better survey that area, but only found a single Killdeer (as far as shorebirds go).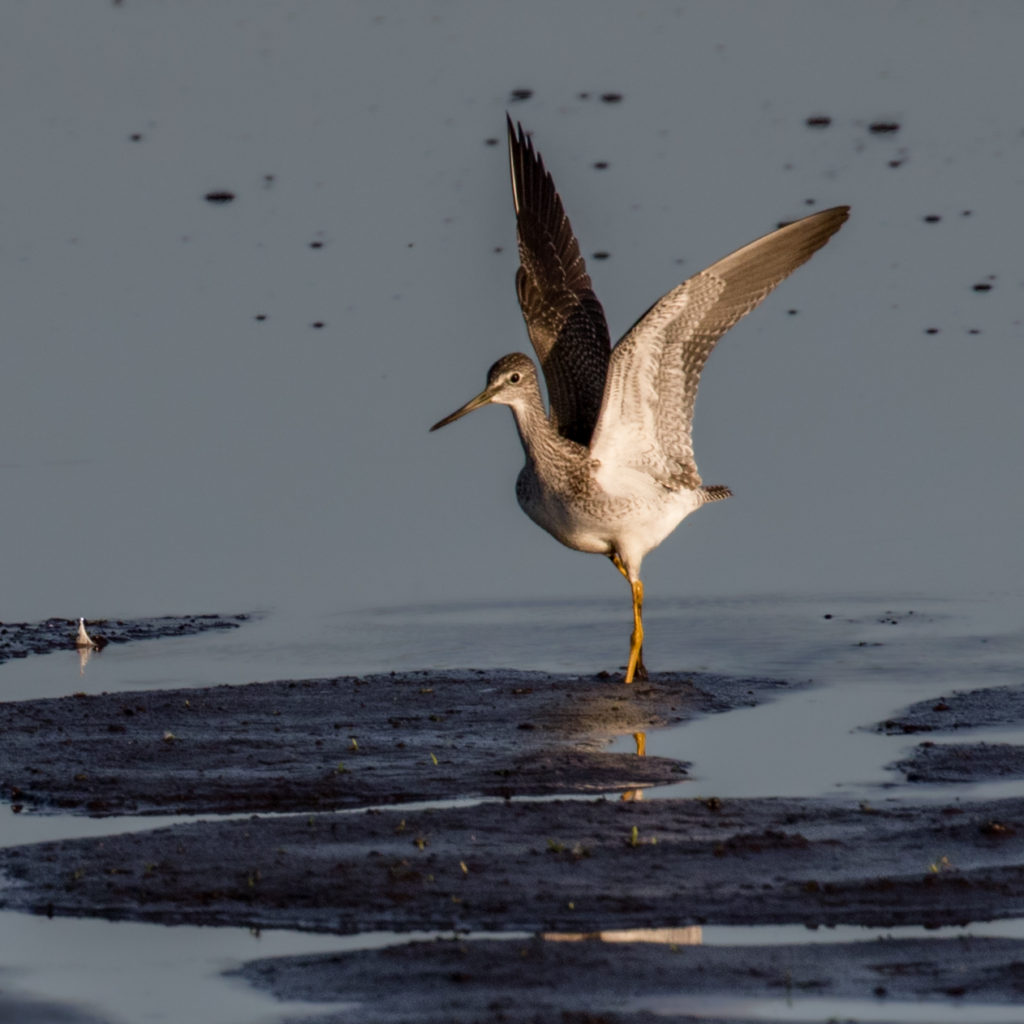 I was thinking about packing it in for the day when Jim Schlickenrieder put out an alert that he had relocated the BUFF-BREASTED SANDPIPERS. I ran and joined Jim and Bruce Nott in viewing one of my favorite birds. They were a little bit distant, so photos are documentary, but the views in my scope were incredible. Excellent bird, thanks Jim for reporting.