Tricia and I spent a long weekend down at the Jersey Shore; it was sort of a mini-vacation where we focused (for once!) on relaxing rather than running around all over the place. We went to the beach every day. I napped. We did some touristy shopping, and we had some delicious dinners out at several restaurants. That said, I did get out for a bit in the mornings. I managed to get some nice photos; the birds are accessible and the backgrounds are often very clean on the beach. But, I also found myself questioning my birding skills. I kept thinking about birding locally versus birding at a new locale and how it puts one's birding skills to the test.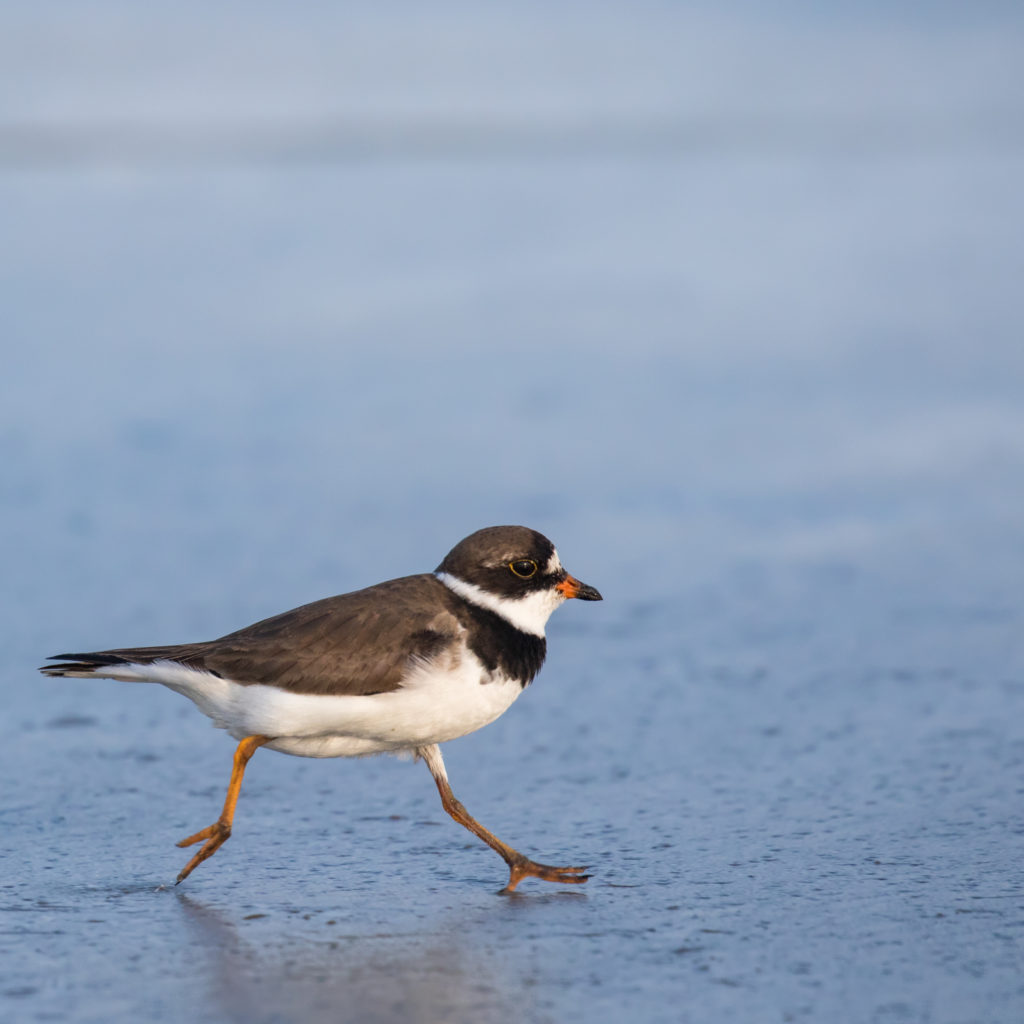 The first thing I will say, is that I did not arrive prepared. Sure, I did some quick research on eBird just to find some good locations, but I didn't do any research to see what the expected species for this time of year are in the region. I am often guilty of under-preparing for a new location; in a perfect world I would spend some quality time prepping beforehand, but it never seems to happen. I think that if you can squeeze in some quality prep time beforehand, it would make your birding at a new location much more enjoyable. One of these days I'm going to do just that.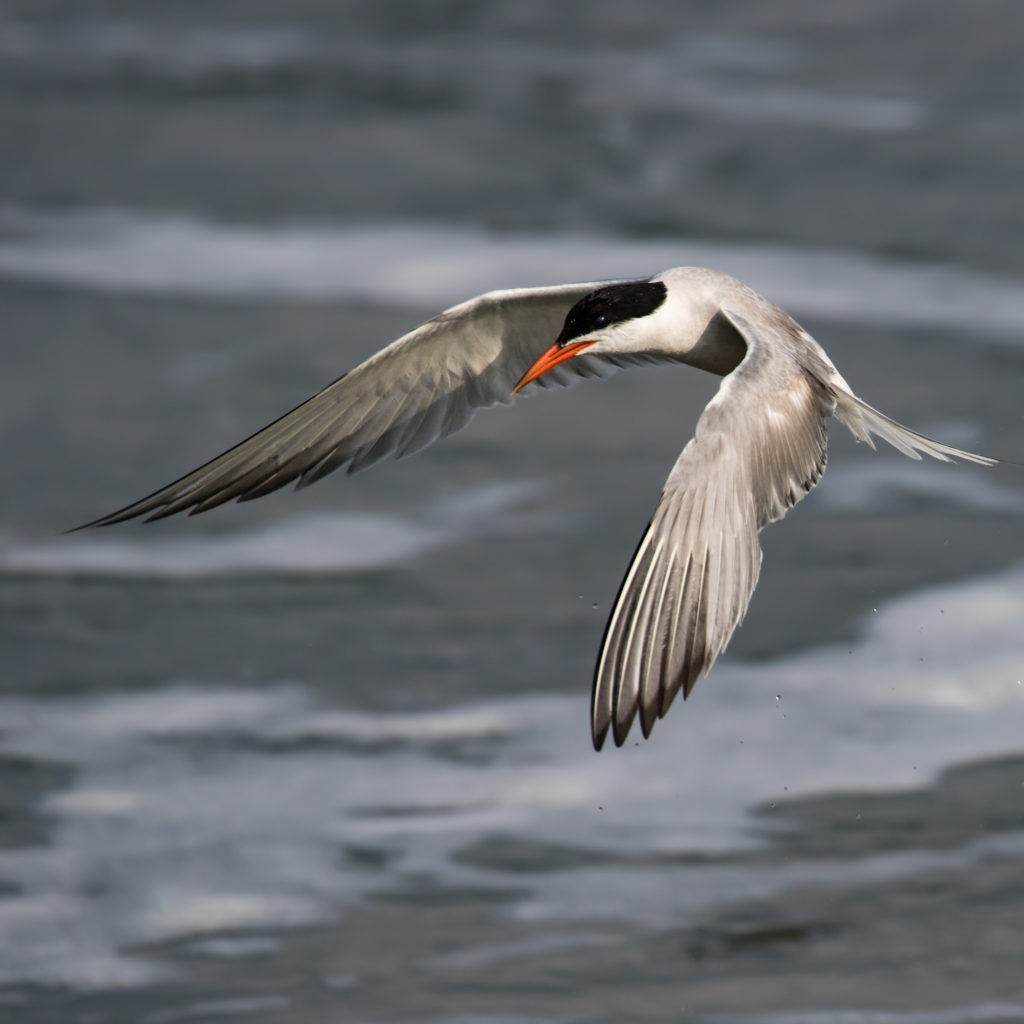 The second thing is that birding at the Jersey Shore can be intimidating – there are SO MANY BIRDS! It's very different from birding in Orange County, especially when it comes to shorebirds which are few and far between. It's easy to become overwhelmed and "in the weeds" while trying to sort through such a large number of birds; I was lacking context and it made identifying the birds that much more difficult. I was also experiencing some eBird intimidation. I figure the checklists in that area are looked at pretty thoroughly – I didn't want to get anything wrong. Ultimately, for me, patience was the key in this respect. I took it slow while I was birding and I was willing to let some birds go unidentified. I could take some time to think about it some more and maybe do some research and look at my photos later. If, in the end, they remain unidentified, I'm okay with that.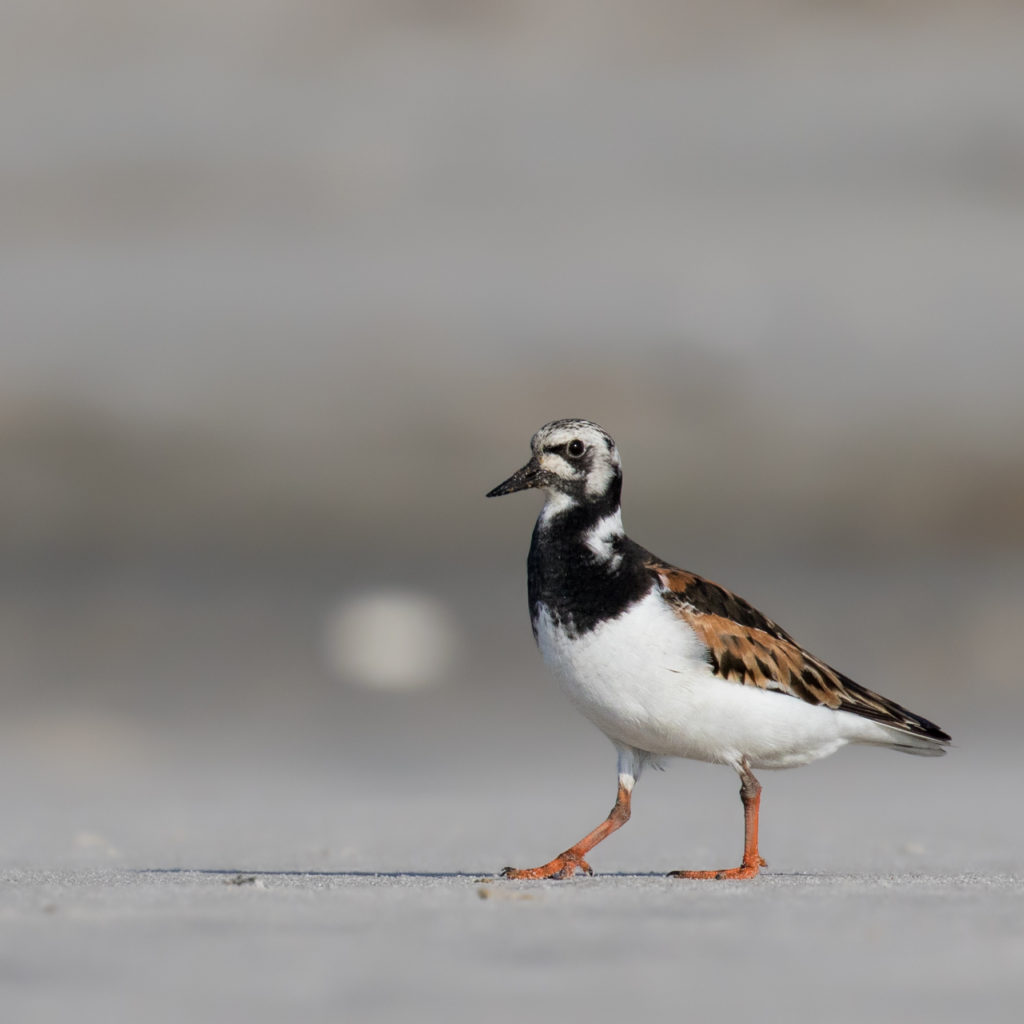 Another thing I was thinking about was birding "county coverage". Here in our area, I feel like we have a pretty good idea of the birds present. Sure, there are plenty of birds that are missed, but I think we have decent coverage and I kept trying to compare it to the Jersey Shore where just about everywhere you look seems to be a birding hotspot. How many good birders would it take to actually keep up with this many birds? It kind of blows my mind. Maybe they have a handle on things, but to me it seems overwhelming.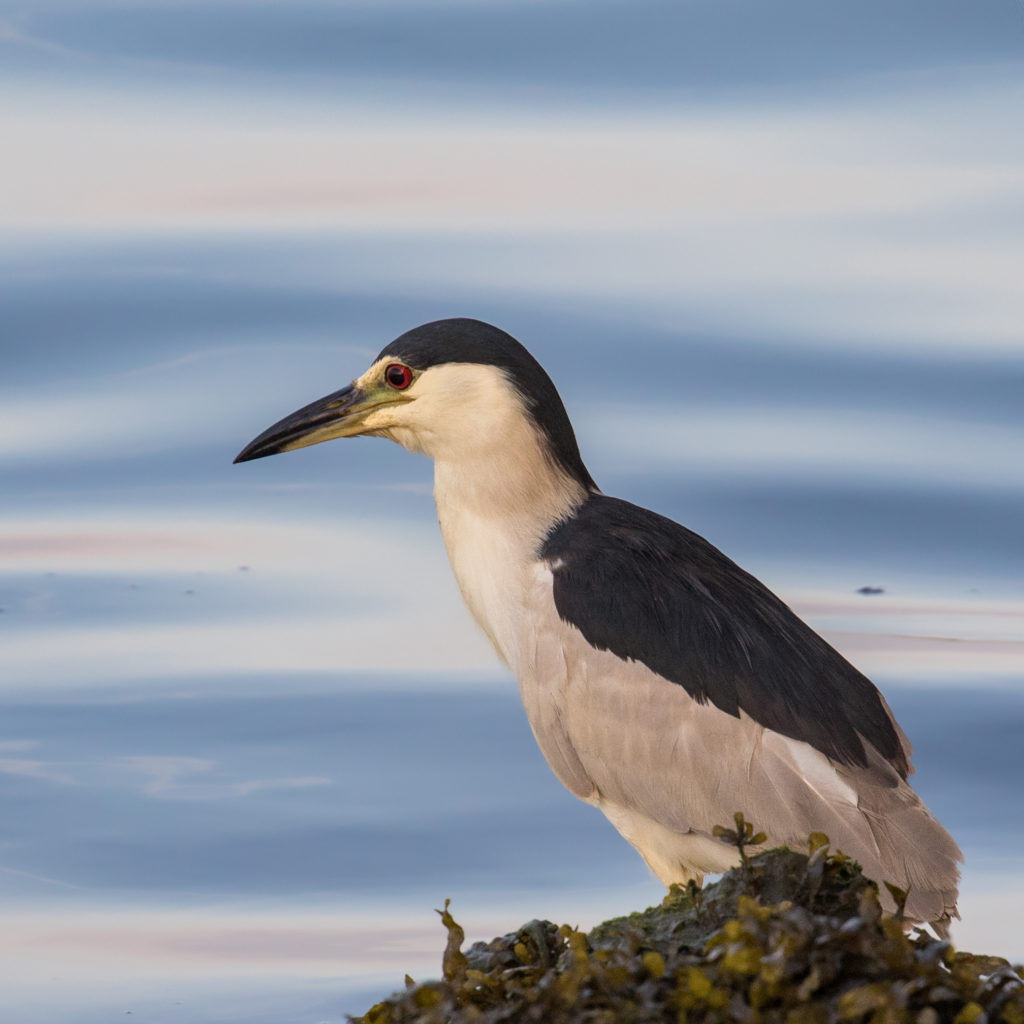 And, finally, this trip often made me question my birding skills. Am I thorough enough? Do I know the field marks well enough? I think that maybe I've fallen into some bad habits – I'm familiar enough these days with the expected species in Orange County so maybe I'm not looking closely enough at the birds. Does that make sense? Maybe it's time for a reset and to time to refocus on some of details that go by the wayside while birding the same locations day in and day out. So anyways, while I had all these thoughts running through my mind, I was still able to relax and just enjoy the birding in the south Jersey Shore; sometimes you have to just take a step back and enjoy being out with the birds.