I got a relatively early start and arrived at the Shawangunk Grasslands National Wildlife Refuge at 7 am. I had a couple of goals for the morning. The first was to try for some photographs; it felt like ages since I've gotten a decent shot. The shortened days have really limited my ability to photograph in any sort of good light, plus I just feel a little snakebite lately when it comes to photos. My second goal was to relocated the Northern Shrike that has been hanging around out there, on and off. On this past Thursday evening, I made a brief stop and viewed the refuge from the Galeville Park and was lucky enough to find the shrike and get a couple of distant, brief looks at the bird in my scope before I lost track of it.
As for my first goal, I did get some post-able photos this morning, however they are nothing to write home about. But, still it was great fun to be out on such a gorgeous morning and have some good birds in beautiful early morning light. As for the shrike, it was a no show. I spent most of my time in the area where I had seen the bird on Thursday, but I was unable to relocate it.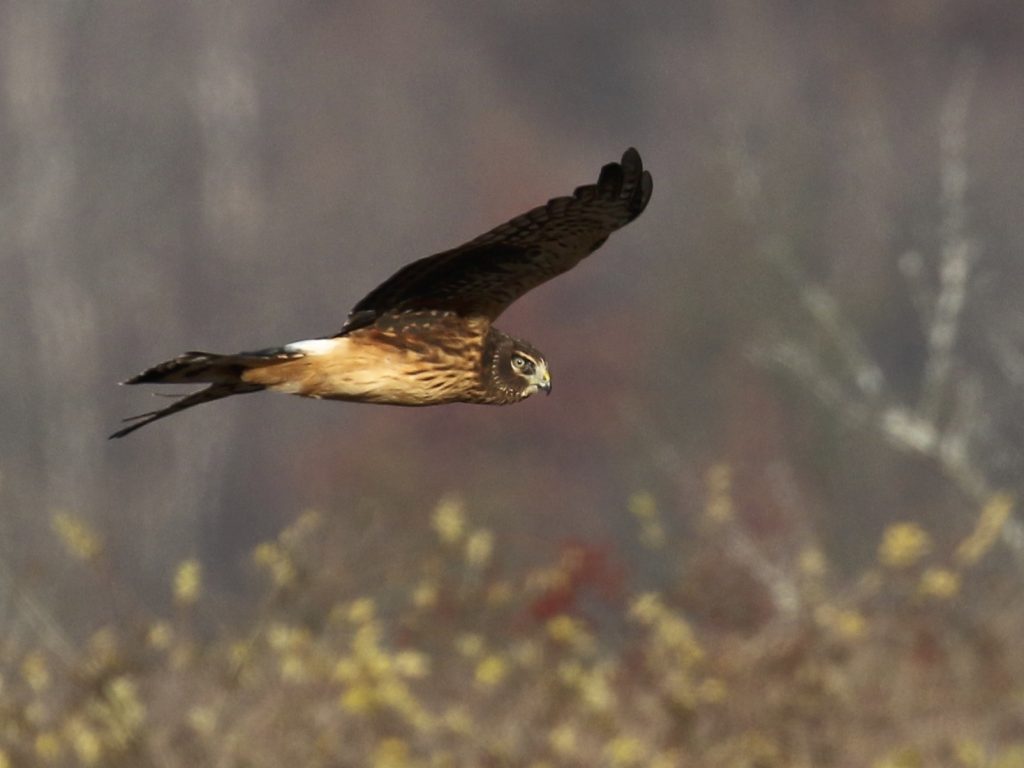 It was an enjoyable morning of birding, if not amazing. One bird I was hoping to see but did not was Rough-legged Hawk. It leaves something to look forward to for next time, I guess. I've include my species list at the bottom of this post.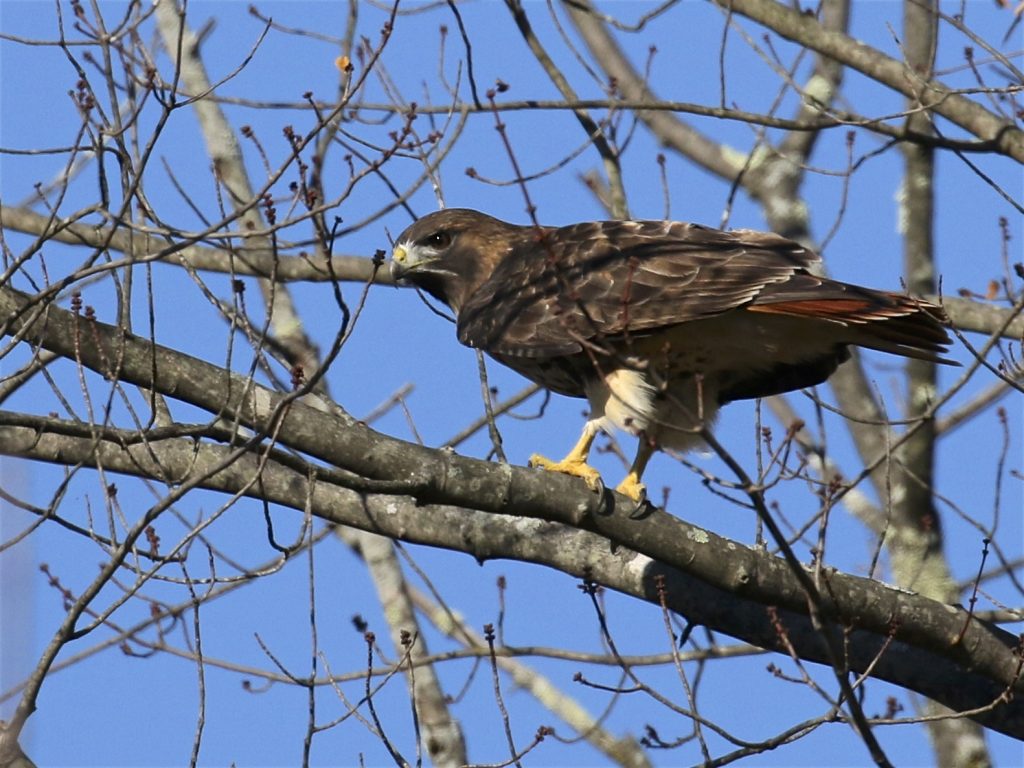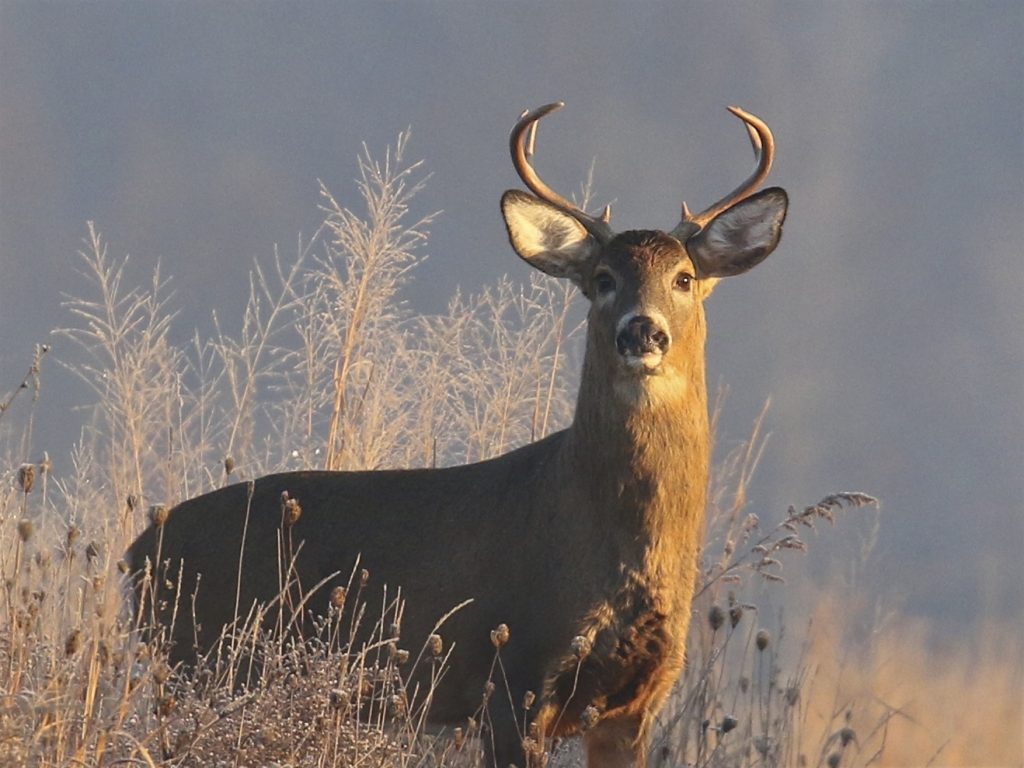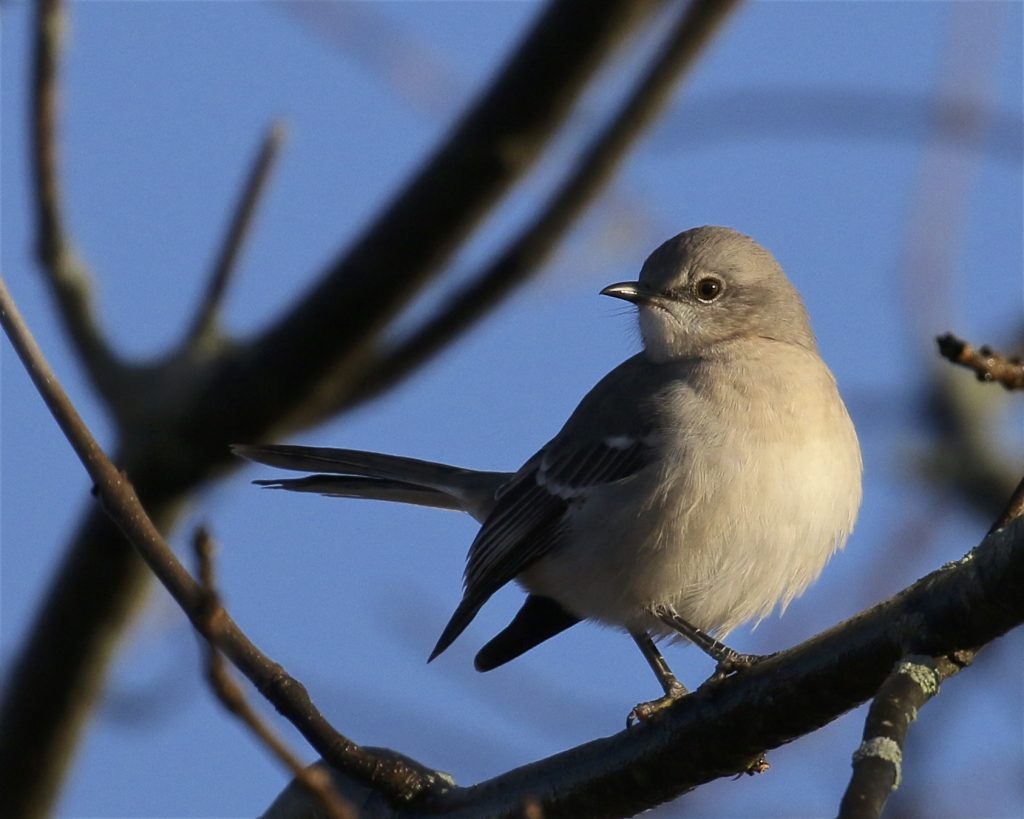 Canada Goose 300
Turkey Vulture 4
Northern Harrier 6
Red-tailed Hawk 4
Rock Pigeon 15
Mourning Dove 8
Red-bellied Woodpecker 4
Downy Woodpecker 2
Northern Flicker 5
American Kestrel 1
Blue Jay 75
American Crow 45
Common Raven 2
Black-capped Chickadee 12
Tufted Titmouse 8
White-breasted Nuthatch 4
American Robin 18
Northern Mockingbird 1
American Tree Sparrow 16
Dark-eyed Junco 12
Northern Cardinal 5
Common Grackle 25
blackbird sp. 200 Distant flock in flight
House Finch 14
American Goldfinch 24