Tricia and I spent a week on vacation visiting her brother Kevin in Fort Collins Colorado. Although we did a good amount of birding on the trip, the highlight for me was not bird related because Tricia and I got engaged while we were there. We took a hike on Lumpy Ridge Trail at Rocky Mountain National Park, where I proposed and Tricia accepted! It was an incredibly joyful day for me. Huge thanks to Kevin (and friends), I couldn't have pulled it off without their help.
As I said, we did do a good deal of birding on our trip. Below are the top ten photos of birds that where life birds for me on this trip. My criteria for the list combined two major aspects, number one: how exciting it was to see the bird for the first time and number two: the quality of the photograph.
TOP TEN LIFE BIRD PHOTOS – COLORADO TRIP 2013
1.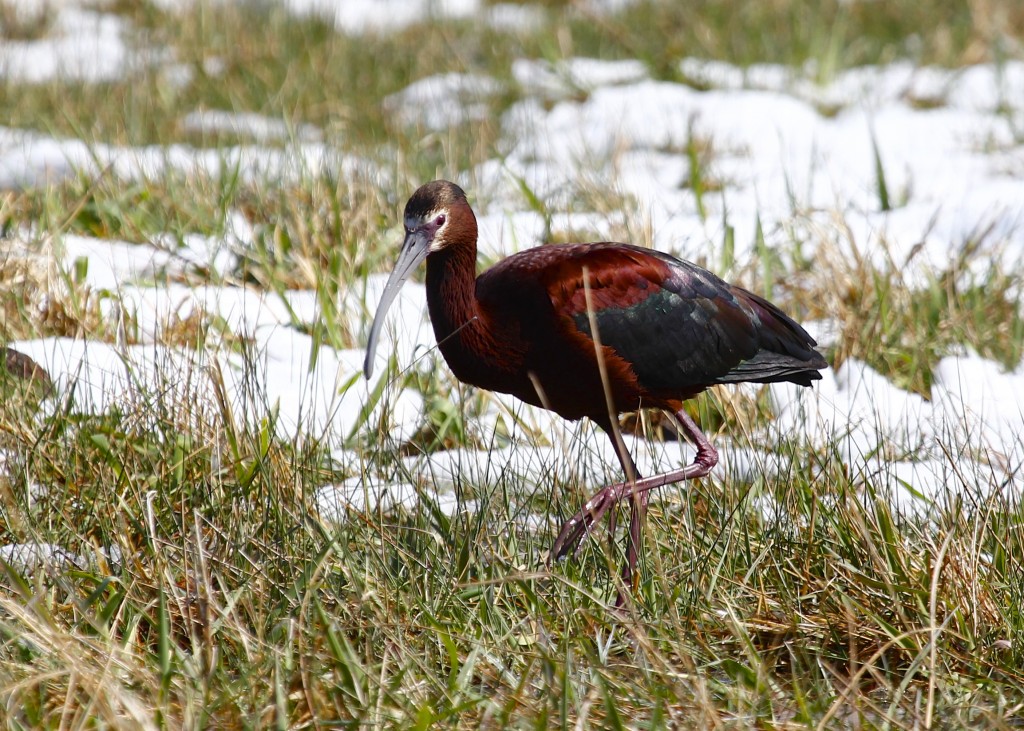 2.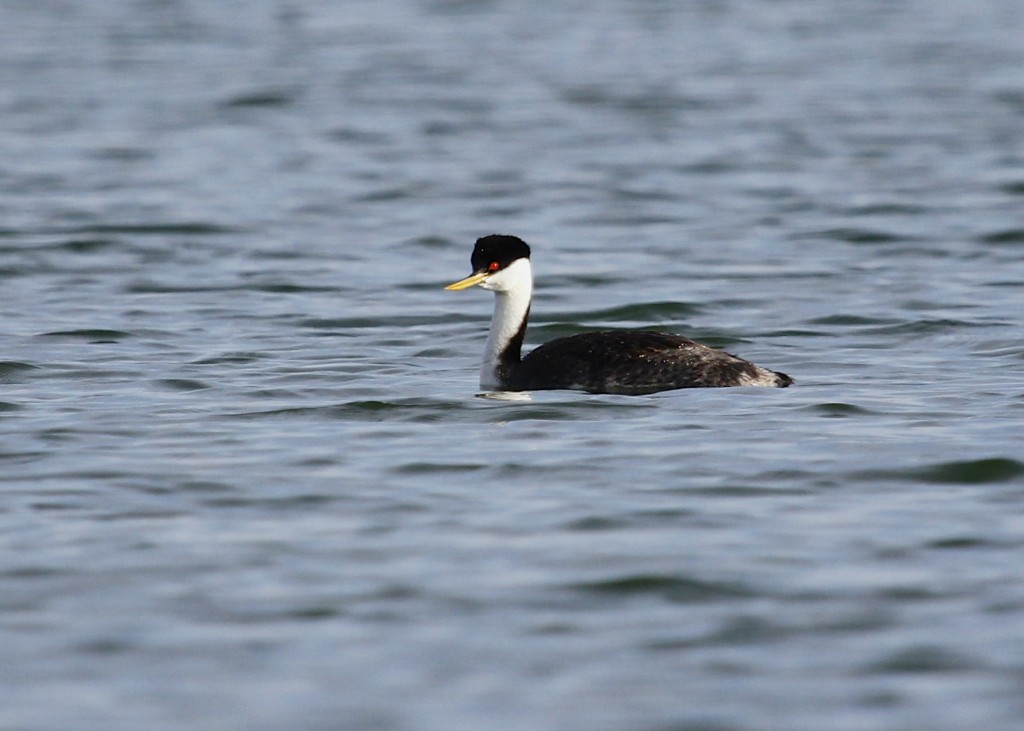 3.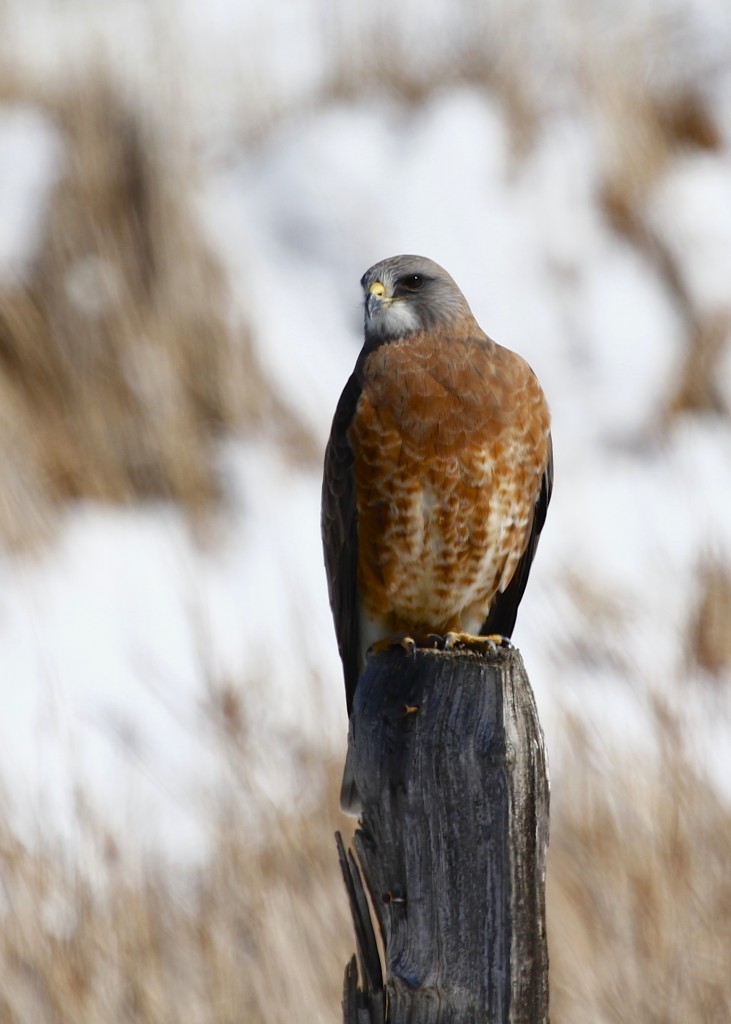 4.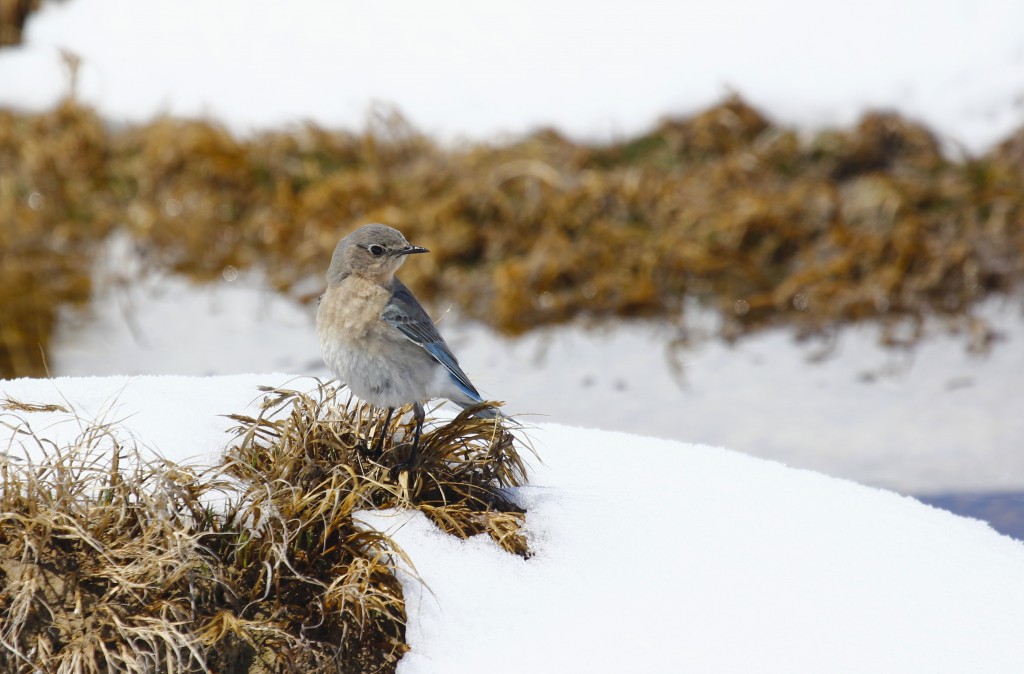 5.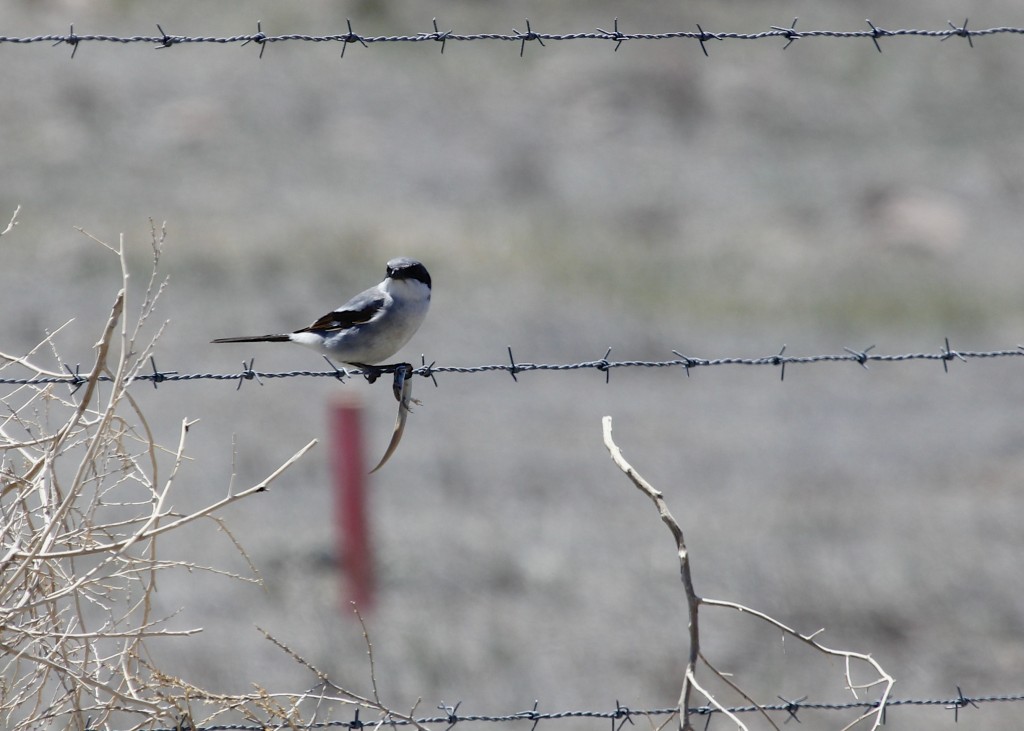 6.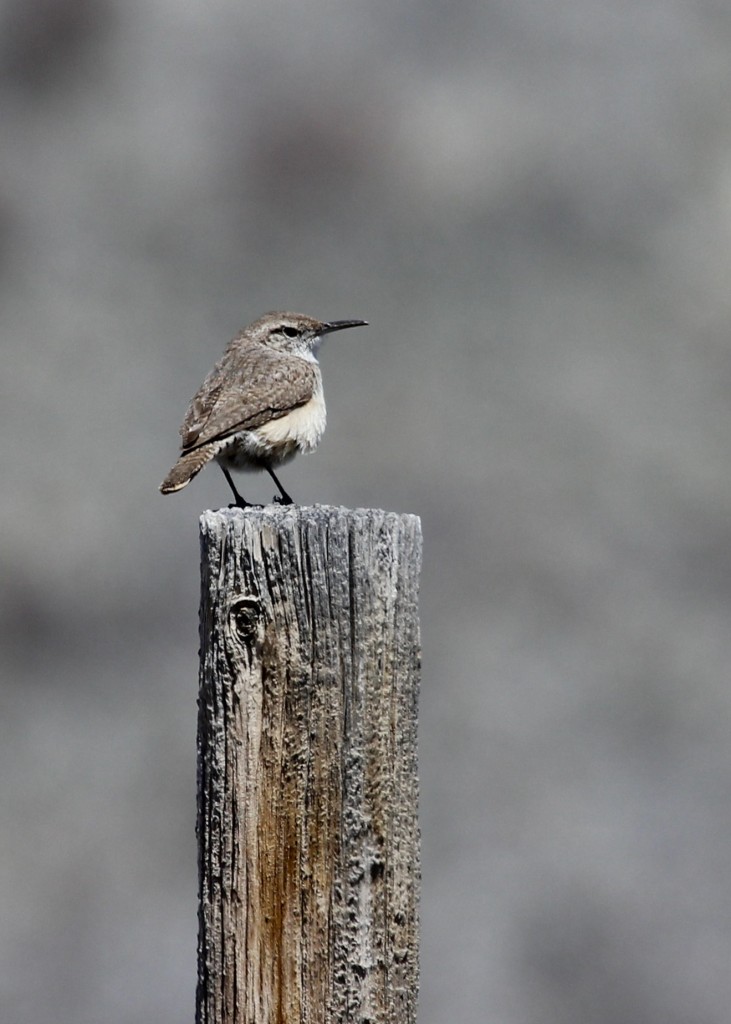 7.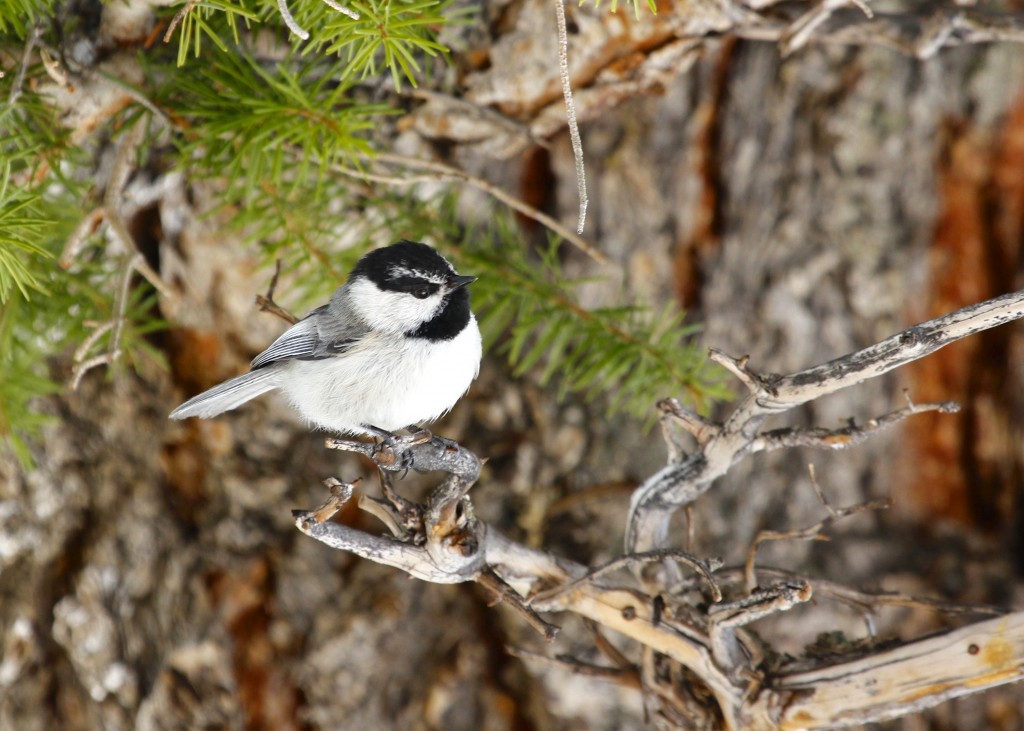 8.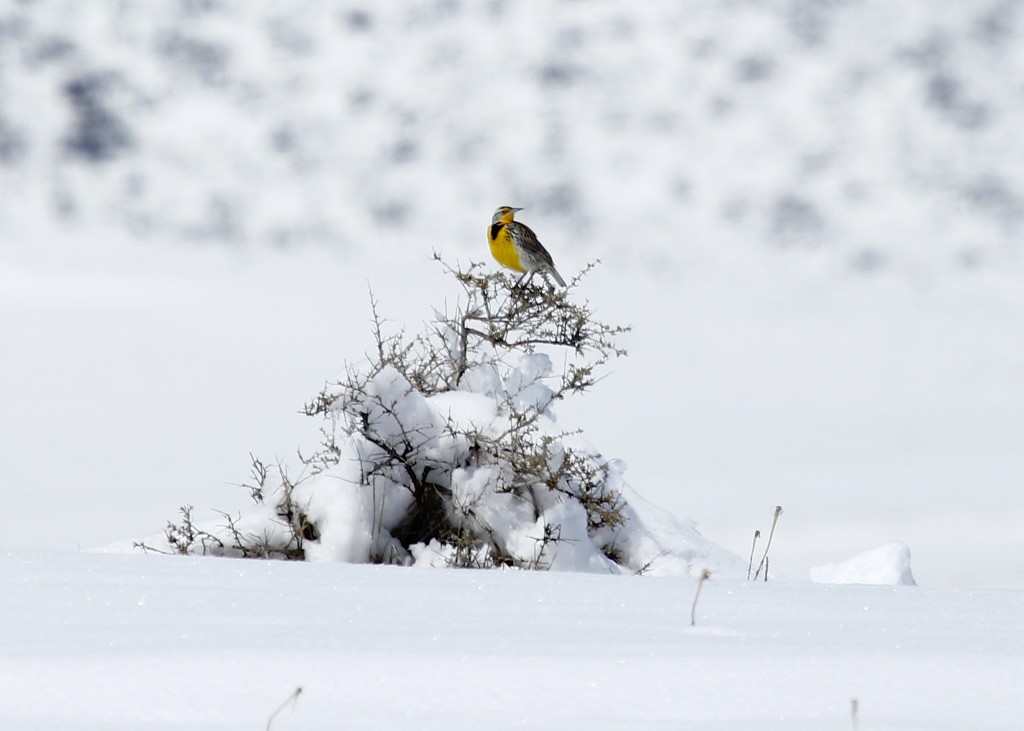 9.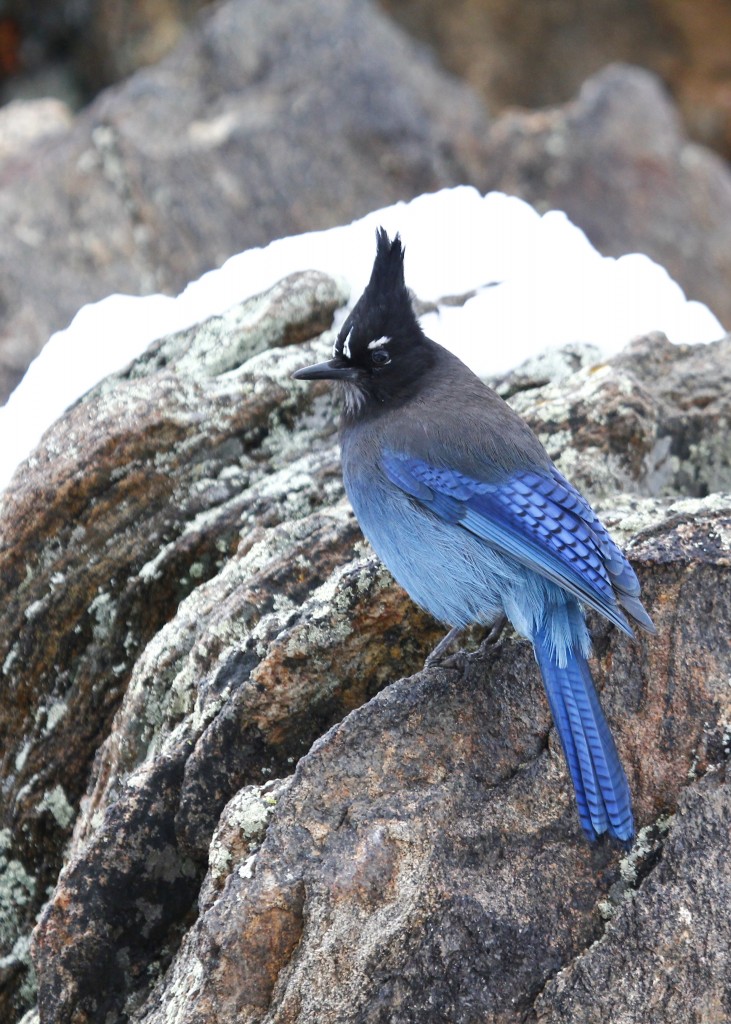 10.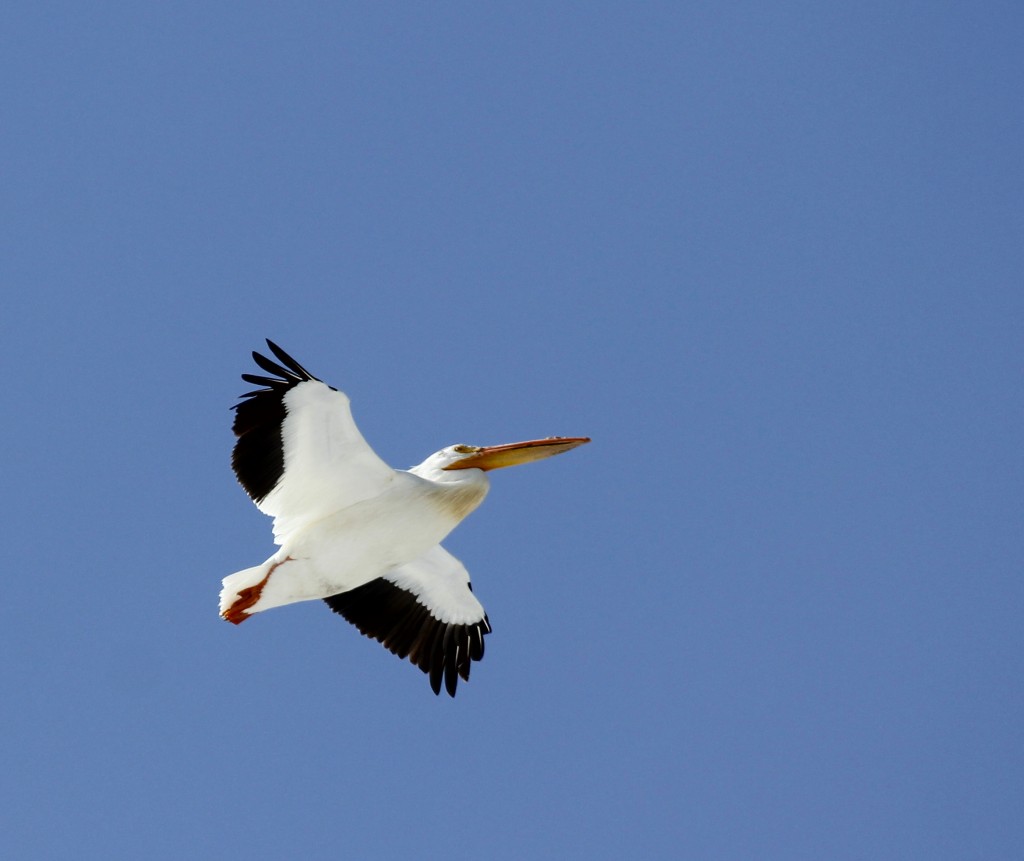 Stay tuned, I will be doing a post of "honorable mentions" shortly. It will include more photos of life birds for me as well as some of my better shots of some more familiar birds.