I guess it is a busy time of year, both in real life and in my birding life. I have managed to get out birding, but it has been harder to find the time to write posts about it. On Friday I had some work on Long Island, so I decided to stay the night with my sister Meghan and her husband Tim. After my appointments I went up to Lloyd Harbor to do some birding. I stopped at West Neck Beach briefly and got some good looks at a flock of Brandt and took some photos of a cooperative Great Egret: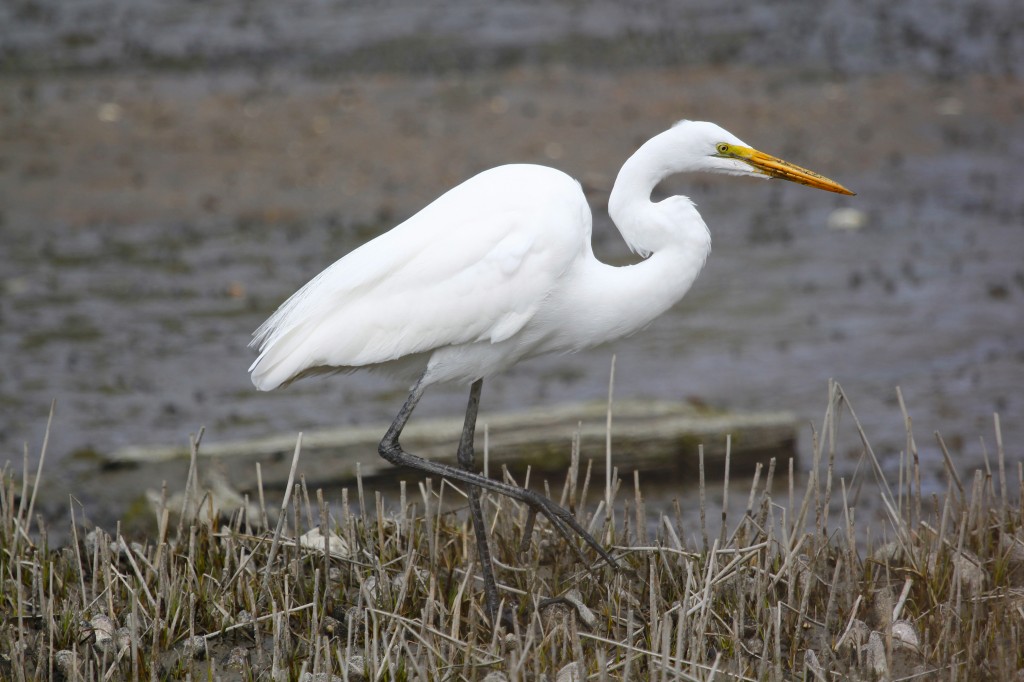 I then continued up to Target Rock NWR, which was a nice spot and fun to explore but relatively few birds were present. I did get a nice look at a couple of Little Blue Herons (a life bird for me!) and several Snowy Egrets.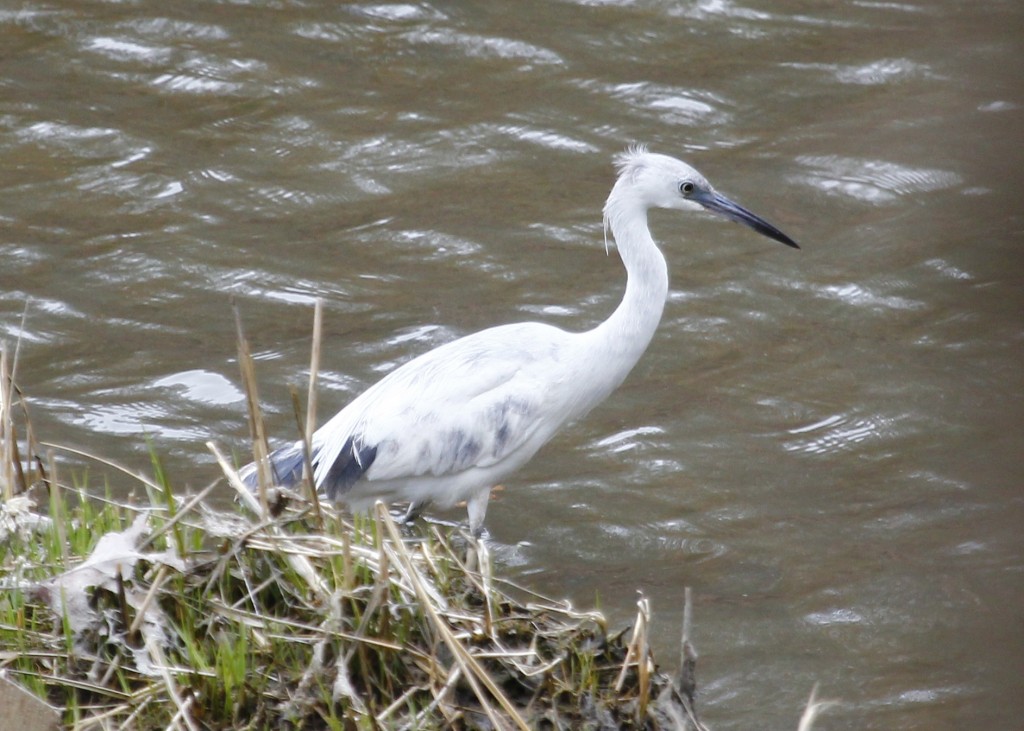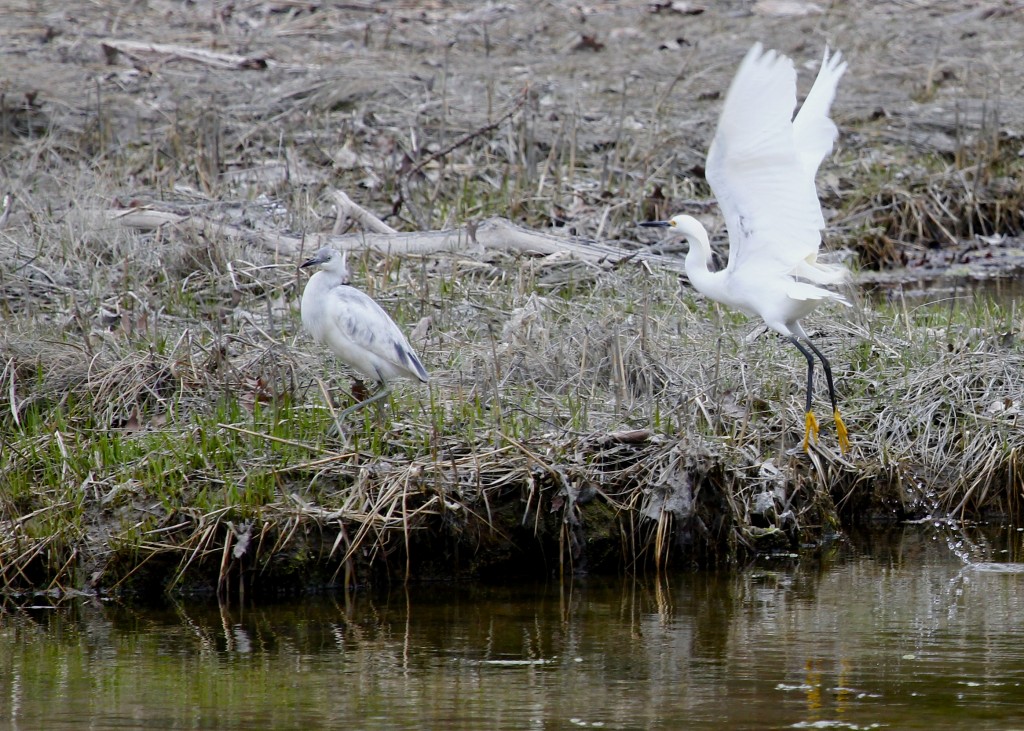 I only stayed at Target Rock for a short time; I was going to meet Meghan at Heckscher Park in Huntington. There had been a Tufted Duck at the pond there for quite some time. On my way back I stopped on the road where I had 10 Long-tailed Ducks (out too far for photos), a couple of Osprey and many Greater Yellowlegs.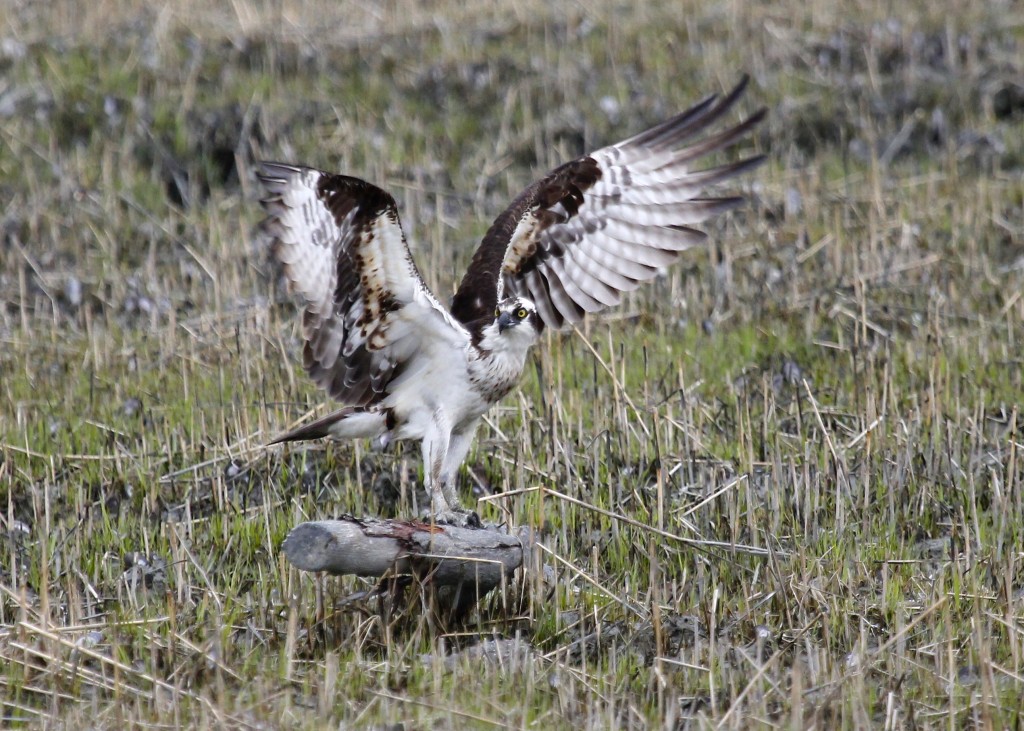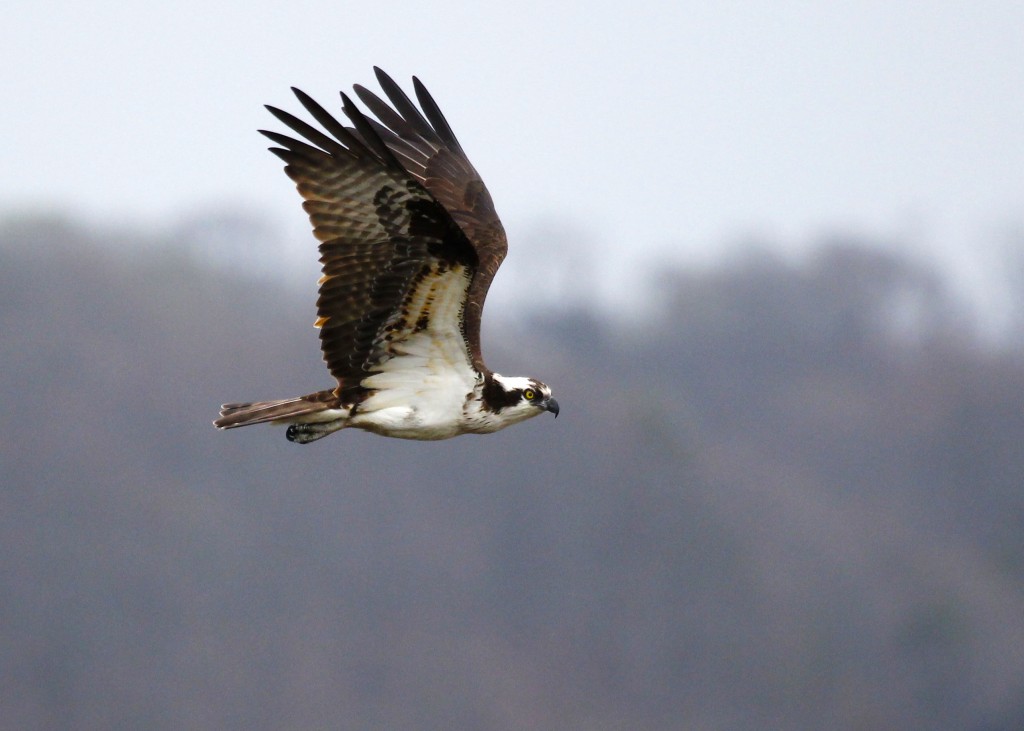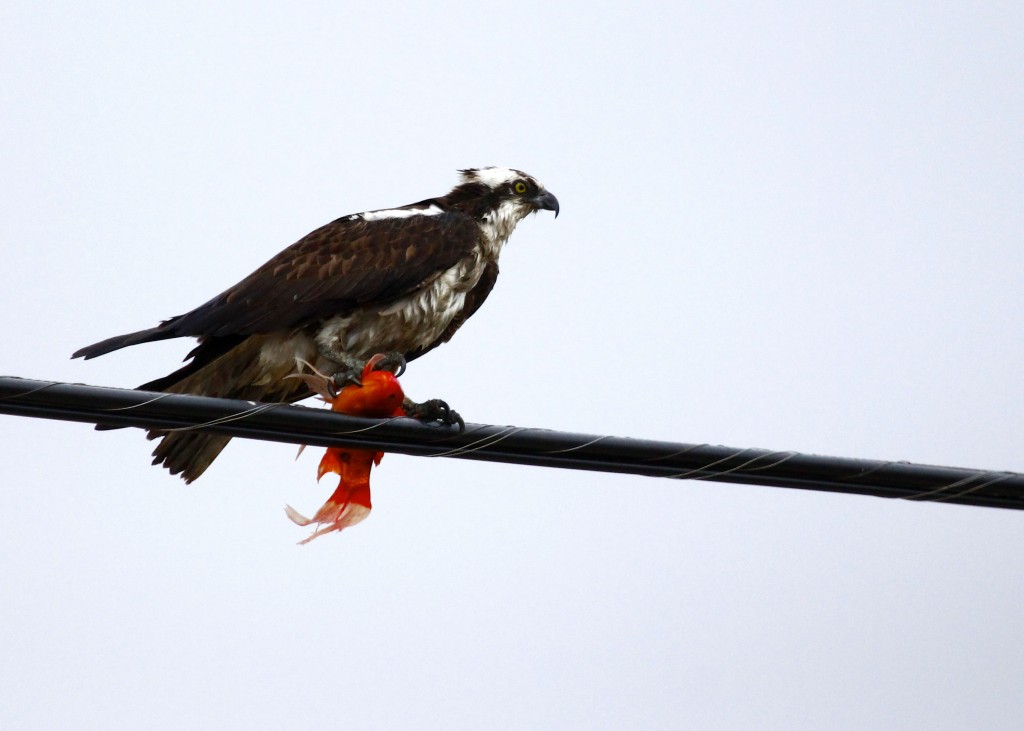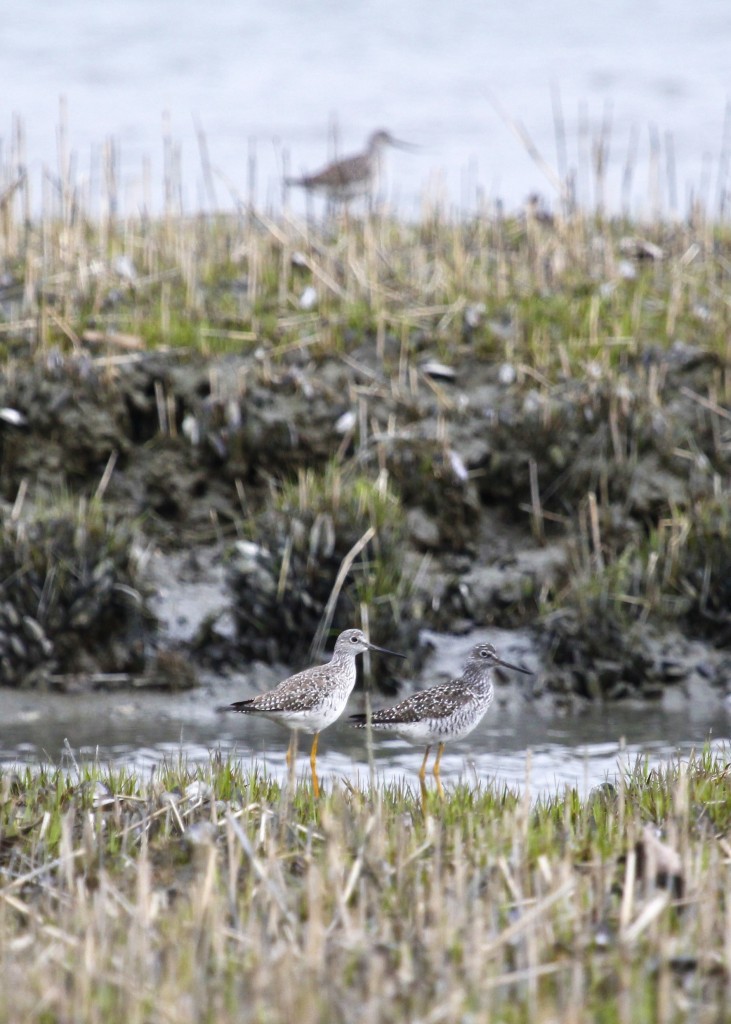 We did not locate the Tufted Duck at Heckscher Park, but we did have a good look at an Osprey looking for fish in the pond, many Double Crested Cormorants, and this leucistic Canada Goose that was causing a ruckus: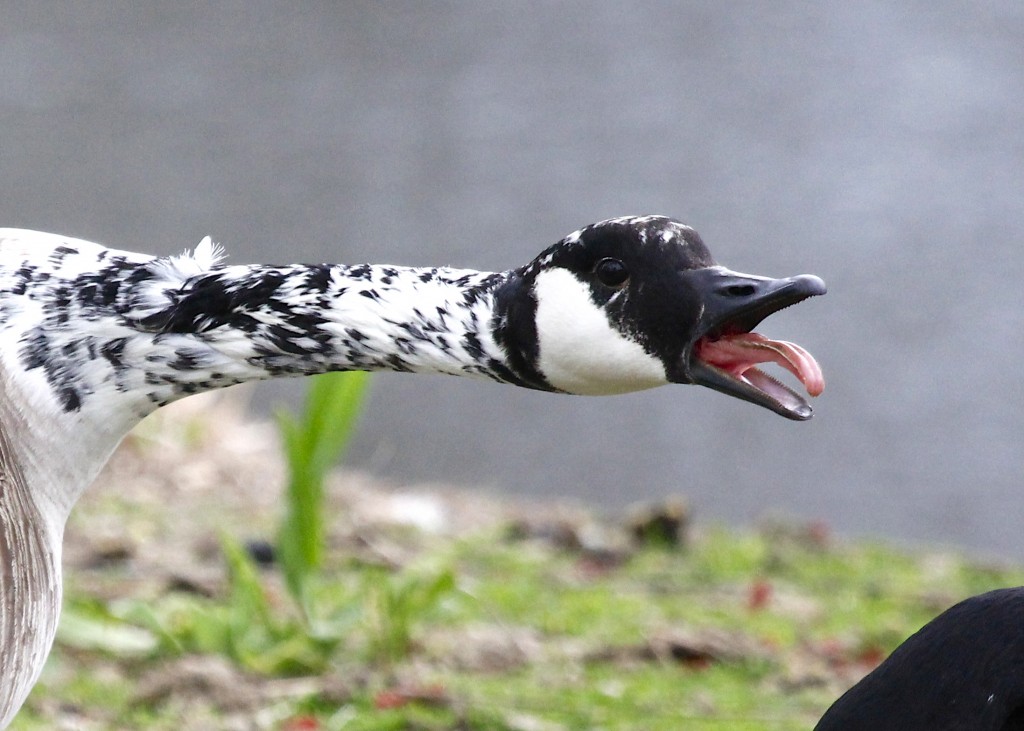 On Saturday, Tim and I played golf at Bergen Point Golf Course on the south shore of Long Island. I had my camera with me but I did not manage to get any photos of the many Osprey that where fishing in the ponds on the course. It was a short but sweet visit to Long Island with good birding too!