I took advantage of the relatively cool weather this morning and took an 8 mile hike at Black Rock Forest. It was a pleasant and relatively birdy hike, especially the first half of it, which provided a variety of habitats and most of the nearly 50 bird species I identified for the morning. Bird highlights included two Broad-winged Hawks (2 separate encounters), recently fledged Worm-eating Warblers, and recently fledged Prairie Warblers, neither of which I'd ever seen before. Non-avian highlights included a cooperative family of Beavers at Upper Reservoir.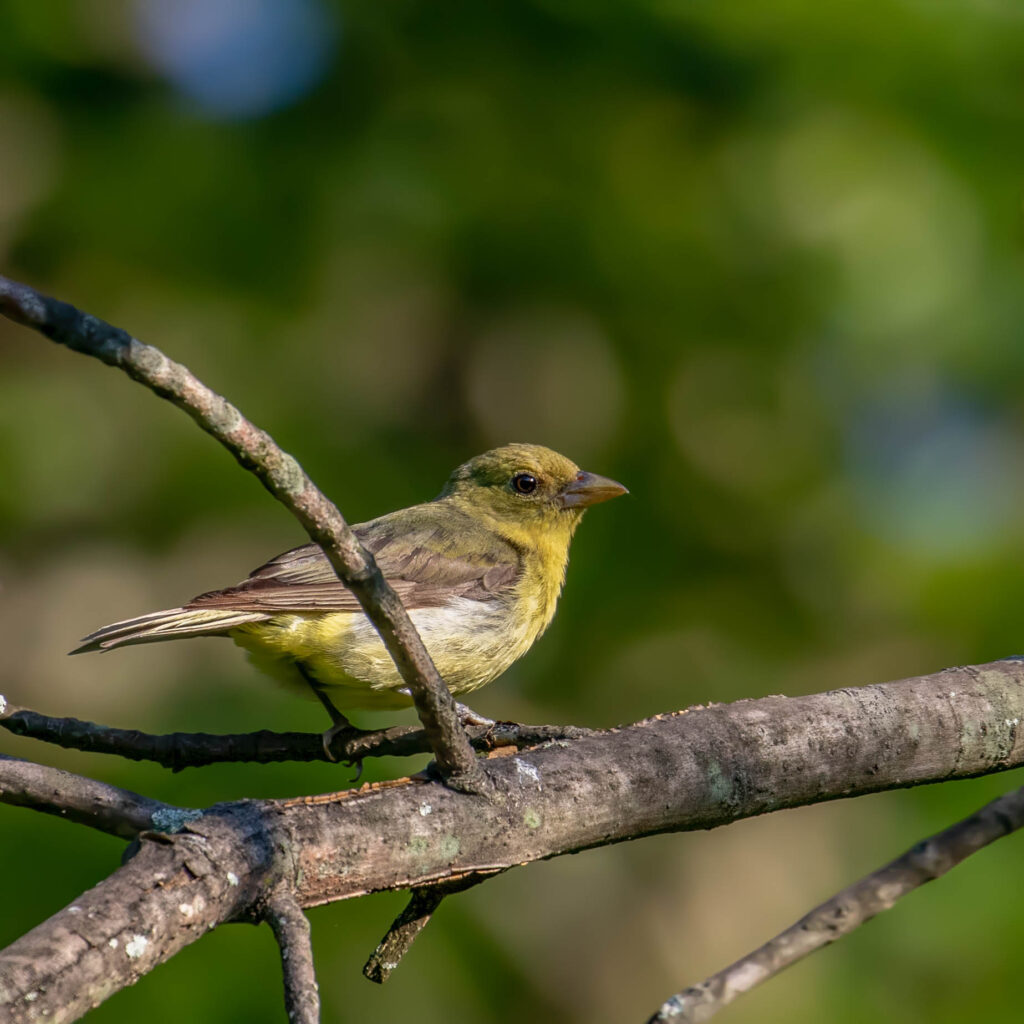 I've included my full list of birds species as well as a screenshot of my All Trails tracking information at the bottom of this post.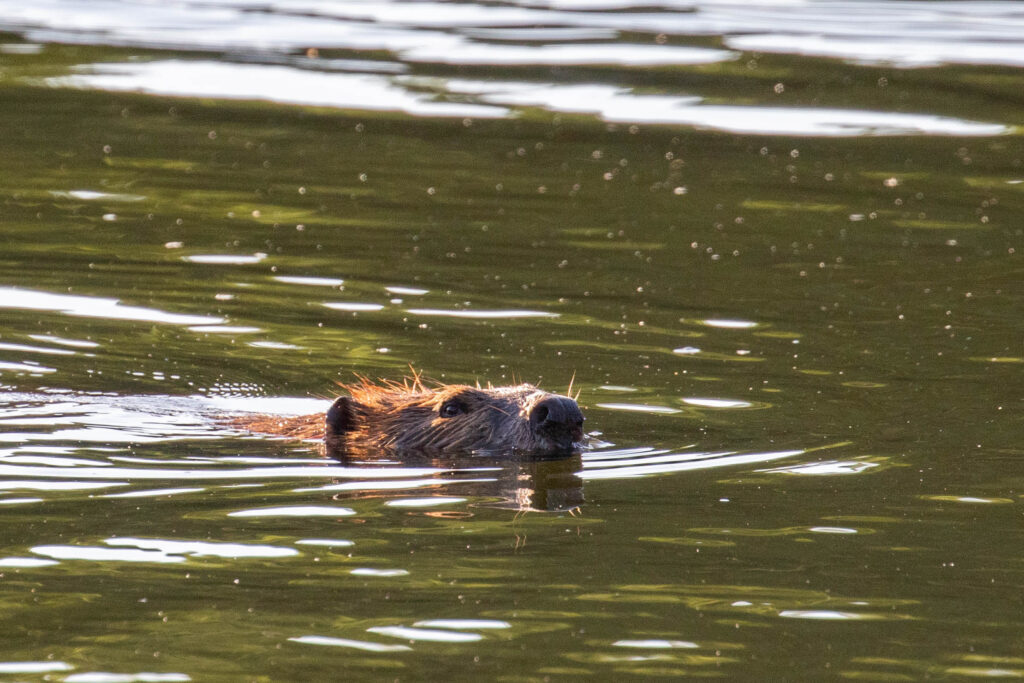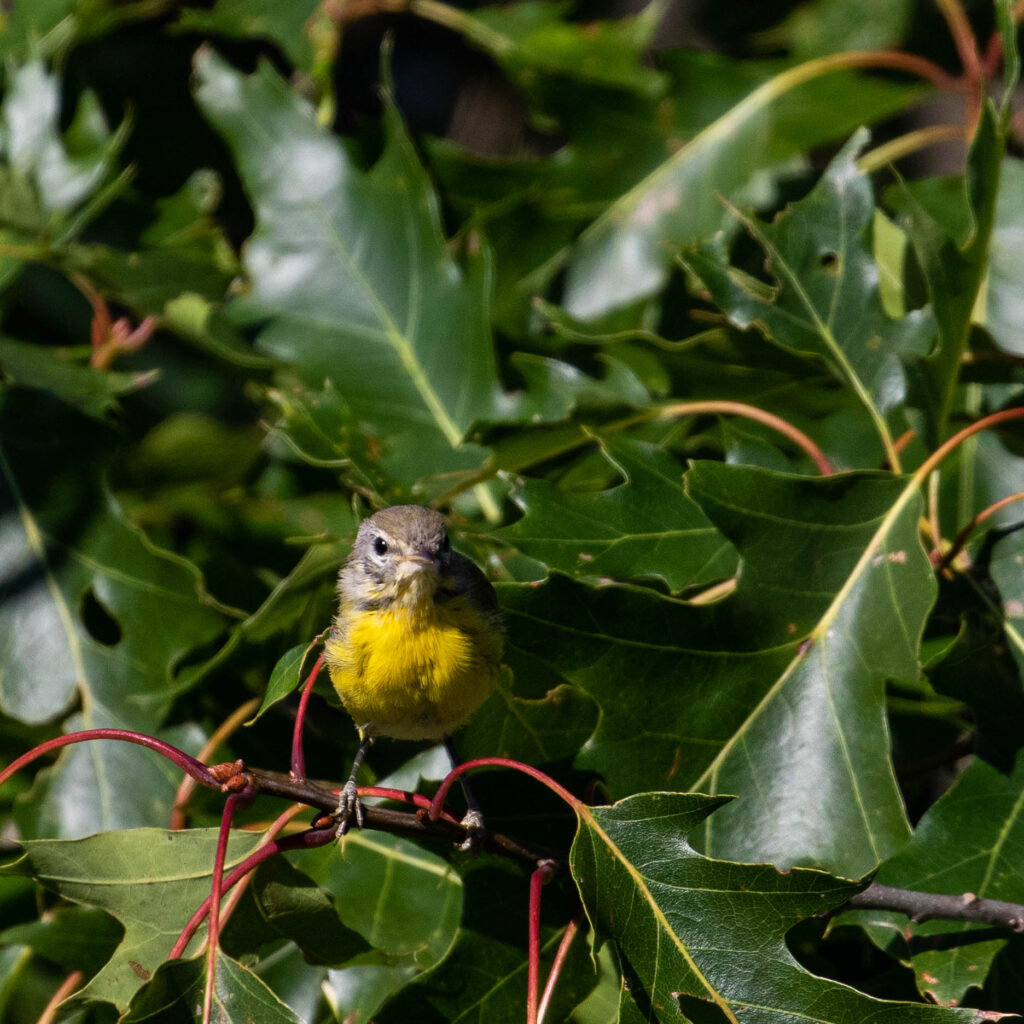 I did get out locally yesterday evening and on Thursday night as well. Both days I went to the Camel Farm to check on shorebird progress, and it's not bad at all with a decent species list: Lesser Yellowlegs, Killdeer, Spotted Sandpiper, Solitary Sandpiper, and Least Sandpiper. I also made it out to the Liberty Loop on Thursday and finally caught up with a Least Bittern in Orange County.