I really enjoyed my birding time in Cape Cod over the weekend. It was an extended weekend for me, as I took Thursday and Friday off work. Birding bud Rob Stone does a lot of birding on the cape, so he provided me with some good intel prior to the trip. Based on this information, the primo spot from my perspective is Race Point, so I went there first thing Friday morning and then, as fate would have it, Rob was also on the cape over the weekend, and we joined up to bird Race Point again on Saturday morning.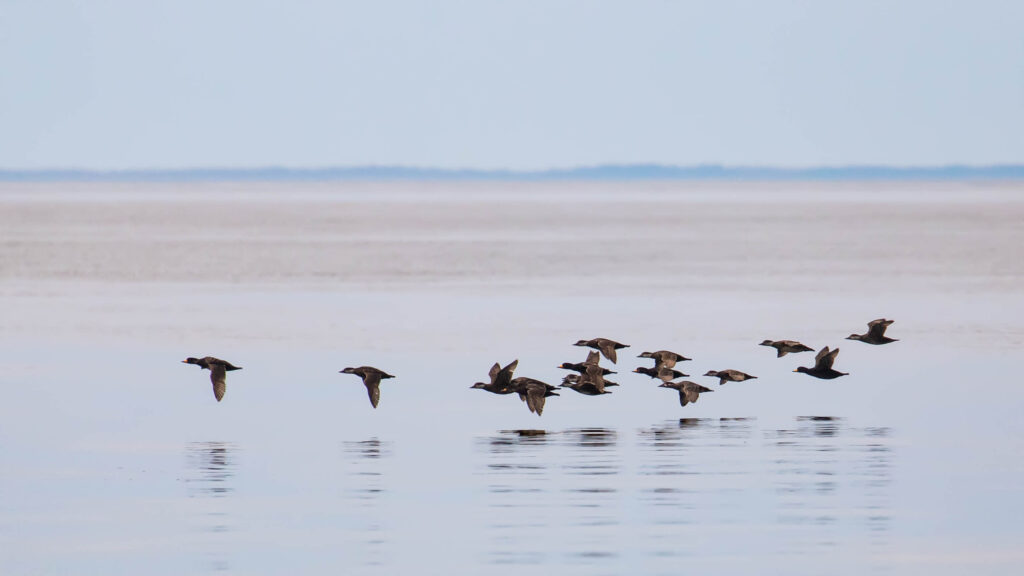 I really enjoy birding at the shore, and the highlight of the 2 days was getting eight species of gull: Herring, Ring-billed, Great Black-backed Gull, Lesser Black-backed Gull, Bonaparte's Gull, Laughing Gull, Iceland Gull, and Glaucous Gull. The only real disappointment was not also getting Black-legged Kittiwake, which is apparently expected at this time of year at Race Point. We also had plenty of Common Terns, but were unable to locate any Roseate Terns which would also be expected.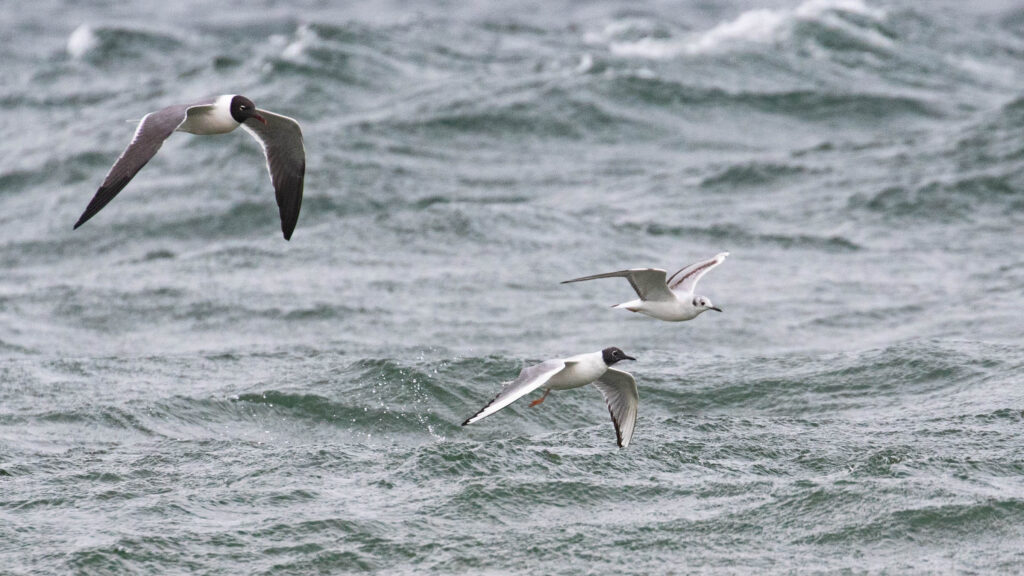 I was also impressed with the high numbers of Red-breasted Mergansers – there were hundreds present on both days. Other waterfowl included large numbers of White-winged Scoters, loads of Double-crested Cormorants, plenty of Common and Red-throated Loons, some Common Eiders, and possibly one Surf Scoter.
Other than several Piping Plovers each day, shorebirds were a disappointment with only a few Willets and a single Spotted Sandpiper observed. Northern Gannets were nearly a no-show on Friday, but Saturday were plentiful.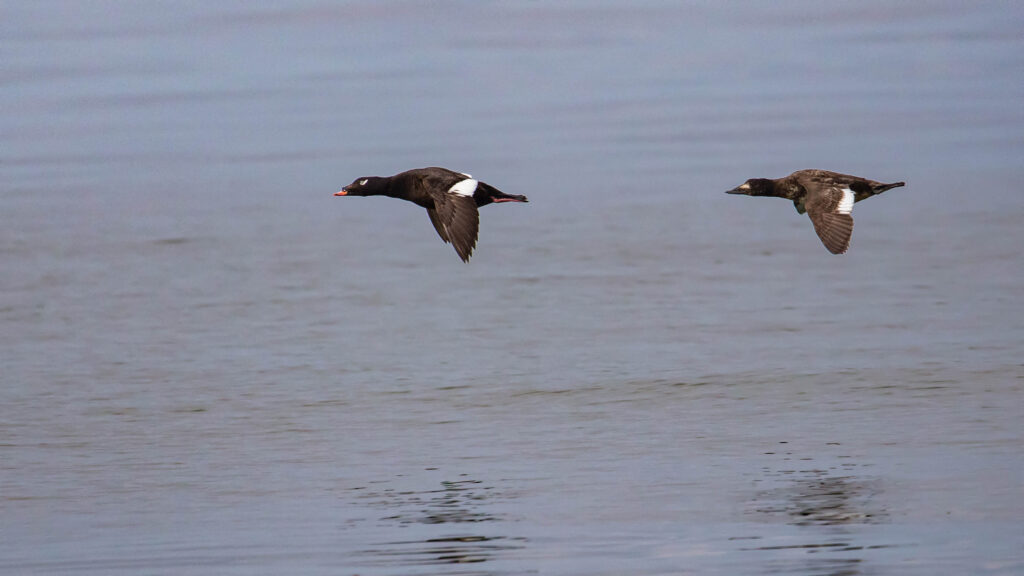 The weather was another big factor. Friday was calm, with the sun trying to poke out all day; the ocean was like a lake, smooth as glass for the most part. On Saturday, the winds really picked up as the morning progressed. On our way back from the point we were walking into 25 mph winds with gusts which we estimated in the 40 mph range. The sand, which is very course, was up and flying, pelting our faces as we walked into it.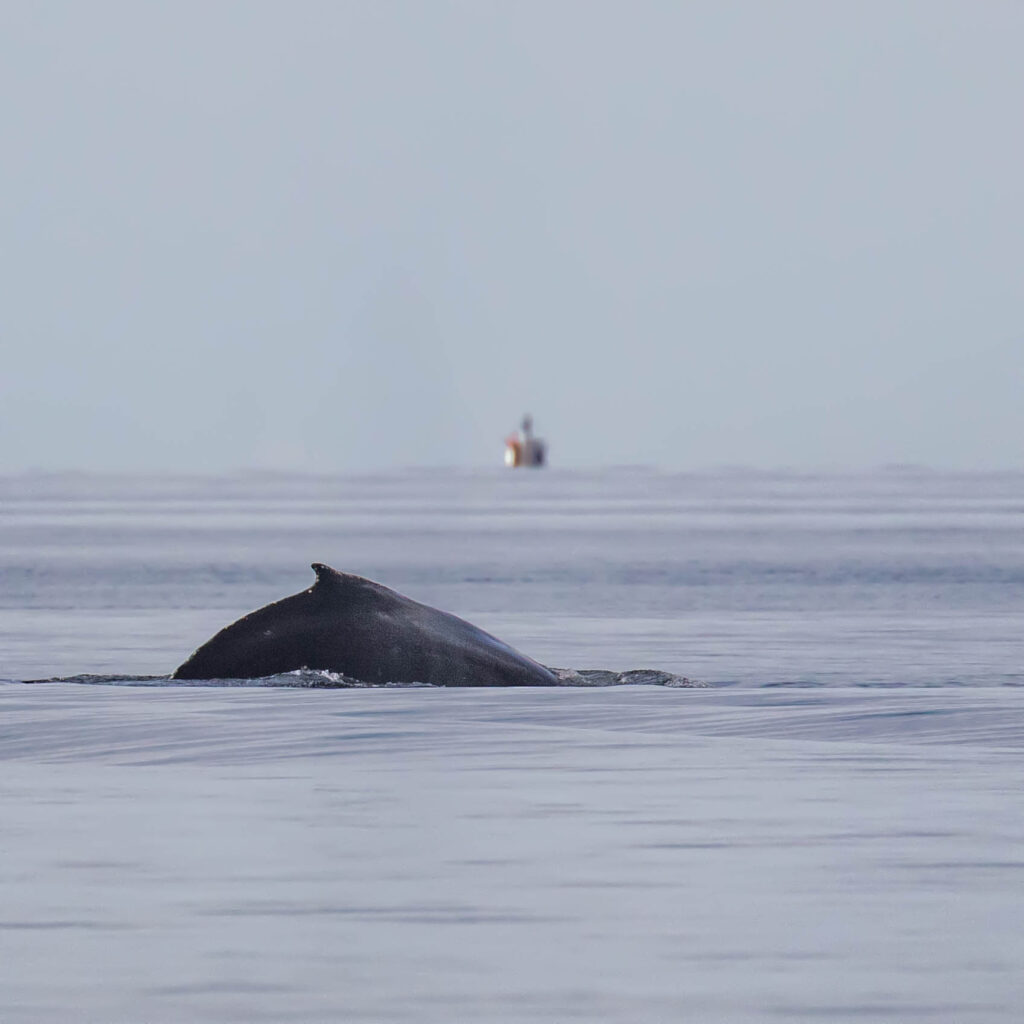 Yard Birds 2022: (43) – I added 4 new species since last weekend: Nashville Warbler, Hermit Thrush, Gray Catbird, and Yellow Warbler.