Today marks 10 years since my first ever post here at Orangebirding.com. Back then I included the sub-header 'The education of a novice birder in Orange County, NY.' The time has gone by quickly, I've learned a lot since then, and I removed that sub-header several years ago at the prodding of several readers of the blog. To commemorate the occasion, I figured I would look back at my personal favorite photo from each of the past ten years. I'll mention that years ago, the theme I was running the blog on showed portrait cropped photos better than squares or landscapes. Now it is the opposite, and you might notice that the portrait crops don't fill the screen as nicely now.
2012: Black-crowned Night-heron at Denning's Point in Beacon. At this time, I didn't think I would ever get a decent shot of a BCNH, never the less one in beautiful light. It blew me away that I was able to pull this off!
2013: Common Loon chick in the Adirondacks. Cuteness overload, enough said.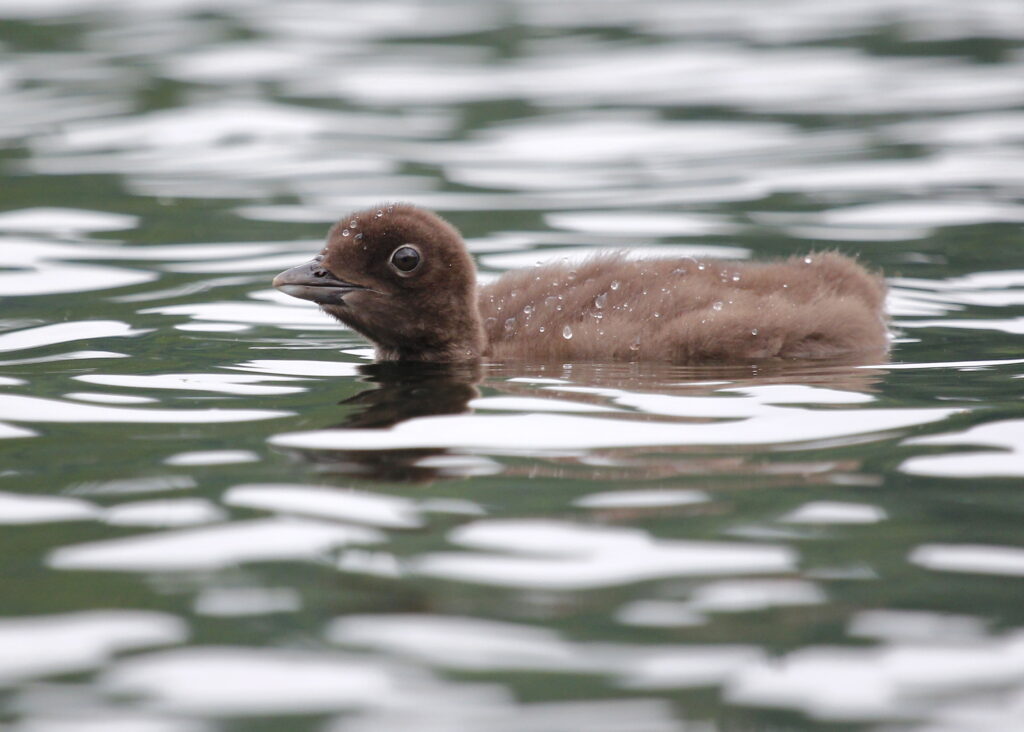 2014: Foster's Tern in flight at Edwin B. Forsythe National Wildlife Refuge. This is a shot which just worked out very nicely; I love the pastel colors in the background and it's always nice to get the catchlight in the eye of a tern.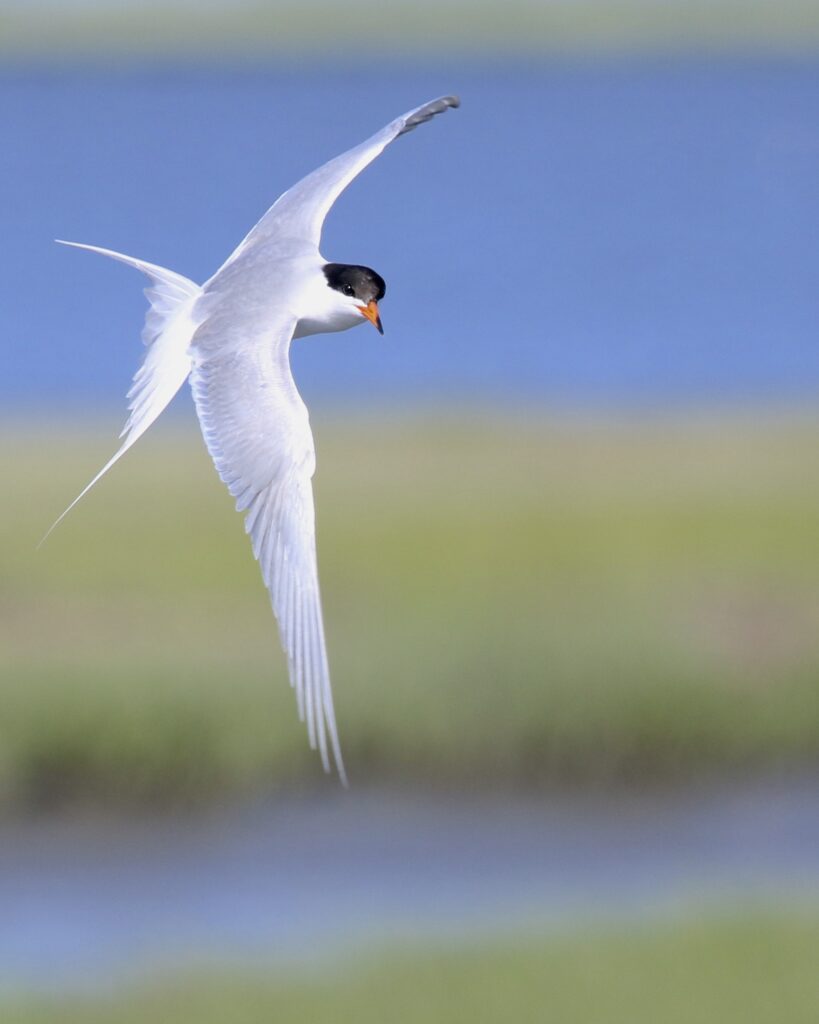 2015: Short-eared Owl in the black dirt. At the time I was trying for Short-eared Owls quite a bit and I got lucky with this very cooperative owl on a man-made but visually nice perch.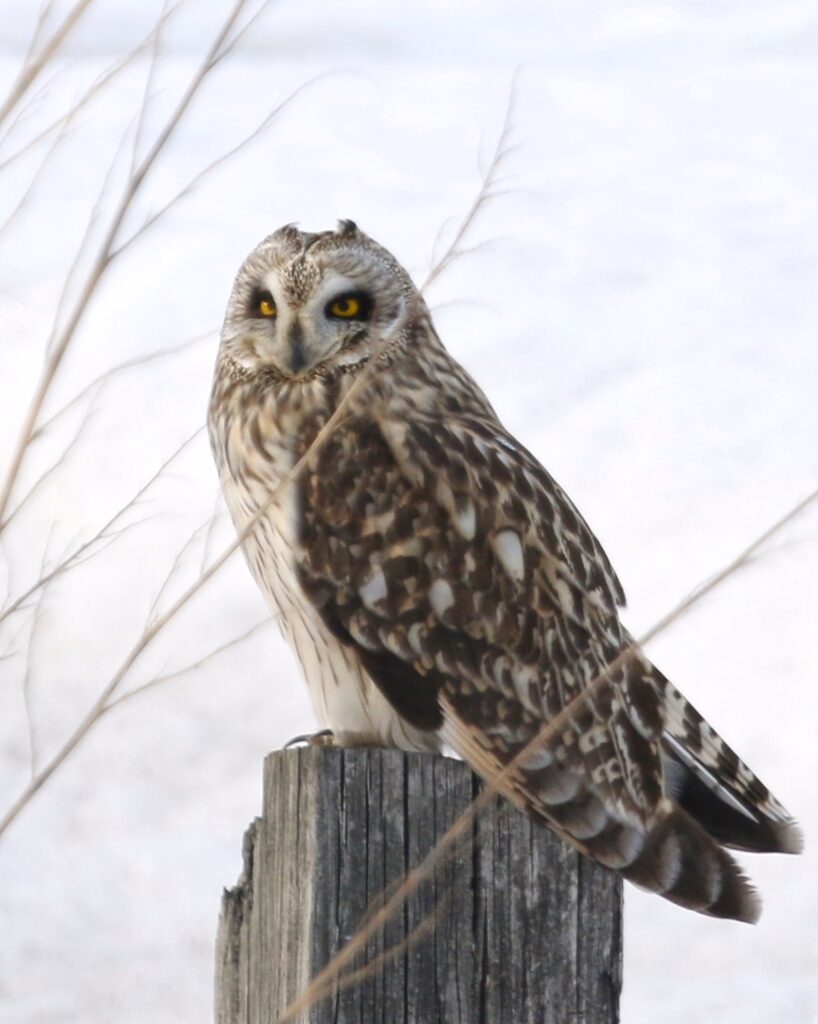 2016: Black Vulture in Blooming Grove NY. This was a shot that I almost didn't even bother to take. It was an overcast day with very poor lighting, but I figured I'd overexpose it and I snapped a few pics. The result struck a chord with me and this remains a favorite of mine.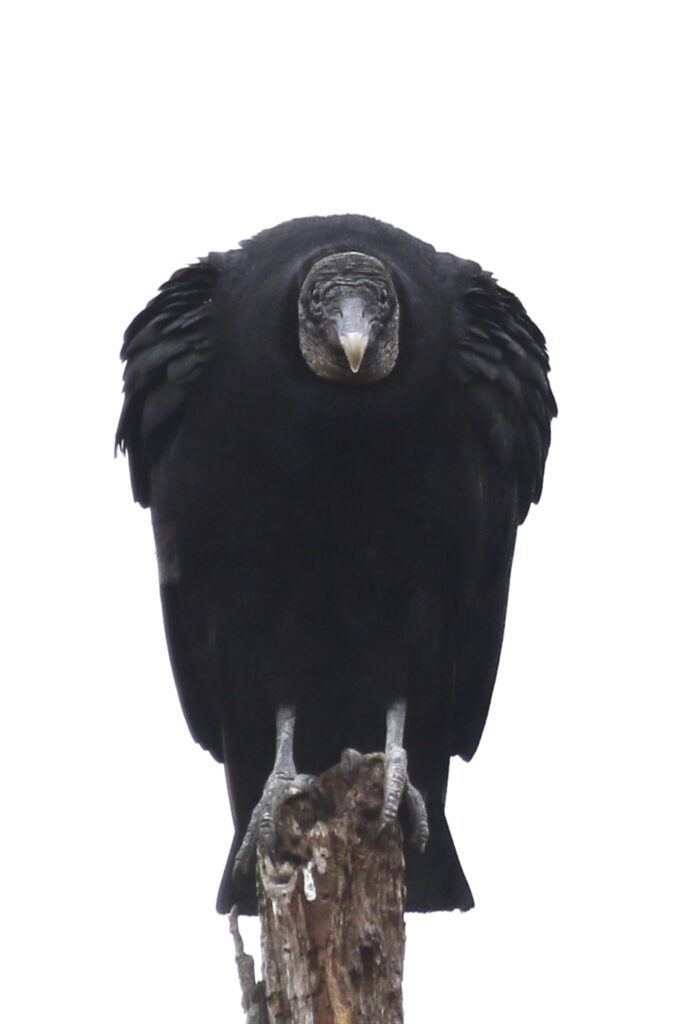 2017: Common Loon in the Adirondacks. Common Loon is the only species to make my top photo twice in the last 10 years. It's quite an experience to kayak with the loons in the Adirondacks – the birds have what seems to be a sense of curiosity and will often come over to check you out. It allows for plenty of opportunities for interesting shots of the birds.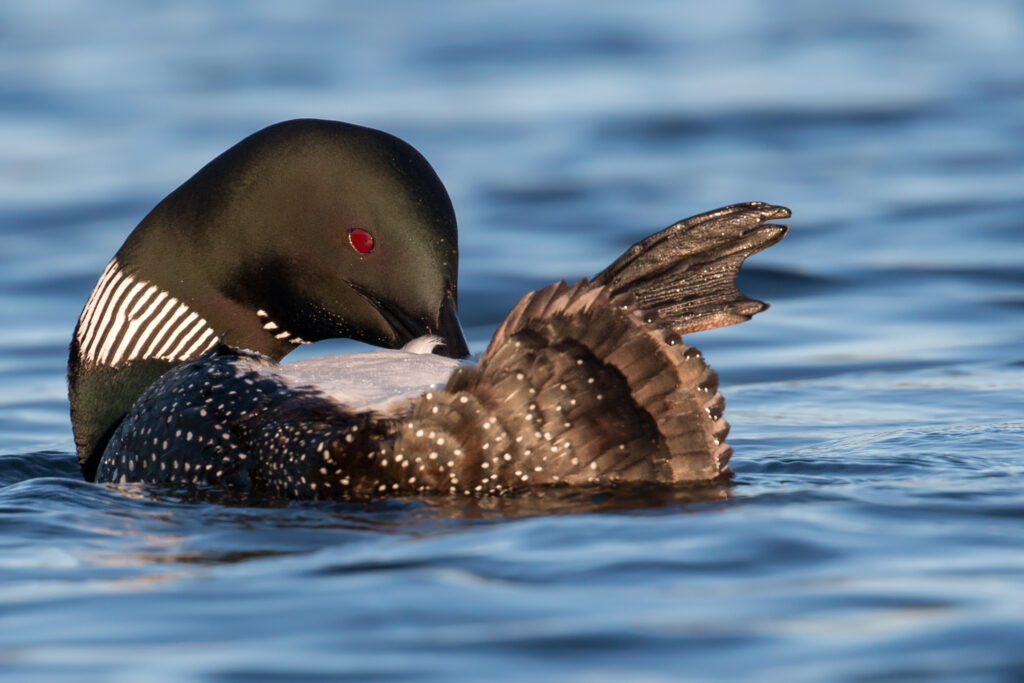 2018: Horned Grebe at Greenwood Lake. At a location where good photos are few and far between, I got lucky with this HOGR that was getting lucky fishing right near the shore.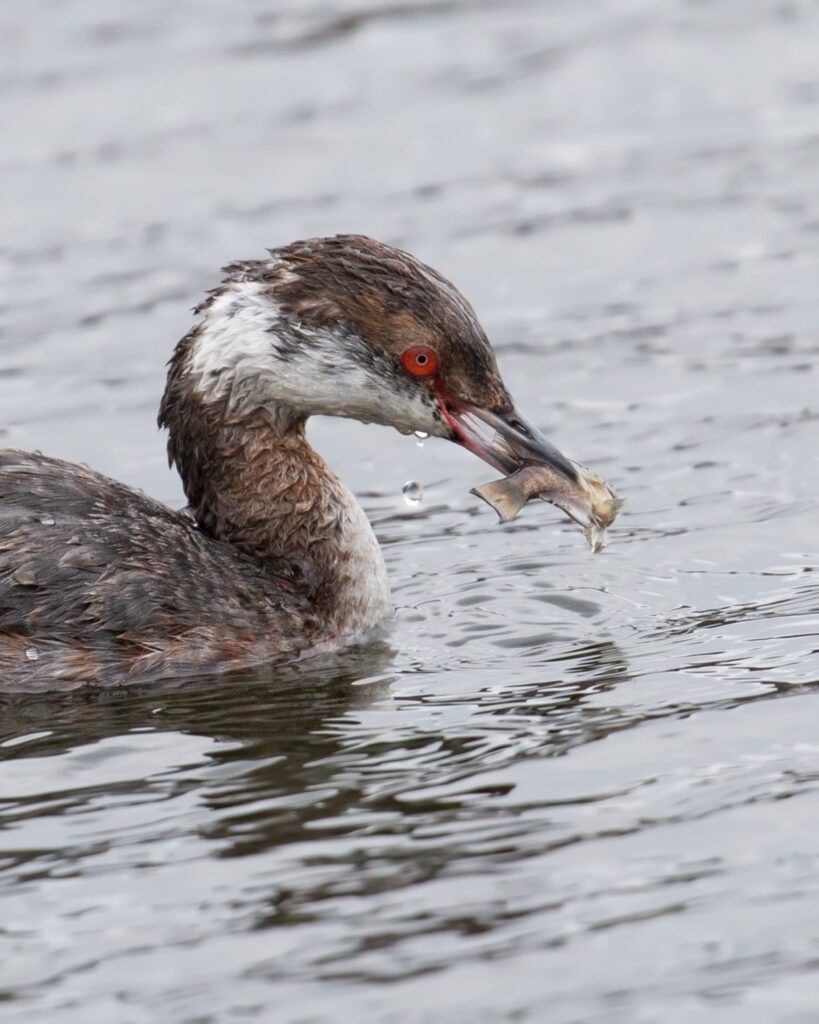 2019: Semipalmated Plover at Stone Harbor Point. My shorebird obsession was well kicked in at this point and I was happy to get a crisp shot of this bird on the move with such an nice background.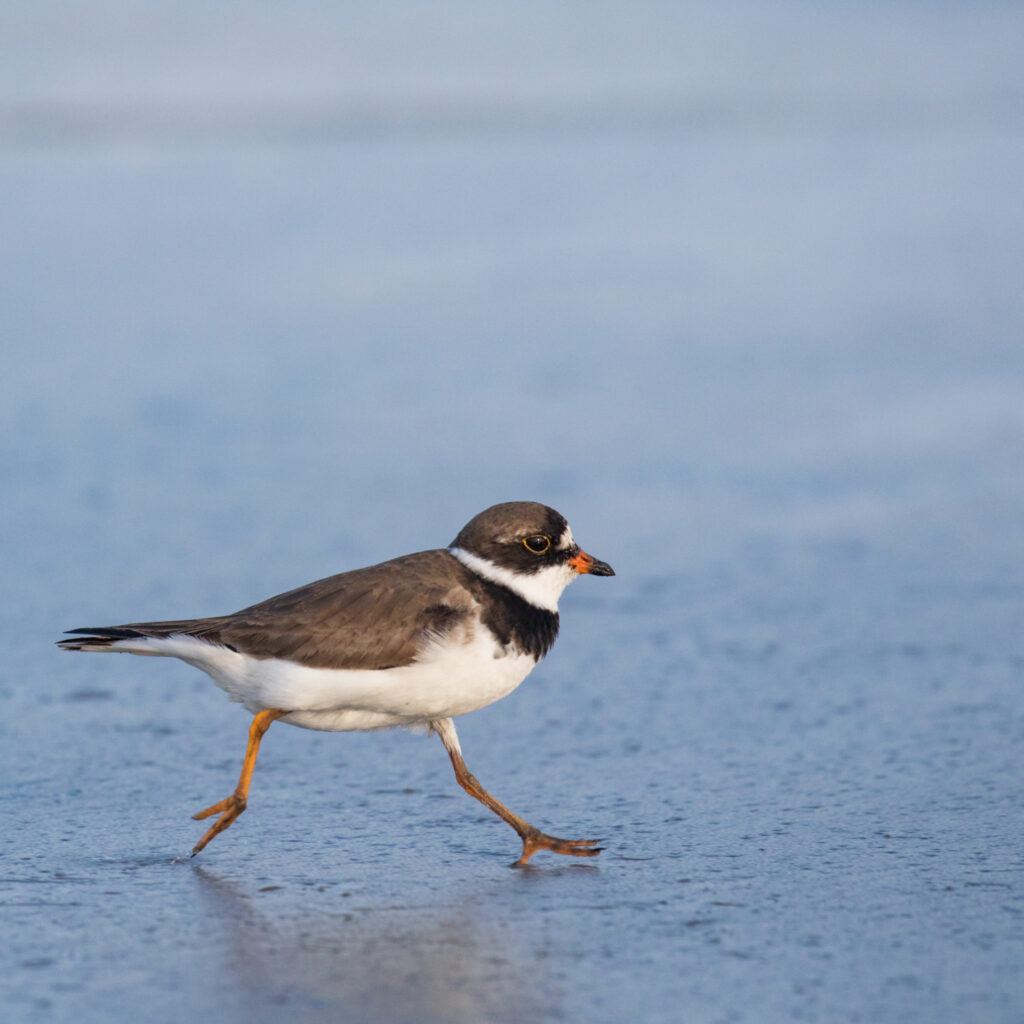 2020: Great Blue Heron in the Adirondacks. I'm realizing as I write this that 3 of my top photos from the past 10 years were not only taken while kayaking, they were all also taken at the same location – Follensby Clear Pond in the Adirondacks. This photo is still my all time favorite and I have it printed large scale and hanging in our living room.
2021: American Pipit in flight in the black dirt. I just think this is a cool shot of one of my favorite birds.