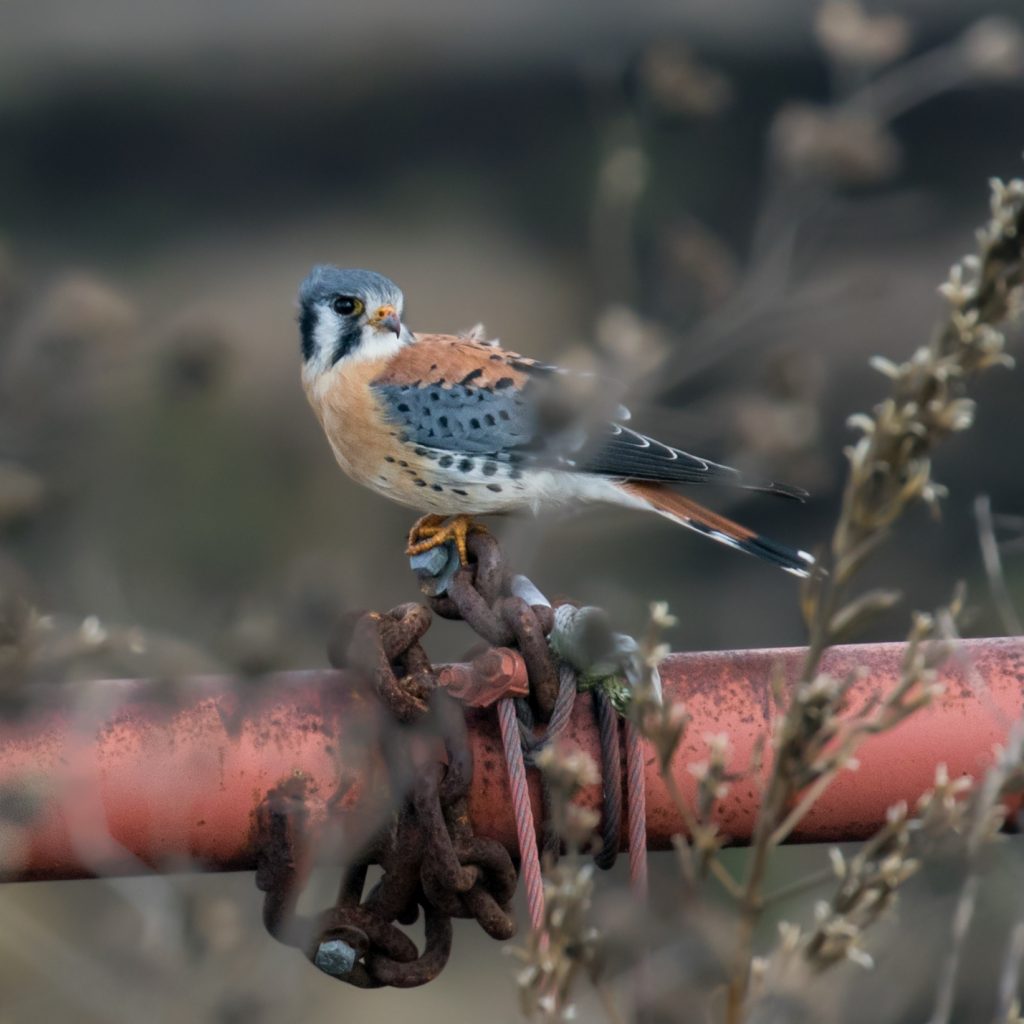 I'm still not sure what my birding goals or focus will be this year. I know that I would like to reduce the importance of listing in Orange County and branch out a little bit more. I was feeling similarly last year at this time, and as fate would have it, I got on a roll with OC birds and ended up running with it. It's still a work in progress, but here are some of the things I'd like to focus in 2019:
Do more birding out of Orange County, and even NYS for that matter. I love listing, especially in OC, but I'm going to try and take a year off. I'll still report and keep my lists, it just won't be the main focal point.
Focus more on bird behavior. Often when I run around for birds, I fail to take the time to observe and enjoy their behavior to any large extent.
Work on my photography. As I went through all my posts for 2019 (looking for top 10 photos), I felt like maybe I'd taken a step backwards. I didn't have as many shots that I REALLY liked; maybe I'm getting more and more picky, but that can be a good thing.
So, those are my starting points. But, I'm curious to hear from you: what are your goals for your birding this year? What will you focus on? What is it about birding that makes you the most happy? Do you even think about it in these terms, or do you just go out birding? Please leave a comment if you have any thoughts on this… thanks!